1.
Download the Honey browser extension to make sure you're getting the best price for your online shopping habit.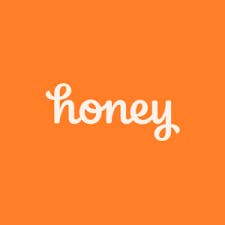 2.
Invest in a Costco membership for savings on bulk grocery items, paper goods and gas.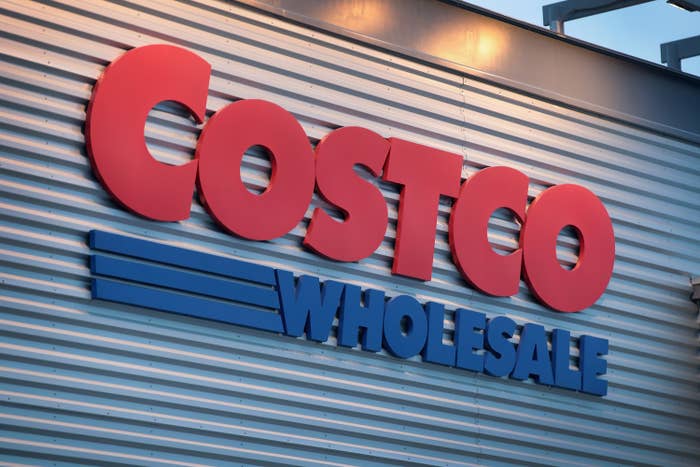 3.
Join a Spotify family account to save money on music and gain access to Hulu.
4.
Don't online shop without free shipping and free returns.
5.
DIY your household supplies to keep your home sparkling and shining.
6.
Sell old clothes and knick knacks online.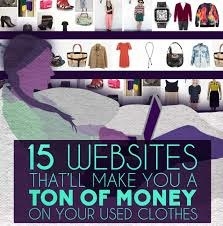 7.
Sign up for email lists so you shop during major sales.
8.
Make a list before you hit the supermarket so you don't buy the gimmicky food you won't actually eat.
9.
Sign up for a library card to read for free.
10.
Go to matinee movies for a cheaper ticket.
11.
Download the Target app for Cartwheel deals.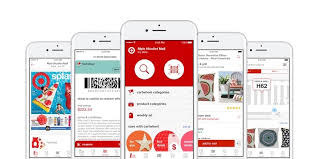 12.
Be a hair model to save on cuts and color treatments.
13.
Unplug everything to cut down your electric bill.
14.
Go generic while grocery shopping.
15.
BYOB to save on alcohol expenses.
16.
Commit to drinking only water only for a week.