Collage cool photos, quotes, and prints that inspire you to help you focus your unbounded energy.
And make your room warm and cozy with wood, candles, and fairy lights, if all your energy makes it hard to get to sleep.

Accent your room with lots of plants and pillows to embrace your maximalist tendencies without letting your budget get away from you.
Or make the cheap furniture you already have look more expensive with contact paper and fancy knobs.

Break all the traditional decor rules and do whatever your heart desires!
But however you choose to decorate, make sure you have as much storage as possible.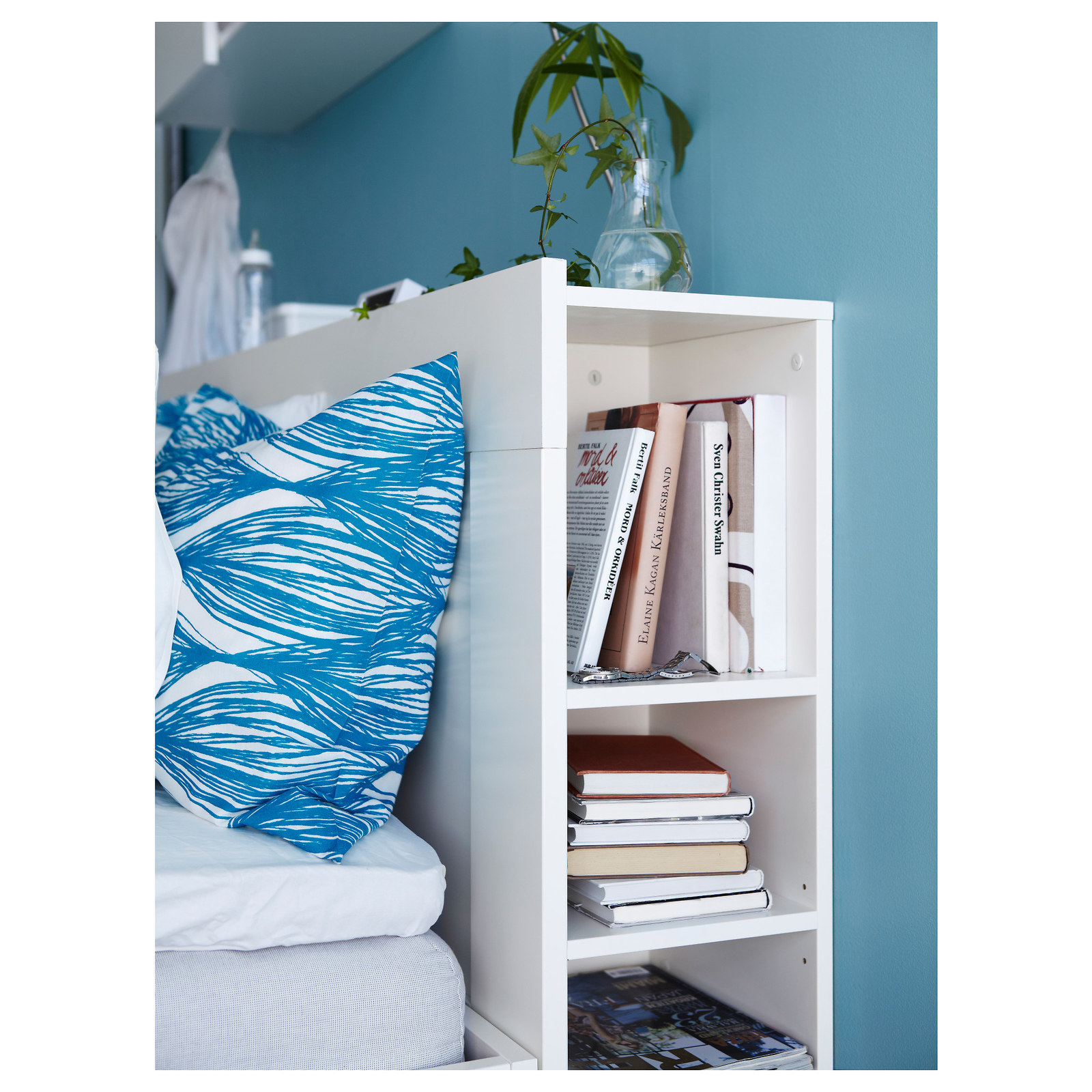 Allocate a corner of your room to reading, eating popcorn while watching Netflix, or snuggling with a pet.
And designate an entire shelf or windowsill to displaying some of your most treasured items.

Show off your favorite wardrobe pieces on a free-standing clothing rack or coat hooks.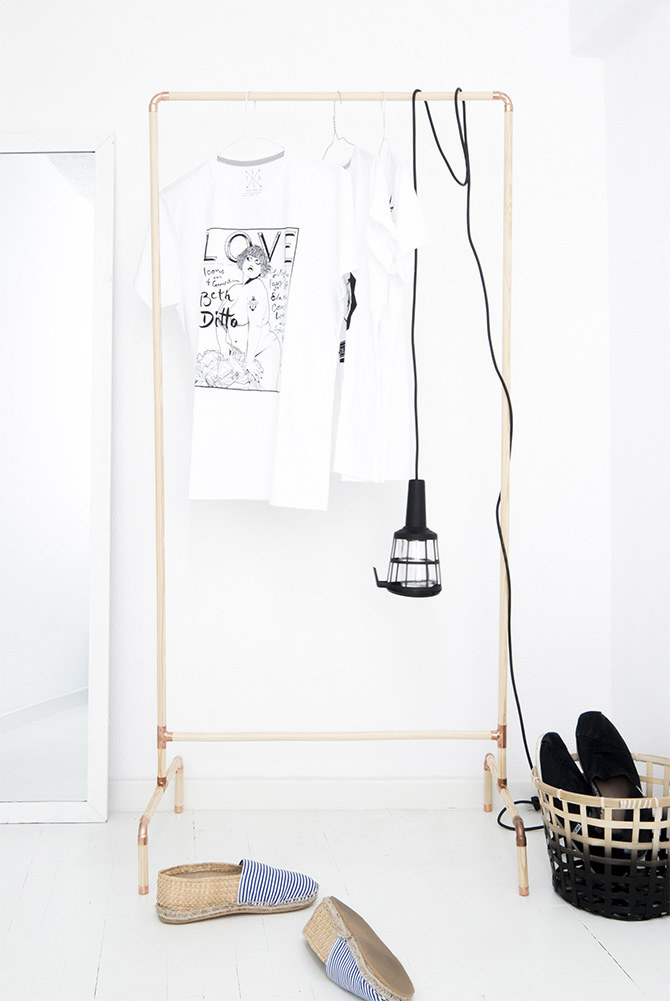 And choose a bold, mixed color palette that's as edgy and eye-catching as you are.

You're a bit of a perfectionist, so keep your colors cool and your lines clean.
And naturally, keep everything super organized.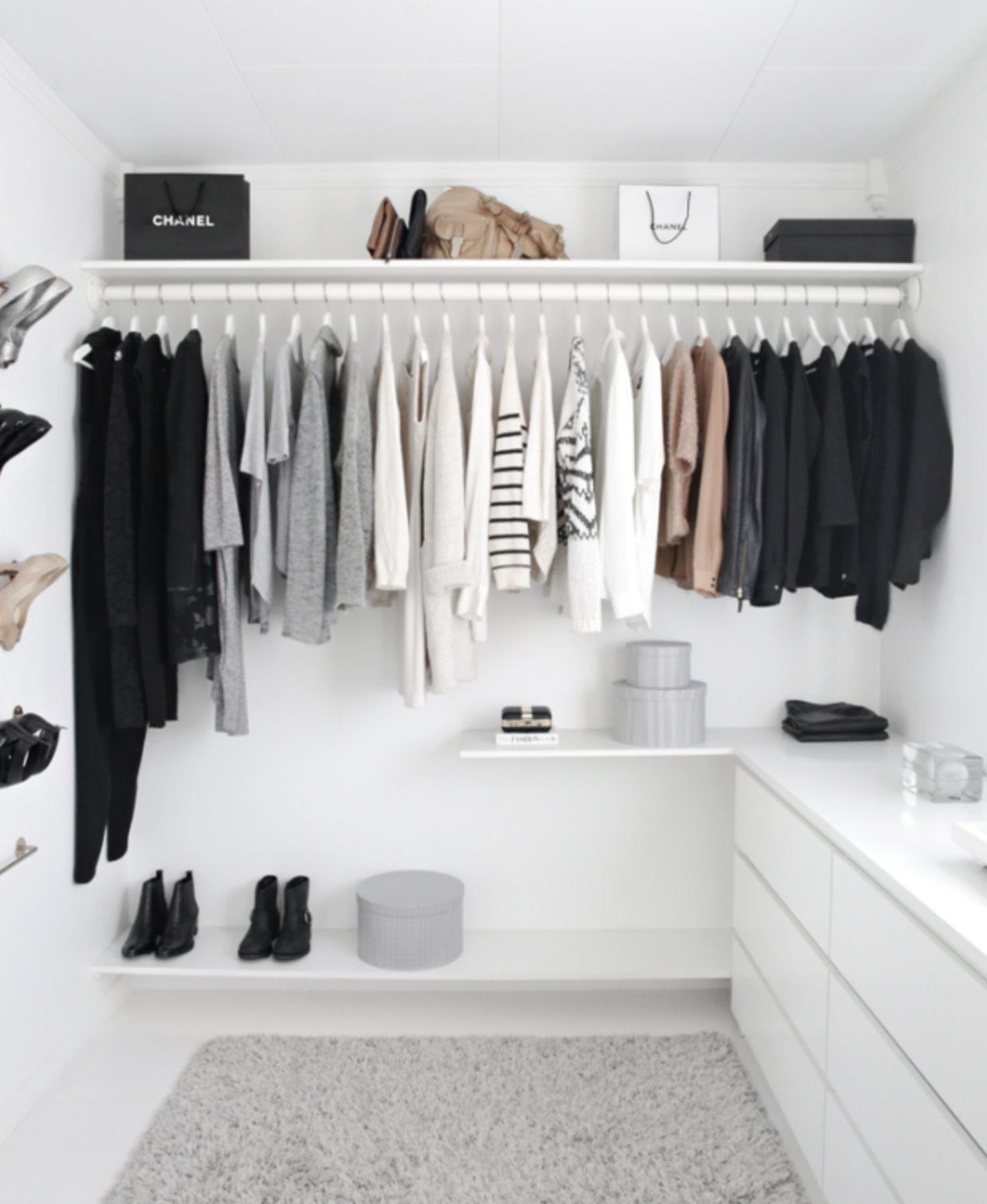 Choose a black and white color scheme to satisfy your need for balance.
But don't be afraid to play with patterns or colors when inspiration strikes.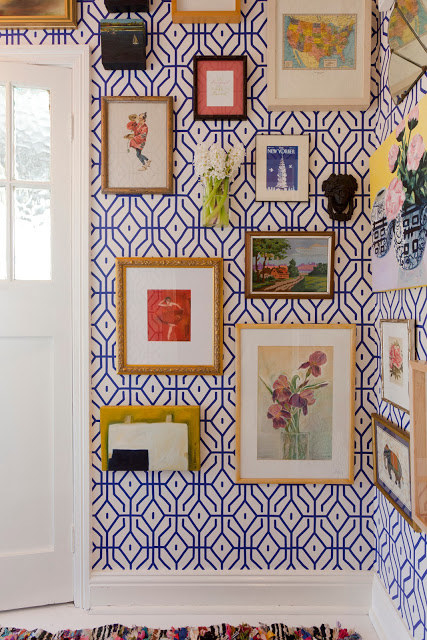 Hide behind dreamy gauze curtains if you're secretive and paranoid, but like, in a cute way.
And indulge your dark side with moody paint colors and textures that are just as tough as you.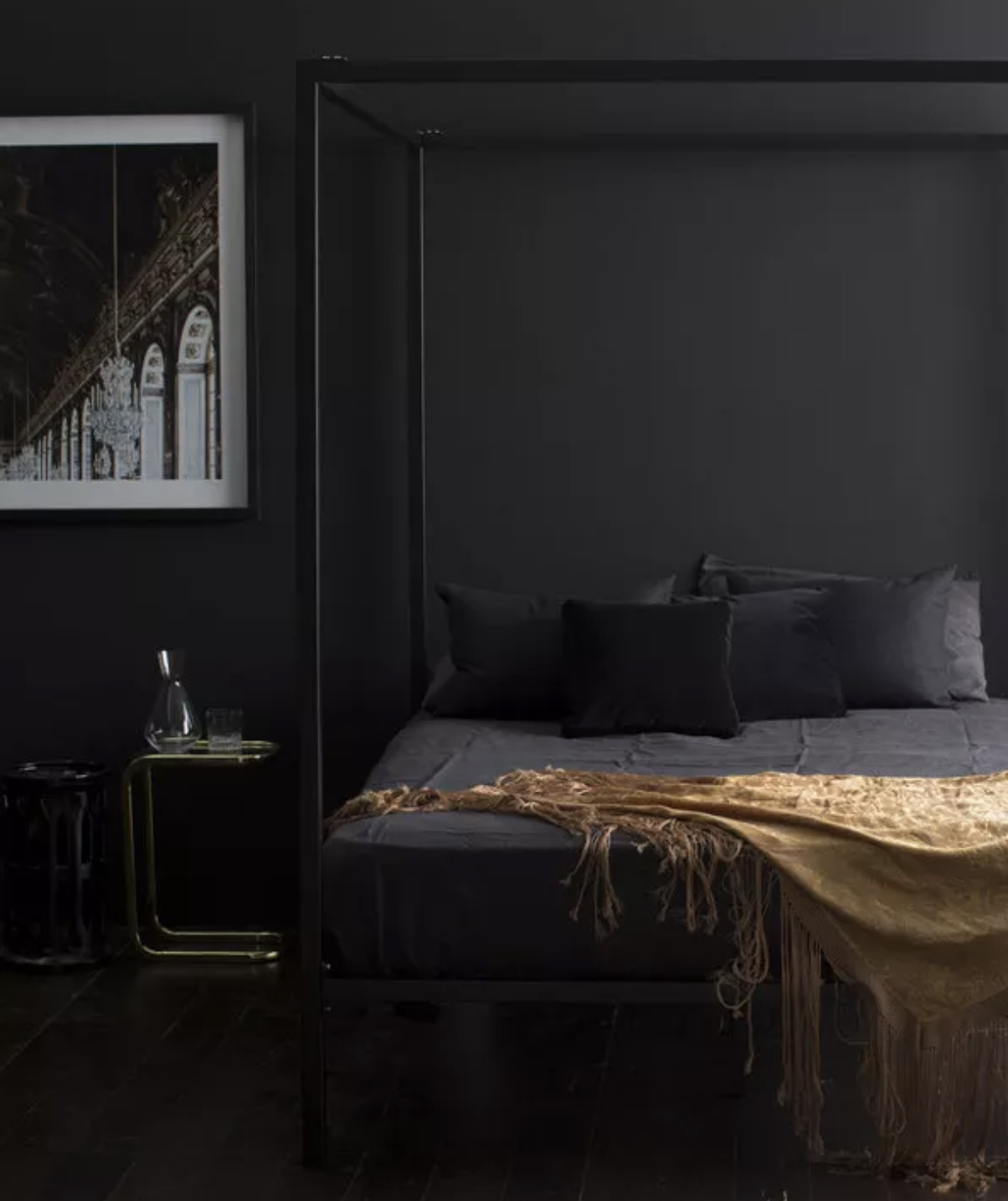 You love change, so make the most of bookshelves you can makeover whenever you feel like it.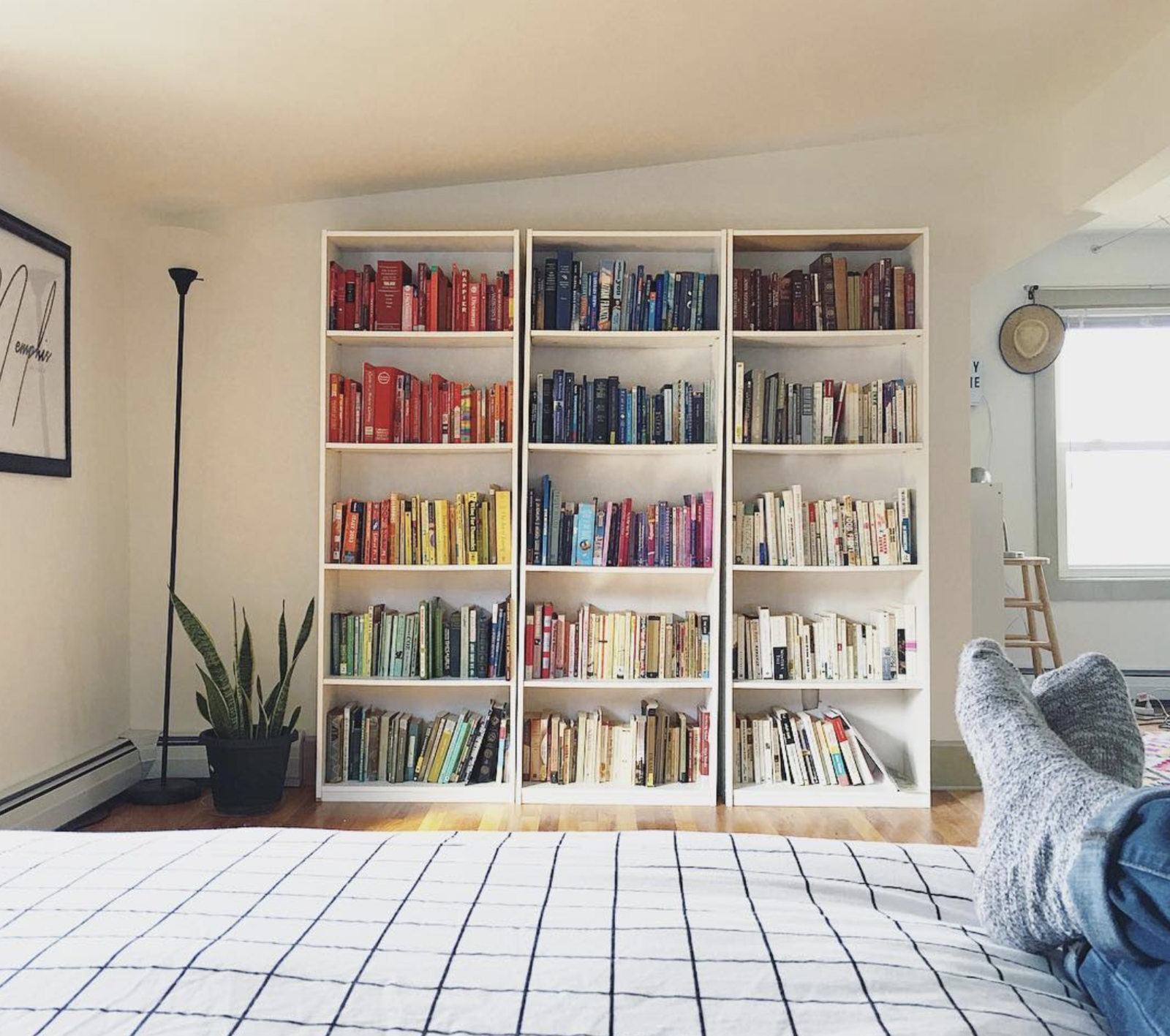 And hang sheer curtains so your room is as bright as you!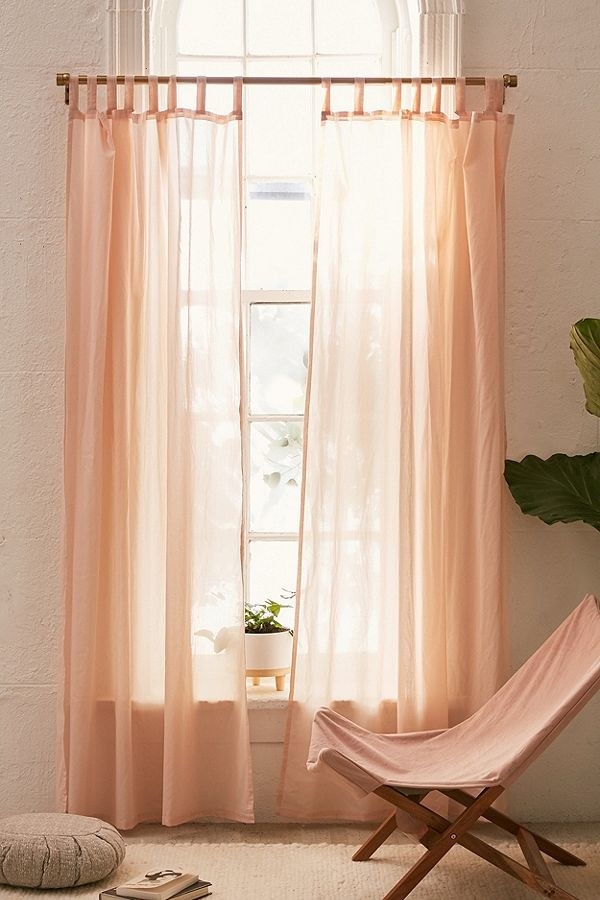 Use earthy tones and antique-looking frames and furniture to keep you grounded.
And make space for a desk so you can work on your side hustle without leaving your home.

Decorate your room with delicate glass pieces, shining metallics, and many mirrors.
And display the books that made you the badass you are.

Soften any sharp edges in your room with textiles and pillows to create a sanctuary that you can go to when you just need a break.
Hang tapestries and mobiles instead of framed art, and surround yourself with plants.