I Tried The Kitchen Gadget That Says It Can Turn Any Fruit Into Ice Cream
Legit or lame? I wanted to find out.
We hope you love the products we recommend! Just so you know, BuzzFeed may collect a share of sales from the links on this page.
I'm Emily, and if I had my choice, I would eat ice cream every damn day of my life.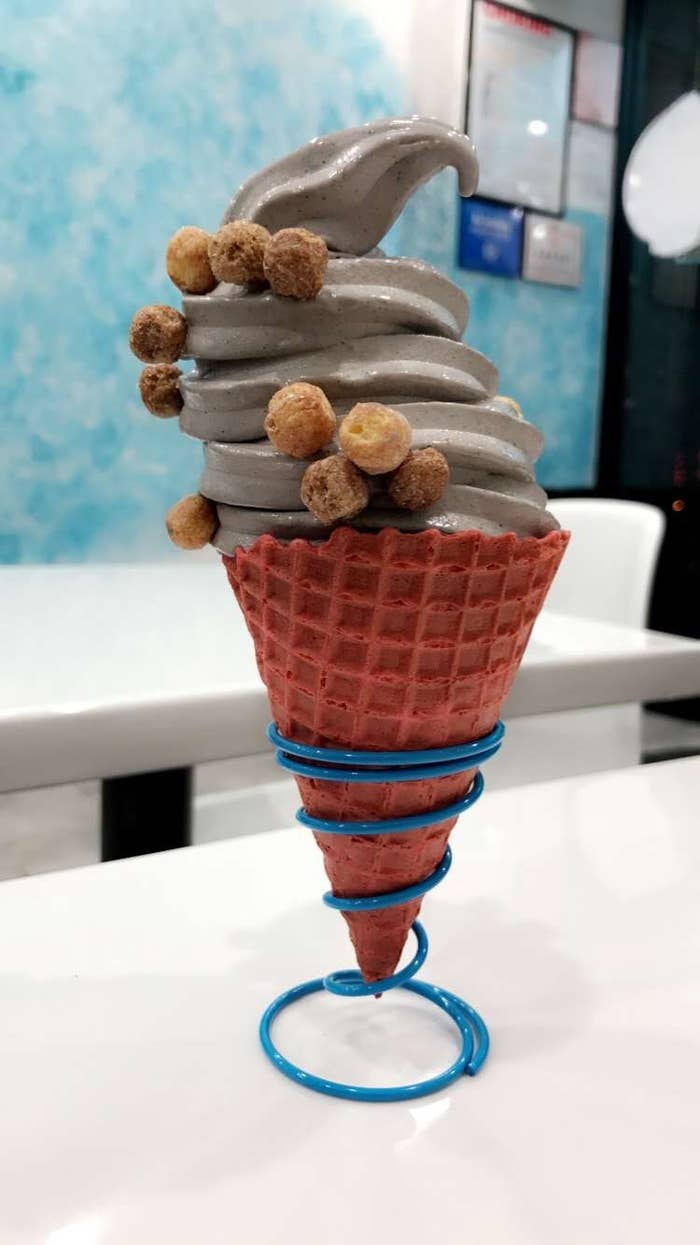 But I mostly try to keep healthy. So when I found out about the Yonanas Frozen Dessert Maker — a gadget that claims to make ~healthy~ soft-serve ice cream out of fruit — I was skeptical. (But also very, very excited. 🙃)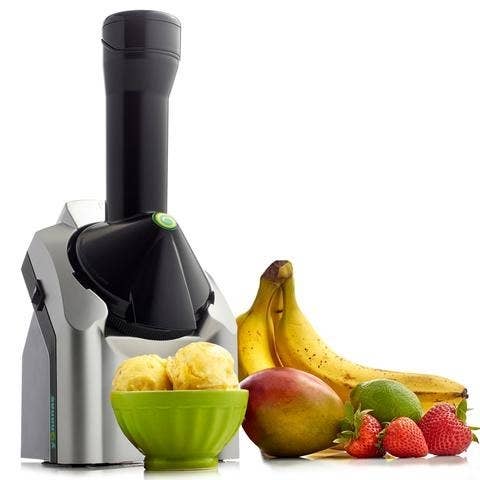 First up, I tried peanut butter + banana, because I'm a huge sucker for PB.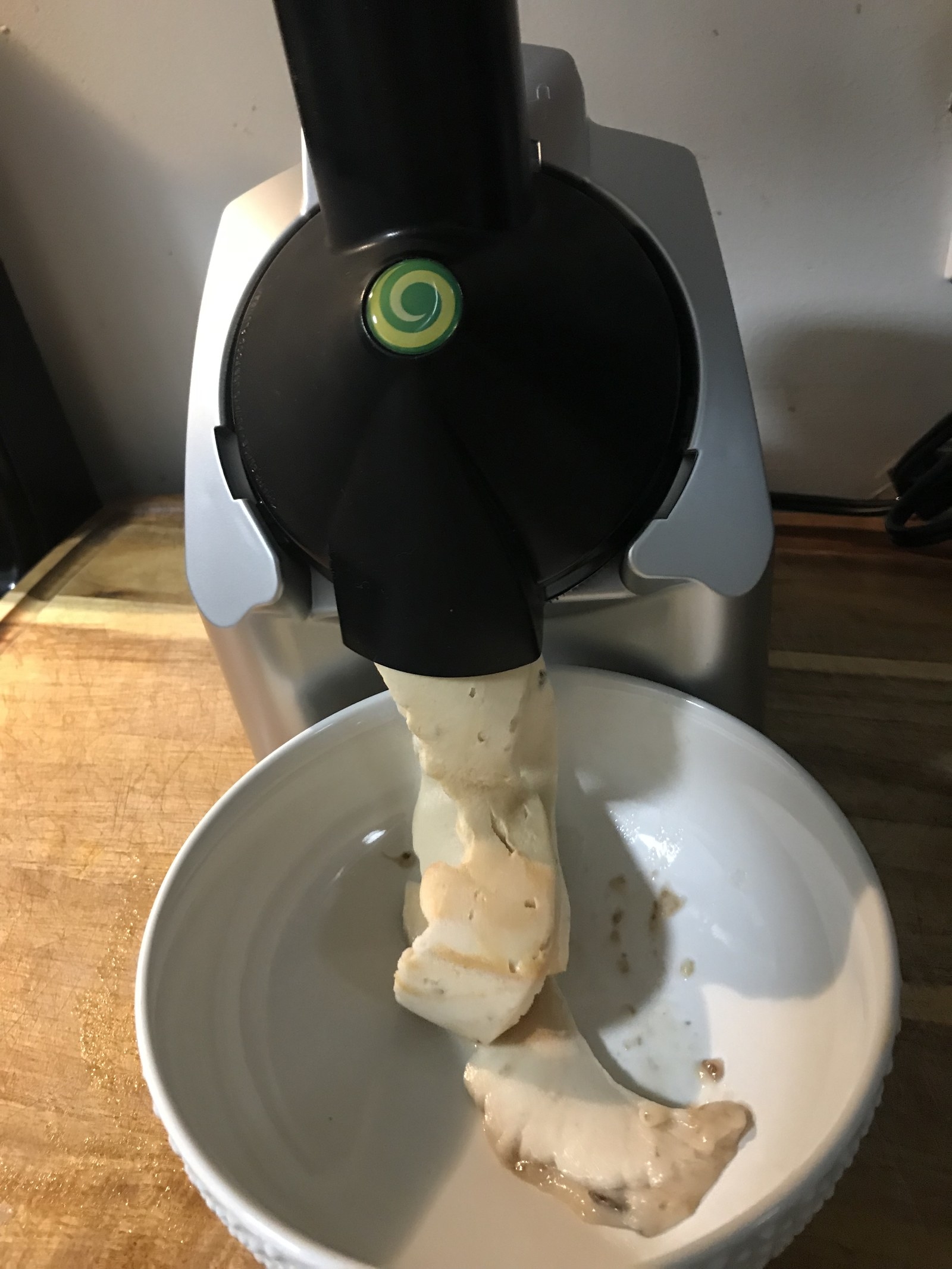 (To compare, I also tried to make a dupe of the peanut butter banana flavor using my blender instead, but the results were much closer to pudding.)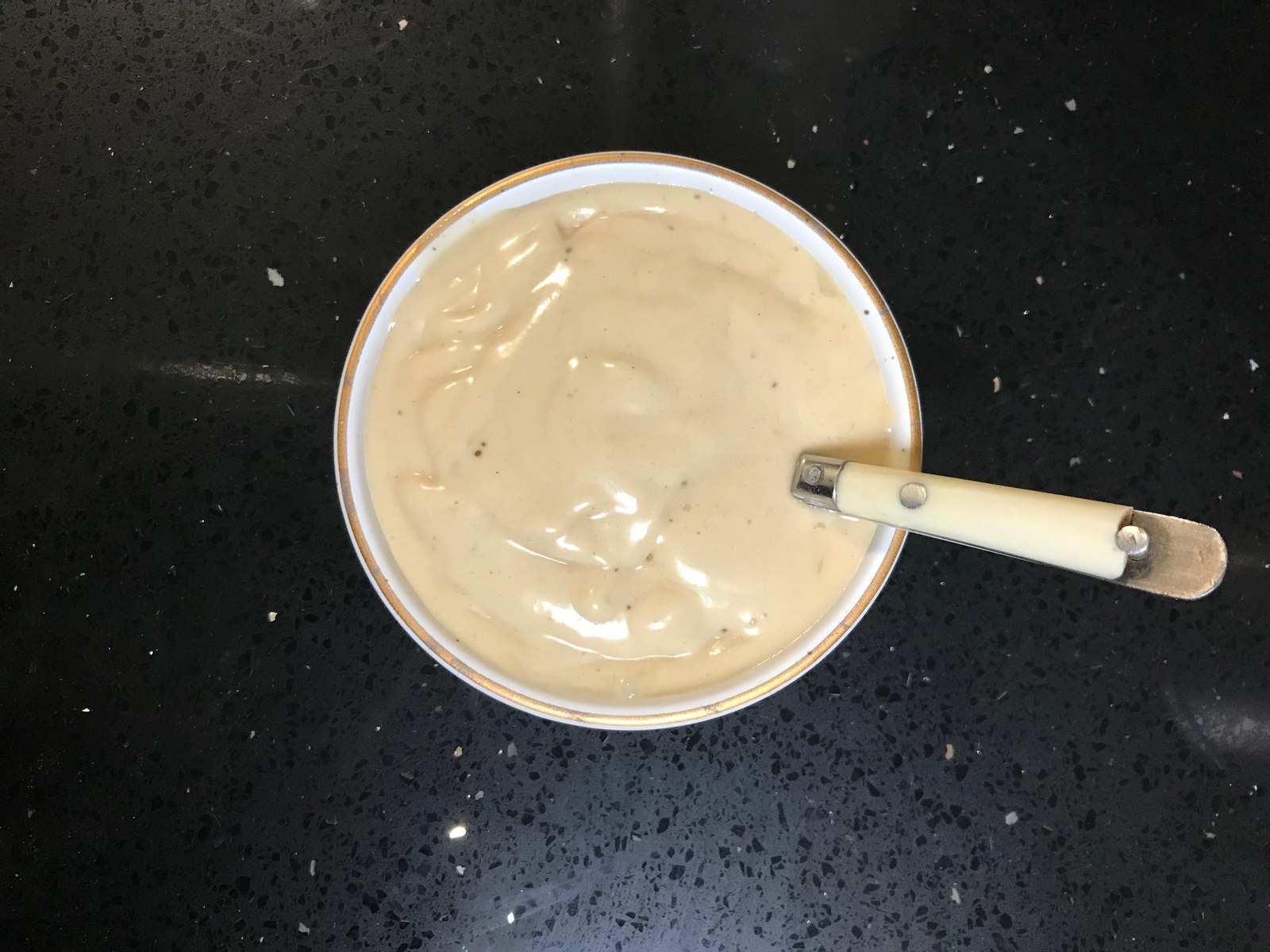 As a Florida gal, it was imperative to attempt a knock-off of Disney's famous Dole Whip. All I used was frozen pineapple (seriously). And damn, it was like I was back in the parks waiting on line for my third ride down Splash Mountain.
Next up, I wanted to test out my Yonanas maker on some non-fruity items, because I saw reviewers mention you can use it with things like chocolate. So I made a knock-off of my favorite flavor: cookies 'n' cream — using bananas and Oreos. And it was pretty. Damn. Good. 😋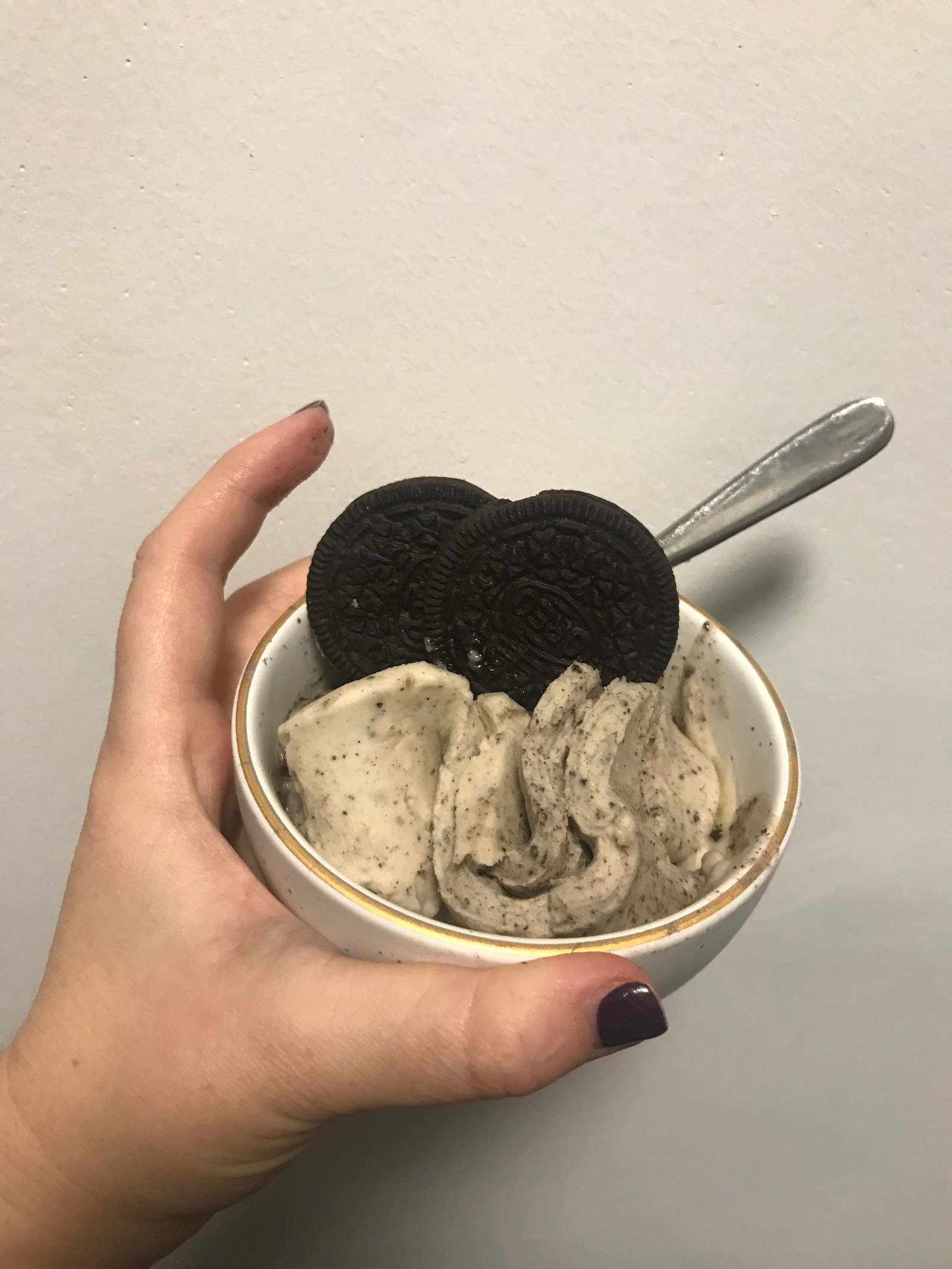 Then, of course: I needed to test an actual yogurt recipe — so I made this Blueberry Graham Froyo. This was *by far* the tastiest of the group, and I'm looking for an excuse to make it again.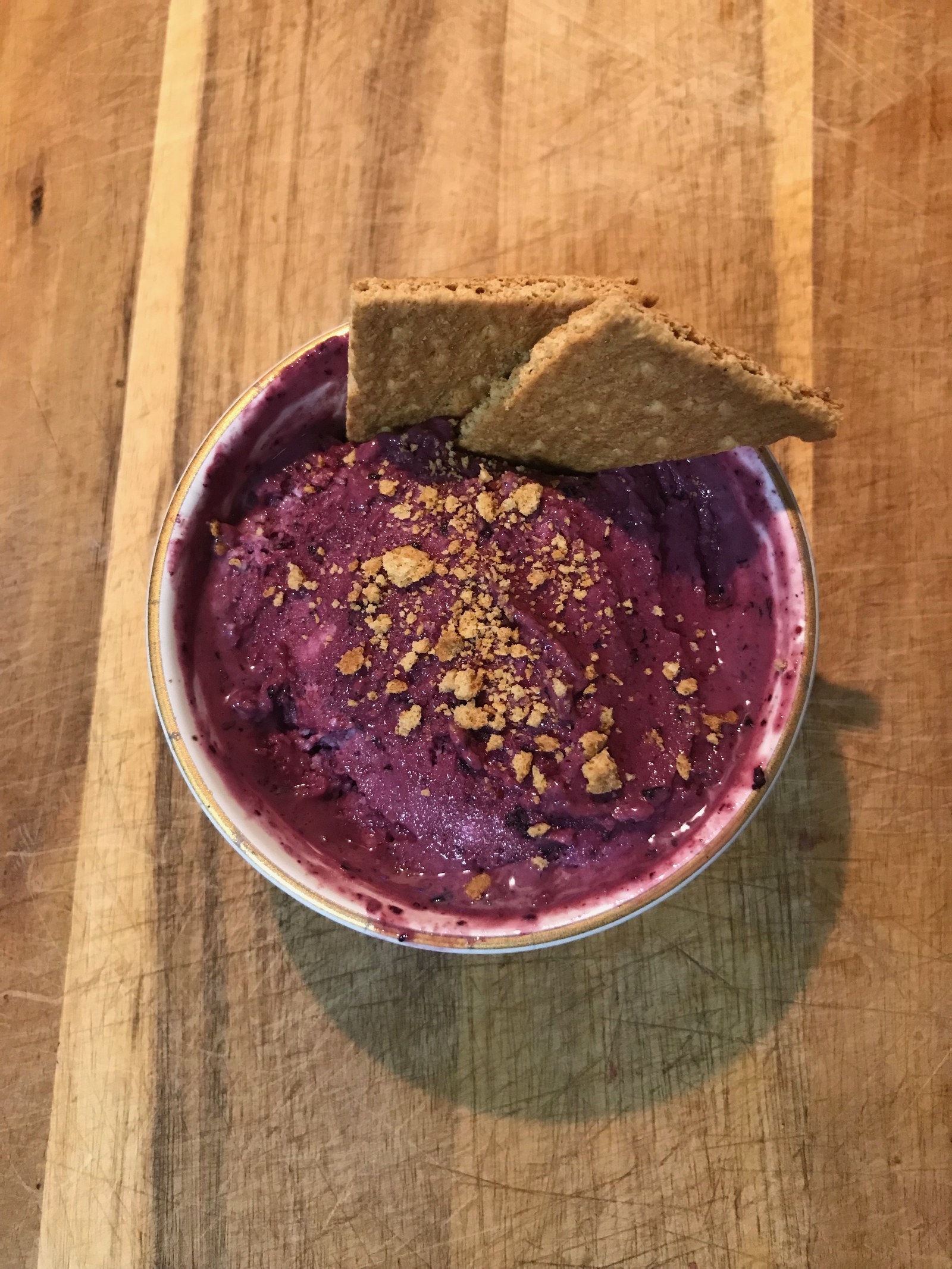 Then, umm.... I took it too far. I tried making ice pops out of the leftover blueberry and banana froyo. And it was kind of a disaster.
Overall? I think this dessert maker would make a great gift for anyone trying to eat a bit healthier — or even someone with dietary restrictions.