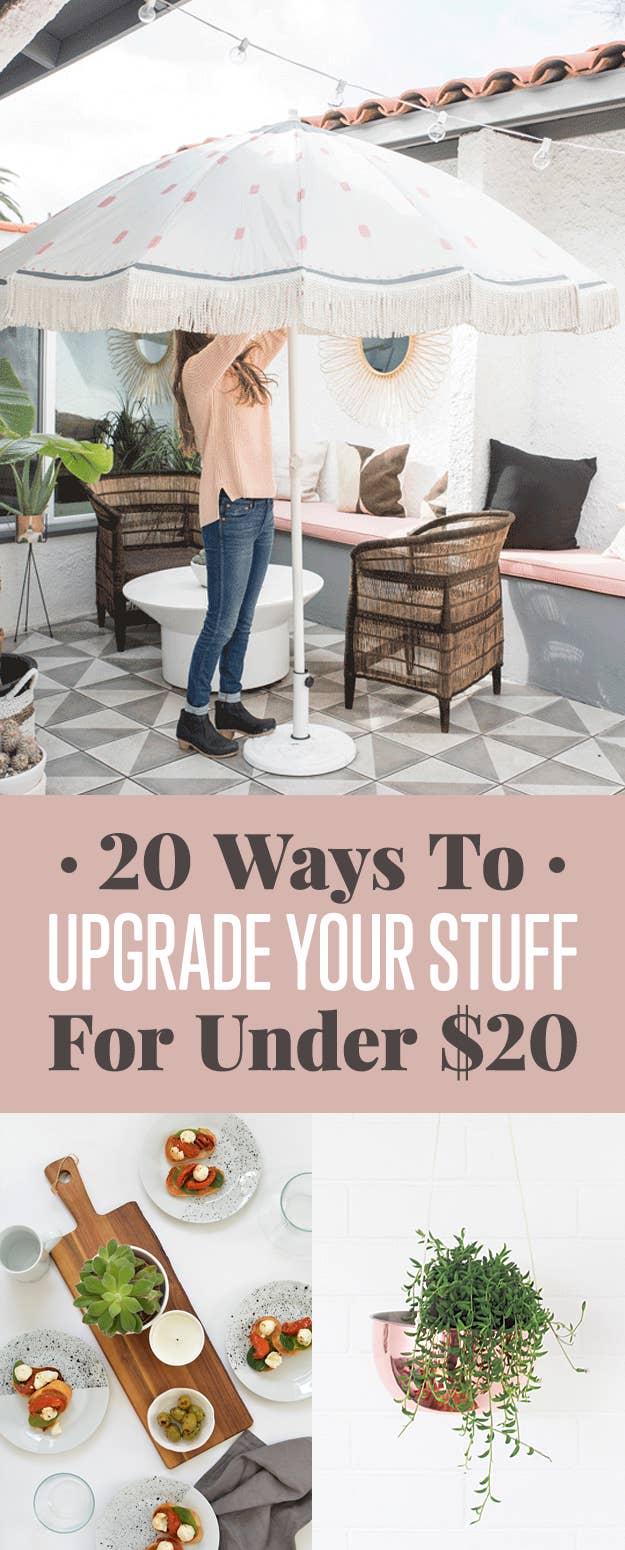 1.
Add tassels to your outdoor umbrella to give the appeal of a swanky hotel pool.
2.
Super glue an old necklace chain to one of your frames.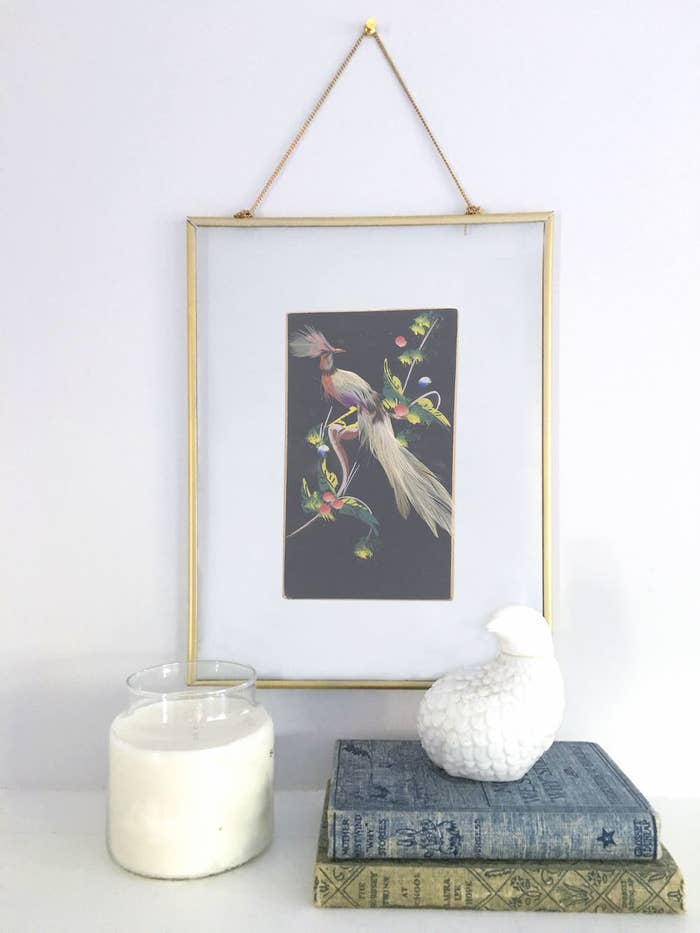 3.
Stand an old bar seat on refrigeration tubing for a hairpin stool.
4.
Spray paint stickers to decorate a tired vase.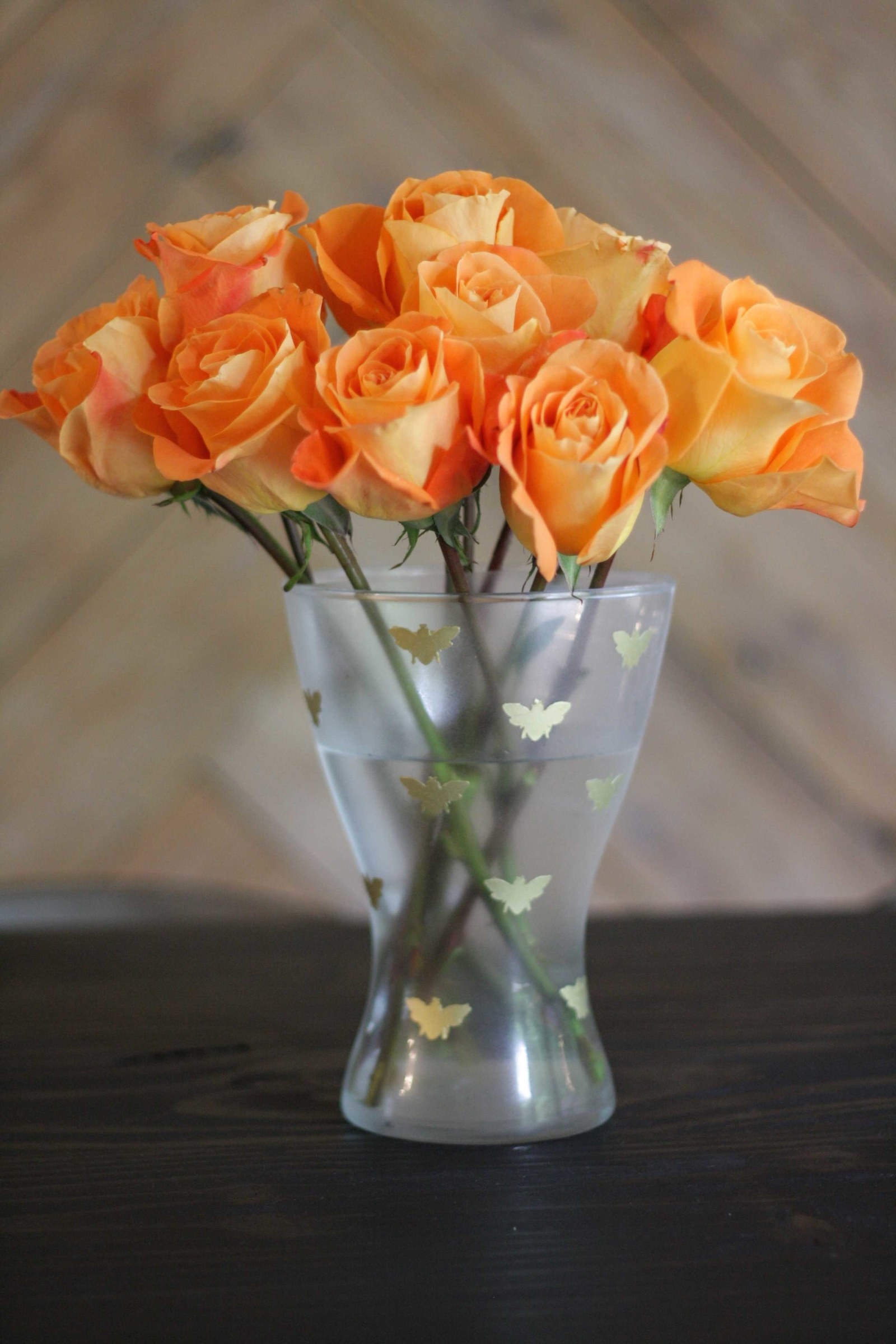 5.
Drill holes in an old mixing bowl to give your plant a new home to hang.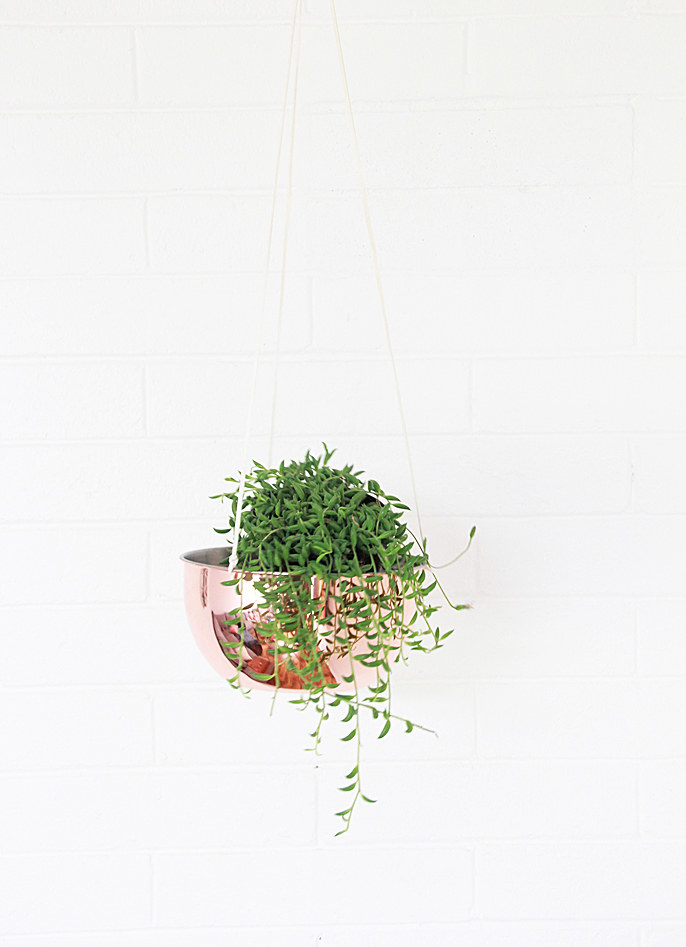 6.
Or, drill a hole in the bottom of an old fruit basket to use it as a lampshade.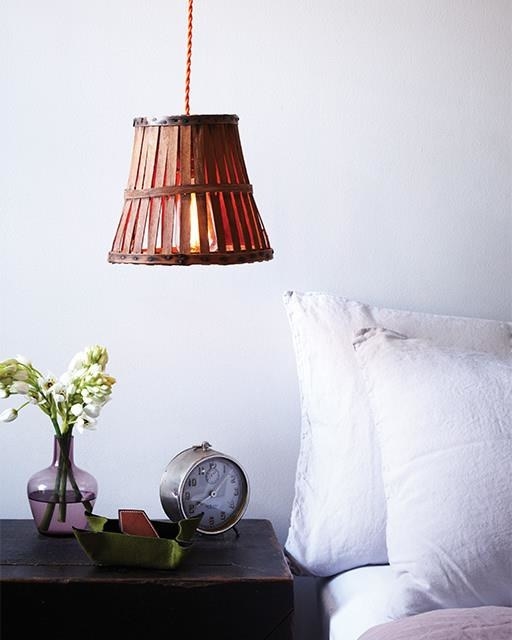 7.
Turn your desk into a savvy notetaker.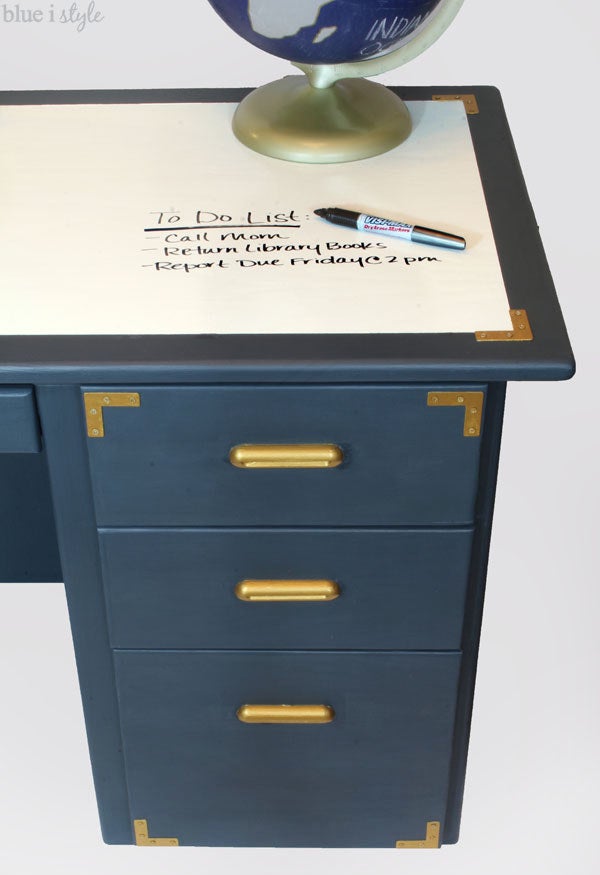 8.
Decorate your drawers with new custom hardware.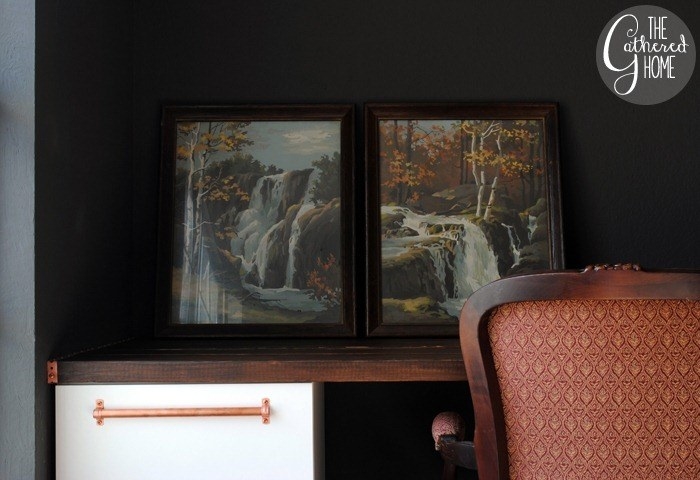 9.
Speckle your plain white plates to make your meals look even more attractive.
10.
Transfer your spices to custom tins for a more uniform look.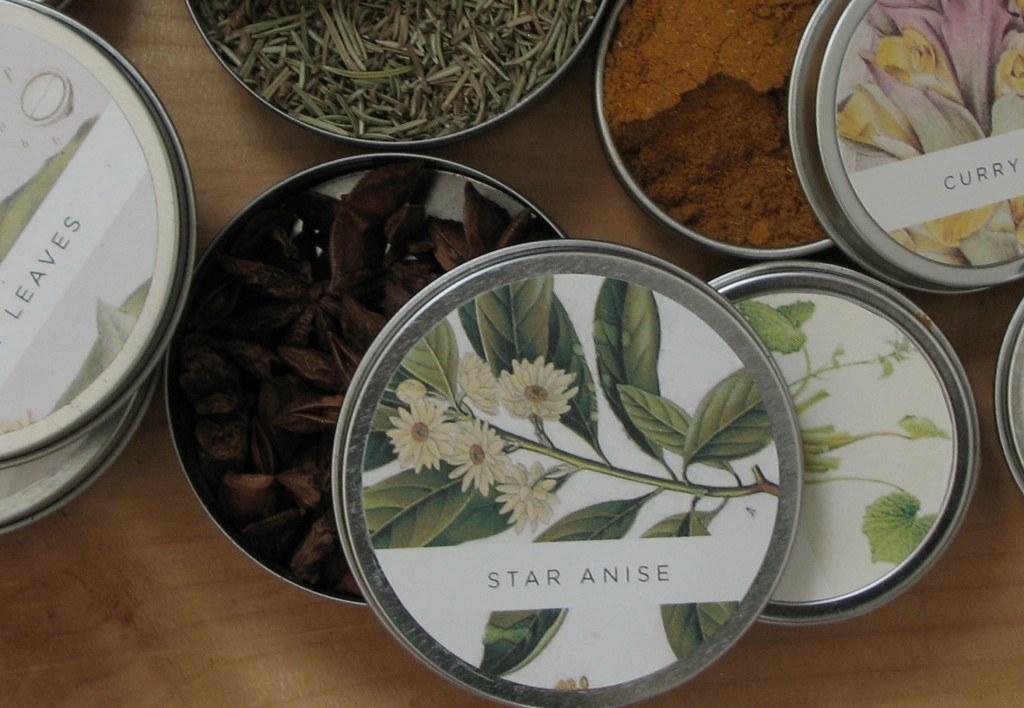 11.
Gather your curtains with a flashy tie-back.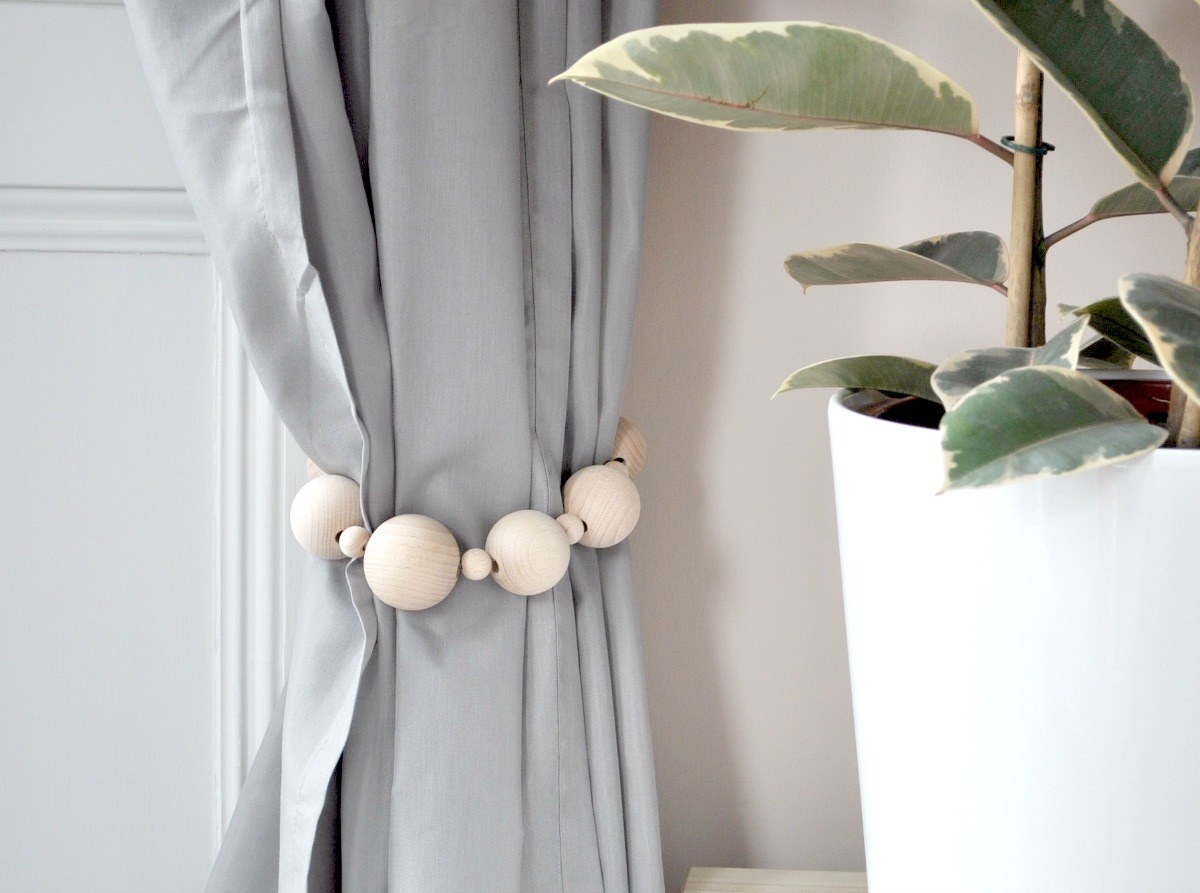 12.
Needle-felt a pillowcase that's looking a little plain.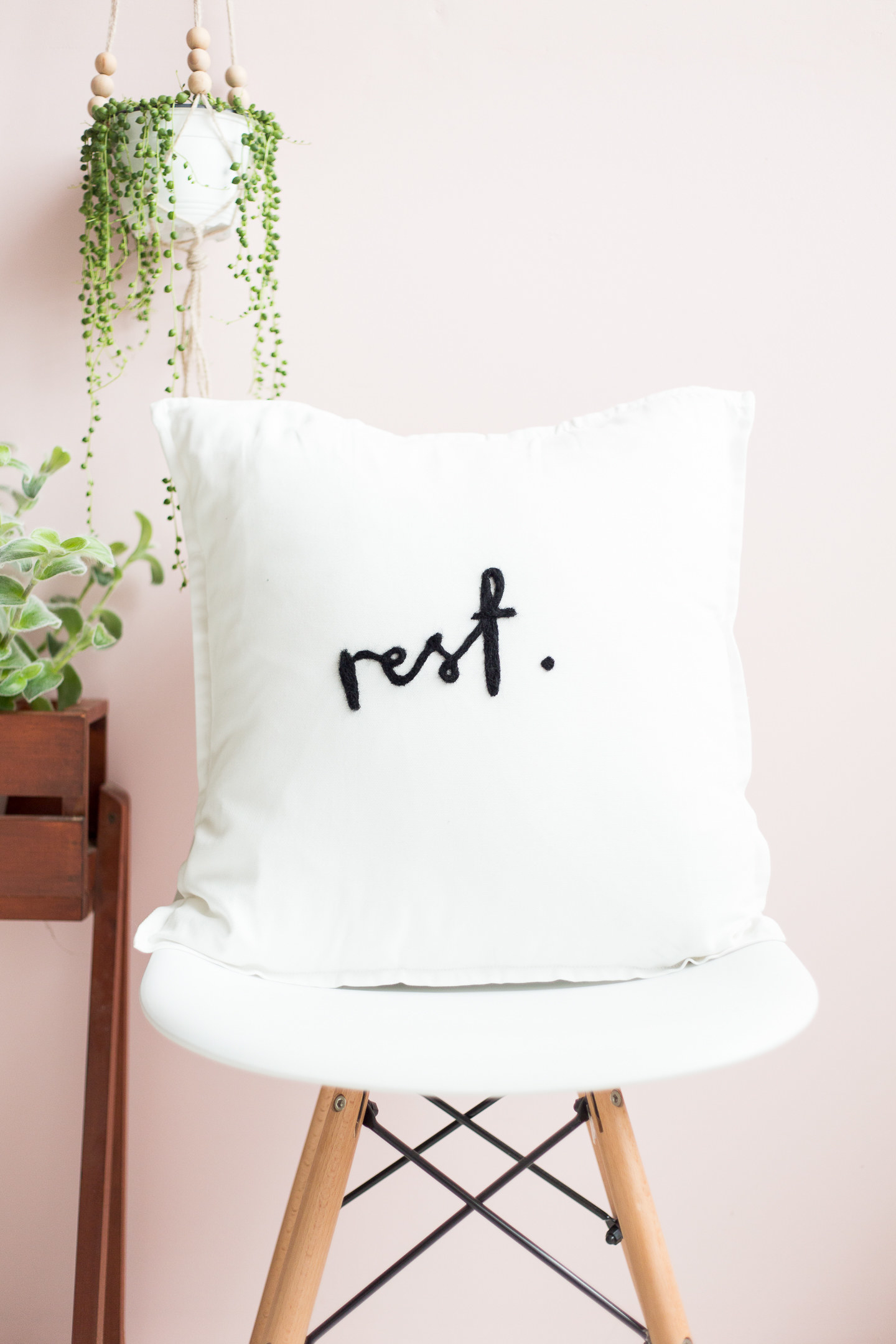 13.
Wrap your hangers in fabric scraps to make them pretty and nonslip.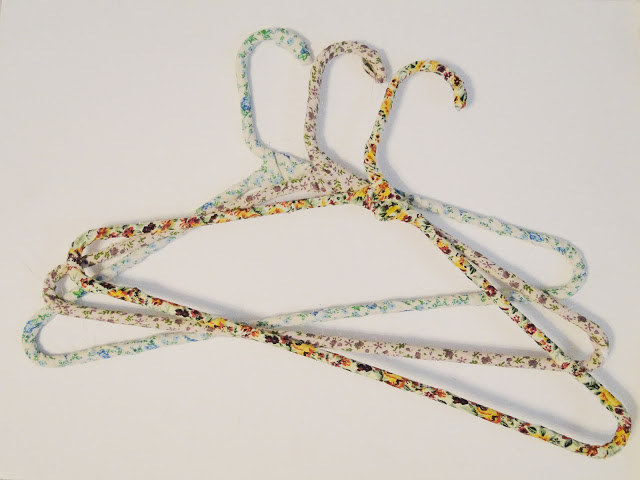 14.
Add a pattern to your bathroom tile with a vinyl decal.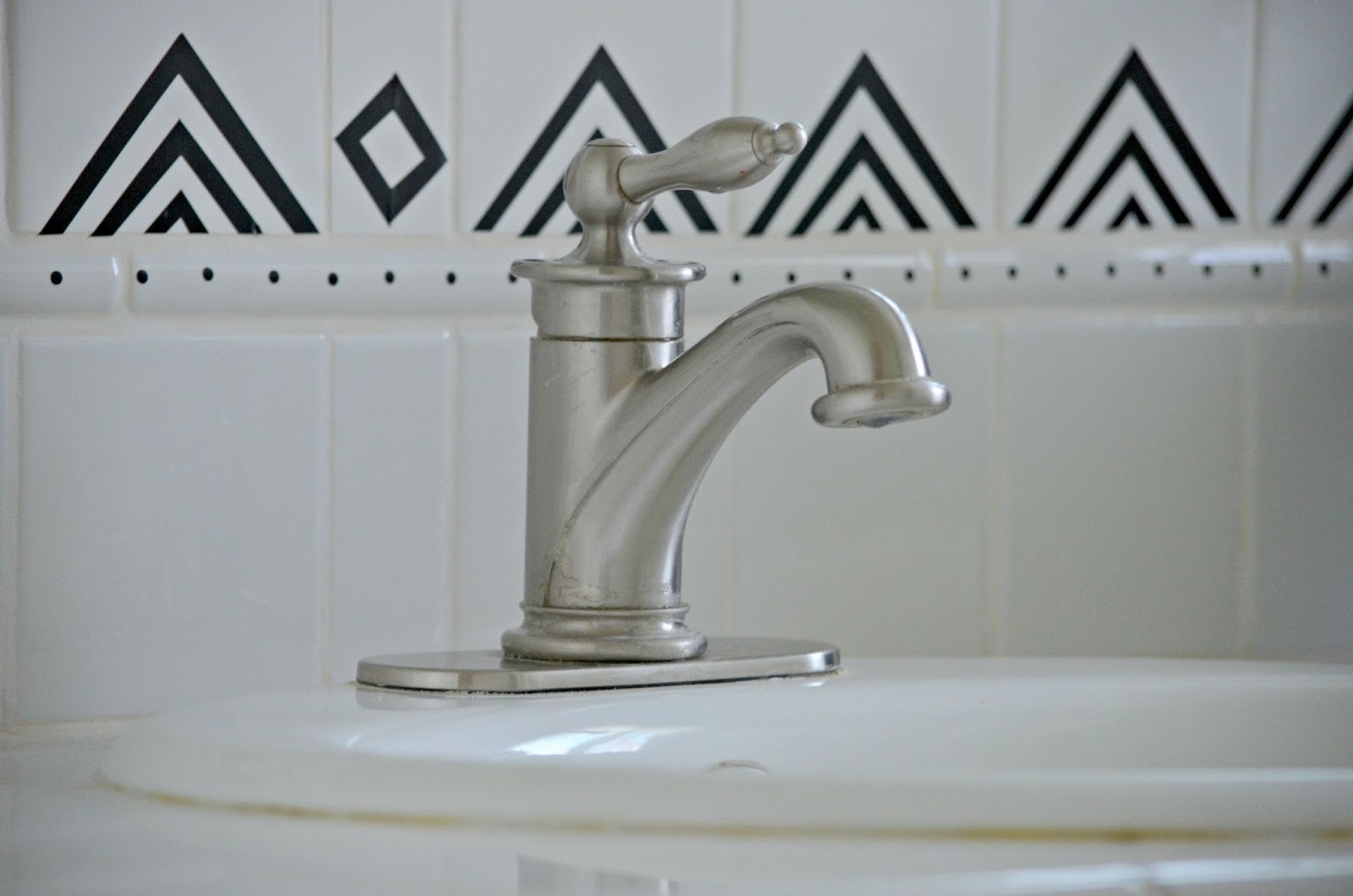 15.
Line those drawers in need of a little love with extra wallpaper.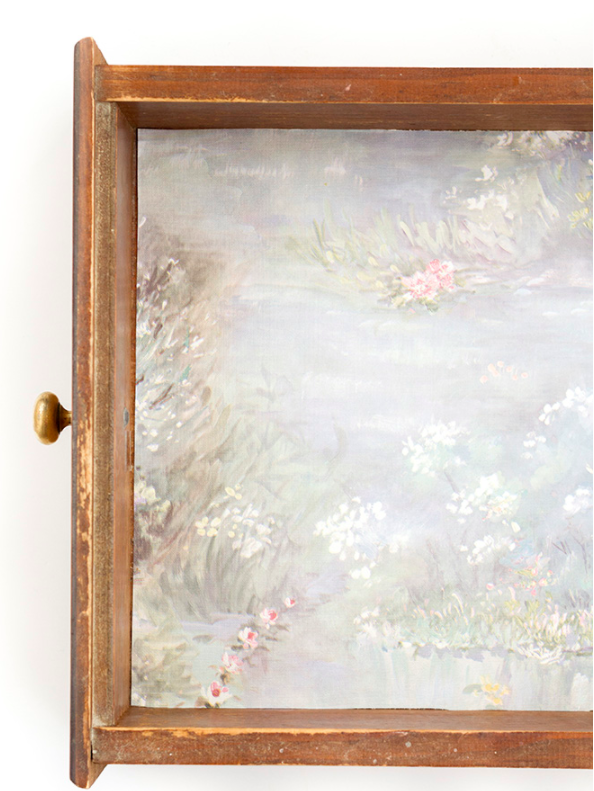 16.
Decorate old sheets with a bleach pen if they've been gathering dust in the linen closet.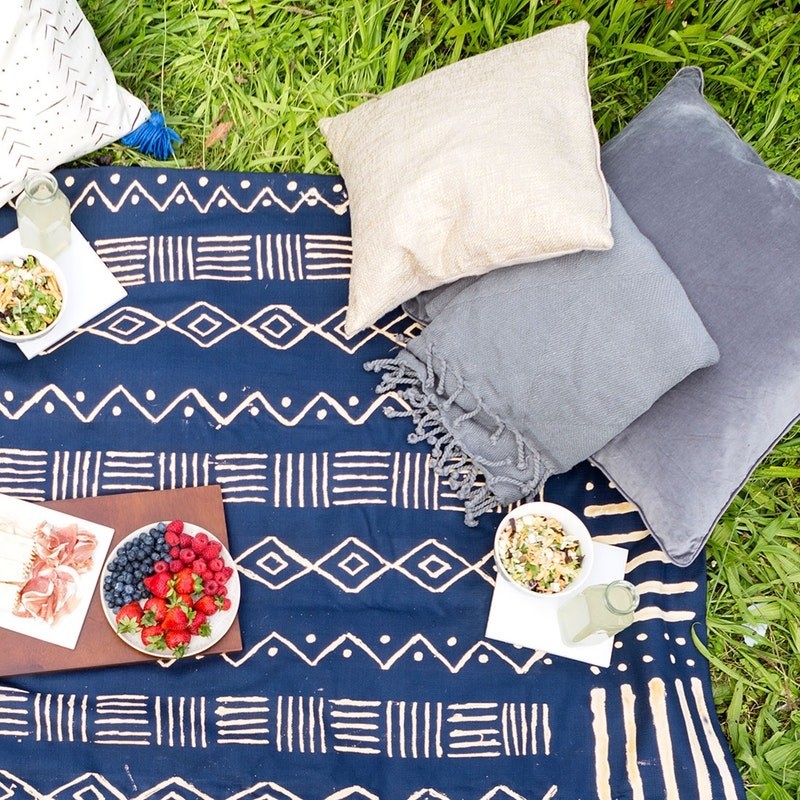 17.
Attach a wine rack to the bottom of your bar cart or cabinets to put your stemware on display.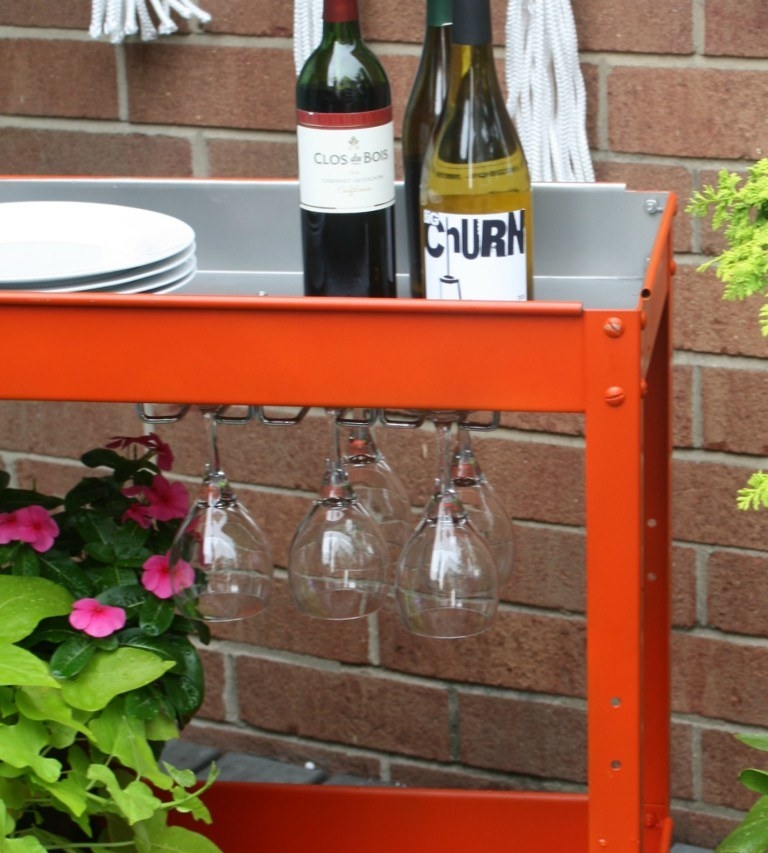 18.
Disguise eyesore cords in twine.
19.
Overturn a bookcase for a cozy reading bench.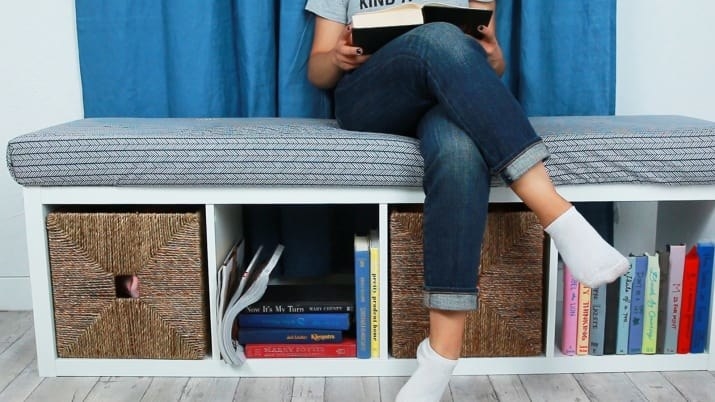 20.
Add some swag to your boring closet doors.