Here are six TikTok life hacks you should know about:
THE IDEA: This was originally a hack to save suitcase space while traveling, but it totally works for closets, too. To do it: Fold up a bulky item — like a big comforter — and place it in a large trash bag. Stick the vacuum arm into the bag and turn it on. Once the package stops shrinking, pull the vacuum out. Twist and knot the bag so that air can't get in. No fancy vac sealer needed!
DID IT WORK: YUP.
This shrunk my comforter down to about half its size! 🙌
THE IDEA: Cut four of the bars on a metal cooling rack and gently push them down so that the whole thing floats about an inch off the bottom of a drawer. Then organize your eyeshadows, lipsticks, and tubes of mascara in between the grates.
DID IT WORK: Yep!
I absolutely love this hack.
But before you convert your cooling rack, know that there are a few drawbacks to this method.
THE IDEA: Take a hard-boiled egg, peel the ends off, and blow air through the top end so that the egg pops out through the bottom.
DID IT WORK: Yeah, but...
This hack was gross and weird.
THE IDEA: Cut a paper towel roll so that it can fit inside an airtight container. Pull the cardboard out of the center and pour a bleach solution evenly over the paper towels.
DID IT WORK: Maybe??
This...wasn't the greatest.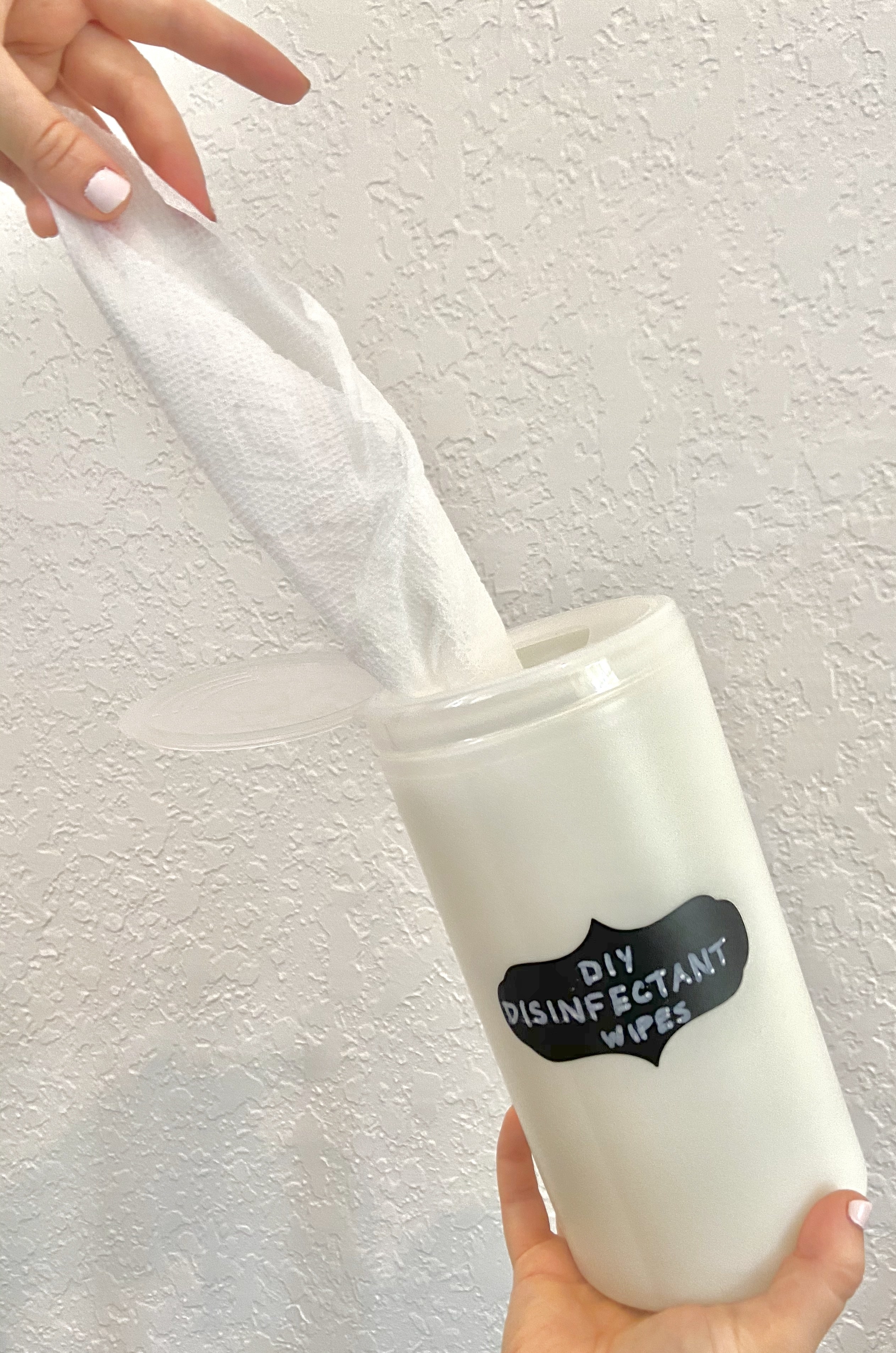 THE IDEA: You know how the tops of cereal boxes can get mangled, especially if you have little kids (or an impatient S.O.) who are always tearing into the box, or forgetting to clip it closed? This hack solves that. To self-seal, pop three out of the four flaps into the cereal box, and fold the skinny sides so that they point inside. Tuck the last flap around the folds so that it is flush with the opposite flap.
DID IT WORK: Absolutely!
For me, this fold was way neater and more effective than the sad box tab.
HACK #6: If you have a dry plant where the soil won't soak up anything, stick it in a bucket of water — and the soil will absorb it from the bottom up.
THE IDEA: If soil is too dry and compact for water to penetrate, pour an inch or two of water in a bucket and leave your potted plant in the water for an hour. The soil will wick up water through the drainage hole in the bottom of the pot.
DID IT WORK: Yes! Very well.
Overall, I'm totally abandoning the watering can because this is a much gentler way to treat my delicate green children.