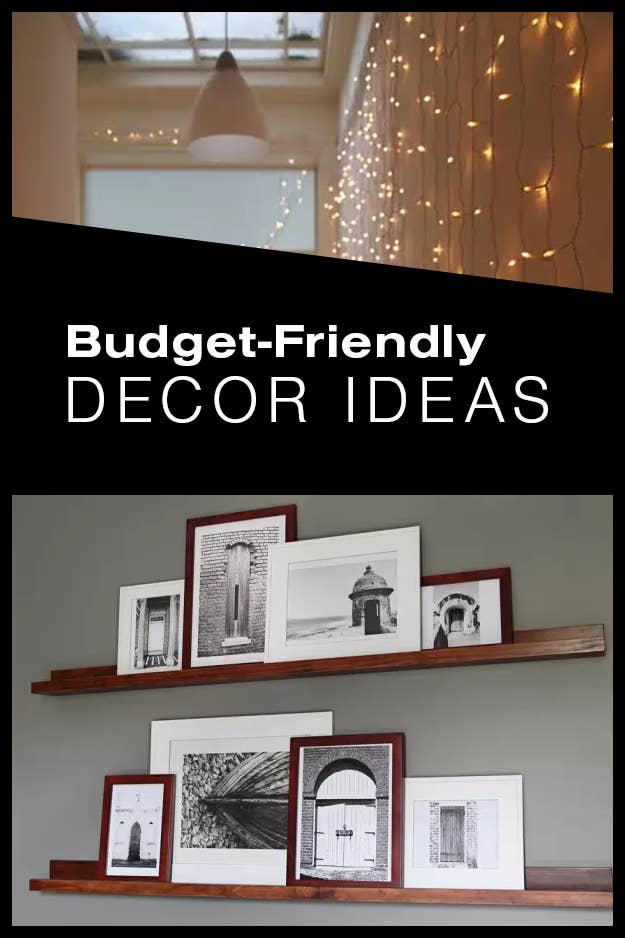 1.
Line your walls with curtains of string lights to make your apartment sparkle.
2.
Keep food staples in glass jars to transform your cluttered pantry into one that's totally Pinterest-worthy.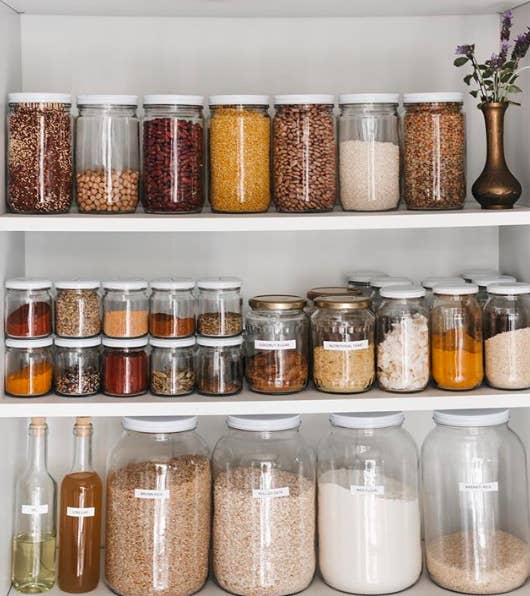 3.
Glue and screw a few pieces of wood together to build a set of shelves fit for Pottery Barn.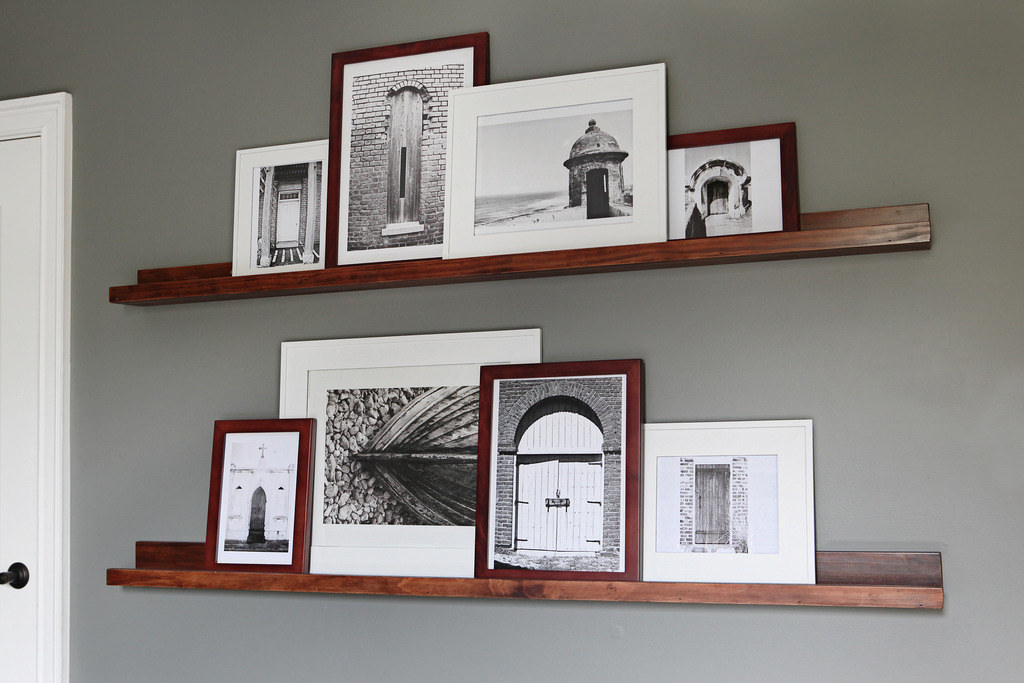 4.
Flatten your art between acrylic sheets to make a protective frame that doesn't distract from your favorite piece.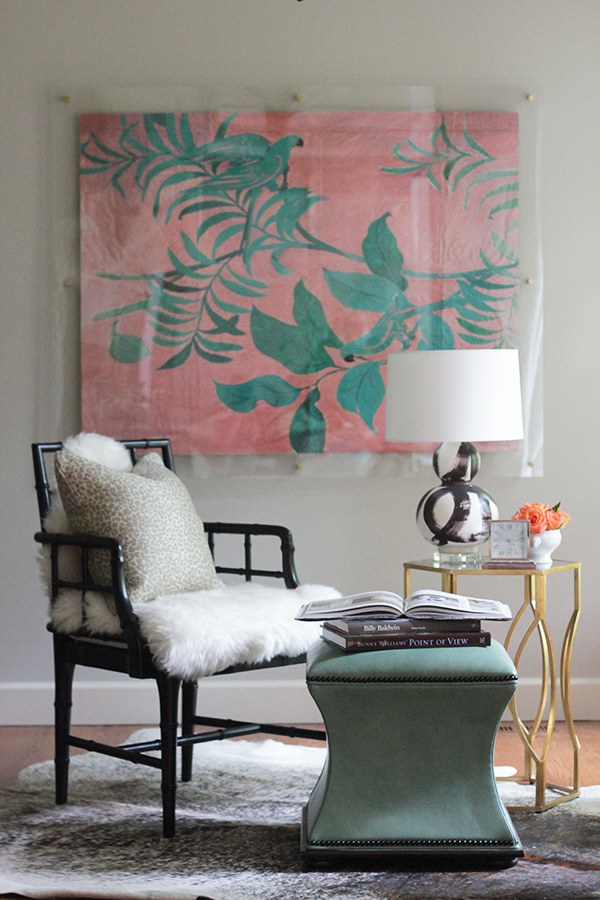 5.
Refresh a boring backsplash with some peel-and-stick subway tile if you don't have the cash, or energy, for a full renovation.
7.
Tape fake flowers to the wall if buying a fresh bouquet every week is simply out of your budget.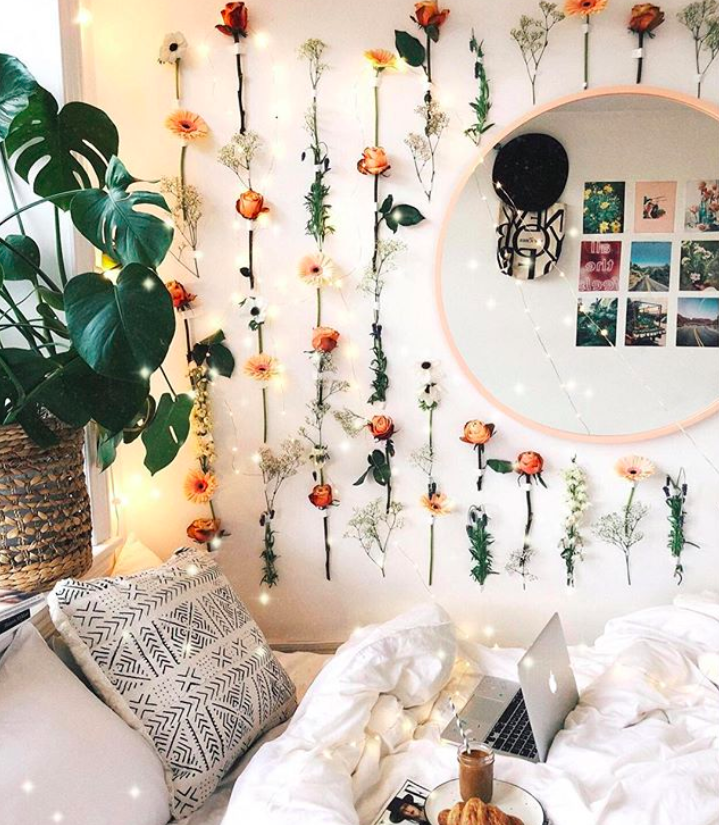 8.
Coat the bottom half of a room with a dramatic paint color for a look that's so much sweeter than an accent wall.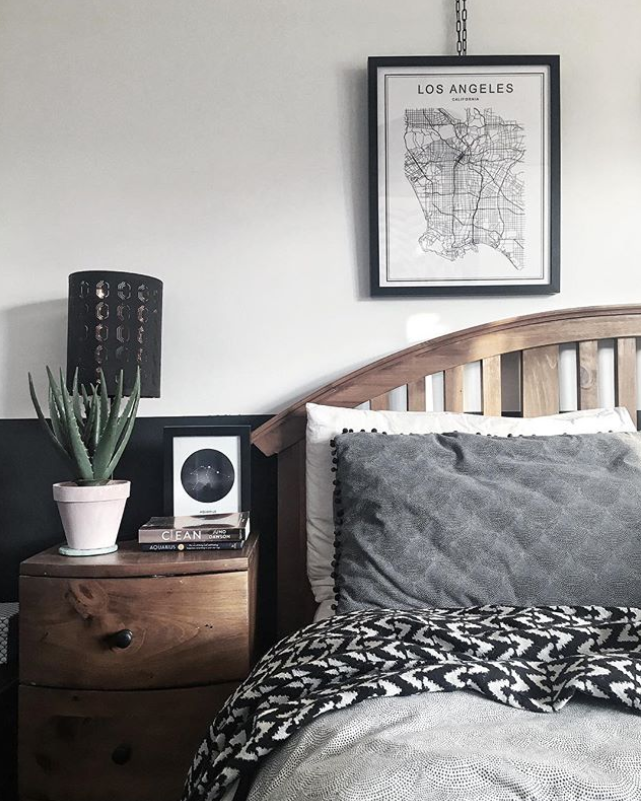 9.
Elevate and freshen up your furniture with a new set of hairpin legs.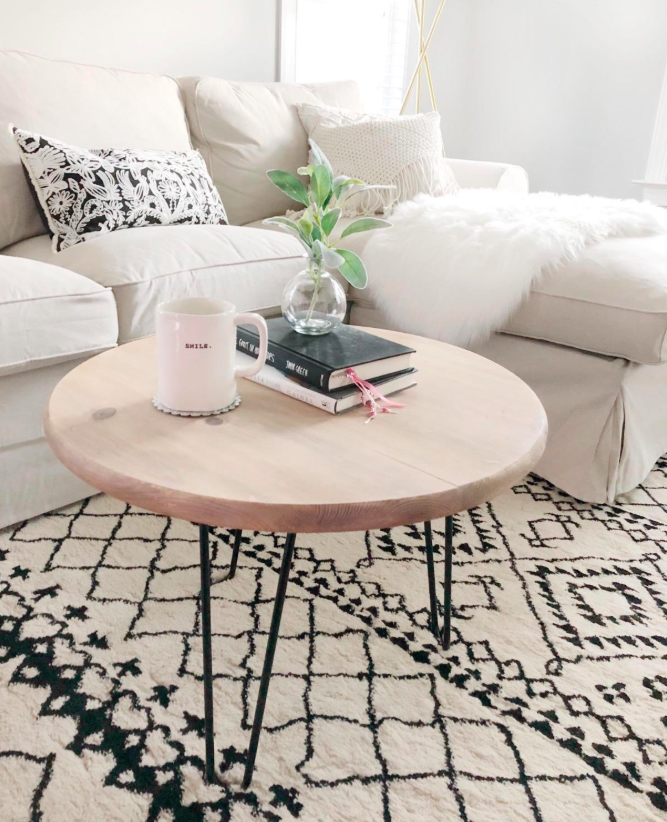 10.
Hang an Edison bulb with a wooden bracket to make the coziest reading lamp you've ever had.
11.
Paint plastic animals to find the perfect balance between playful and grown-ass adult.
13.
Or glue a few pieces of stained wood together to make a leaning mirror that's honestly too gorgeous to be that simple.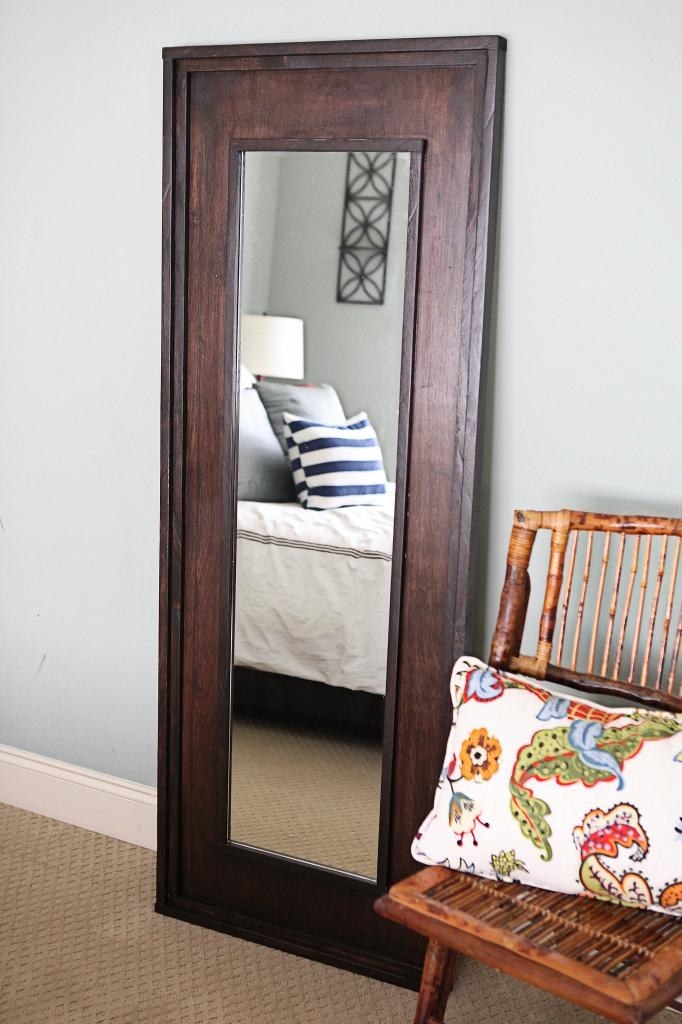 14.
Trade in those glass votives for candlesticks to take your decor to a whole new level.