Hi! I'm Emily, and I've been a pescatarian for more than three years.
1.
Accept that you probably won't be able to quit cold turkey, because it takes a while to get used to the change.
2.
Instead of trying to go from carnivore to vegan in one fell swoop, ease your way in.
3.
Try out a few meat substitutes to keep the cravings at bay.
4.
Know how you're going to supplement your nutrition when meat is out of the picture.

5.
Check out the menu before you go out to eat.
6.
Learn how to cook vegetables really well so you aren't overcompensating by eating a lot of refined carbs and dairy.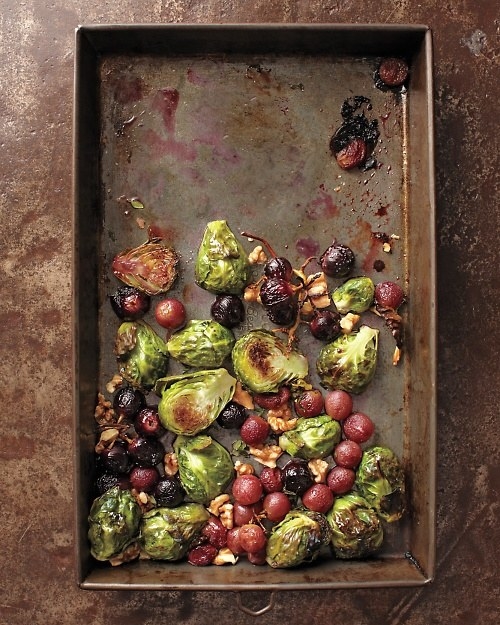 7.
Do this the way you want to do this, not the way someone's telling you you have to do it.
8.
Don't feel like you have to justify your decision to anyone — not even yourself.
9.
Better yet, just don't talk about it at all.
10.
Now, if a friend asks you for honest advice, that's a totally different story.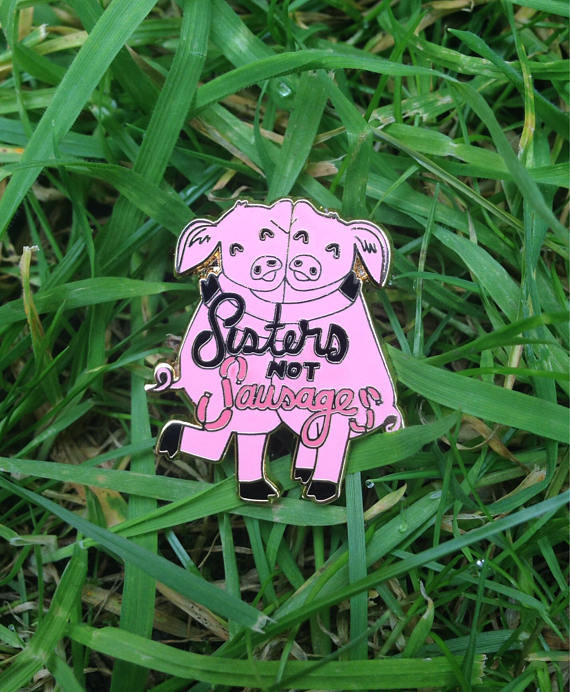 What are your best tips for making changes around what you eat? Tell me in the comments below!