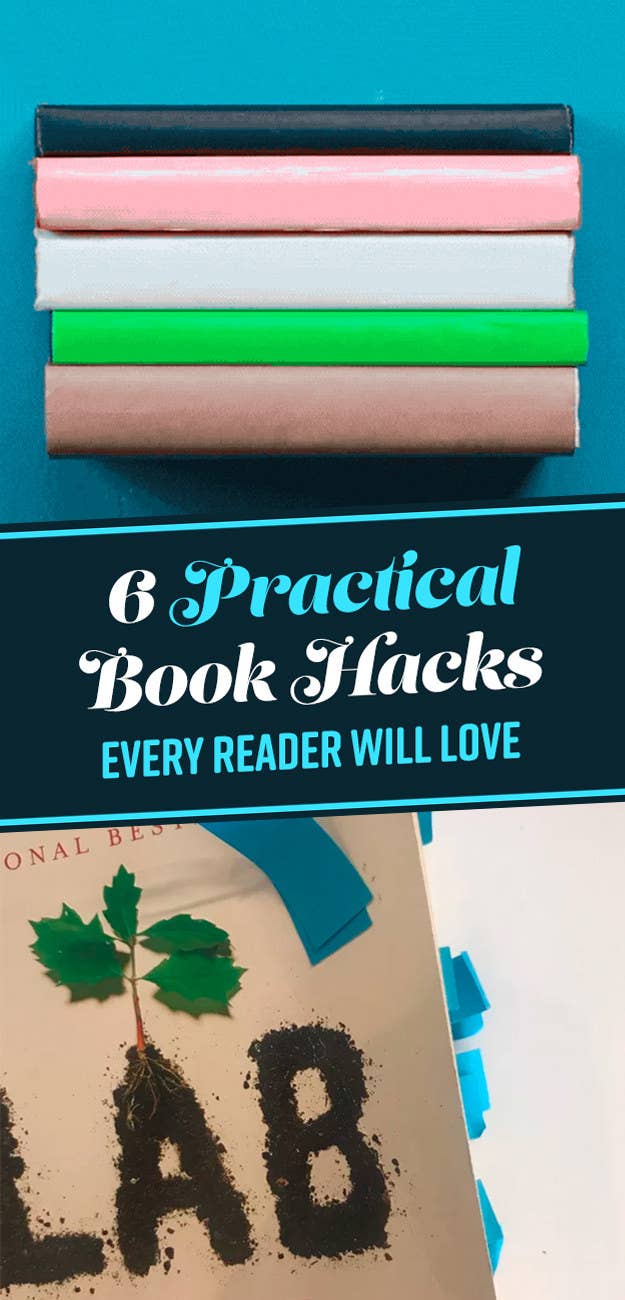 1.
Make a bookstand in five minutes with an old wire hanger.
2.
Check out audiobooks from your local library so that you can read literally everywhere you go.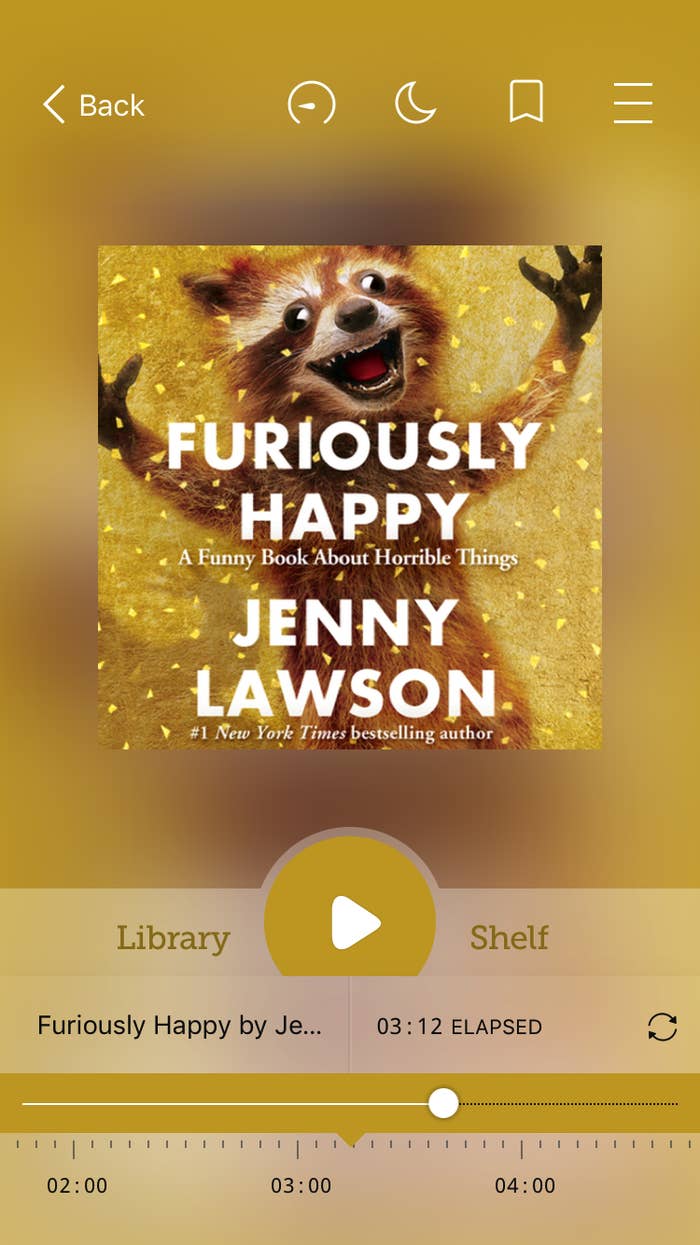 3.
Attach a stack of sticky notes to the front of your book if you like keeping tabs on your favorite lines.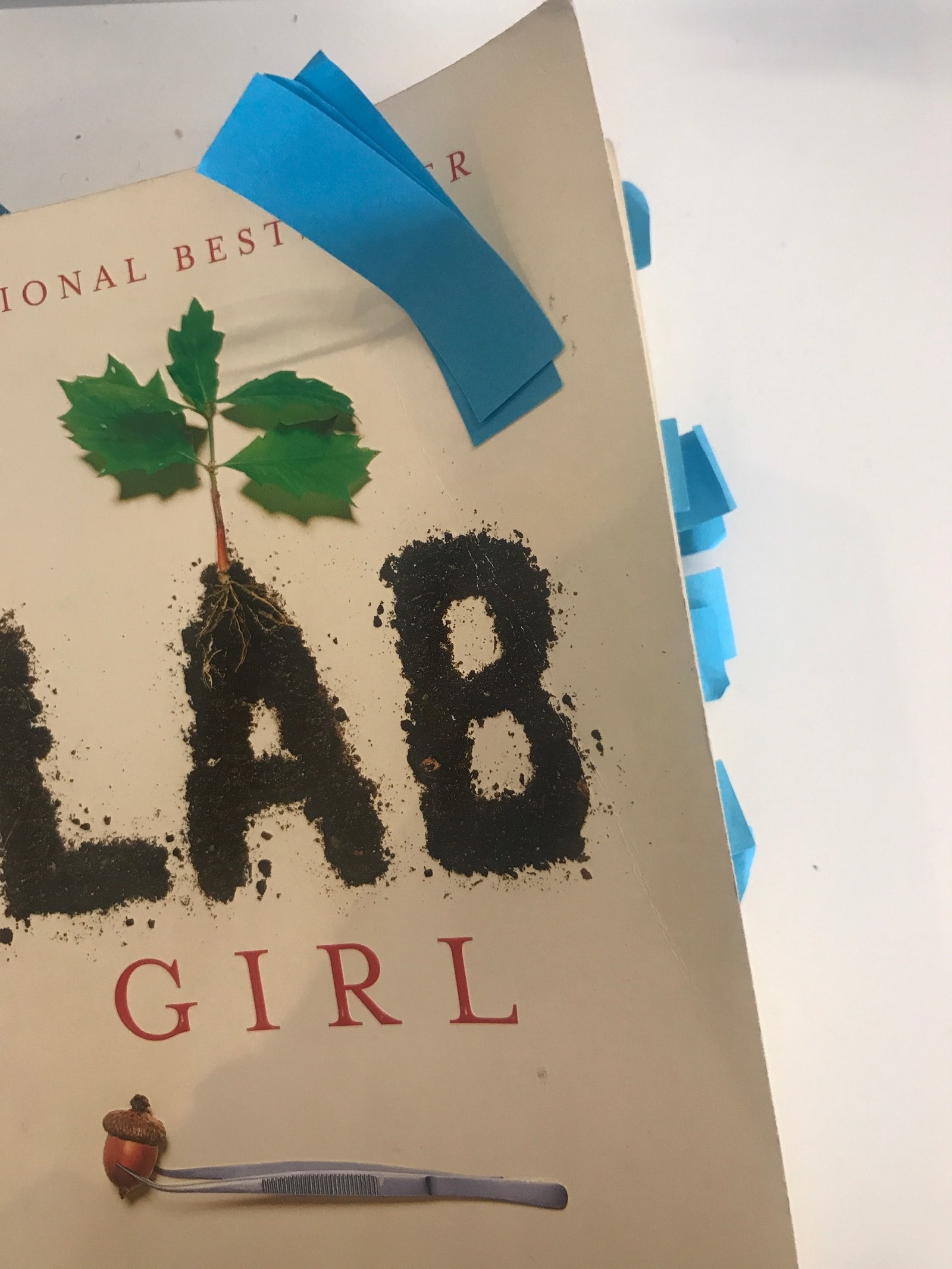 4.
Attach brackets to your wall to make your books float.
5.
Add a page in your dot journal for an analog Goodreads.