2.
This unpleasant truth.
3.
This "learning experience."
4.
This question that will make you grind your teeth.
6.
This interpretation of a classic.
7.
Or this unsettling depiction.
9.
This unsettling change that will make you chuckle darkly.
11.
This date that you're already planning for next year.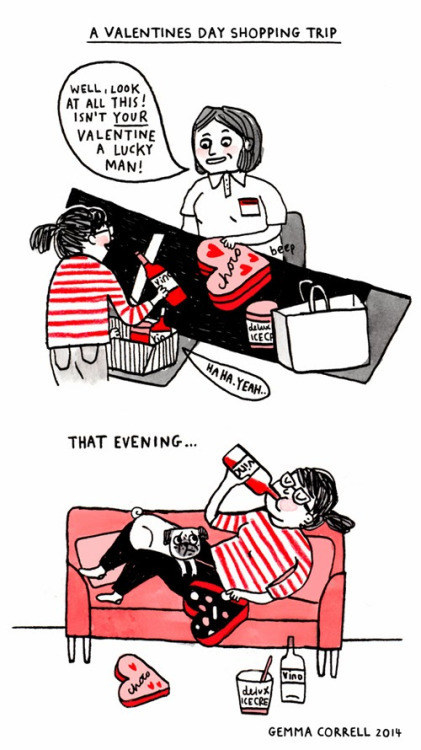 13.
This recent development.
14.
This speech bubble that says huh, actually not that bad.