2.
This Child of the Forest who always had the best intentions.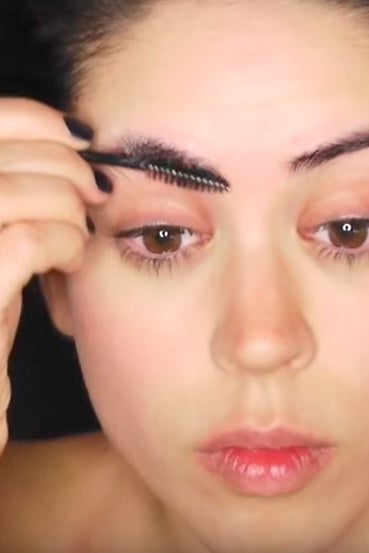 It takes the real Leaf ten hours to get into her makeup so this is pretty damn impressive. Watch her appear here.
8.
This Margery who can seduce the pants off anyone to get what she wants.
Watch Marg get ready here.
10.
This undead Sir Gregor Clegane who we wish would put his helmet back on, please and thank you.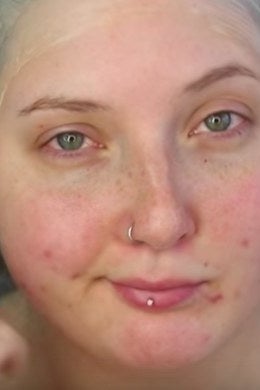 Watch his resurrection here.
All of these makeovers are fierce as hell and I am not worthy.