Your Next Move Will Be So Much Easier With These 16 Packing Hacks
Prevent breaks, spills, and the general chaos that usually comes with moving.
1.
Before you pack anything, put together an overnight bag of essentials.
2.
Pre-cook, then pack a bunch of frozen meals into a cooler so you can put off grocery shopping for a while without blowing a bunch of money on takeout.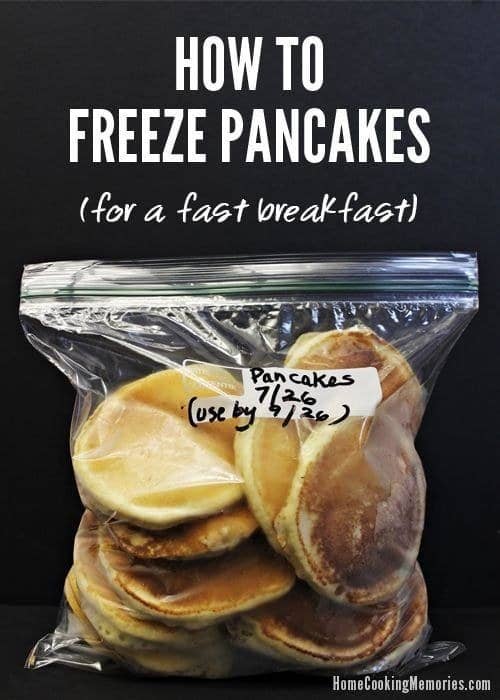 3.
Pack dishes on their sides to keep them safe and to fit a few more in the box.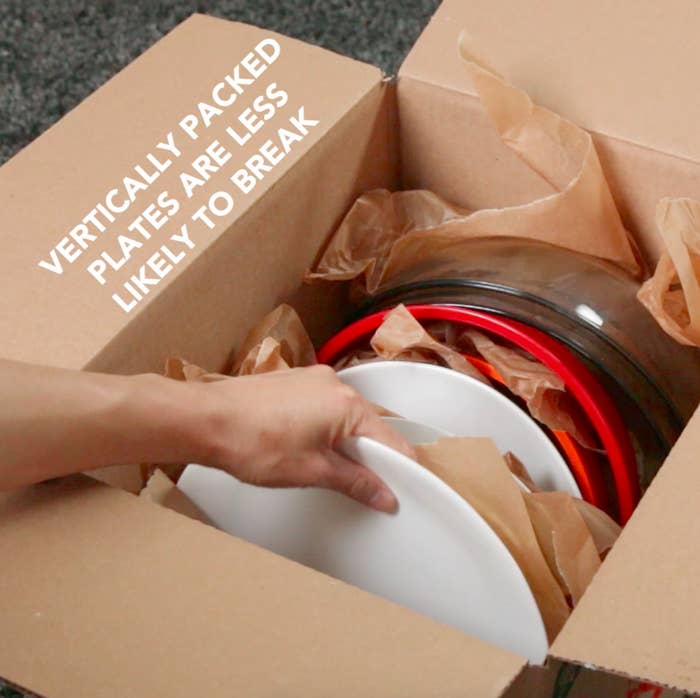 4.
Use colored tape to quickly identify where each box belongs.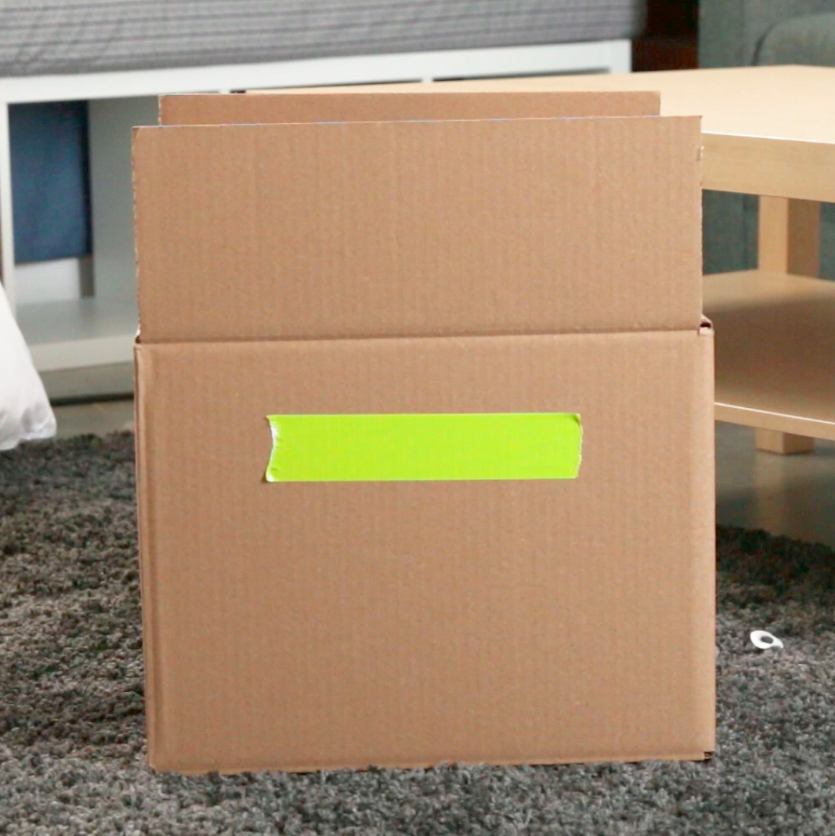 5.
Or number each box so you can inventory the contents in each.
6.
Carry your wrapping paper in a garment bag so you can bring it all with you without crushing it in the process.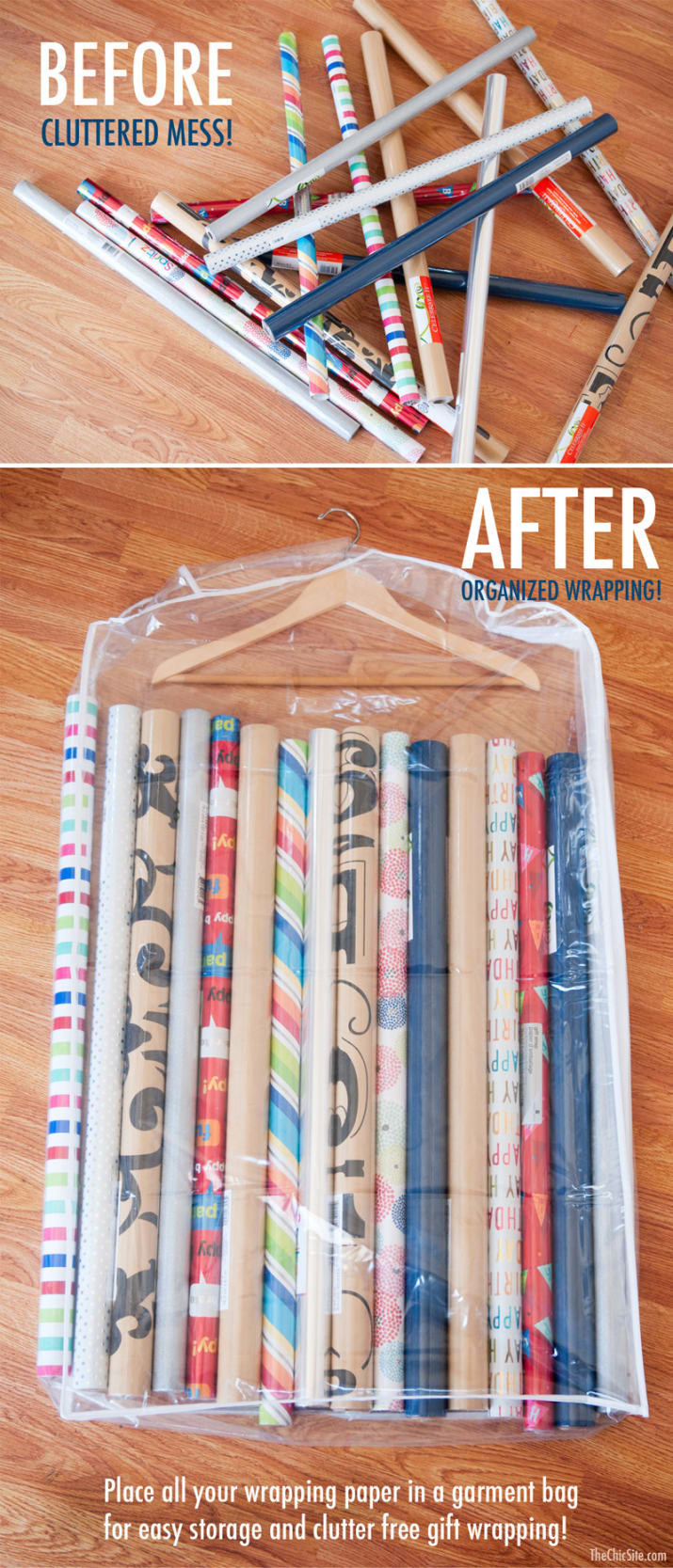 7.
Tape the bag of small parts to the furniture so nothing gets lost in the process.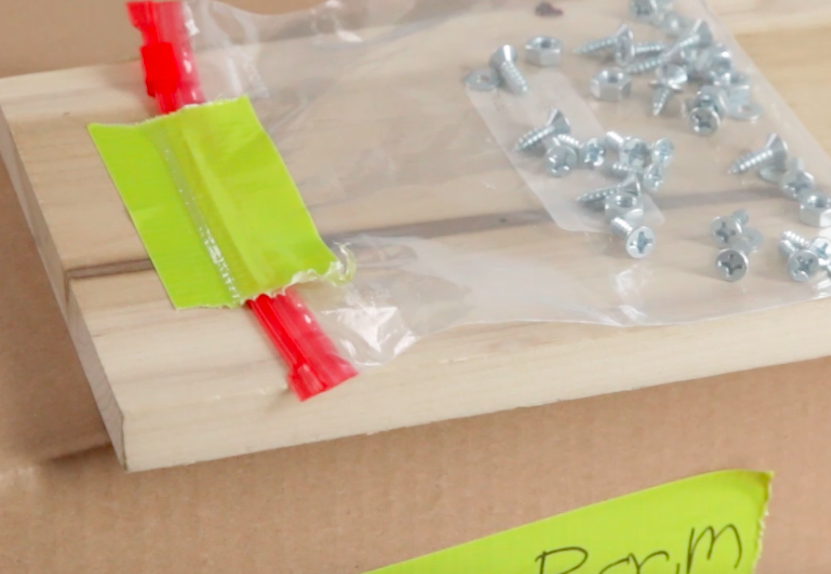 8.
Get a few different sized boxes so you can pack heavy items in the small ones and light items in larger ones.
9.
Pull a garbage bag over your clothes so you can keep them on their hangers.
10.
Make a to-do list for friends or family members who are willing to help out.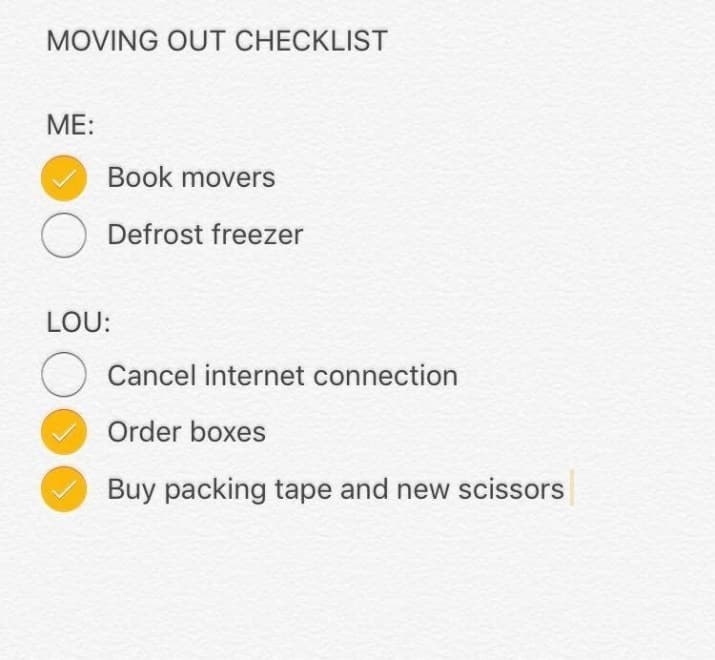 11.
Cut handles out of the sides of any heavy boxes, to make picking them up a lot easier.
12.
Put plastic wrap between the bottle and the screw top so can hold onto opened toiletries without risking a leak.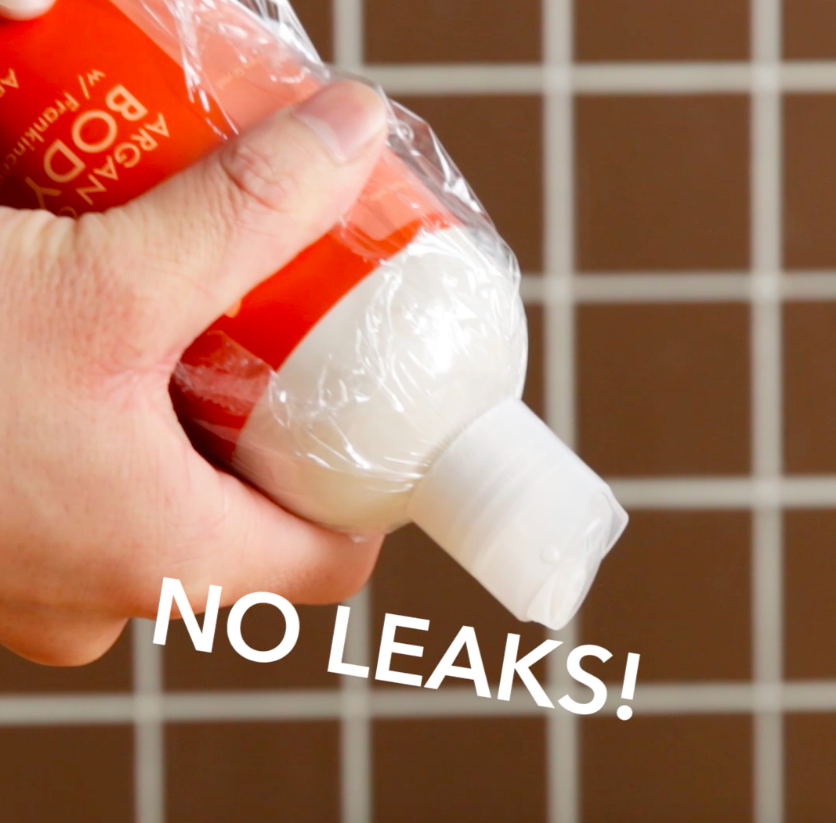 13.
Take photos of electronic wiring so it's not quite as confusing as it was the first time around.
14.
And keep all of your cords in toilet paper rolls so you don't have to add "untangle wires" to the to-do list.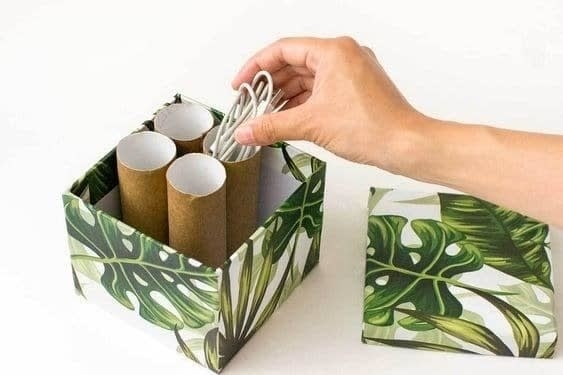 15.
Wrap breakables in socks, bedsheets, and towels to cut bubble wrap out of your list of expenses.
16.
And make your bed first so you can just conk out whenever you're too exhausted to keep going.