We asked the moms of the BuzzFeed Community about the clever ways they save money. They, of course, had a ton of ideas. Here are some of the best ones:
1.
Stock up on toys from the clearance section so you're never overpaying or scrambling for a gift at the last minute.
2.
Wrap a rubber band around the soap pump so the kids only take as much as they need.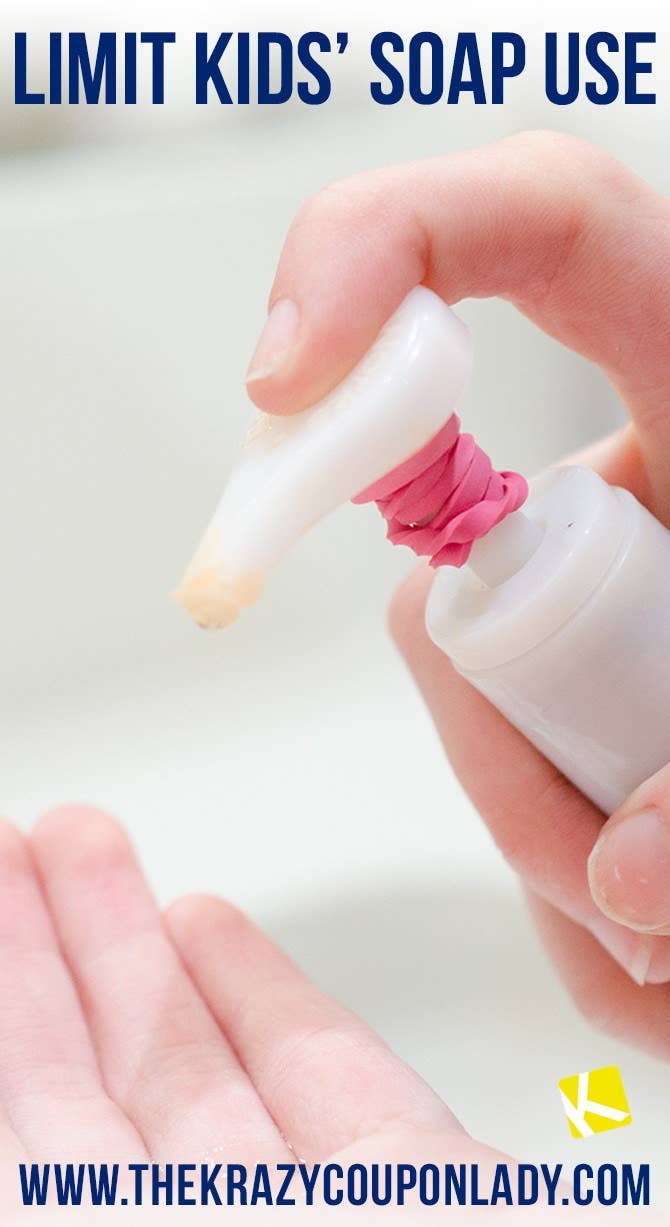 4.
Order one adult-sized meal and split it up yourself so you aren't paying extra for individual kids meals.
5.
Give your kids an allowance of screen time instead of cash.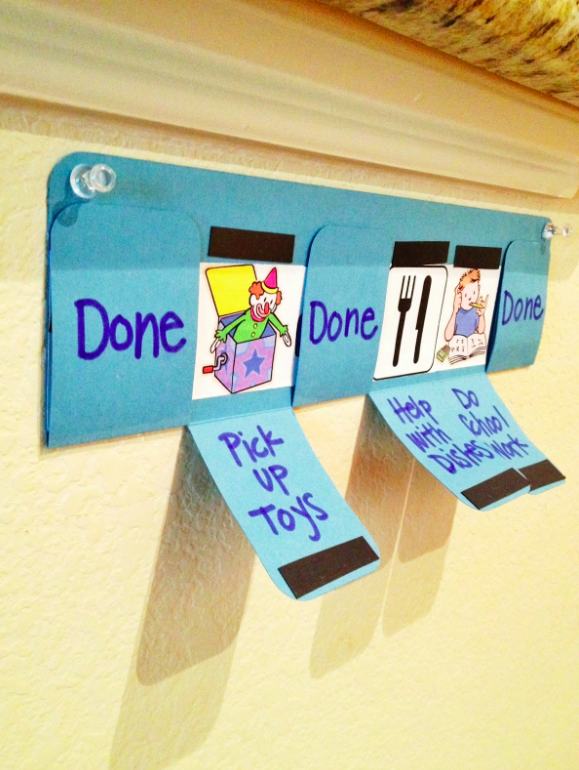 6.
Buy clothing that goes on sale at the end of the season in a size up so they have something to wear next year.
7.
Or buy all of their clothes a few sizes up so they last through a few seasons.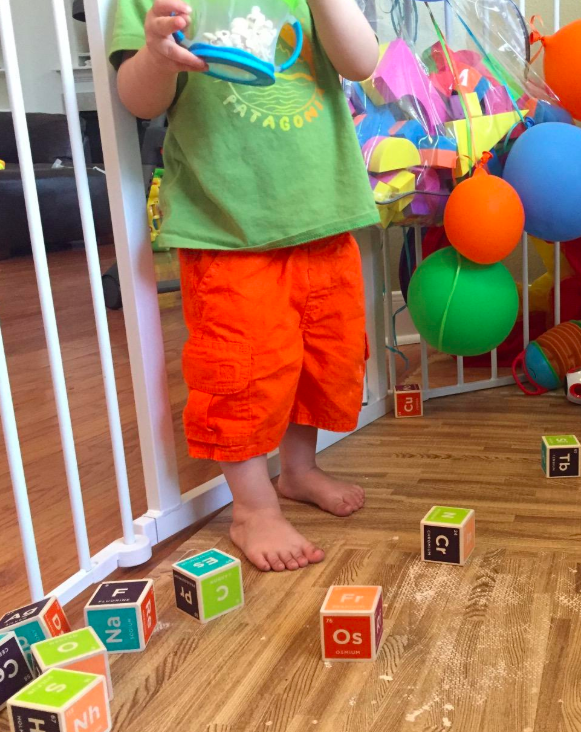 8.
Always have snacks pre-packed so you can grab them whenever you're rushing out the door.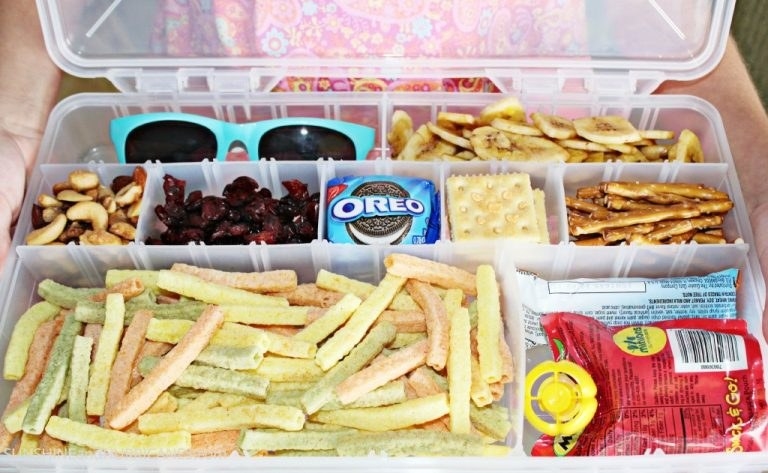 9.
Order groceries online so you aren't tempted to grab things you don't need.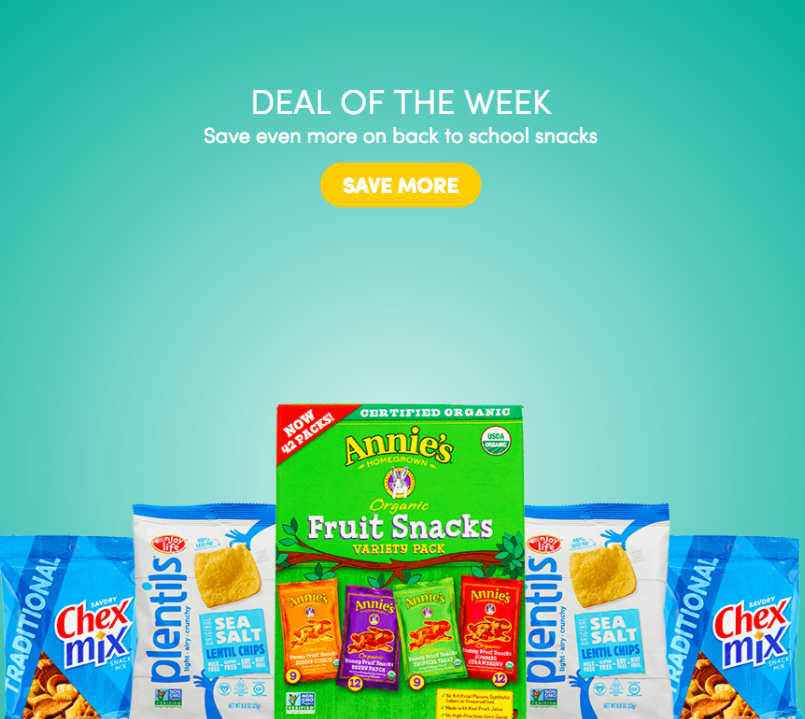 10.
Or check what's on sale so you can make a meal plan for the week before you get to the grocery store.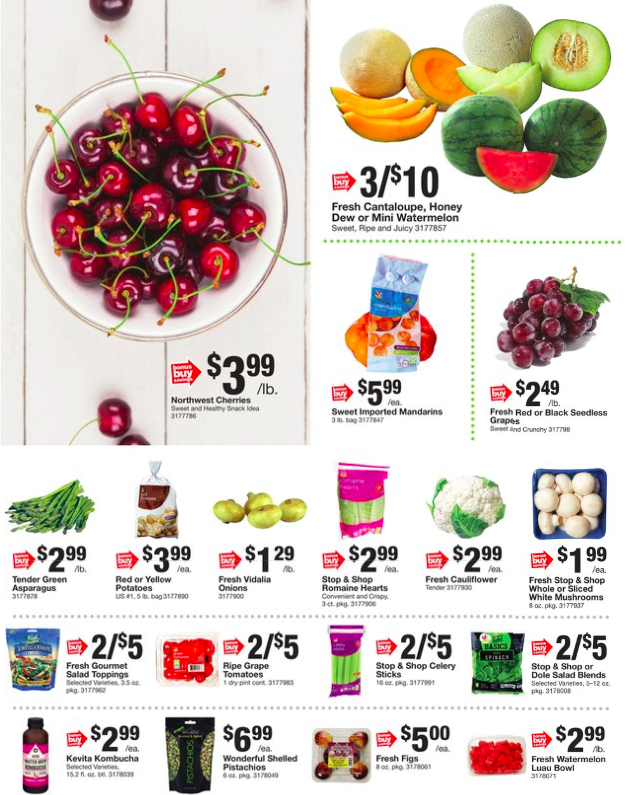 11.
Rewrap gifts from friends and family and give them to your child a second time, if they don't remember receiving it the first time.
12.
Buy gender-neutral clothing so expensive items can still be hand-me-downs.
13.
Buy veggies and meat when they're on sale and freeze them.
16.
Find free activities at your local library.
17.
Buy toys made of sturdy materials like wood.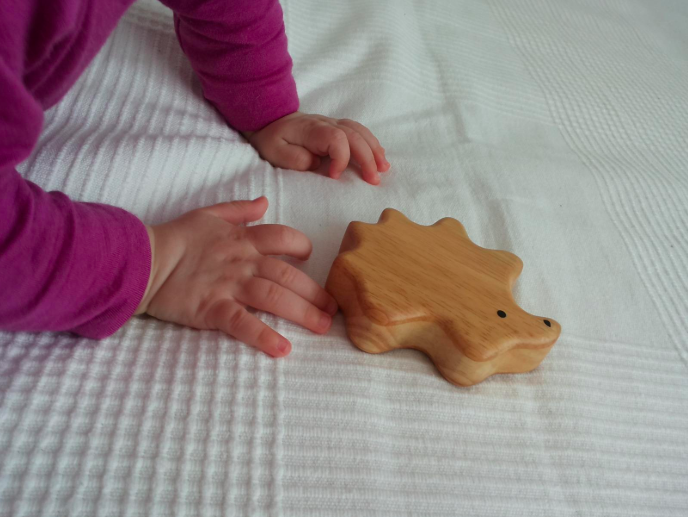 19.
Bake from scratch for a free activity and a cheap snack.
20.
Go on vacation in your own backyard and set up a tent.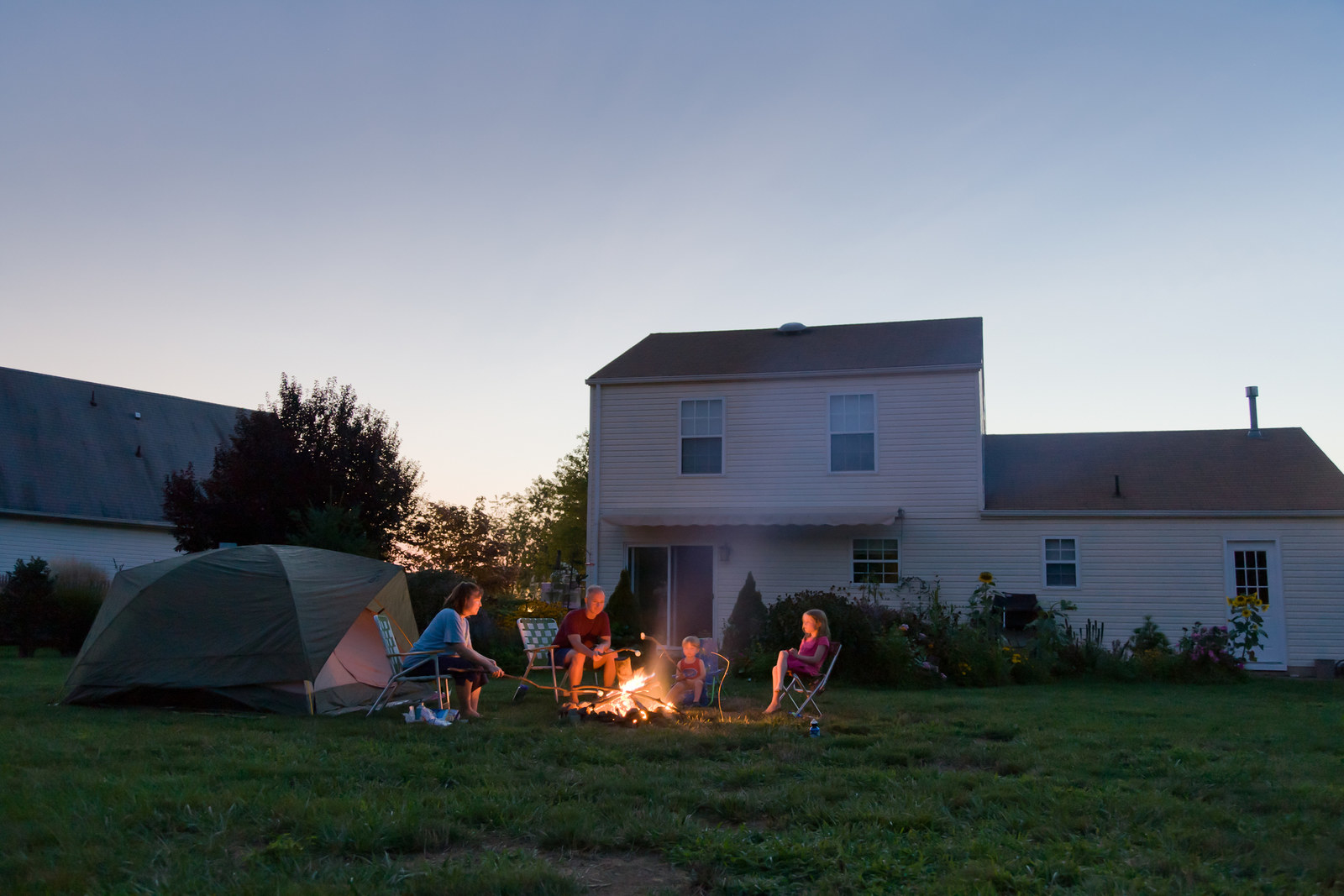 21.
Stock up on clearance school supplies throughout the year so you never have to pay full price.