We know you love your students and we know how much you care about them....
But let's be honest. Spending your time with those tiny gremlins all day can be tough, sometimes.
Kid's can be ... a lot, right?
So before the school year starts, let it out. Tell us about the worst thing your kids do.
If you teach little guys and gals, it might be when they pick their nose and wipe it on their desks.
Is it the screaming? It's the screaming, isn't it?
Is it something really dumb like when they don't write their names on their homework?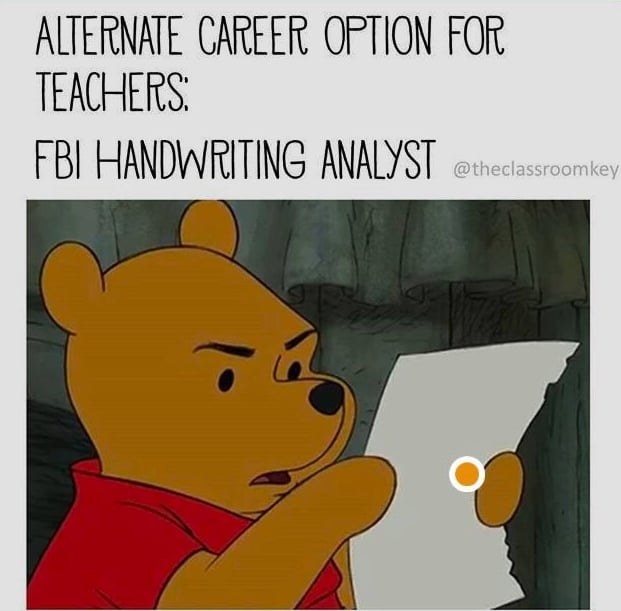 Or if you've got middle or high schoolers: How much sass is just too much sass?
Do you just crawl out of your skin when you hear the word "boring?"
This is your time to shine. Tell us about the most annoying, irritating, insanity-inducing things your students do in the Dropbox below for the opportunity to be featured in an upcoming BuzzFeed Community post!
Throw your temper tantrum. Go nuts.