1.
If you finally bought art (or framed that poster you've had for years), learn how to hang it according to the wall material.

2.
If you want to keep your floors sparkling clean and in good shape, make sure you're cleaning them the right way.
3.
If your wood floors are looking a little worse for wear, consult this chart to get them looking good as new.
4.
If you've got a clogged drain, try these easy tricks to clearing it before you call the plumber.
5.
If your home always feels like it's falling apart, try a few of these tricks to fix it up.

6.
If you can't tell the difference between the hundreds of neutral paint shades available, you should focus on the undertones.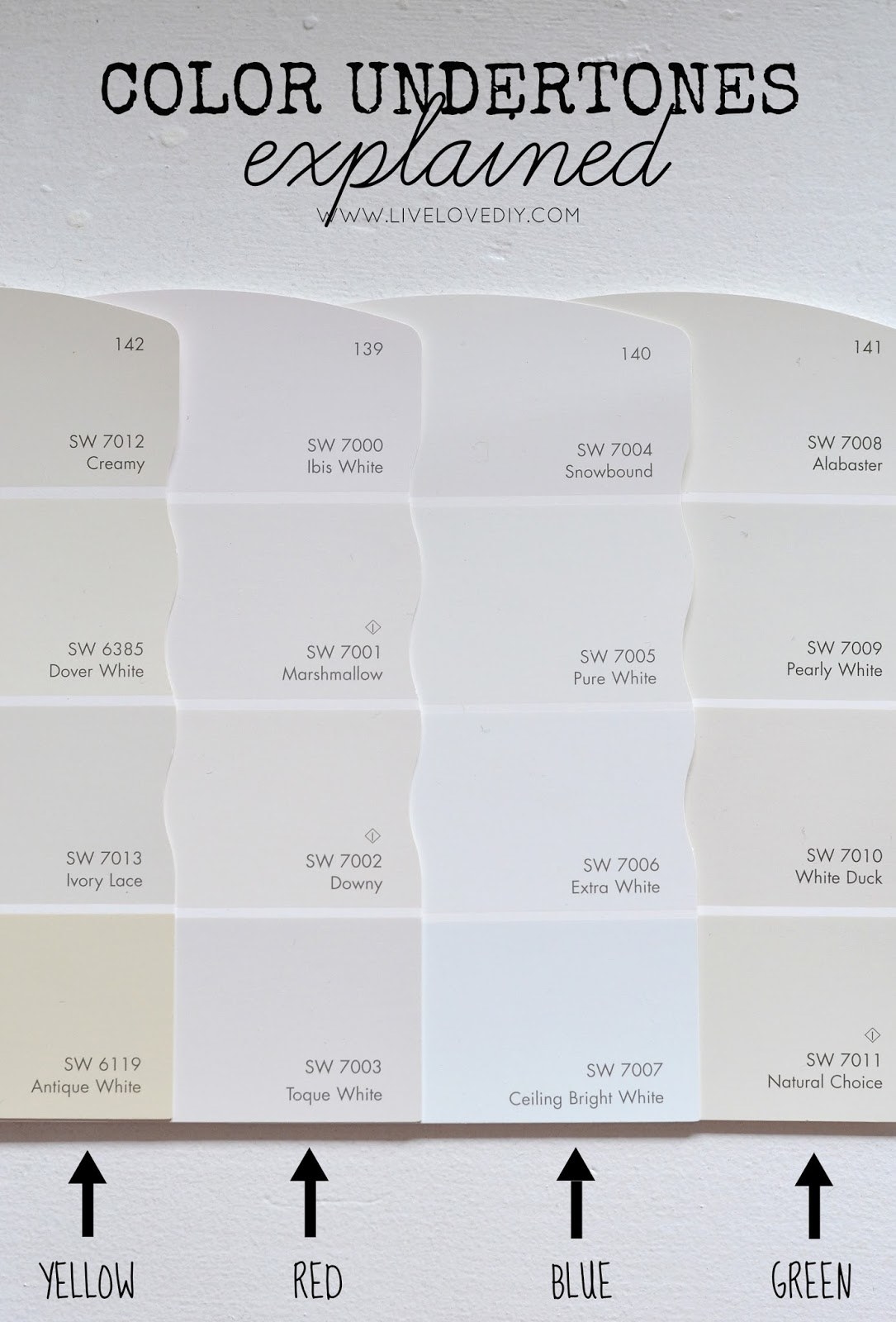 7.
If you're having trouble keeping your shit together — literally — you might just be using the wrong kind of glue.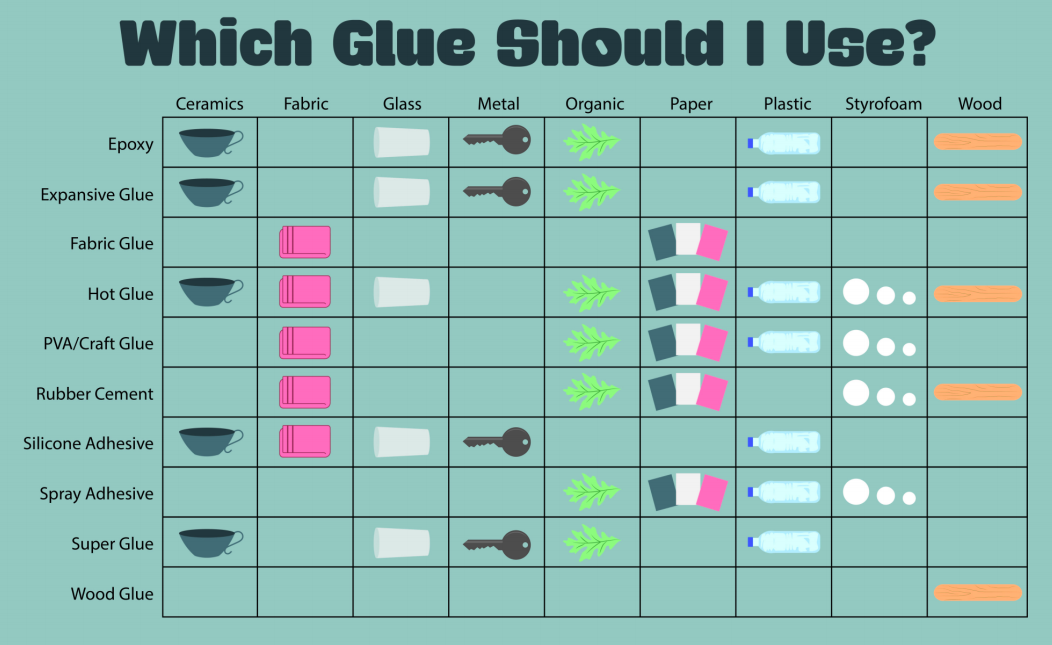 8.
If you're starting out from scratch, you'll need to purchase a few things first.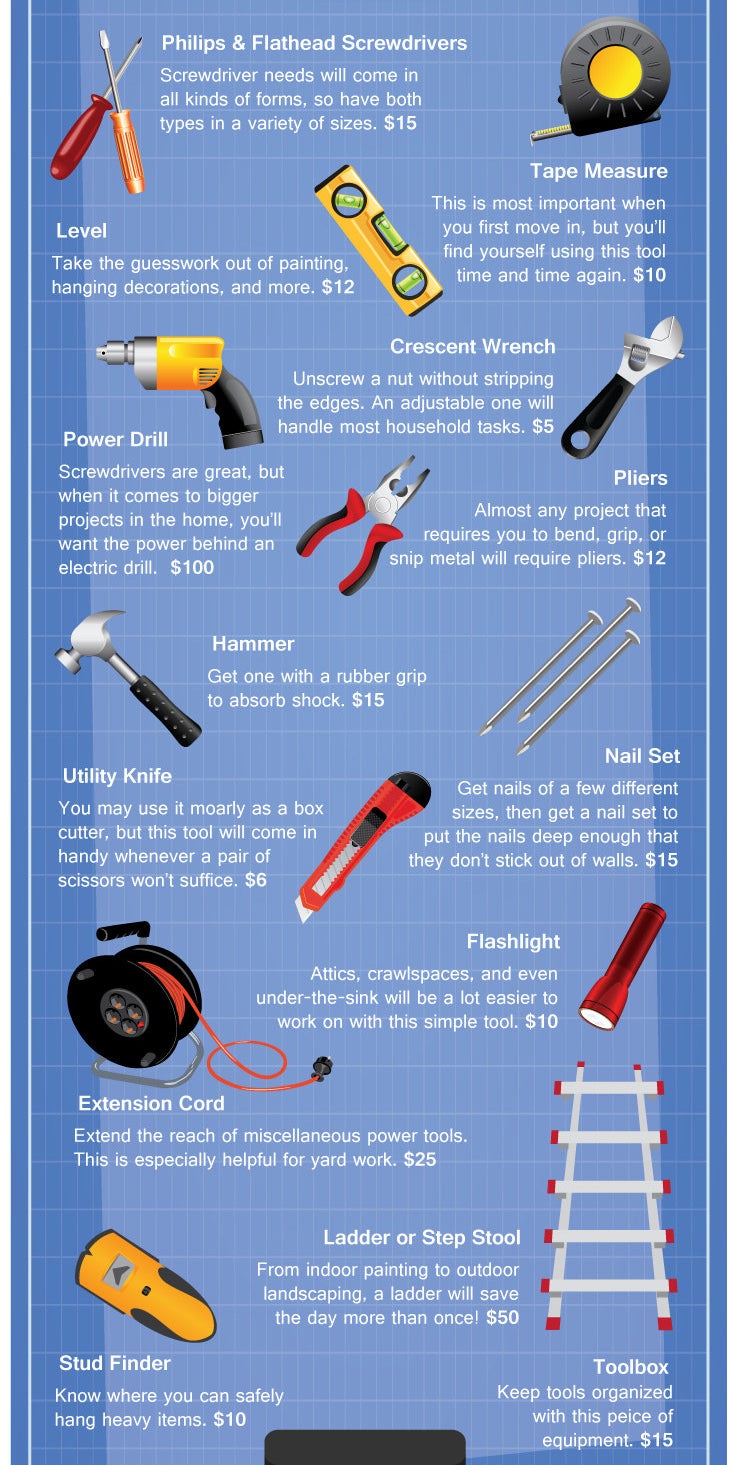 9.
Or if you've already graduated to power tools, make sure you're actually using them the right way.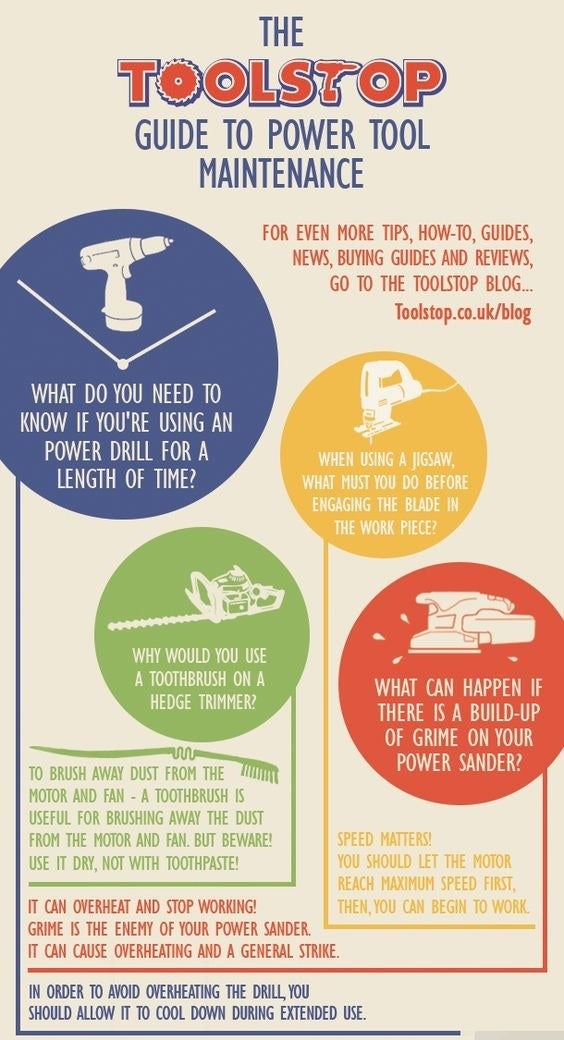 10.
If you struggle with the ~nuts and bolts~ of home improvement, this list will break it down for you.
11.
If your bulbs are too bright, figure out ~watt~ you want before you head to the hardware store.

12.
If you've been sneezing more than usual, consider cleaning out your air ducts.

13.
If mould has become an issue in your home, kick it out with a few household items.
14.
If you've been putting off mowing the lawn until the weather warms up, you'll want to plan out your day the right way.
15.
If you want to keep the roof over your head in good condition, get into a few good habits sooner rather than later.
16.
And if there is an issue, this diagram can help you figure out what it is — or at least, where it is.
17.
If little squeaks or wobbles have been bugging you, learn how to hide, remove, or smooth them out with these quick fixes.