Meet Kay Patterson. She's a professional Boston-based home organizer and the mind behind the Organized Soprano on YouTube.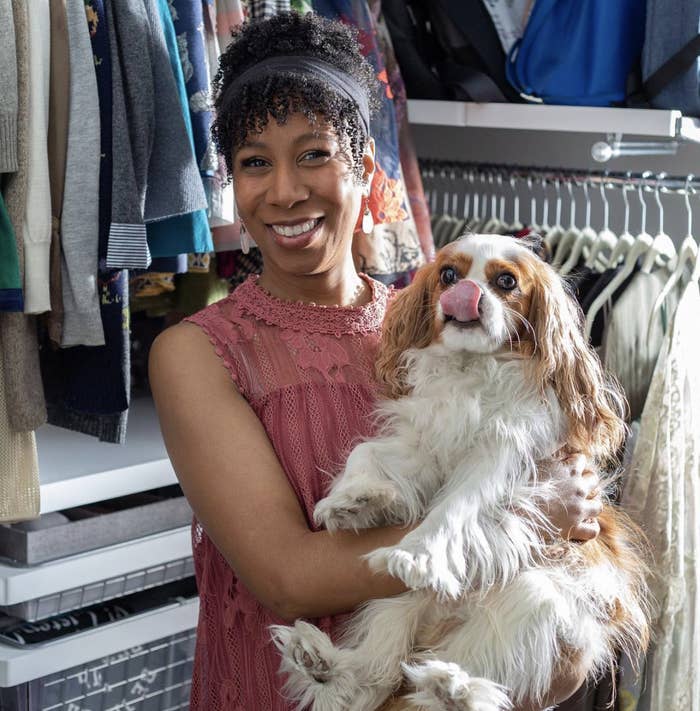 Here are some of Kay's best tips for getting your space in order:
1.
Create "zones" in high-use spaces — like your fridge or pantry — so that everything has a spot. (Even if the items in it are always changing!)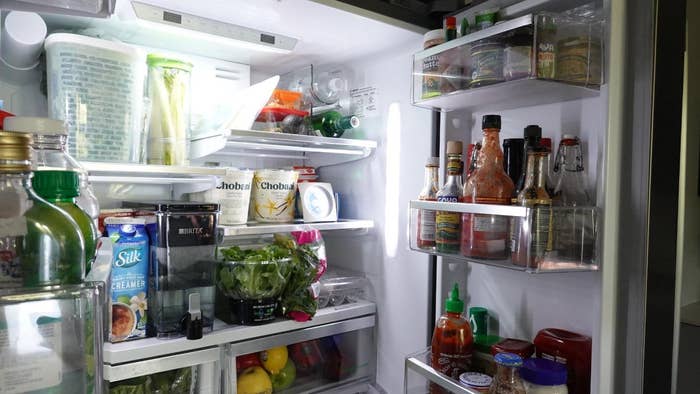 2.
And give those spaces a quick tune-up every once in a while.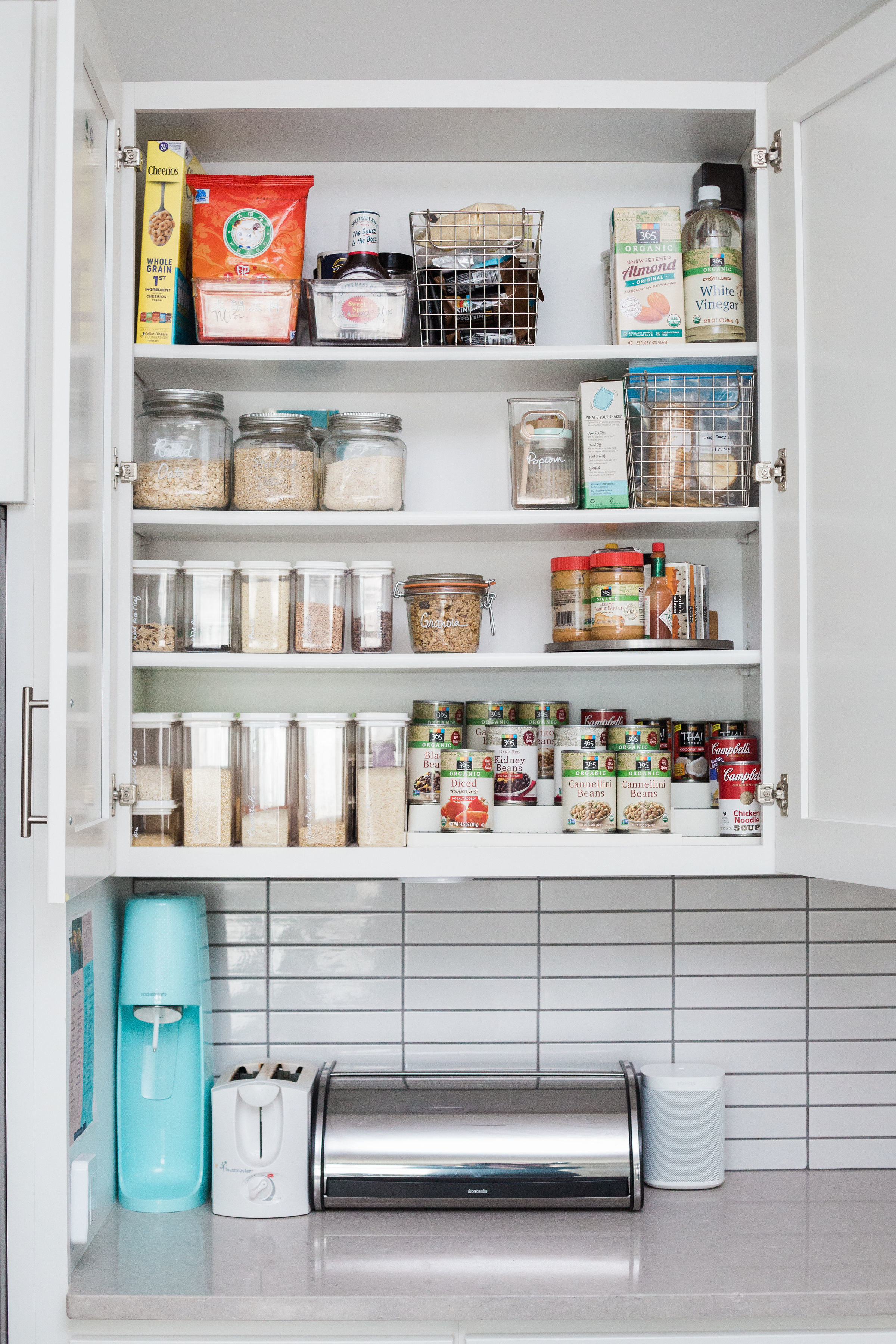 3.
It's worth creating zones in closets, too.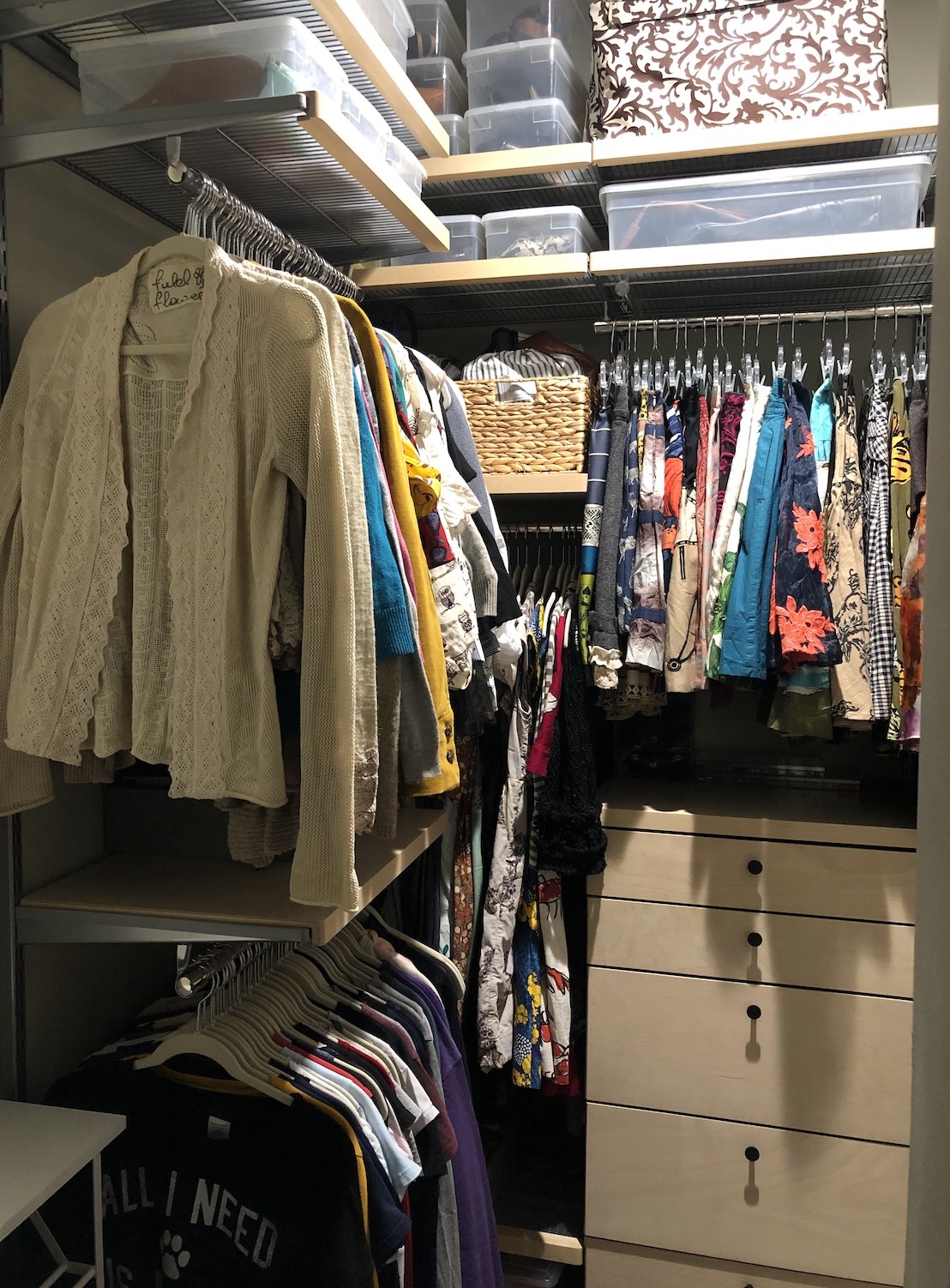 4.
And consider investing in a few (cheap but functional!) storage pieces so you can take advantage of those closet dead spaces.
5.
Digitize files if you don't need hard copies.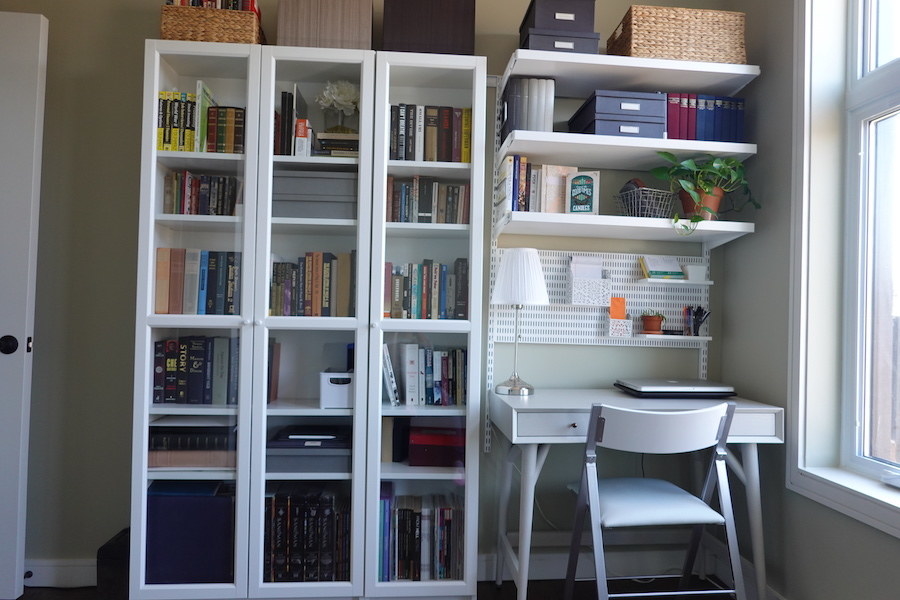 6.
Use organizers and dividers to keep drawers under control.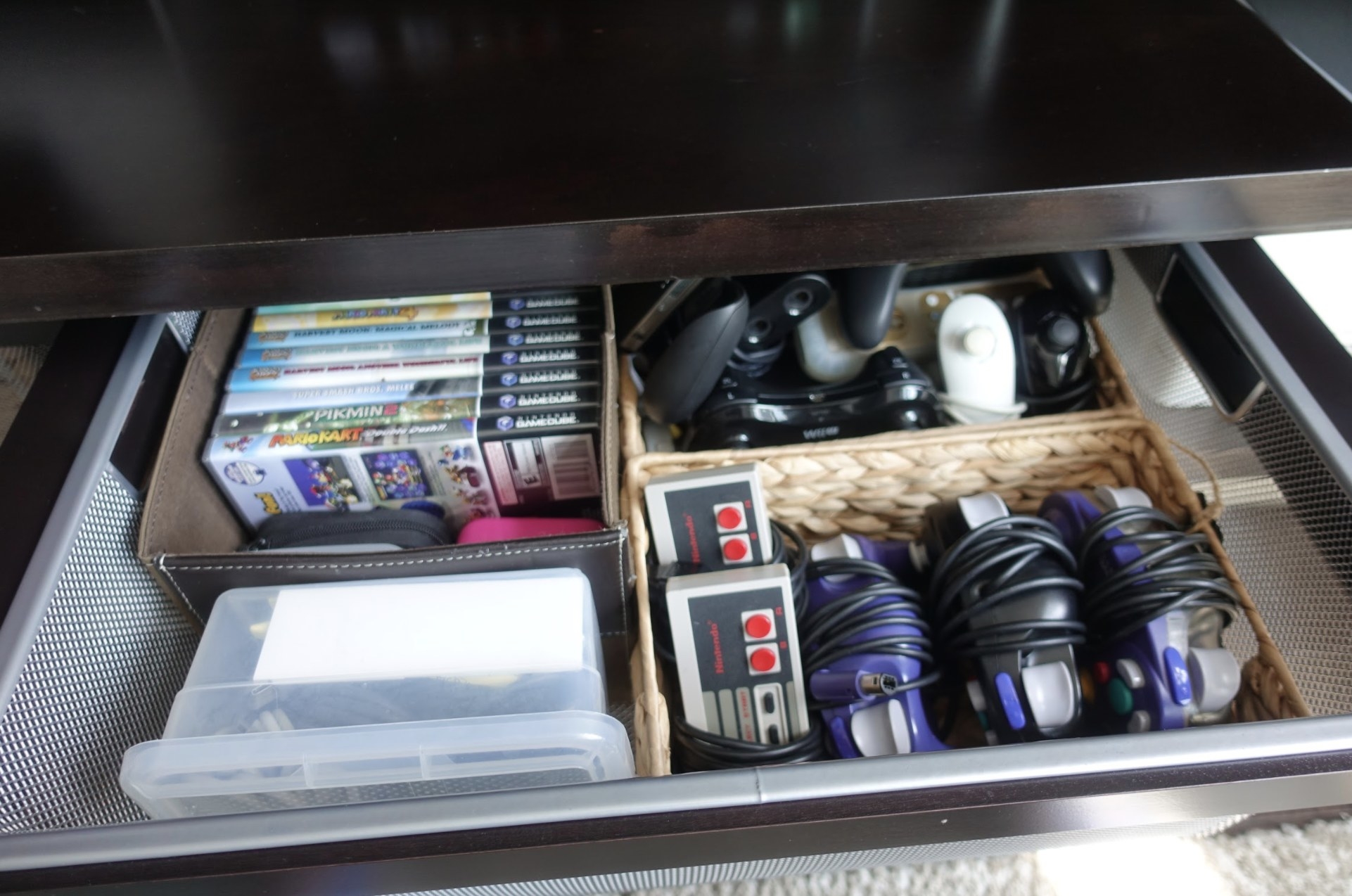 7.
Prioritize visibility over maximizing your space, even if it means sacrificing some of the space toward the backs of the cabinets.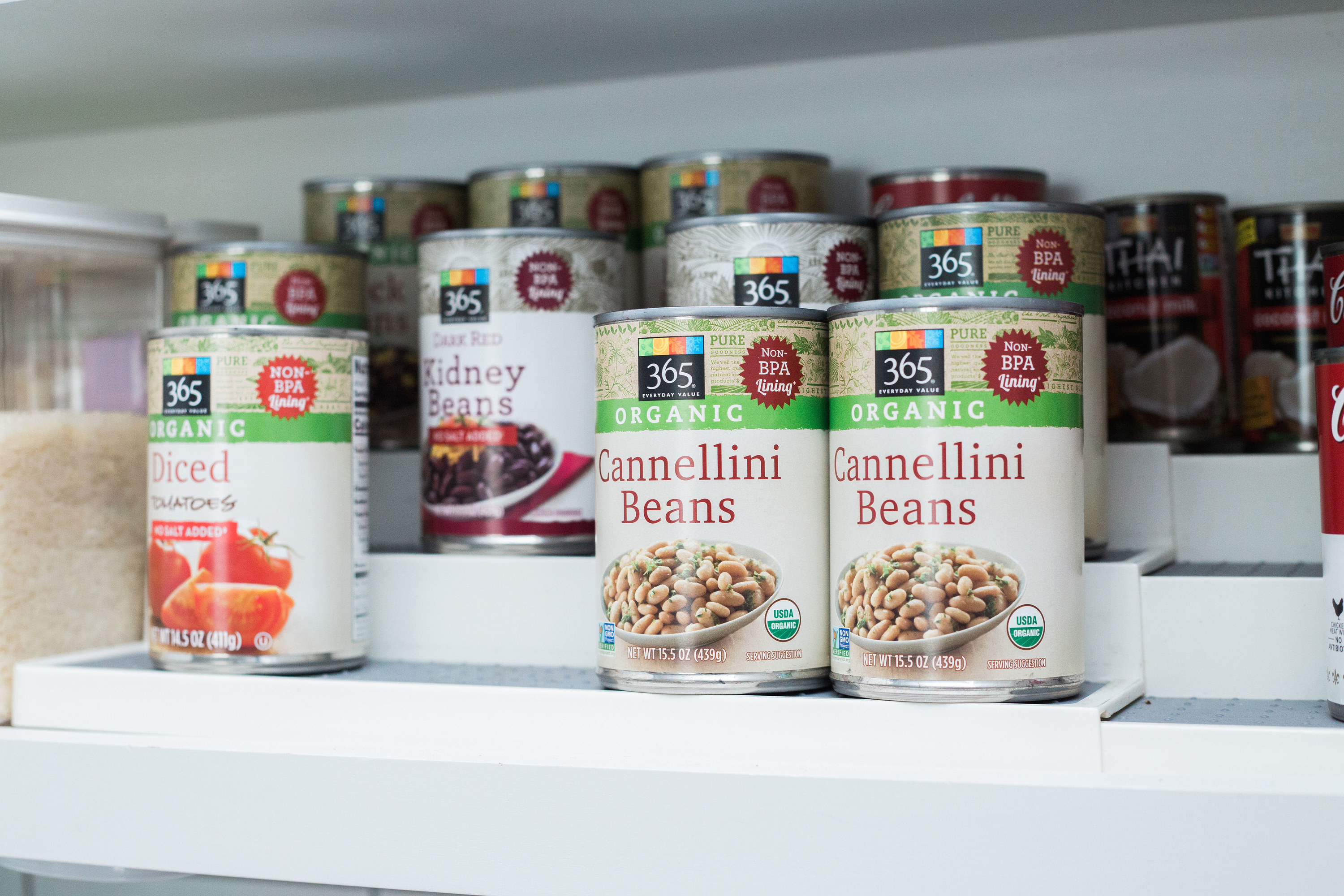 8.
Clearly communicate your ~maintenance expectations~ to the people you live with.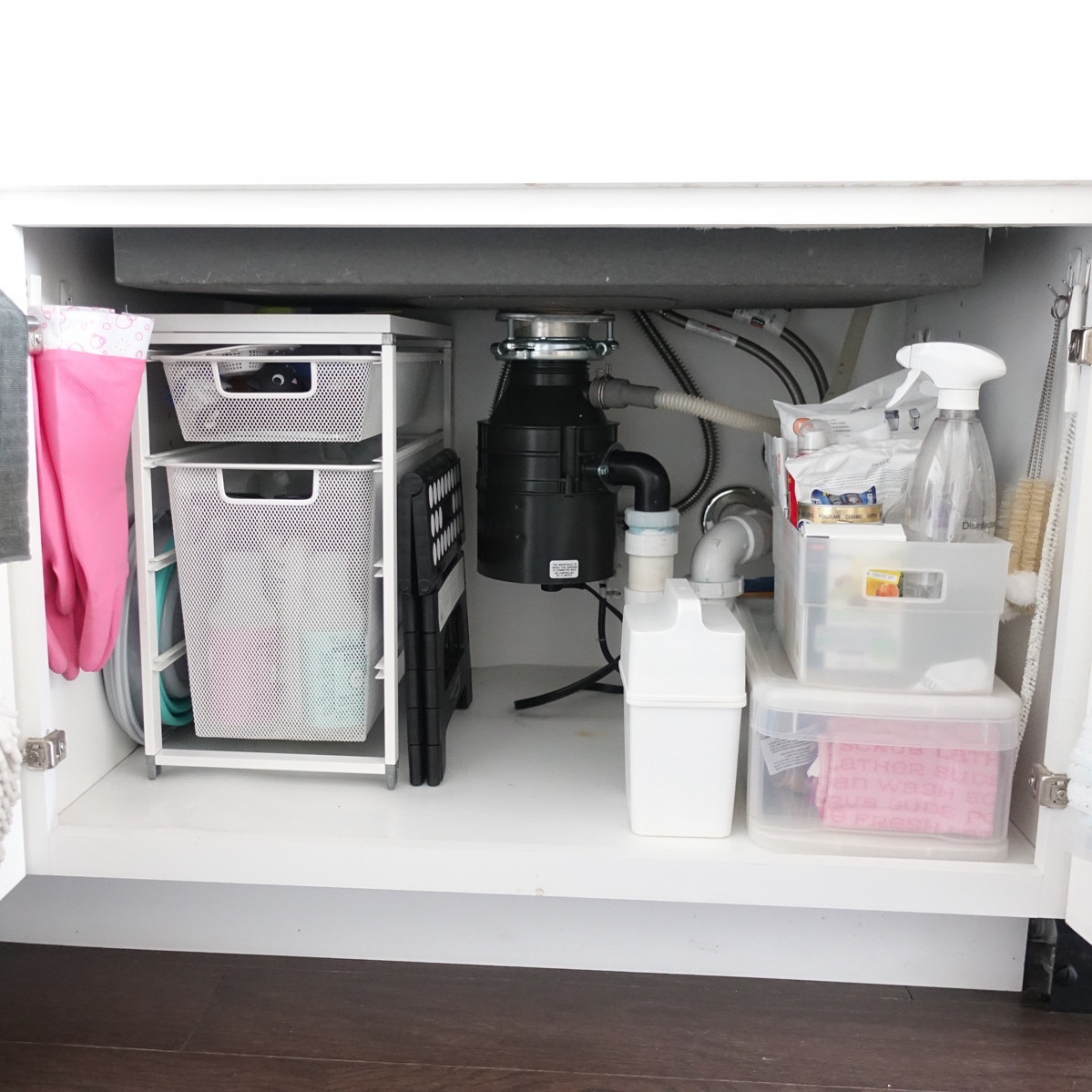 9.
But know that everyone's standards for cleanliness or tidiness are different — and that's totally OK.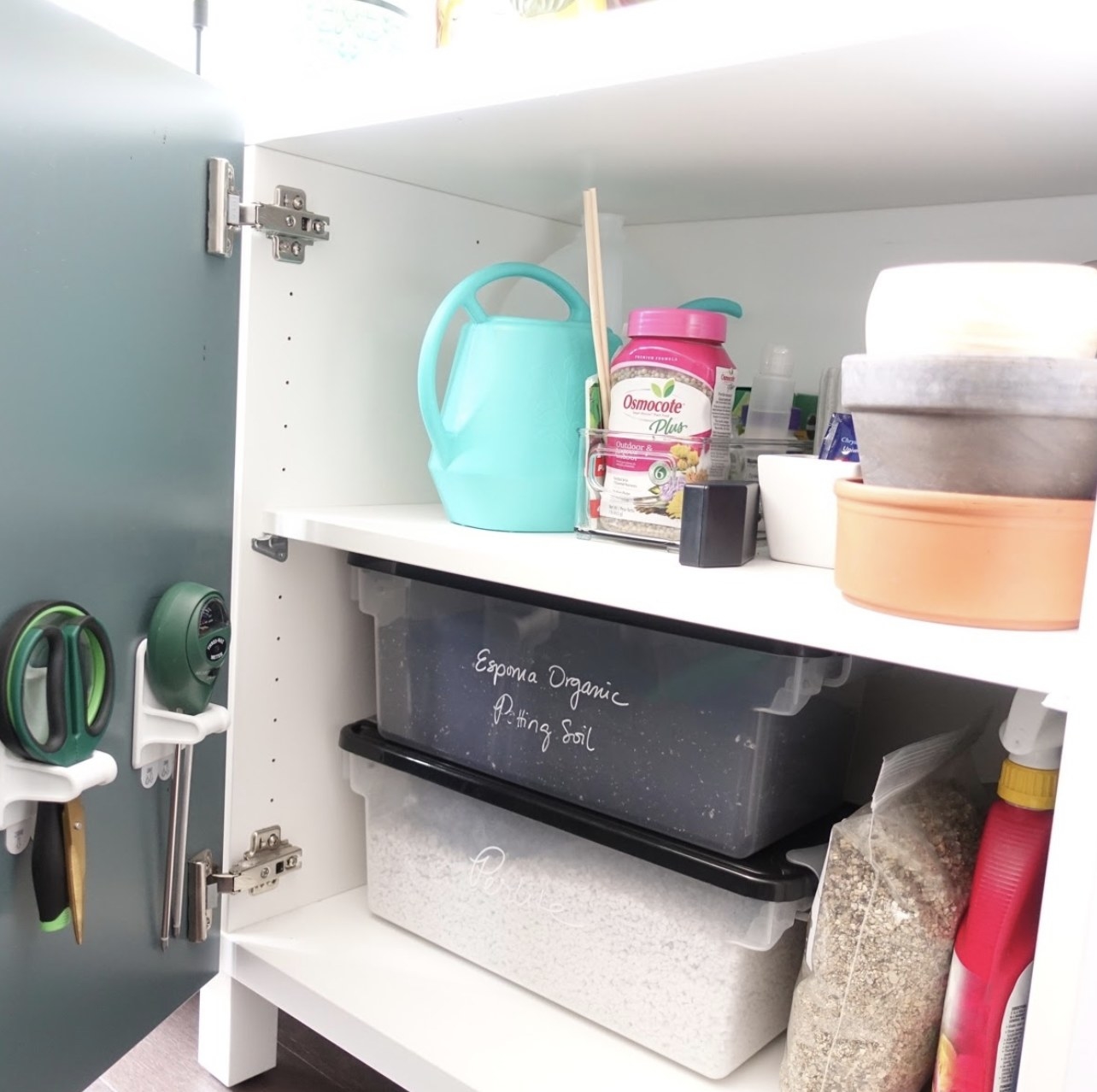 10.
Make the shopping part of the process the last step in organizing your space.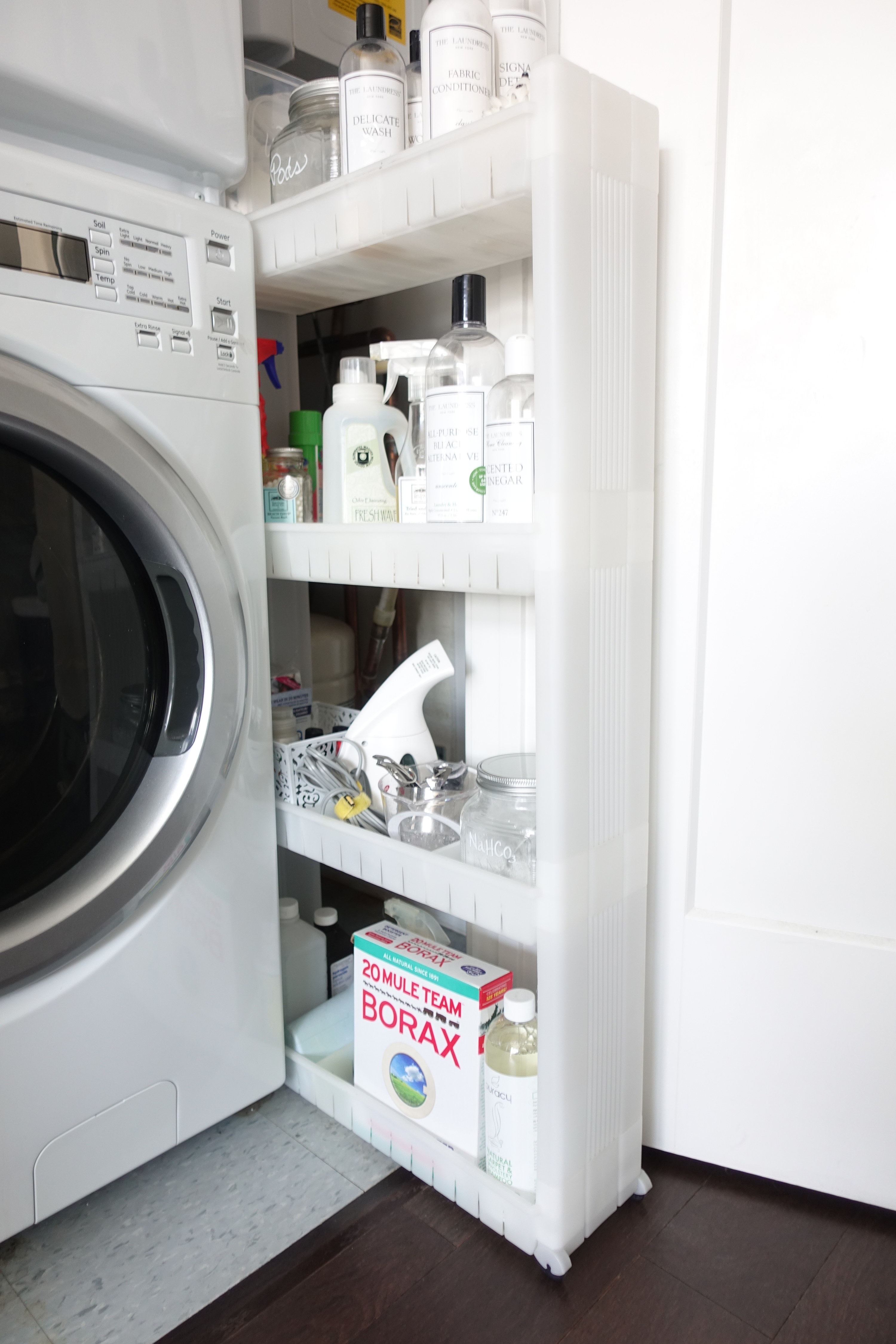 And last, set reasonable goals for your organization project so that you feel prepared (and maybe even excited?!) to take on the next one.