10 Things Every Serious Gamer Needs In Their Home Office
Funky decor and some seriously cool gaming gear totally transformed this small space.
We recently gave a serious gamer an epic home office makeover and, IMHO, it turned out great.
Here's everything we used to upgrade this gamer's office:
1.
This removable wallpaper that will give the space a funkier feel.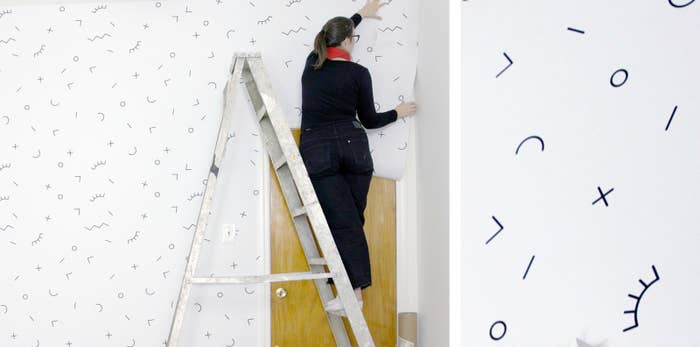 3.
This headphone holder that will lend him a ~hand~ when he's not using them.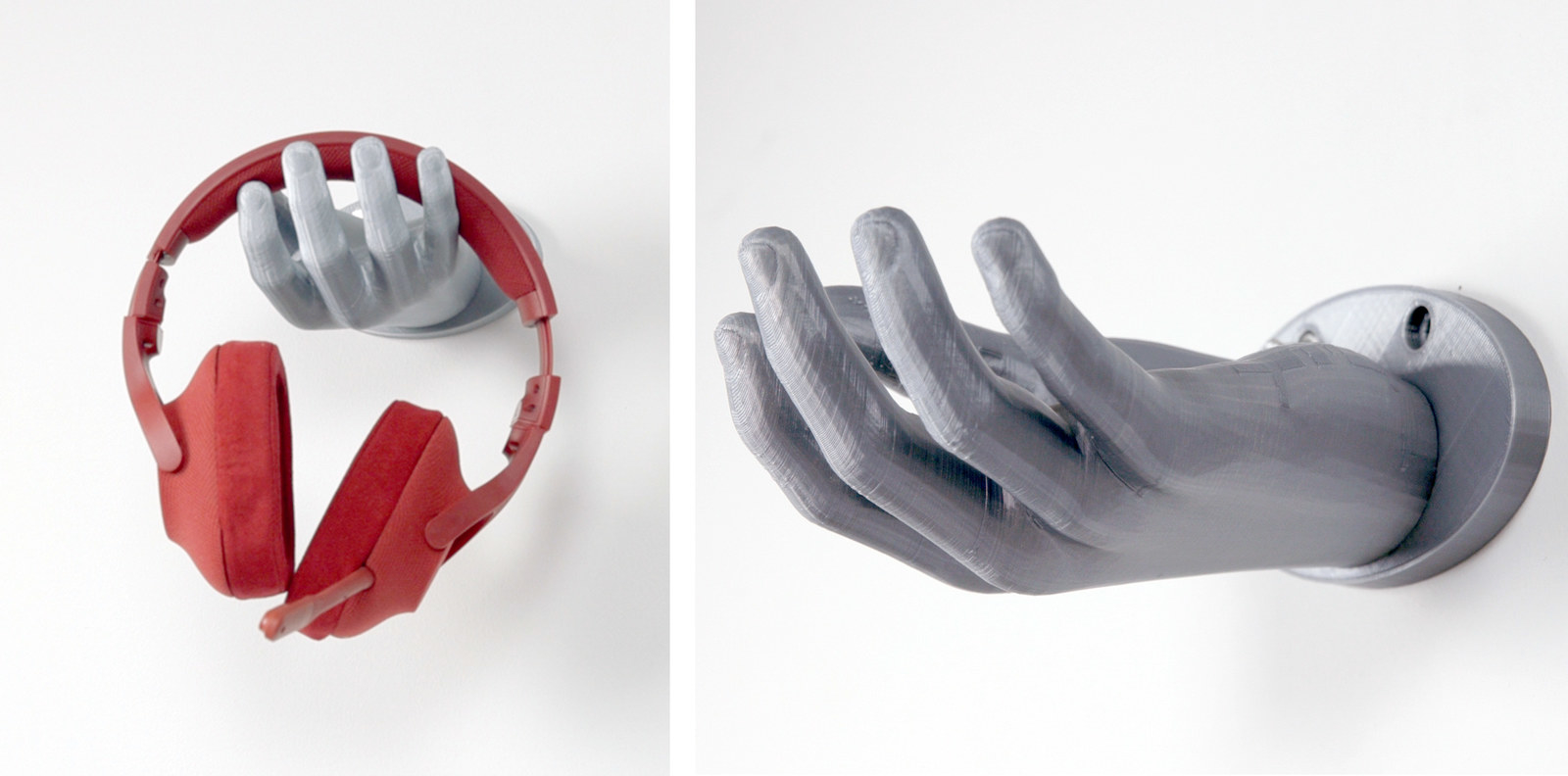 4.
This LED neon eye that will give his space some much-needed light.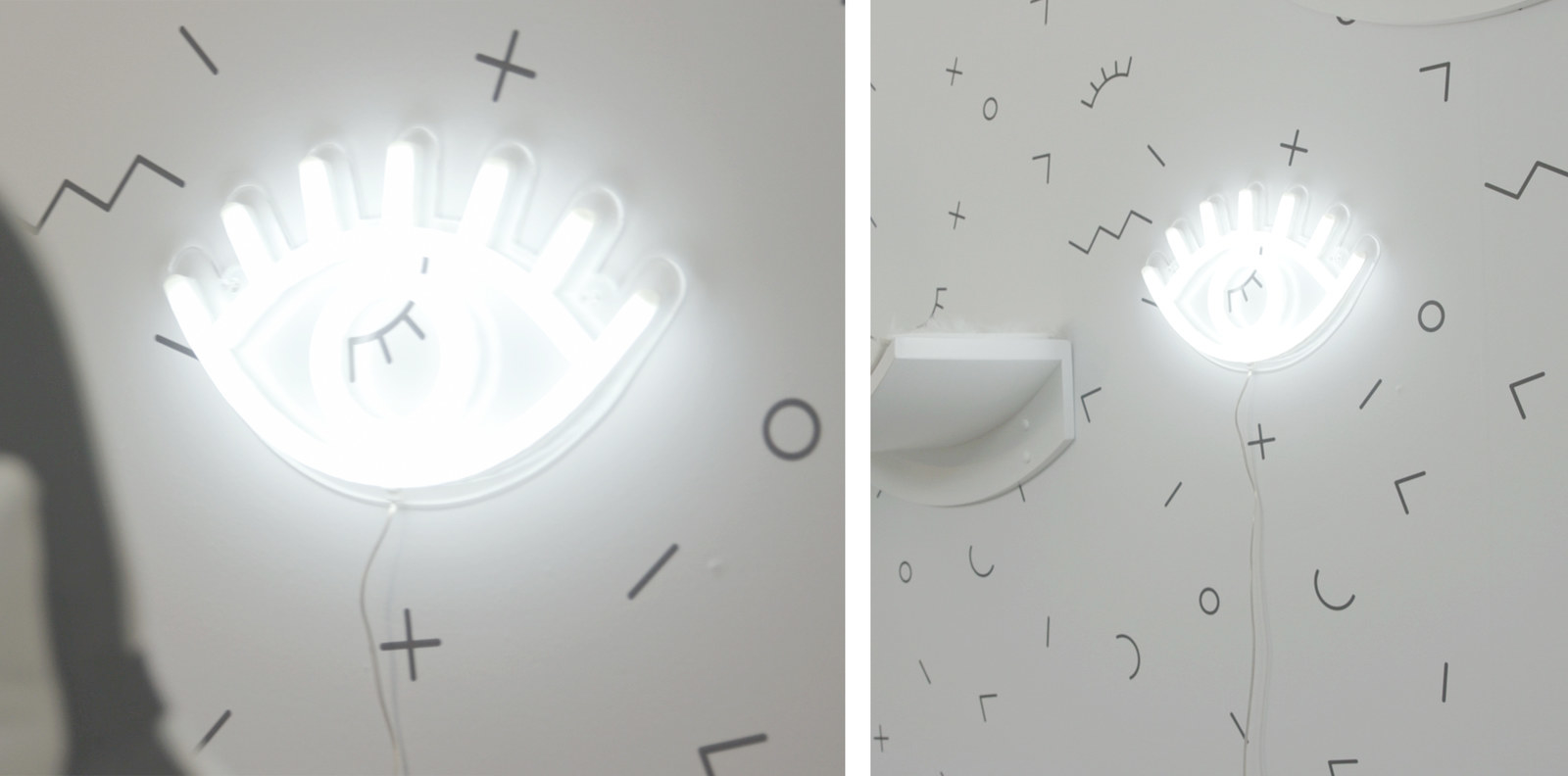 5.
These engraved coasters that will protect his desk from unsightly rings.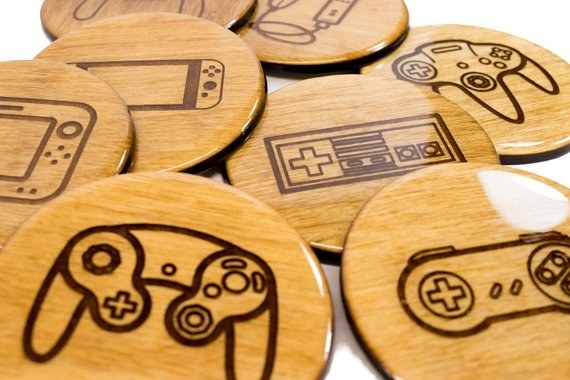 6.
This Yeti microphone that will increase the sound quality of his streaming sessions.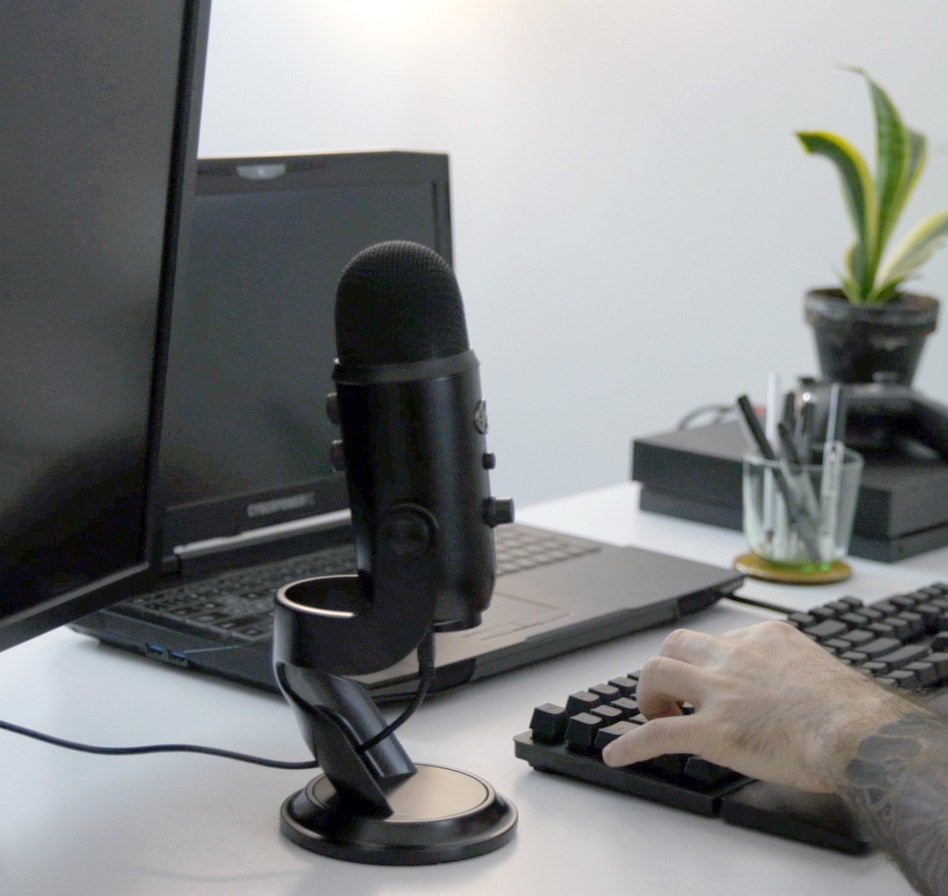 7.
And this webcam that will make the video look crisper and cleaner.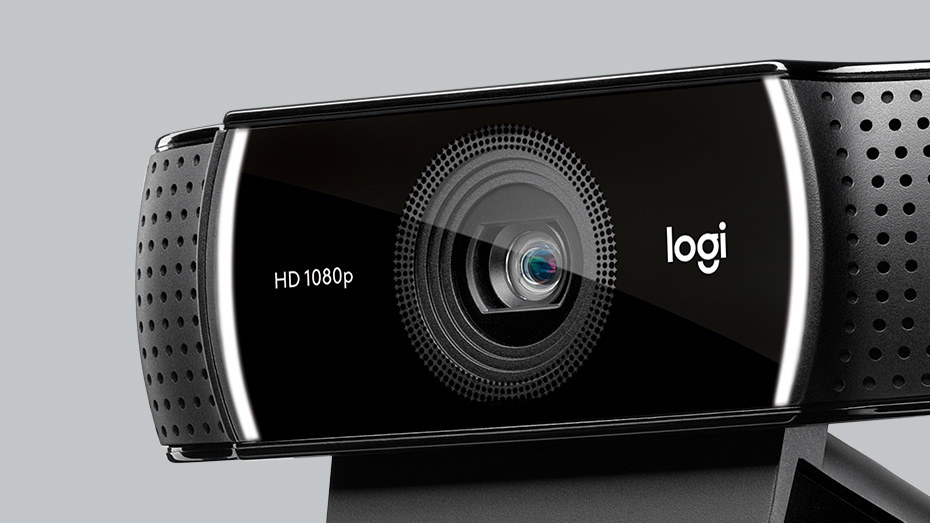 8.
This gaming headset that will give him the total surround sound experience.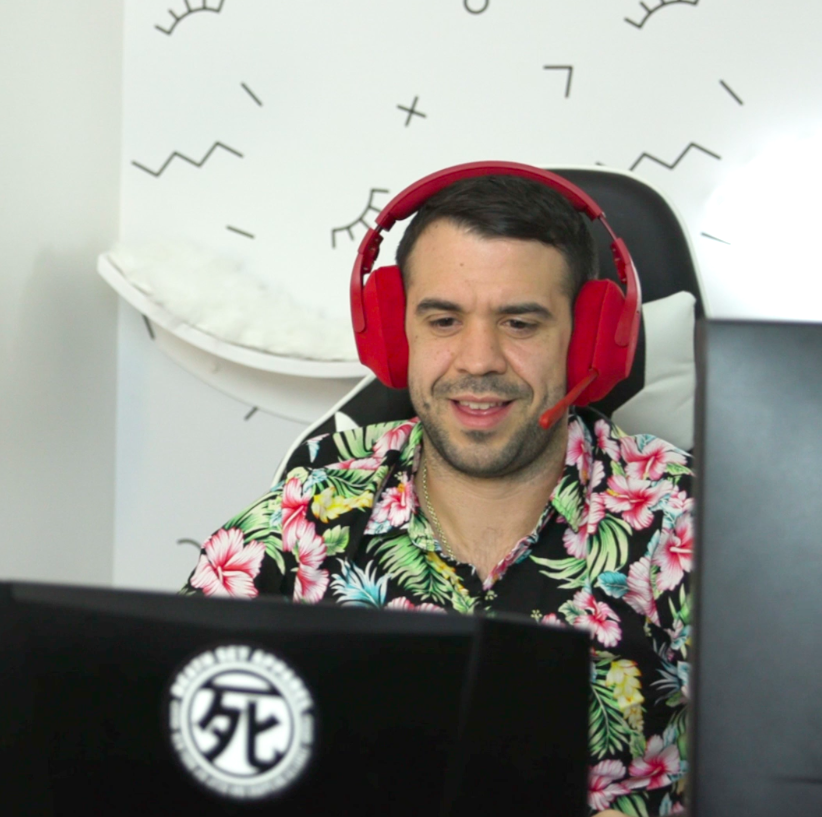 9.
This wireless mouse that will give him a leg up on the competition.