We hope you love the products we recommend! Just so you know, BuzzFeed may collect a share of sales from the links on this page.
While I love *having* painted nails, I find the process a little annoying for several reasons:
But when my mom got me a few bottles of Essie Gel Couture polish for my birthday, I fell in love. I decided to do a little ~experiment~ to see how long it would take for the polish to chip...
...and my nails didn't chip *at all* until EIGHT(!!) days after I'd painted them.
Even after that, it wasn't until the 10th day that my manicure really capped out.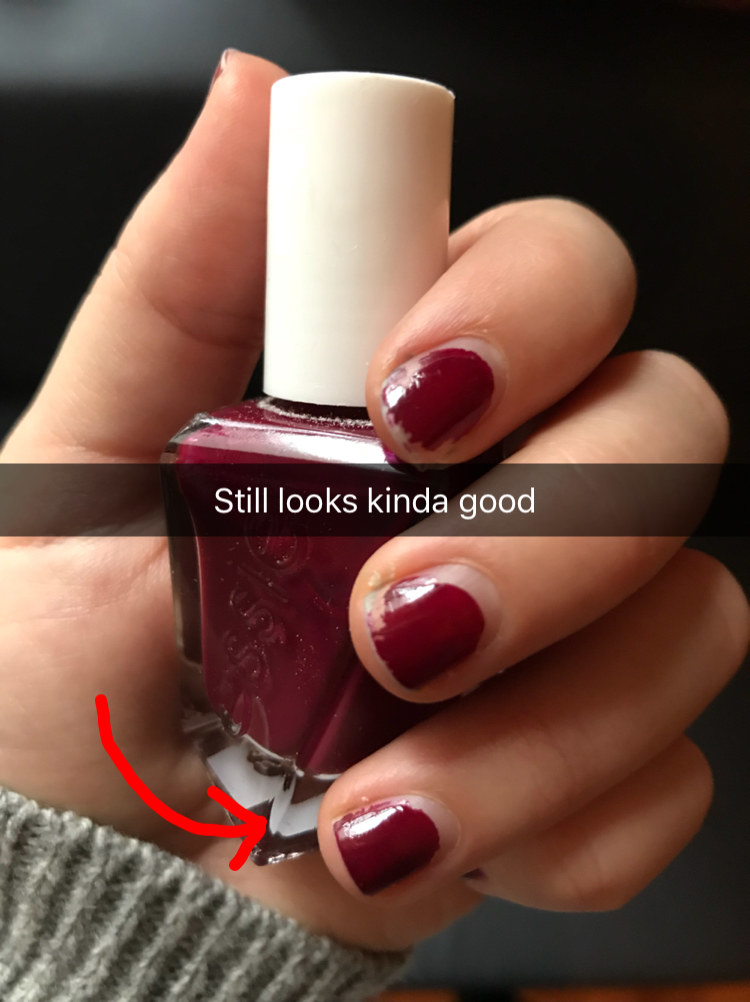 As if eight days of beautiful nails weren't enough, I've found that it also dries so much faster than other polishes I've tried.
And the application is so smooth that my nails always look like I just walked out of the salon.
Though it probably doesn't last as long as a gel manicure, I'd much rather just use the line's fancy top coat than spend 10 minutes waiting for my nails to bake under a radiation lamp.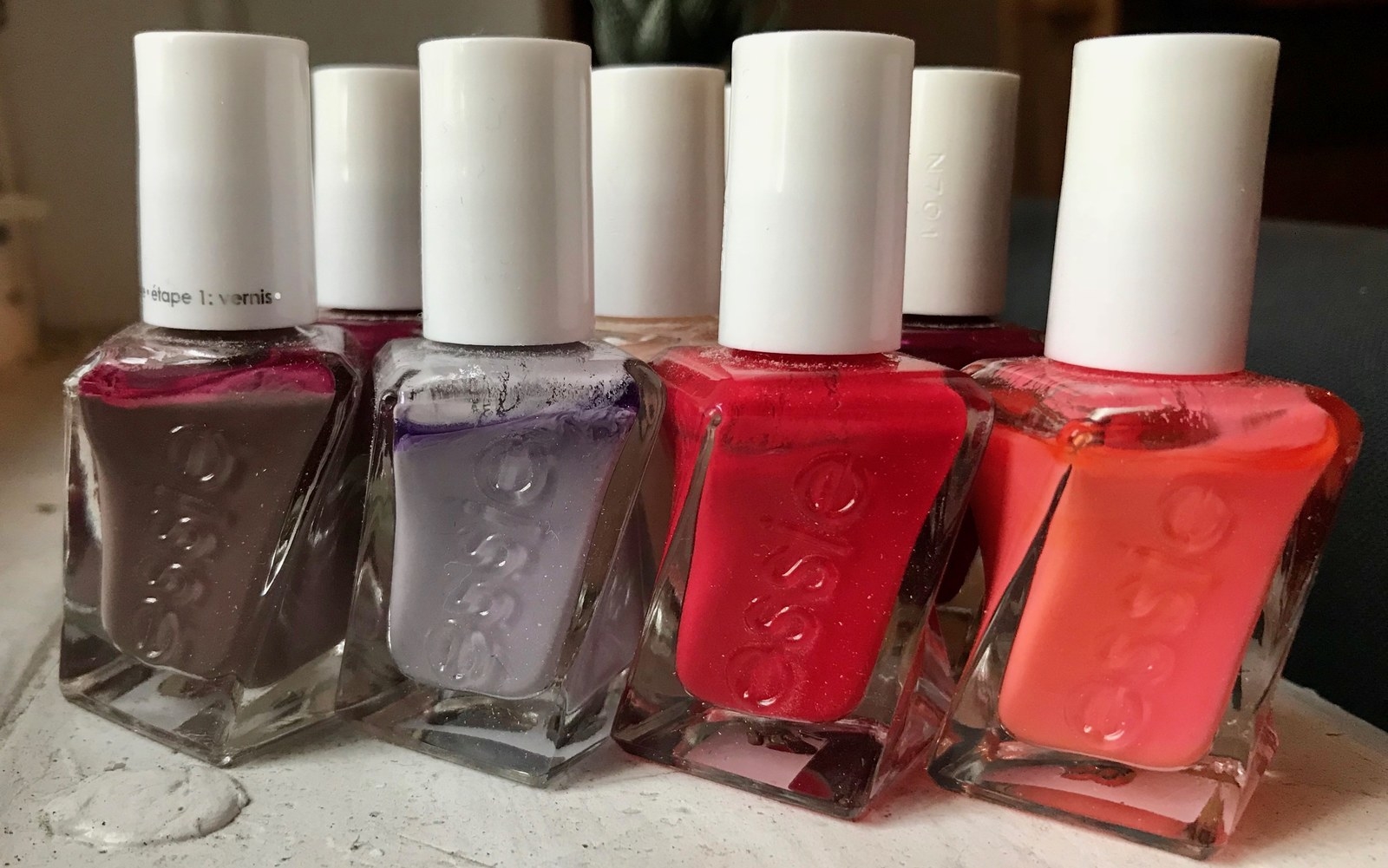 Plus, my nails feel sturdy as hell and the color doesn't fade!