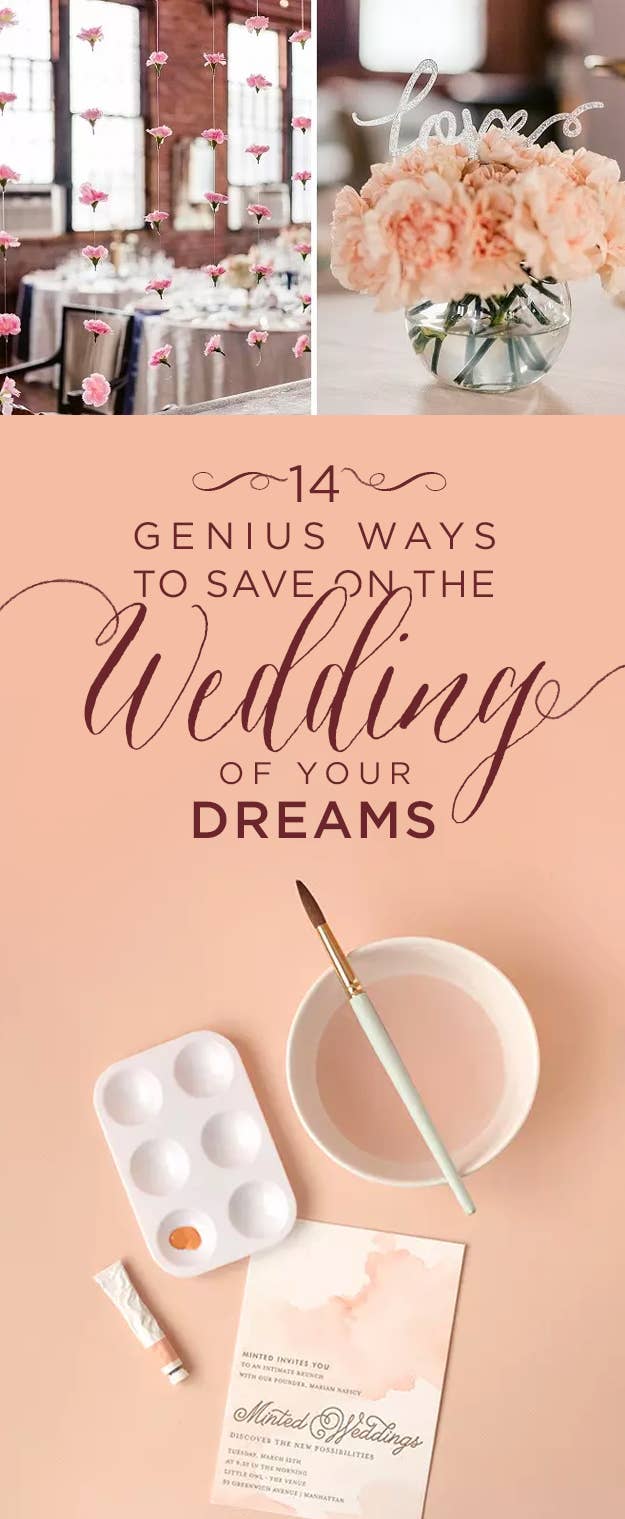 1.
Choose elements that are personal and practical, not just trending on Pinterest.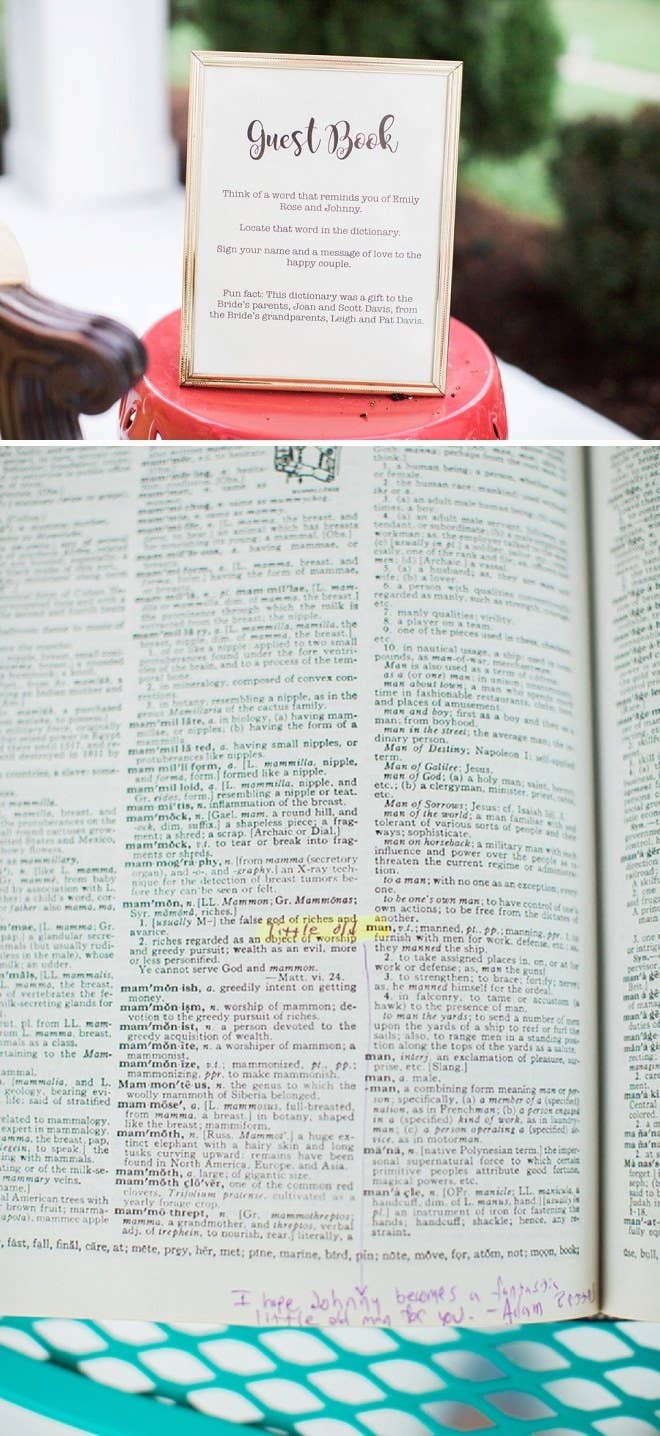 2.
Choose DIY projects that multi-task.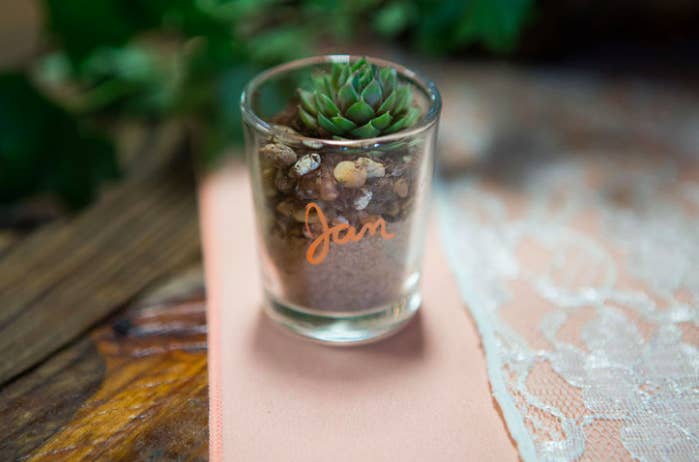 3.
Ask your guests for music requests instead of splurging on a DJ.
4.
Don't be afraid to book a non-traditional wedding venue.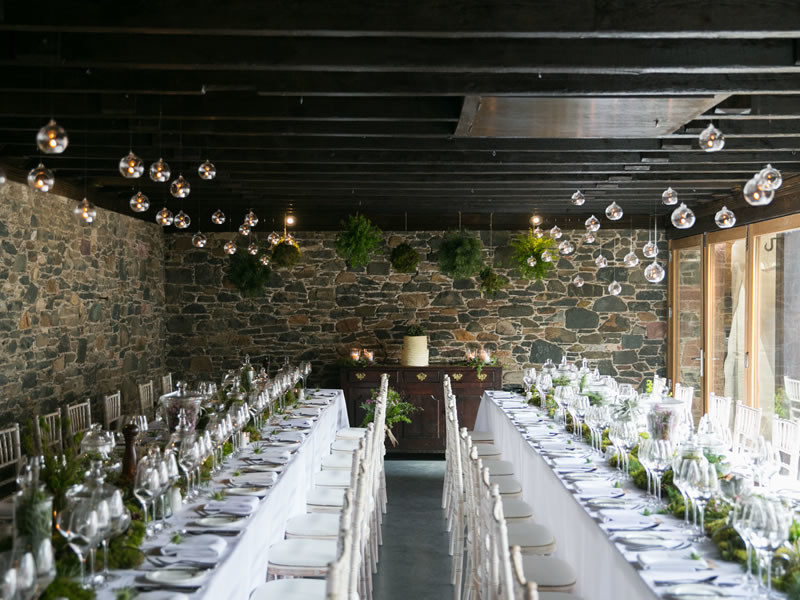 5.
Give cheaper items — such as printed invitations — a personal touch.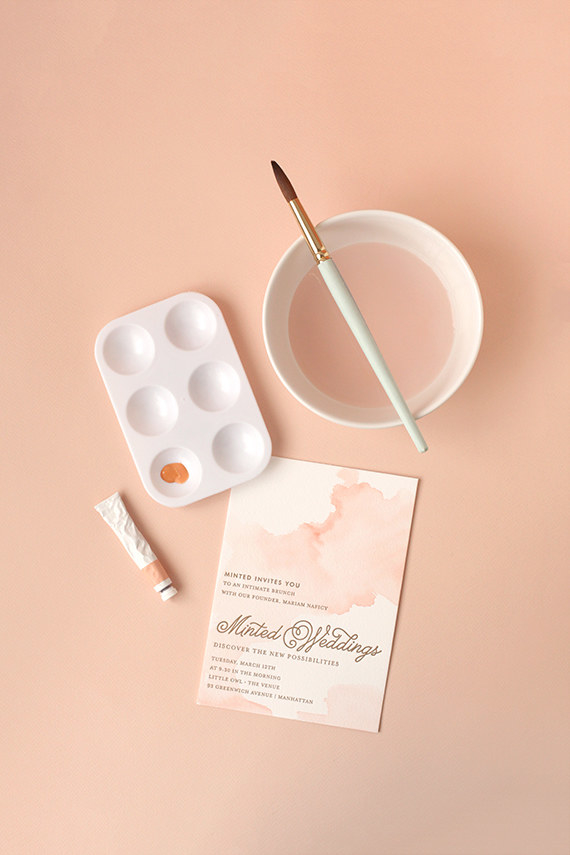 6.
Buy wholesale flowers and arrange them yourself.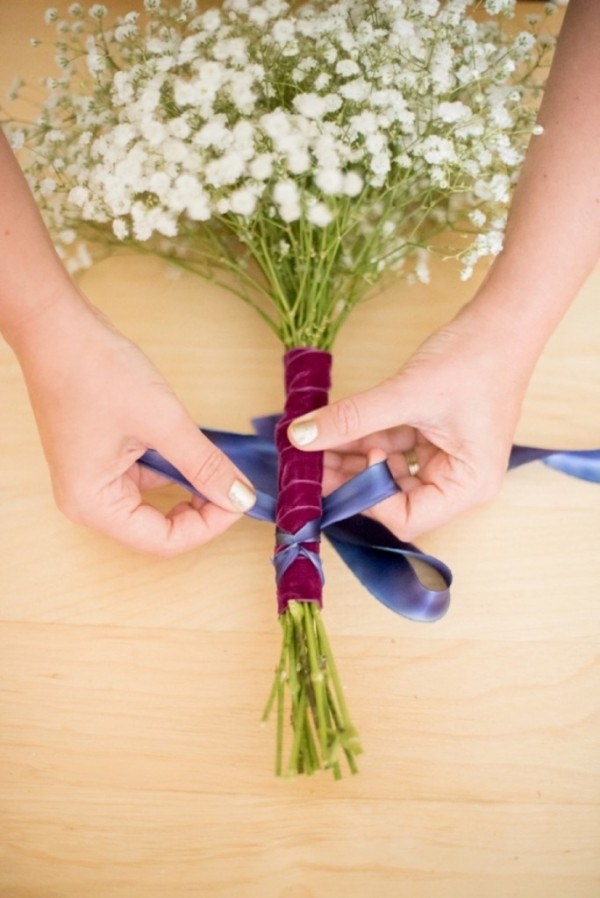 7.
And save a few flowers to make any cake fancy.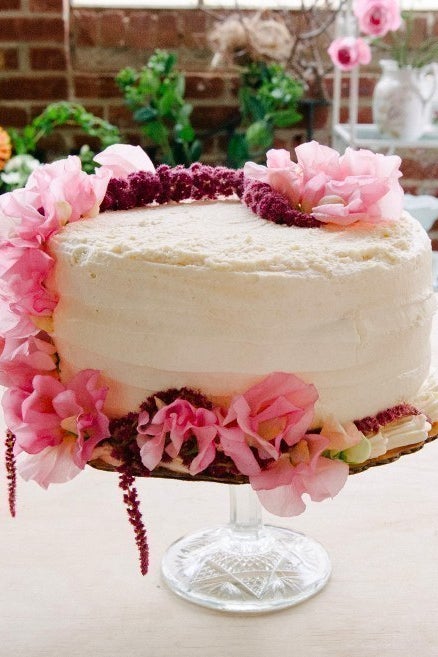 Opt for food that actually tastes good and doesn't cost a fortune. All you need to do is pick up a few white round cakes from the grocery store and dress it in a few of those flowers you bought for the bouquet. Learn how to effectively place your flowers here or get a few more ideas from 28 Insanely Creative Ways To Decorate A Cake That Are Easy AF.
8.
Or nix the fancy cake for something you like better.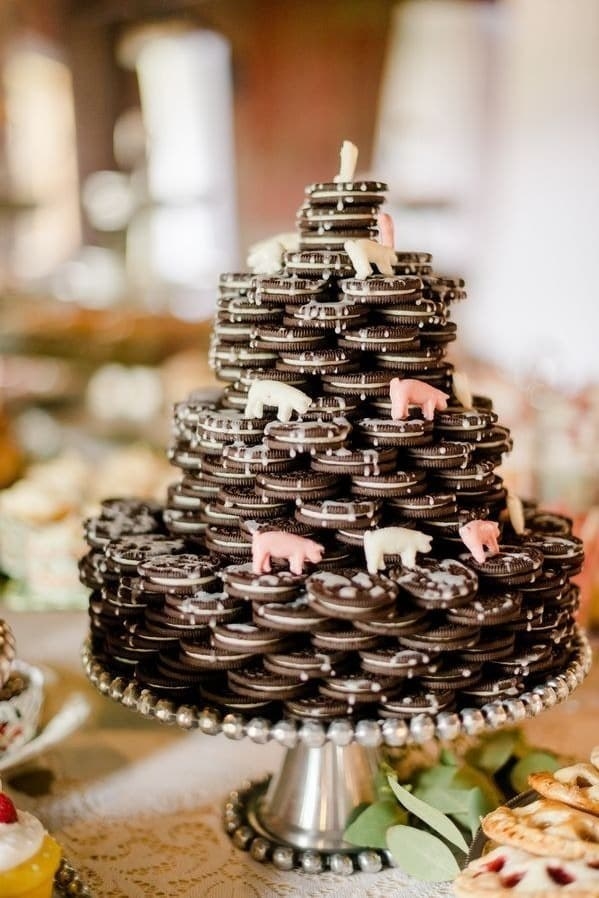 9.
Buy your tablesettings, decor, and even a dress from brides that have already said 'I Do.'
10.
Mix up a big batch of your "signature cocktail" and serve wholesale champagne, wine and beer.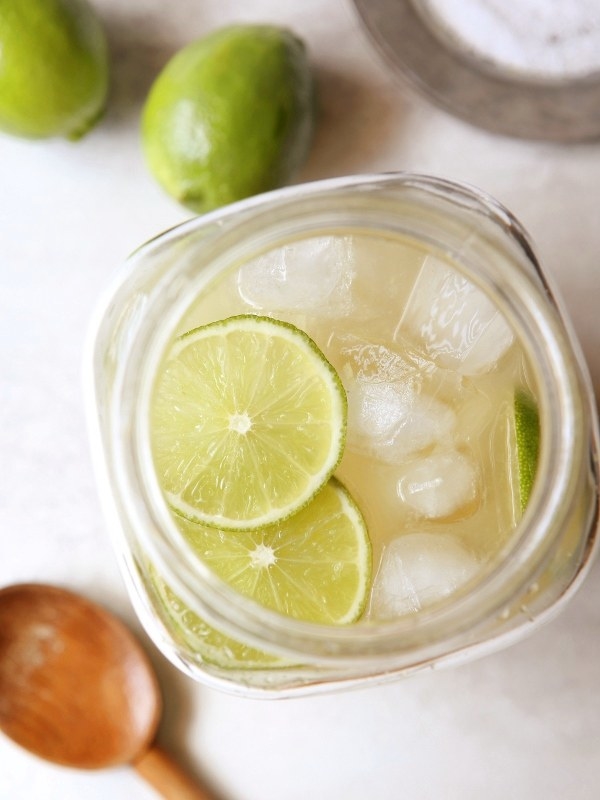 11.
Do your own hair and makeup.
12.
Ask for help if a project is intensive but important to you.
13.
Negotiate pricing for the services you do pay for.
14.
Have fun with it!