This Stovetop Cover Is Perfect For Kitchens With Limited Counter Space
Screw a few pieces of wood together and double your counter space.
2.
Sand and stain the boards, then let them dry overnight.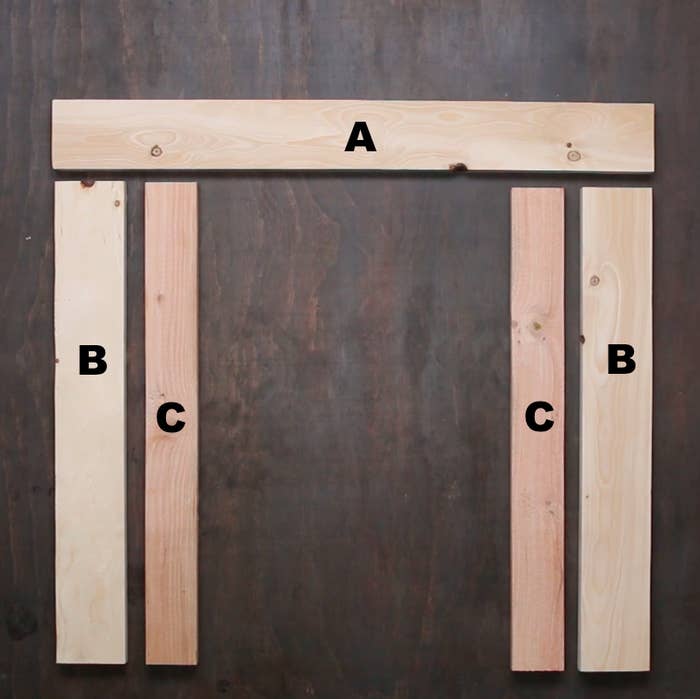 3.
Use wood glue to attach the C pieces to the B pieces. The thin sides of the board should be flush so they can stand.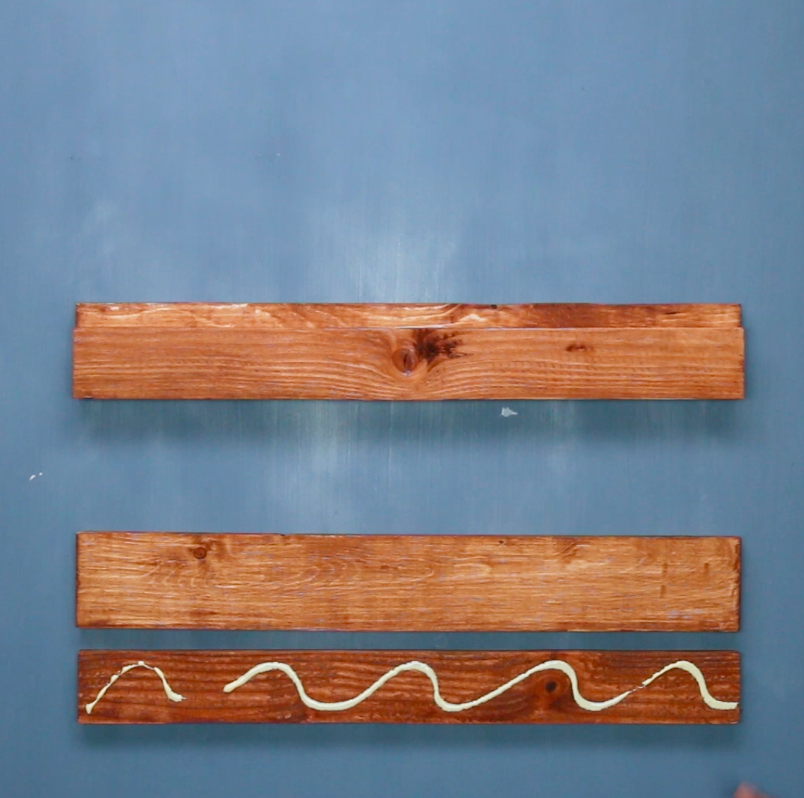 4.
Drill three screws into each set of boards.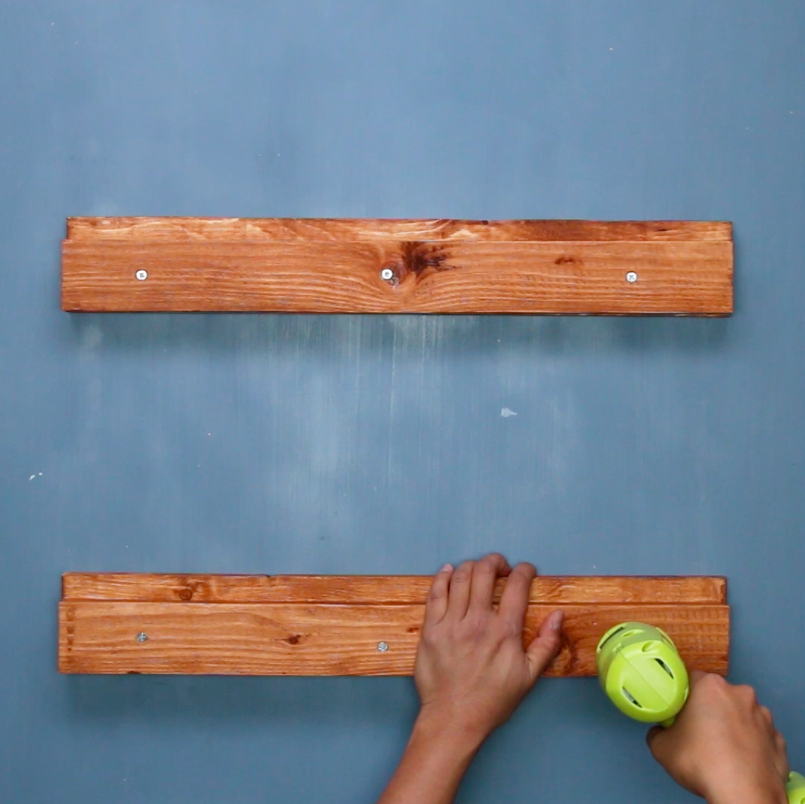 5.
Attach handles to the B sides with long wood screws.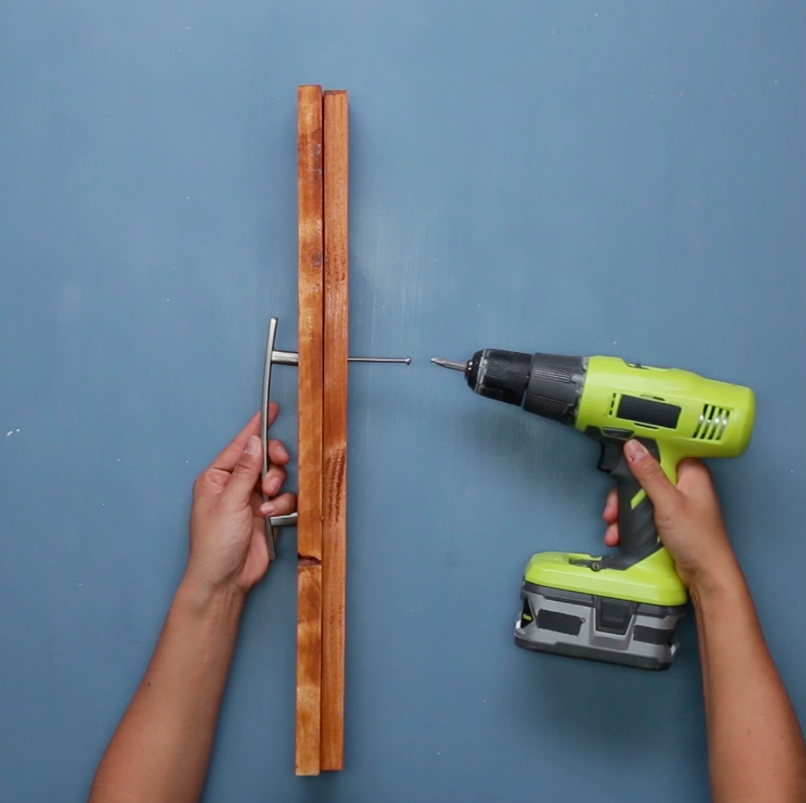 6.
Use glue and wood screws to attach the A piece to the sides of the B and C pieces.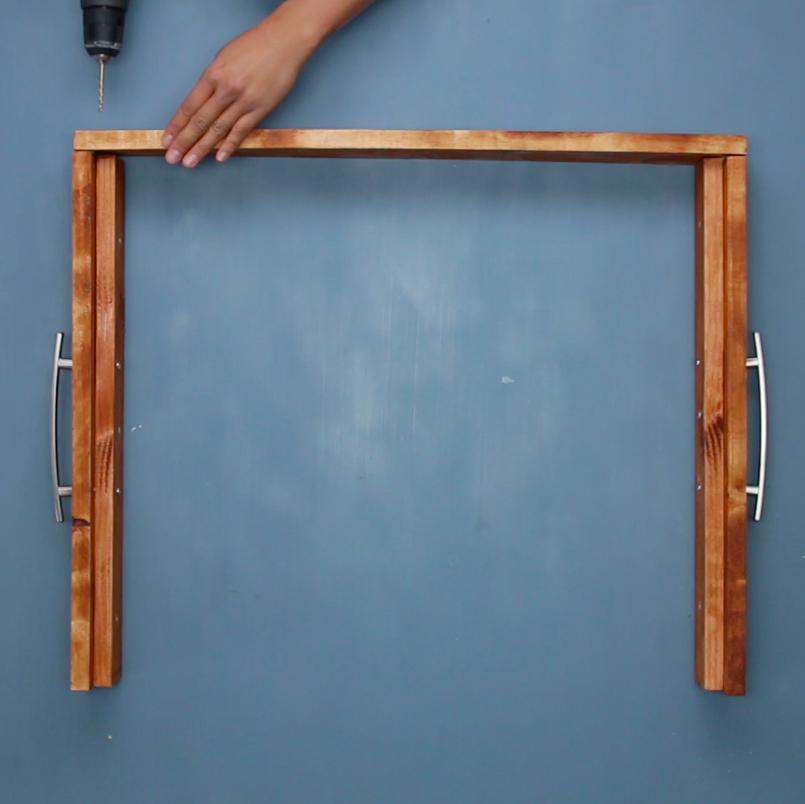 7.
Lay four boards across, using glue to attach them to the C pieces. Let the glue dry overnight.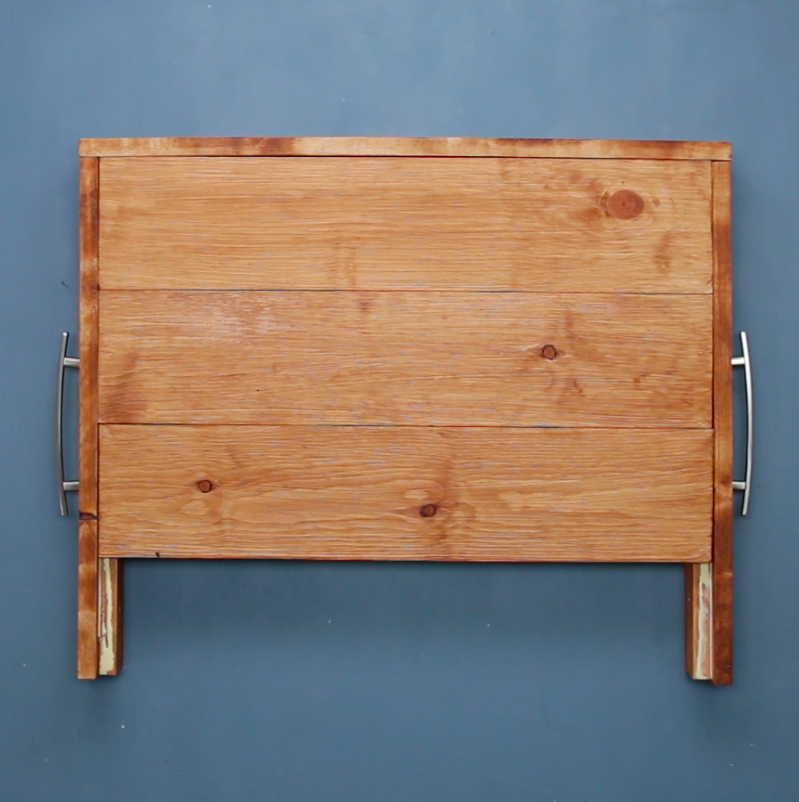 8.
Finally, lay it over your stovetop and use as you would extra counter space!