11 Clever DIY Projects We Actually Did In Our Own Homes
We got that West Elm look for a fraction of the price.
1.
This thrifted chair that was one man's trash but — with a little reupholstery — is now another woman's treasure.
2.
These floating shelves that took a bit of trial and error, but ended up being a ton of fun to build.
3.
This wall hanging that was even cheaper than the Target one, and way cuter.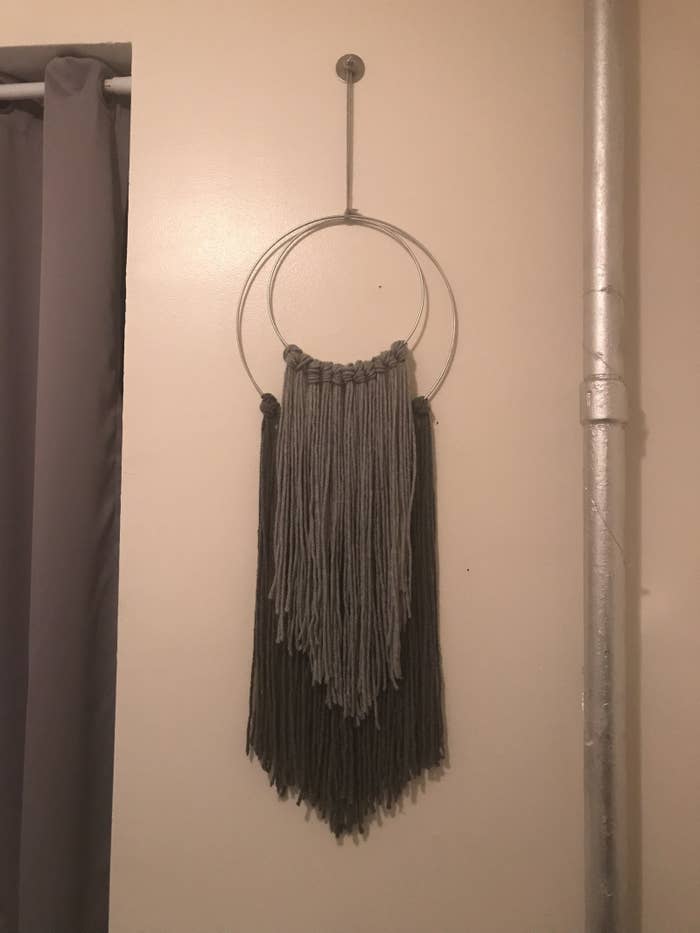 4.
This bulky blanket that's warm in the winter and gorgeous year-round.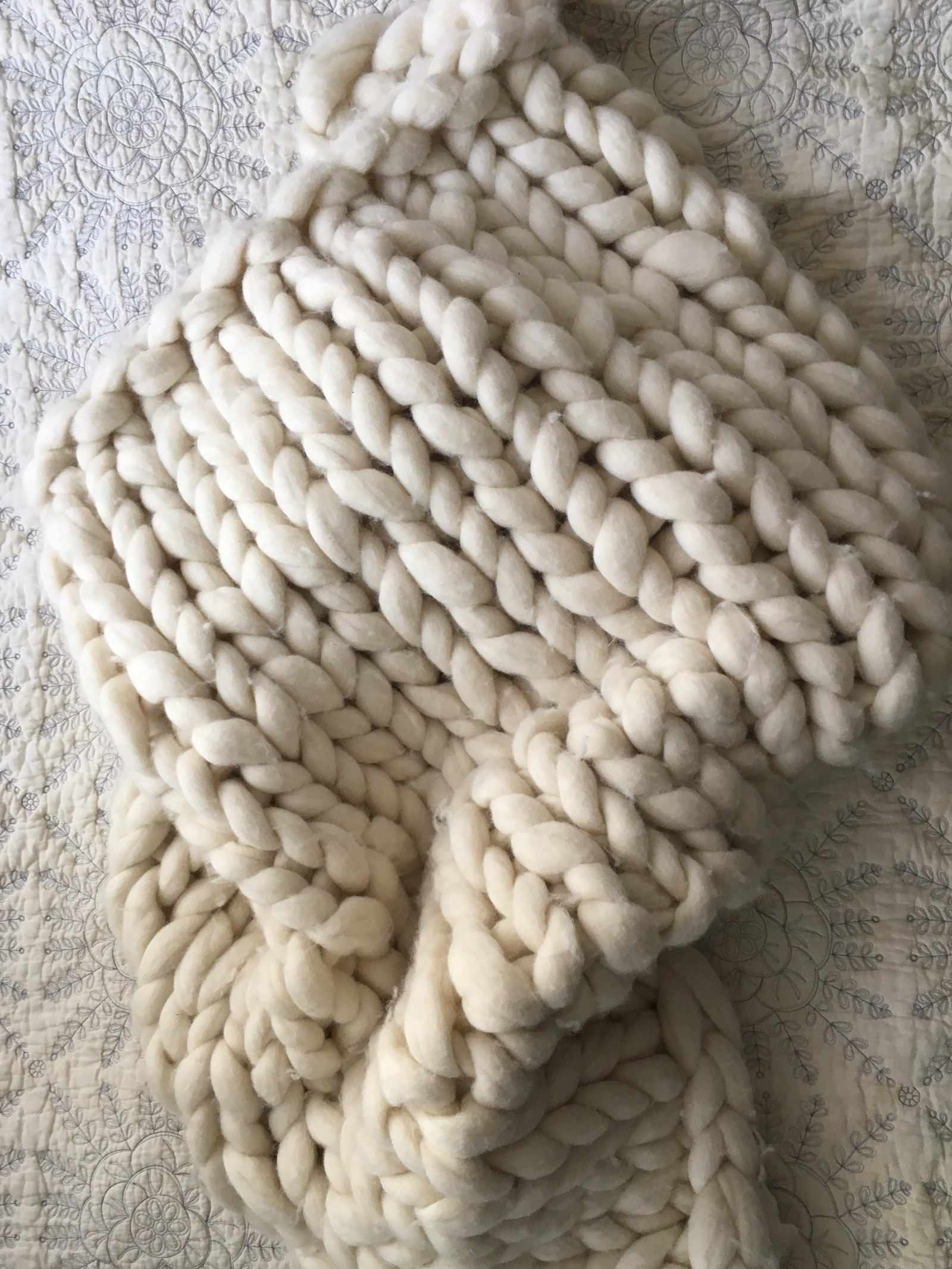 5.
This super cute wall grid that's actually just a few wire shelves.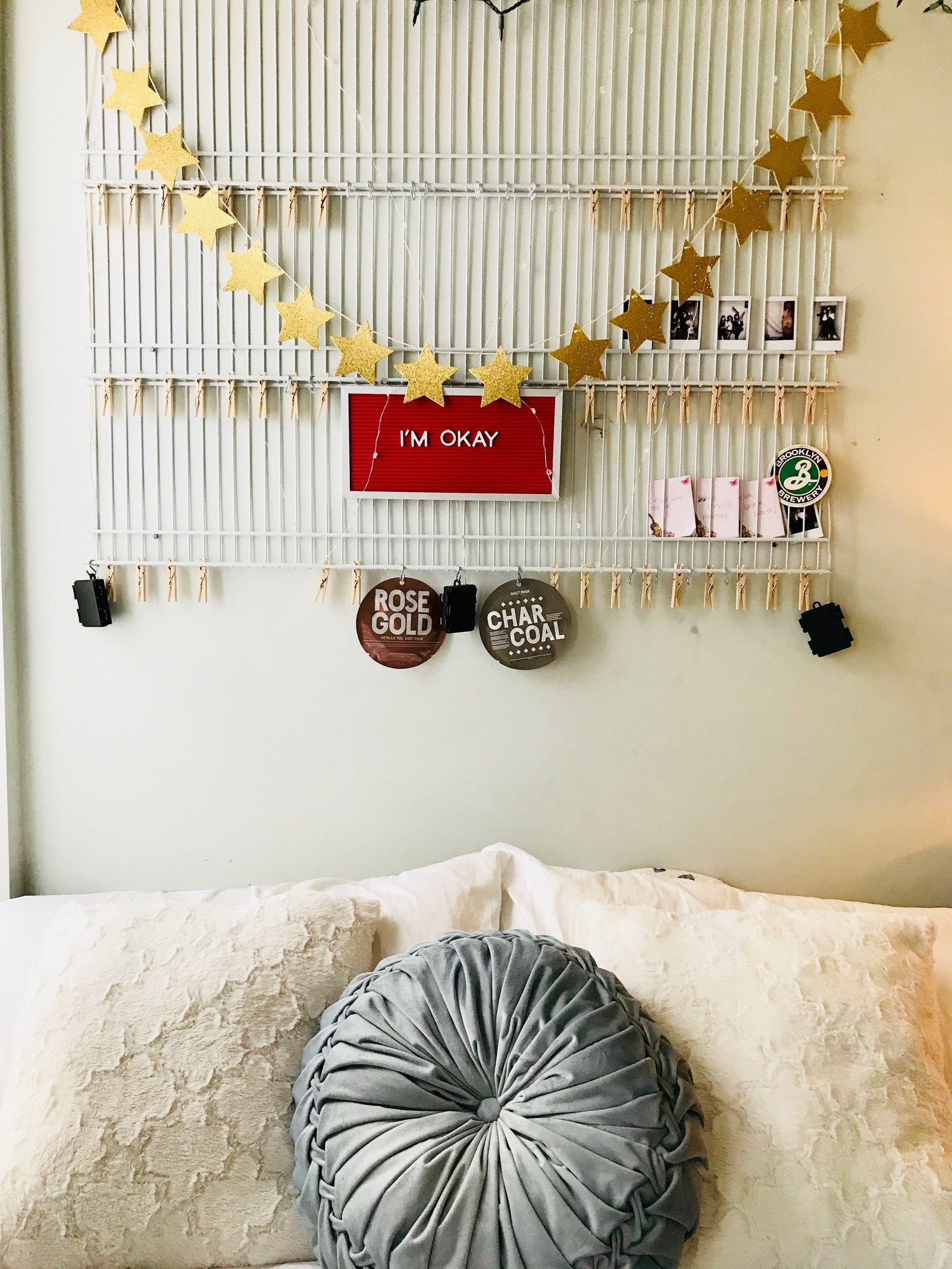 6.
And this ridiculously cool headboard made out of yarn and a hula hoop that's sure to bring good dreams.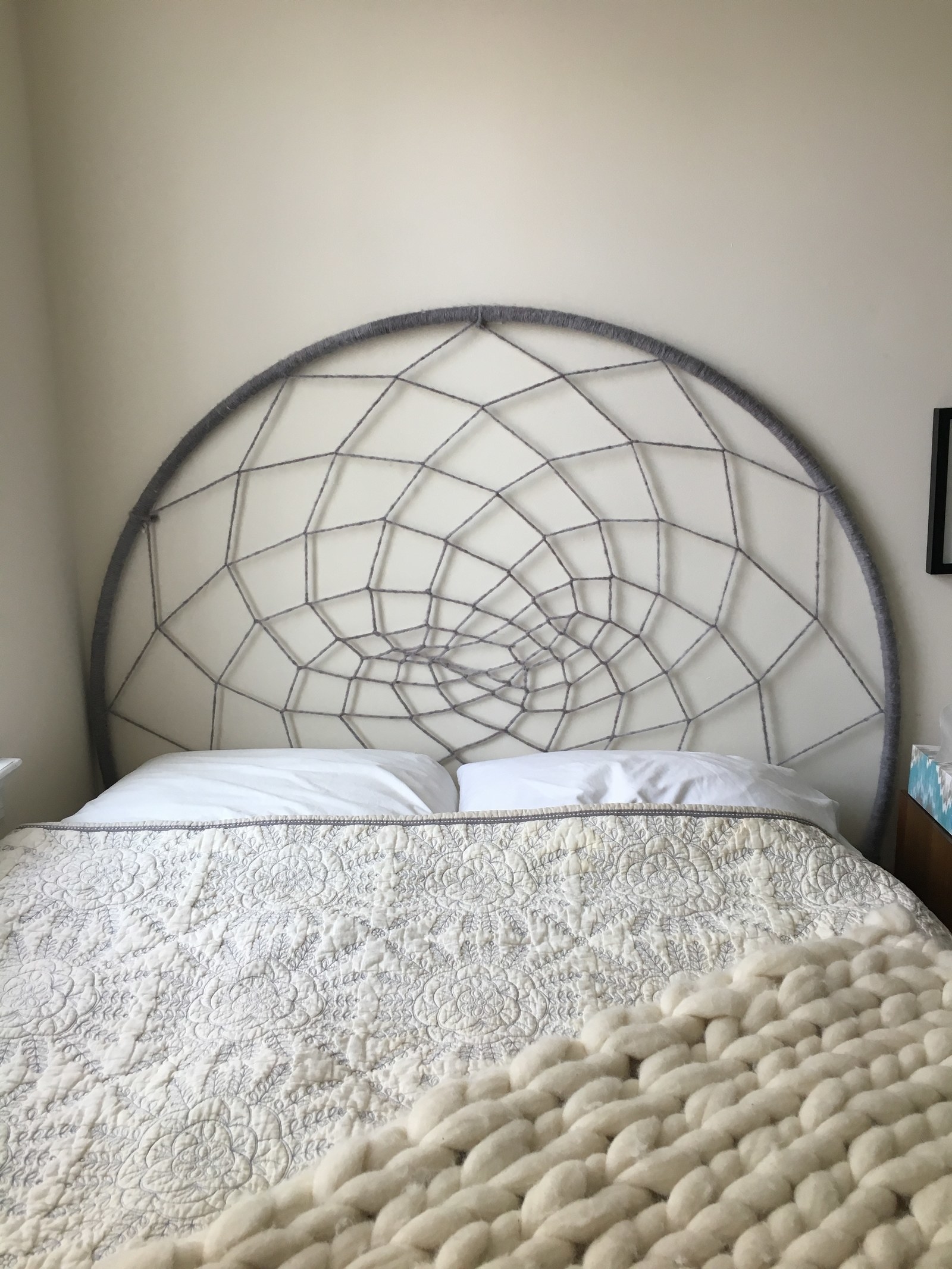 7.
This West Elm-inspired bookshelf built to match the dining room table.
8.
These adhesive hooks that create the most satisfying organization system for measuring cups and spoons.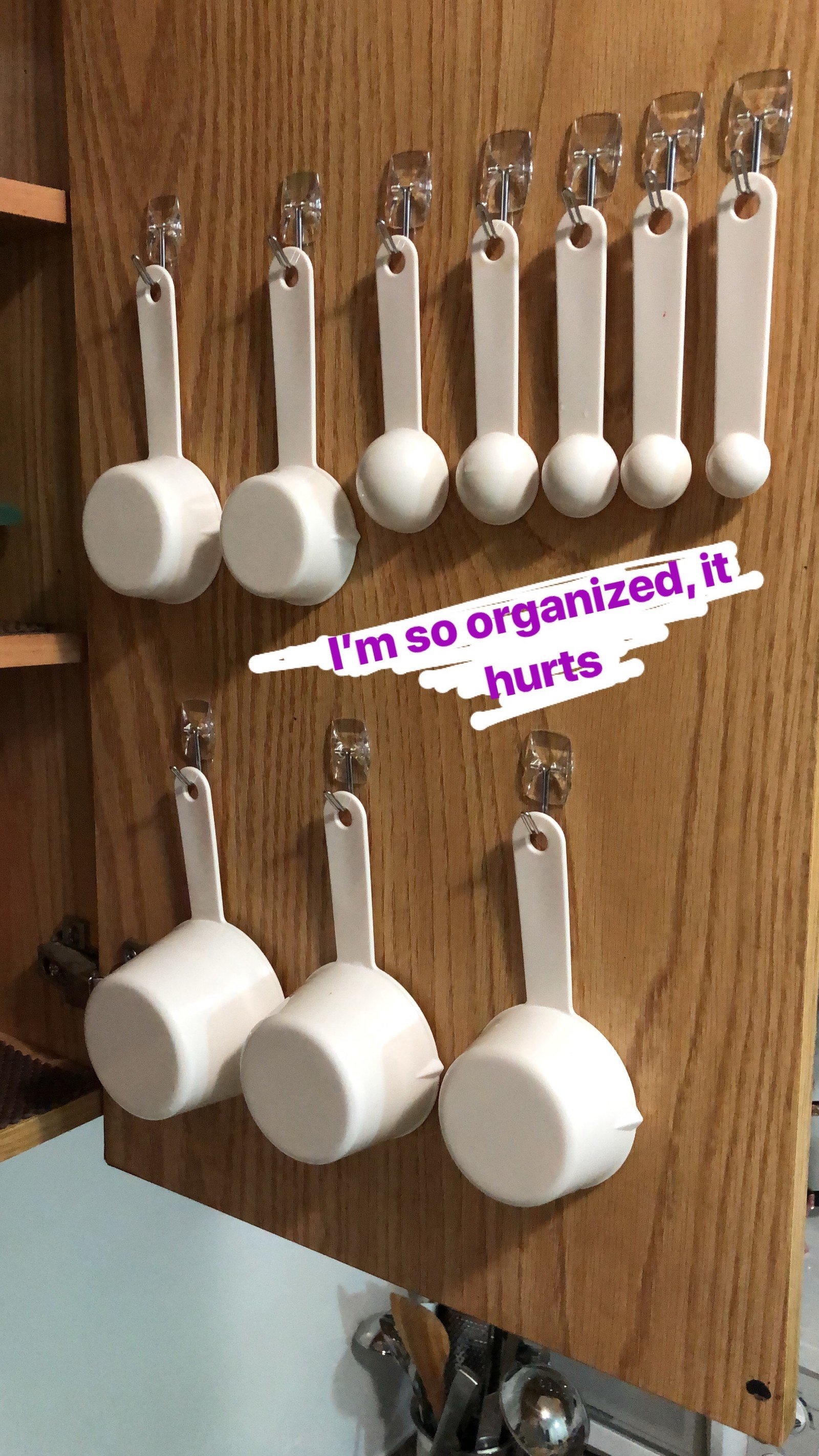 9.
This Ikea dresser that just needed a coat of paint and a new set of drawer pulls to make it a bit more fun.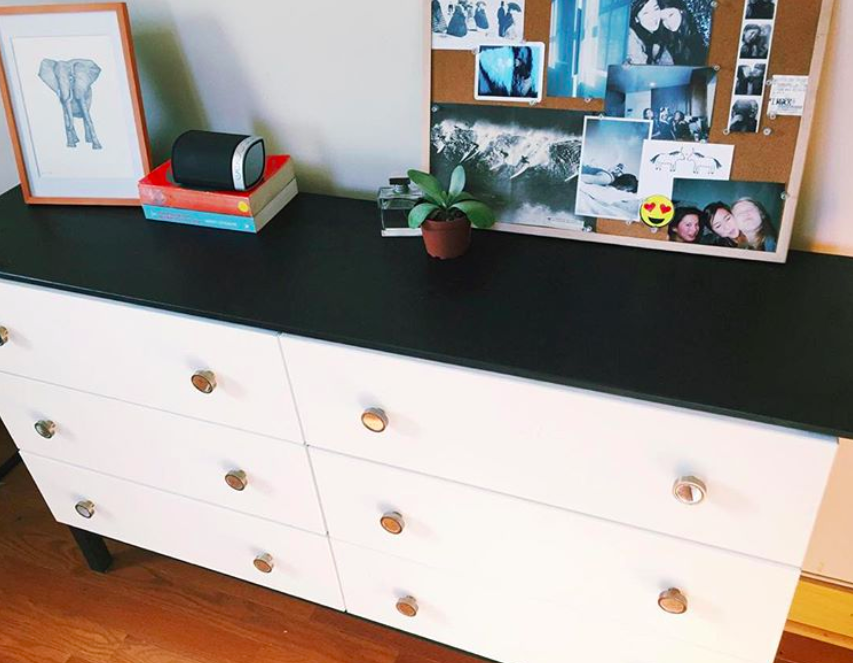 10.
This super cool music corner that took just a few wall anchors and a bit of patience.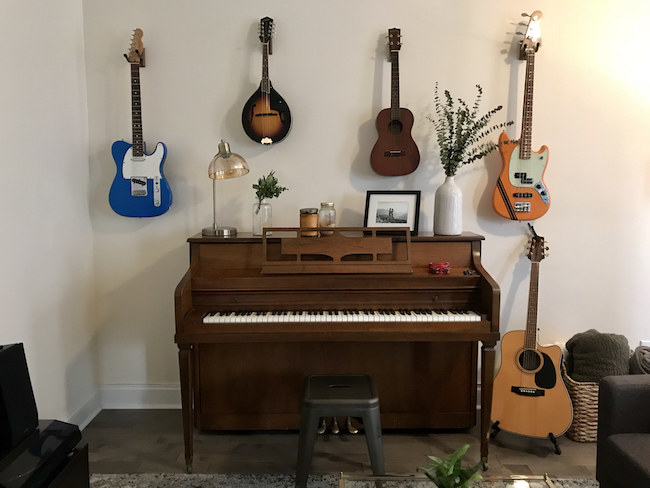 11.
And this vertical storage solution for pots and pans that saved a ton of space and took less than ten minutes to set up.