One day, adulthood is gonna hit you like a ton of bricks, and you'll be all about your 401K and life-changing meal prep routine.
Until then, here are a few tricks you can use to make people think that you're a Mature Adult:
4.
Hang acrylic shelves in front of your windows to make a plant display that looks way more expensive than it is.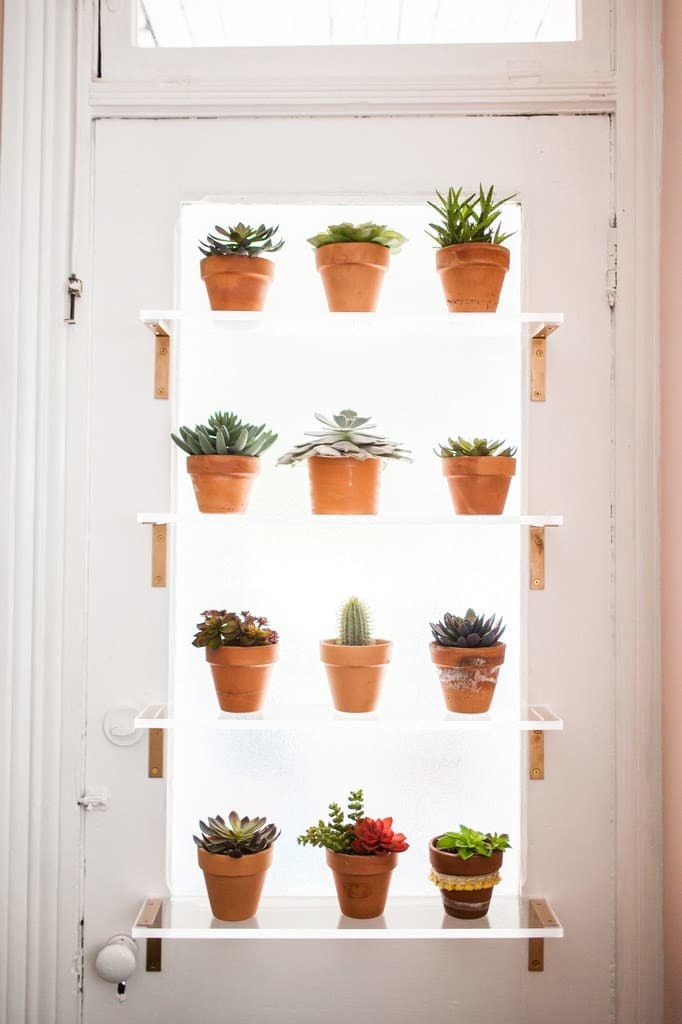 6.
Give your Ikea dresser a strip of gold so it doesn't look like you just bought it off a college student — even if you did.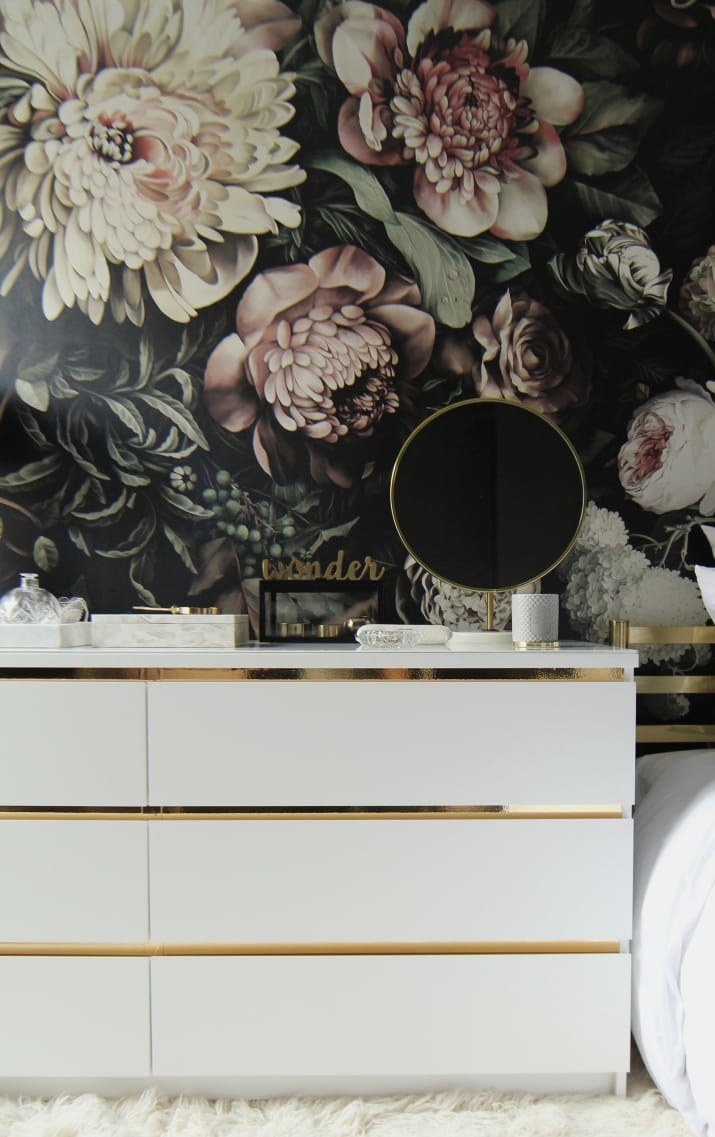 7.
Spray decorative pinecones with cinnamon and clove essential oils to really develop that ~nice house smell~.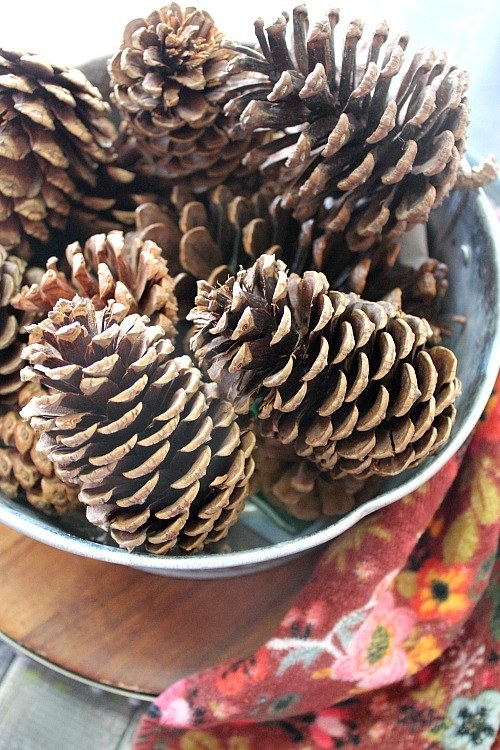 10.
Assemble a copper ladder to make all of your throw blankets look like you purchased them from a fancy vintage boutique.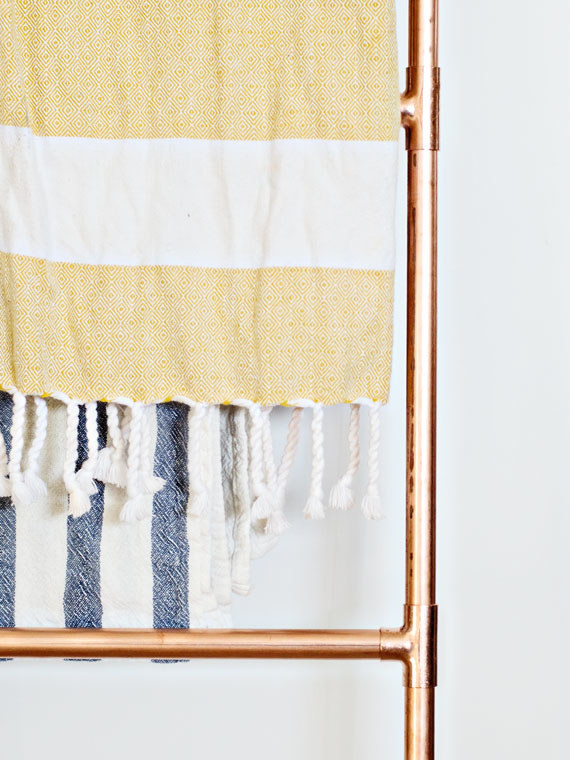 12.
Keep dried flowers in your vases because fresh bouquets are freakin' expensive to replace, man!!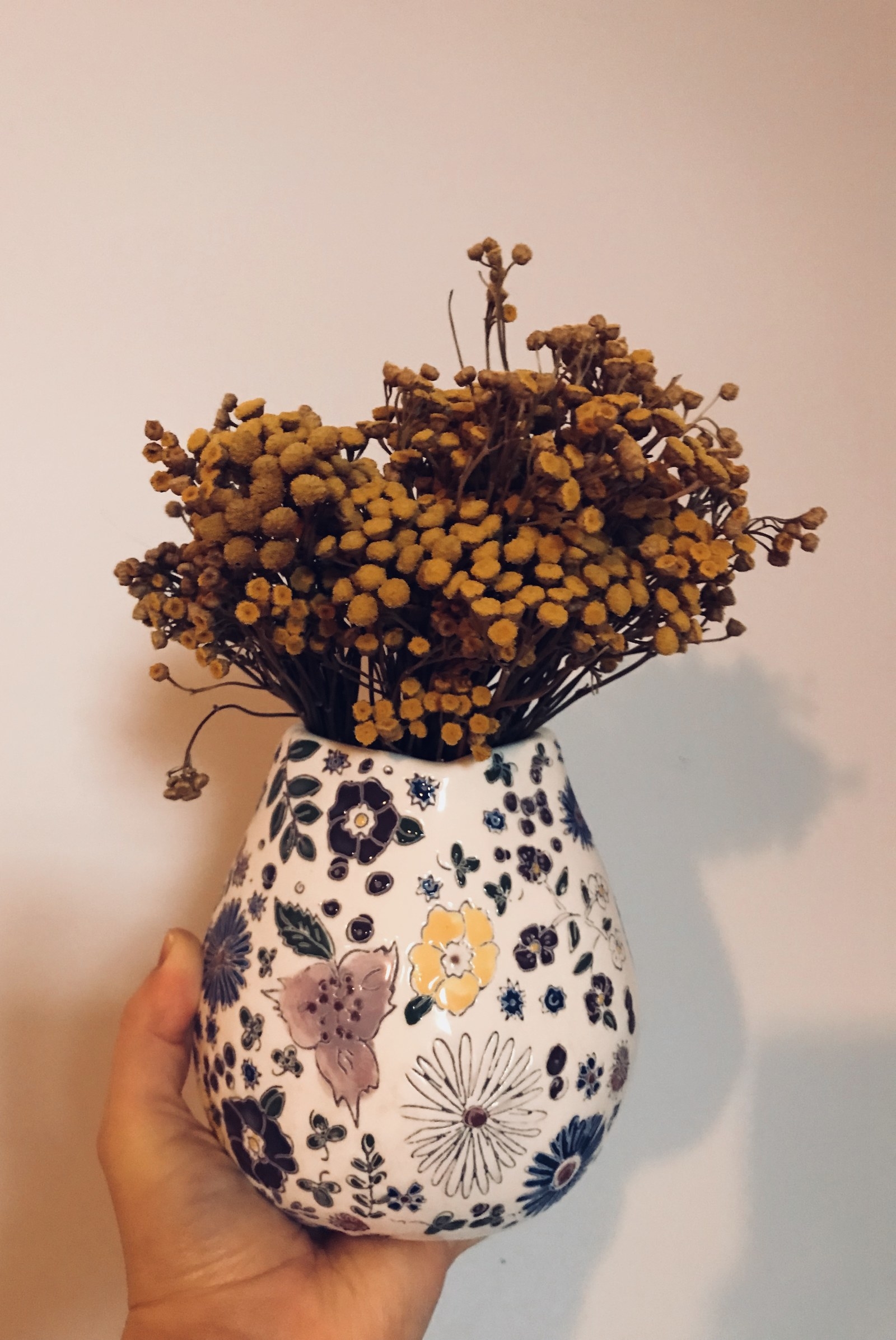 13.
Put spices in matching containers so your pantry looks more Pinterest-y than cluttered.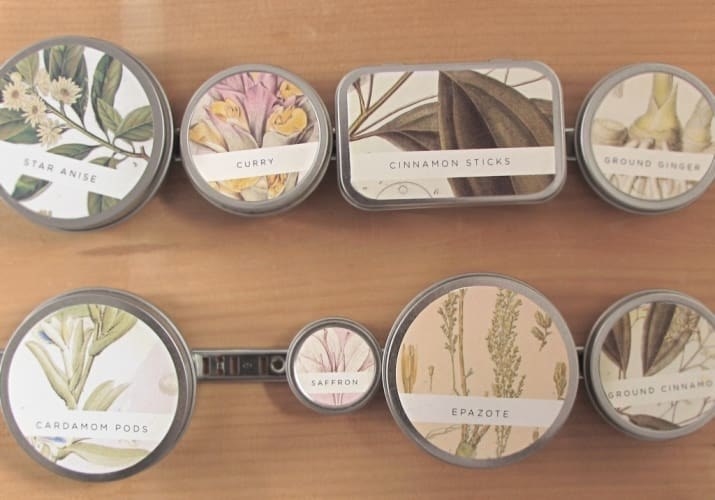 14.
Pour your cheap liquor into a decanter so your guests think you buy the good stuff.