15 Decorating Hacks That'll Trick People Into Believing You're Actually An Adult
"No, of course that's not the dresser I had in my dorm room." 😳
One day, adulthood is gonna hit you like a ton of bricks, and you'll be all about your 401K and life-changing meal prep routine.
Until then, here are a few tricks you can use to make people think that you're a Mature Adult:
1.
Attach casters to old drawers to hide the mess under your bed.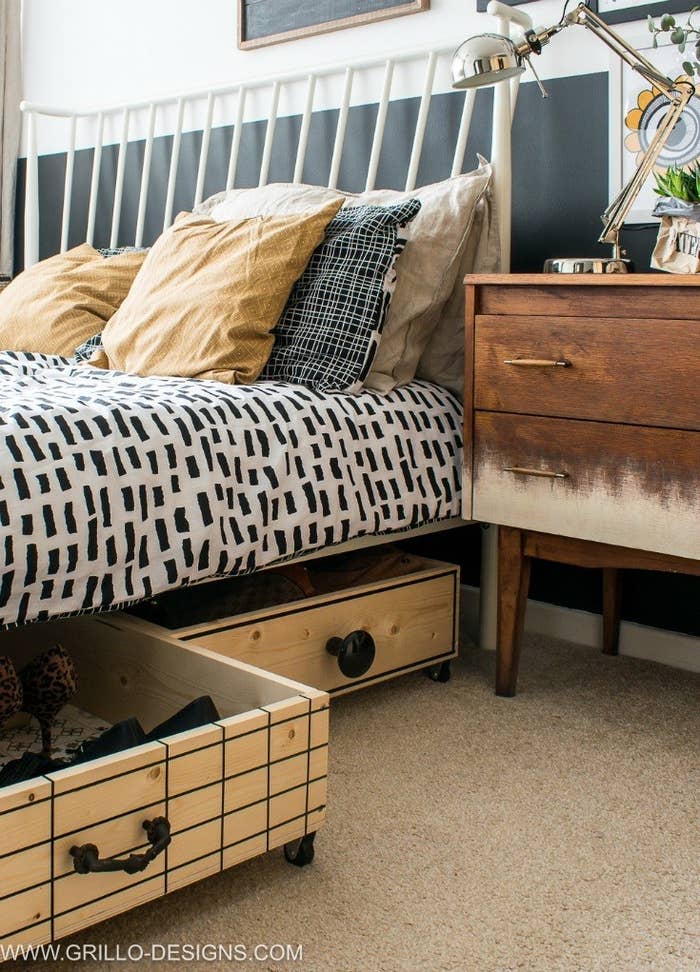 2.
Hang string lights in your kitchen or dining room to add a nice glow to your dinner parties.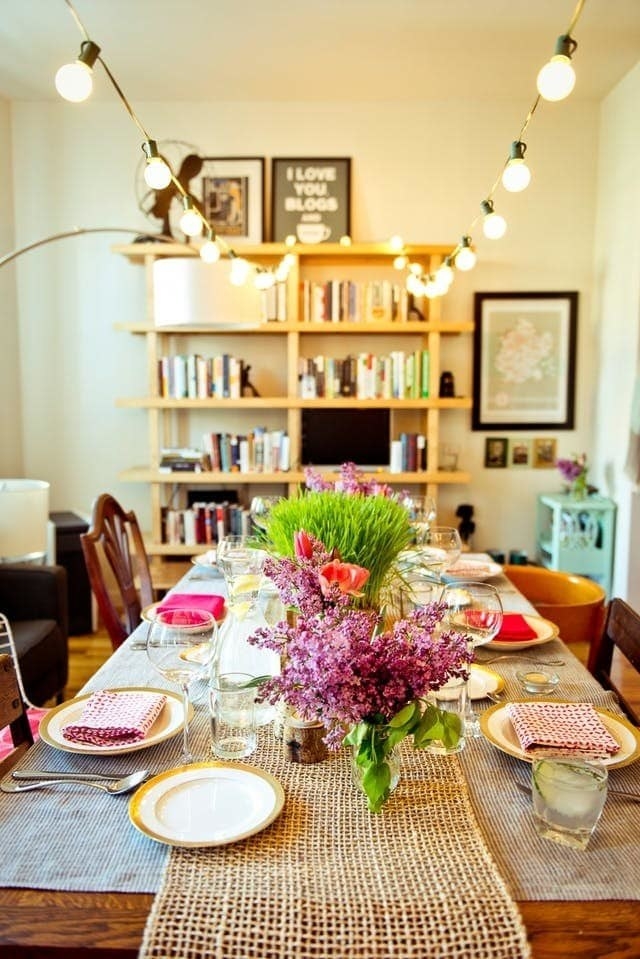 3.
Glue a trim to your closet doors to give your wardrobe an element of elegance.
4.
Hang acrylic shelves in front of your windows to make a plant display that looks way more expensive than it is.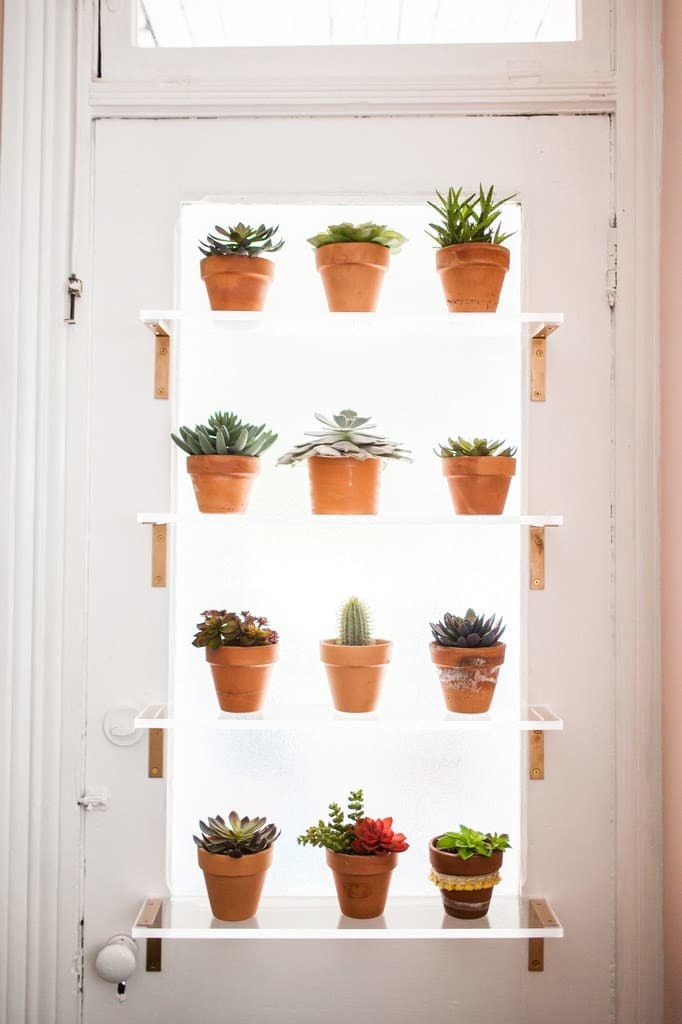 5.
Stock bathroom essentials like cotton swabs, soap, and cotton balls in glass jars.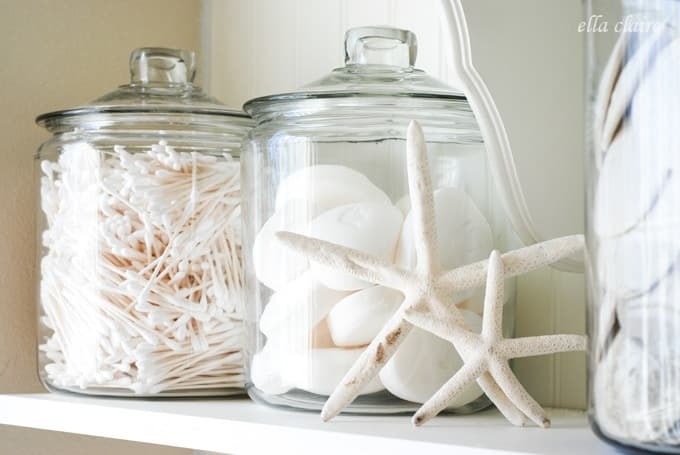 6.
Give your Ikea dresser a strip of gold so it doesn't look like you just bought it off a college student — even if you did.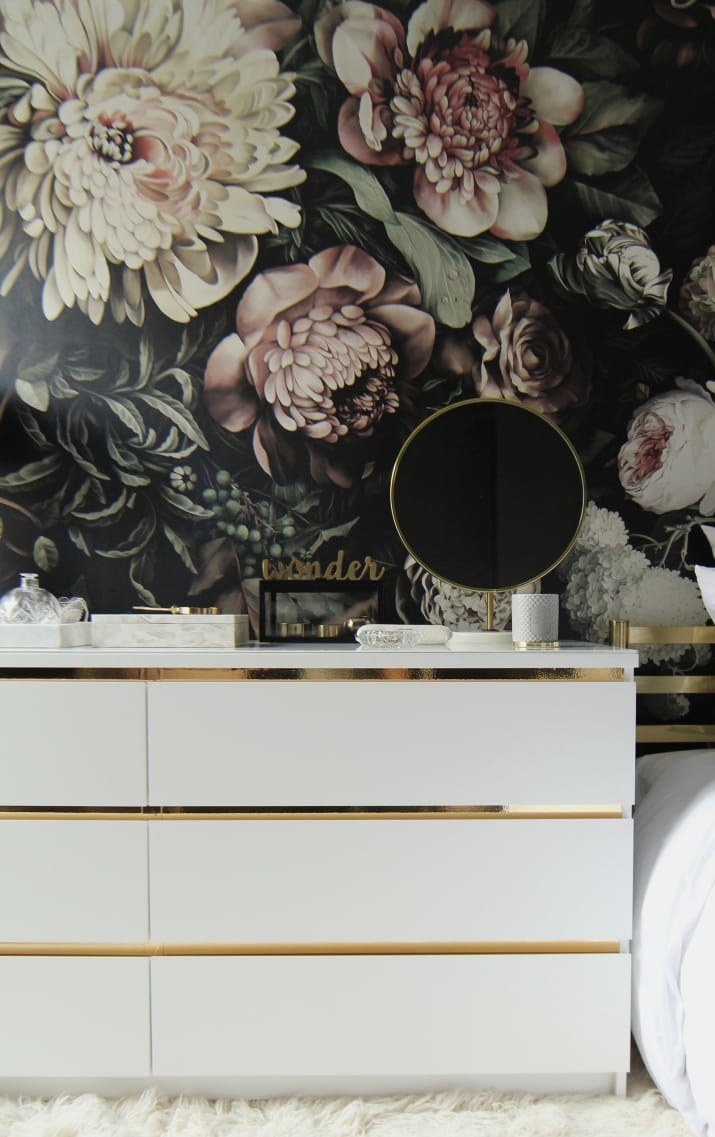 7.
Spray decorative pinecones with cinnamon and clove essential oils to really develop that ~nice house smell~.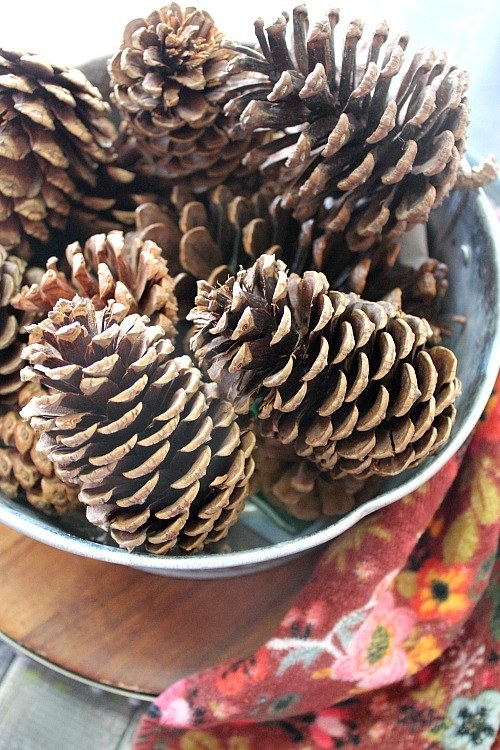 8.
Display your shoes on an old bookcase instead of throwing them into the bottom of your closet.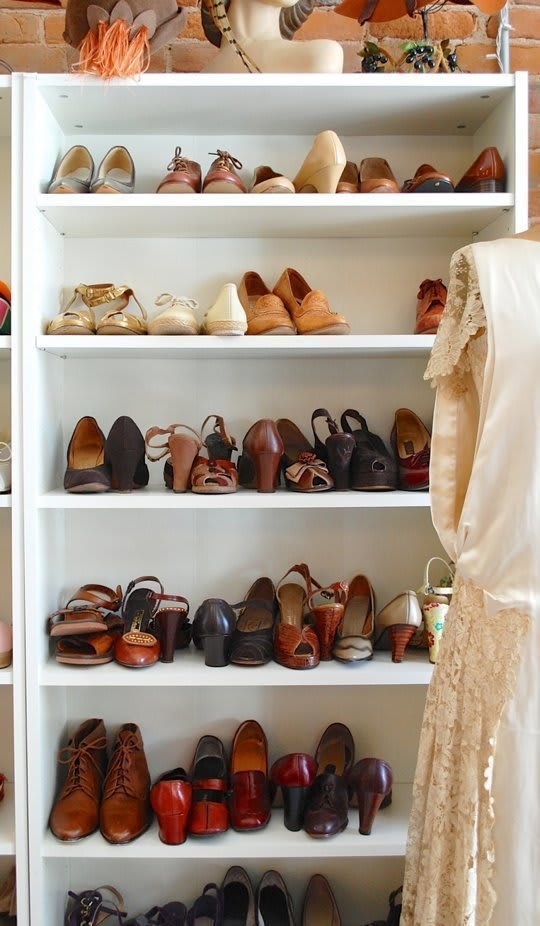 9.
Hang a wall grid so that it at least seems like your life has some structure.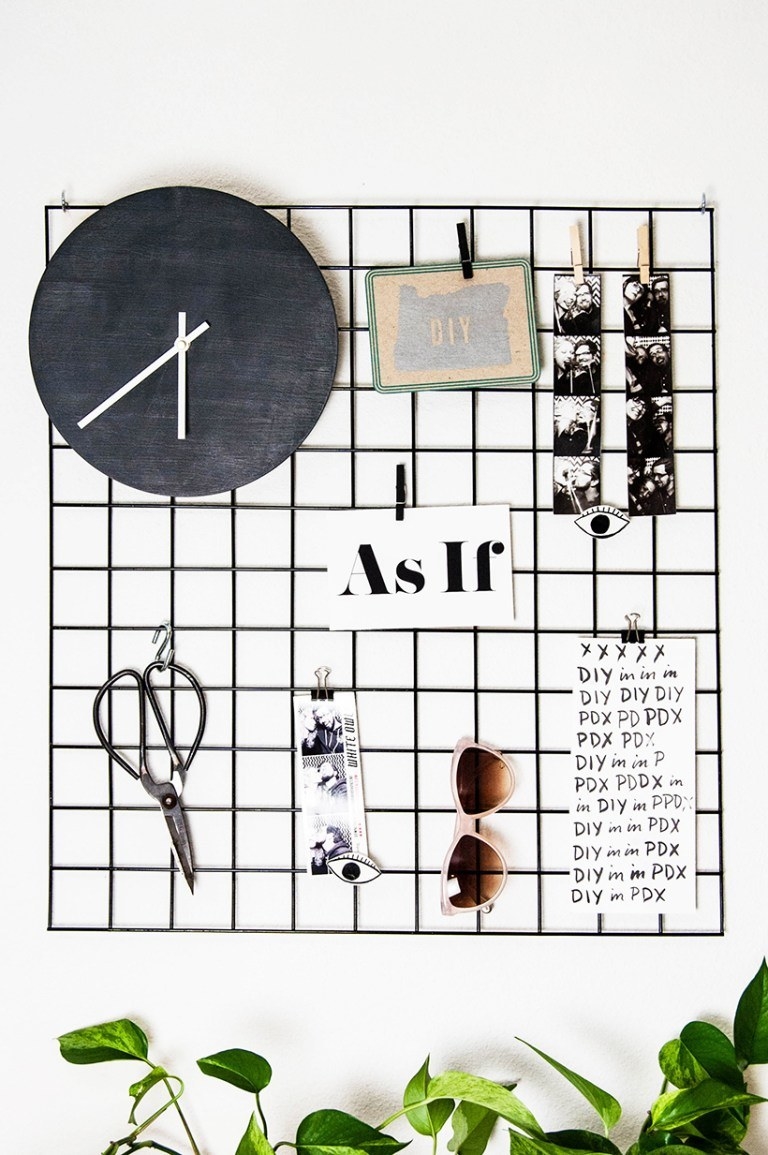 10.
Assemble a copper ladder to make all of your throw blankets look like you purchased them from a fancy vintage boutique.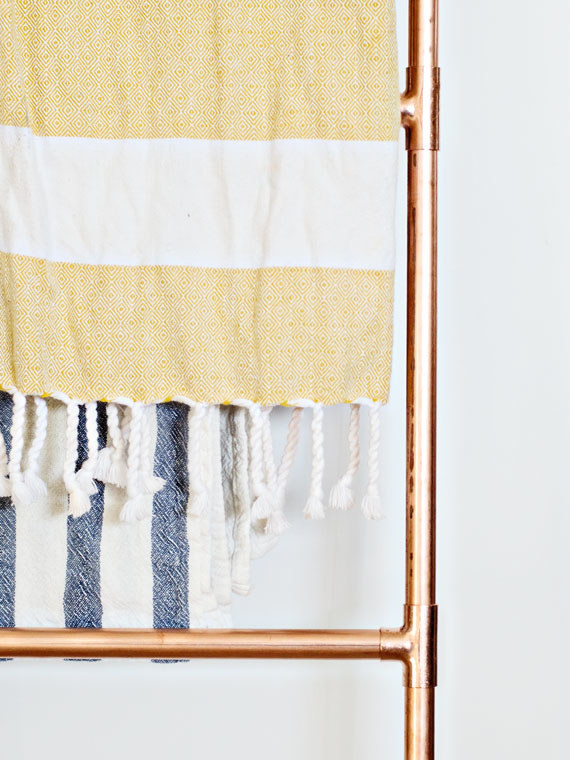 11.
Hang a map over your bed so nobody notices that you don't have a headboard.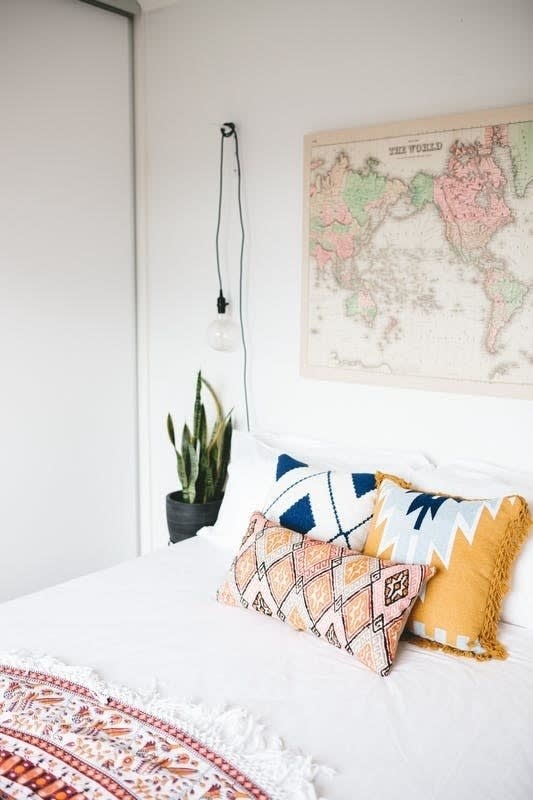 12.
Keep dried flowers in your vases because fresh bouquets are freakin' expensive to replace, man!!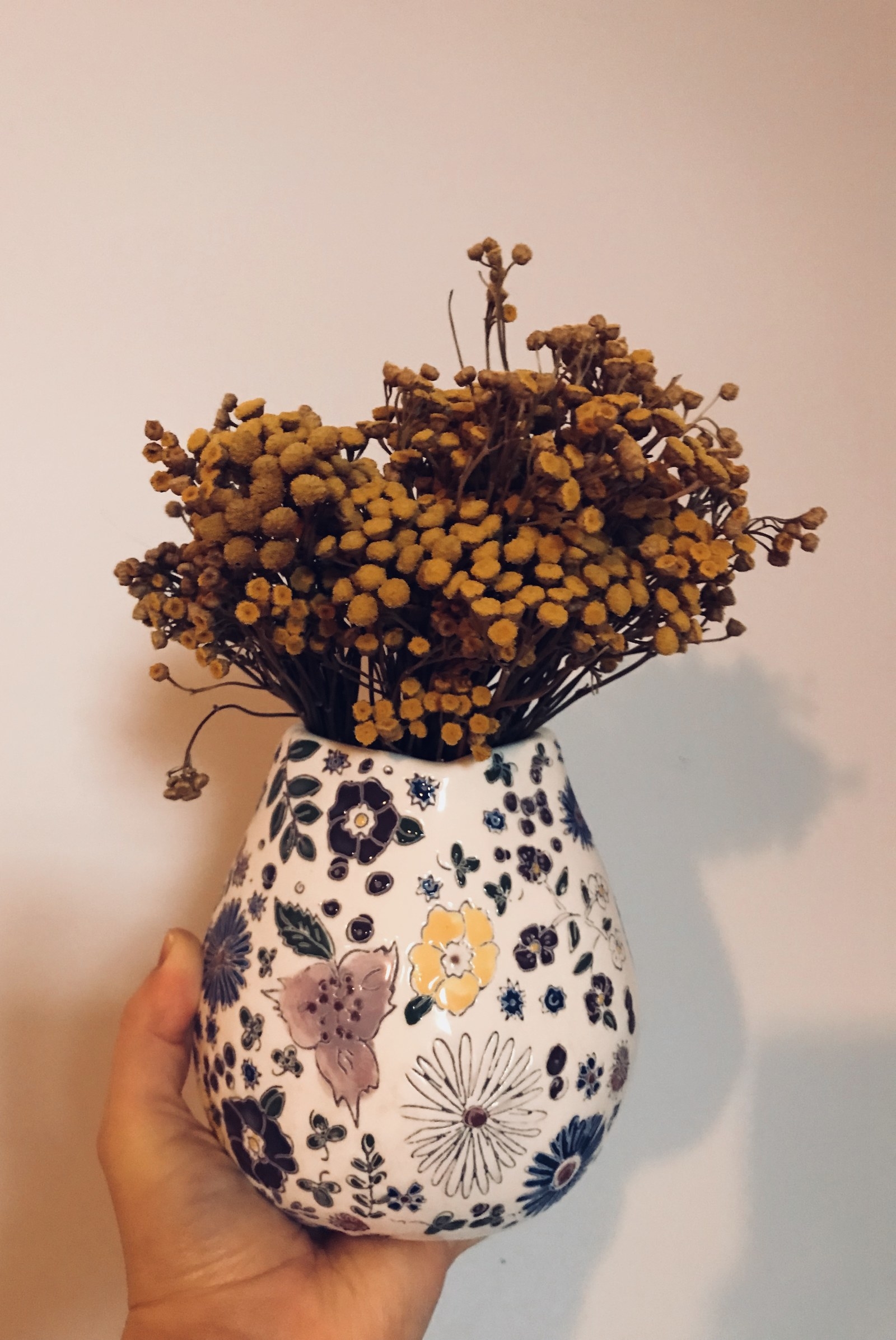 13.
Put spices in matching containers so your pantry looks more Pinterest-y than cluttered.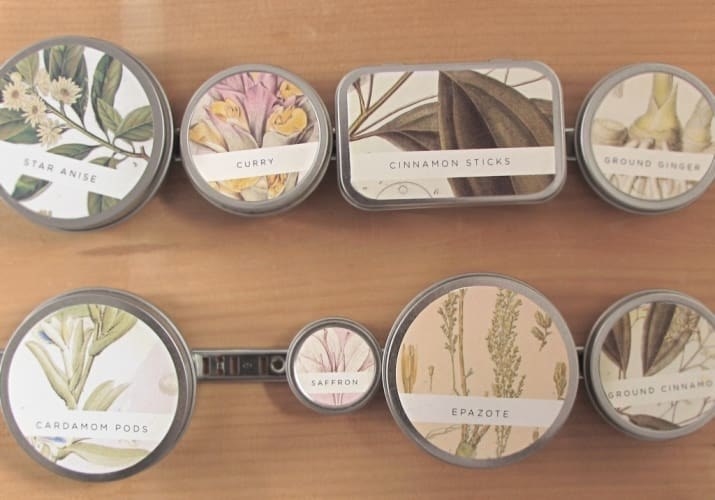 14.
Pour your cheap liquor into a decanter so your guests think you buy the good stuff.
15.
"Frame" your posters instead of hanging them up with tack.