1.
Jewlery designer Nadirah Bostick surrounds herself with life and light while working.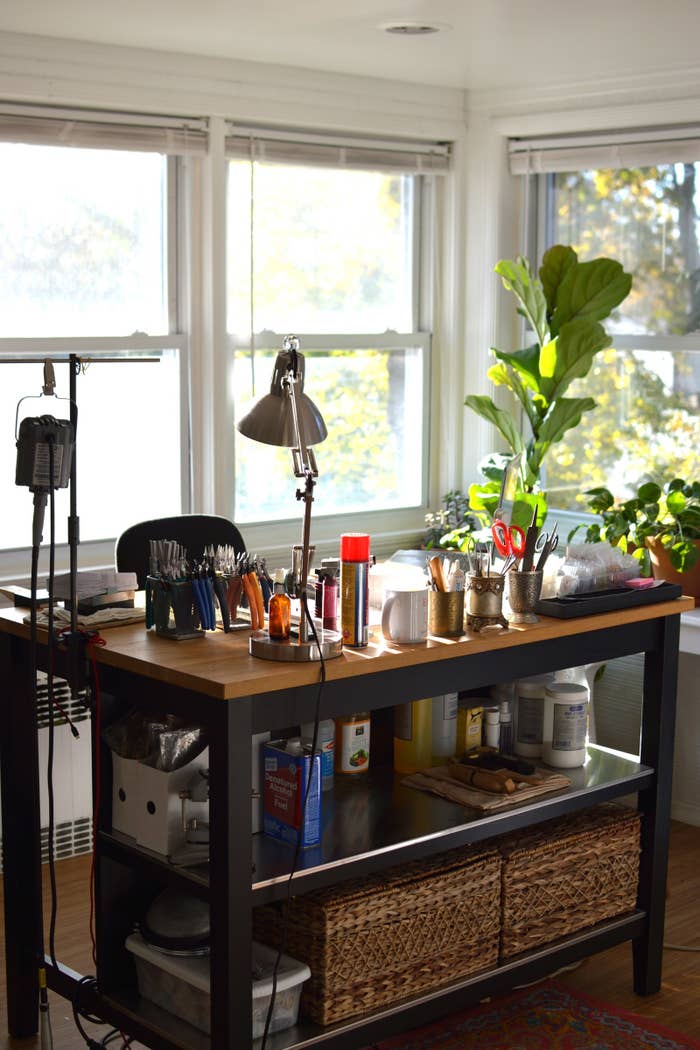 2.
Author E.J. Mellow created a world of inspiration with trinkets, art, and music in a tiny corner of her NYC apartment.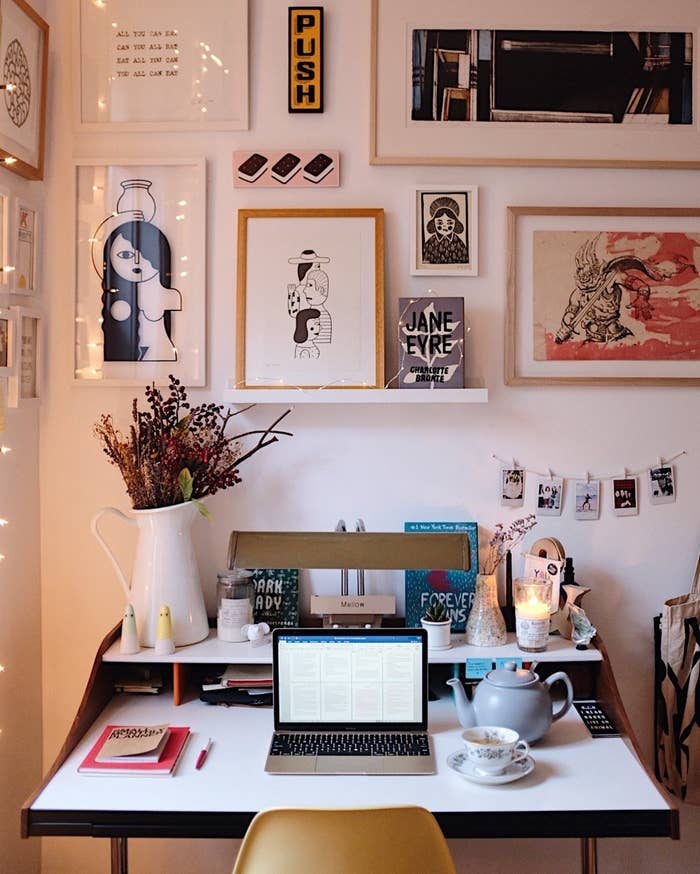 3.
Designer Jennet Liaw likes to keep her space neat and neutral so she can easily switch between projects and styles at the drop of a hat.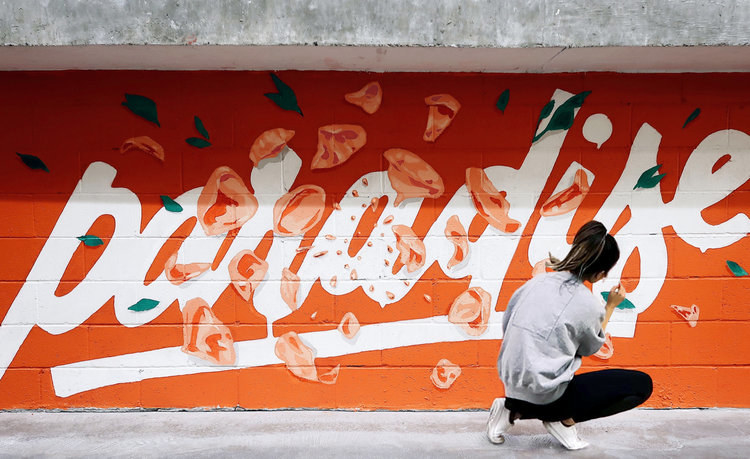 4.
Comic illustrator Christine feeds off the energy of the people around her, so she spends a lot of time in cafés.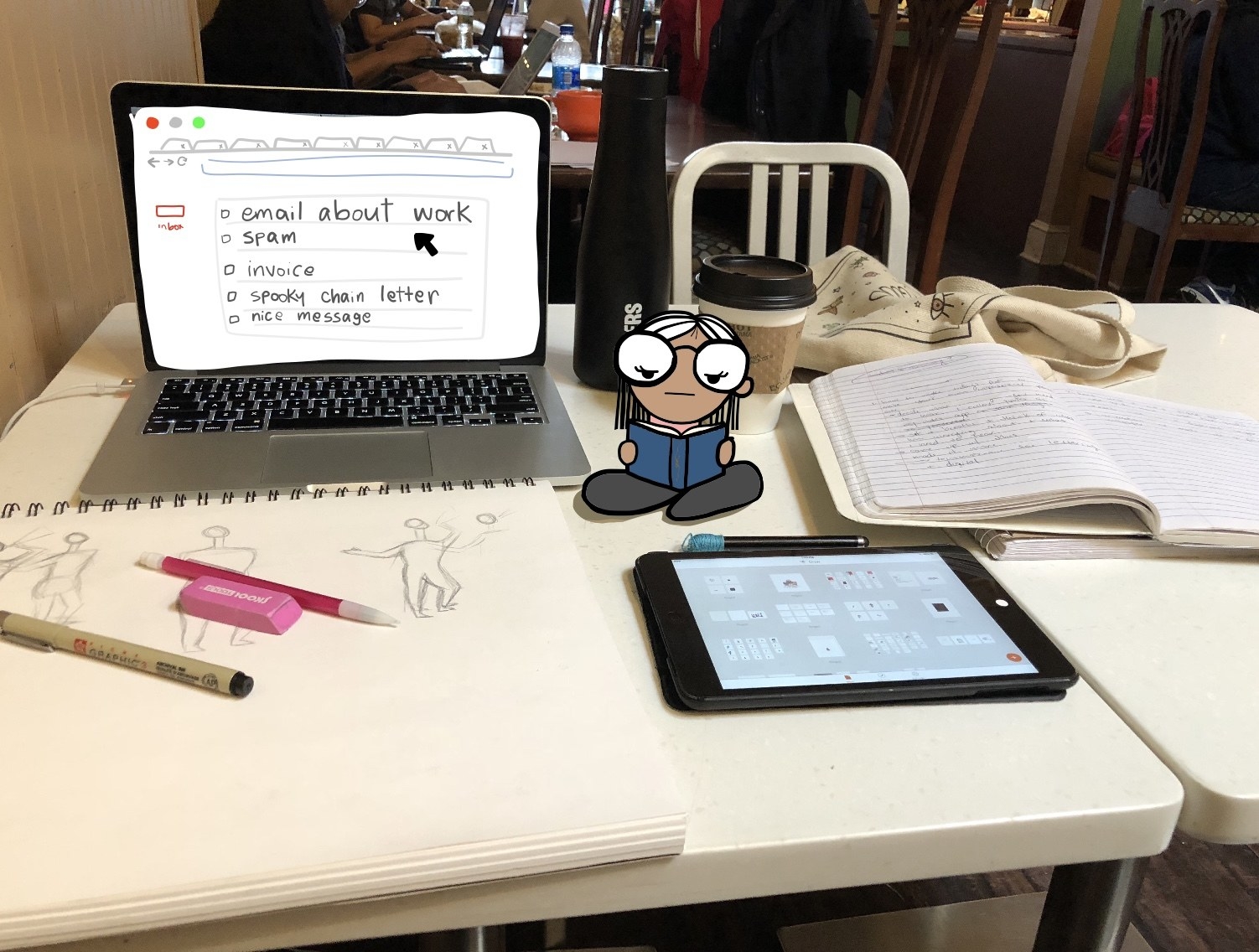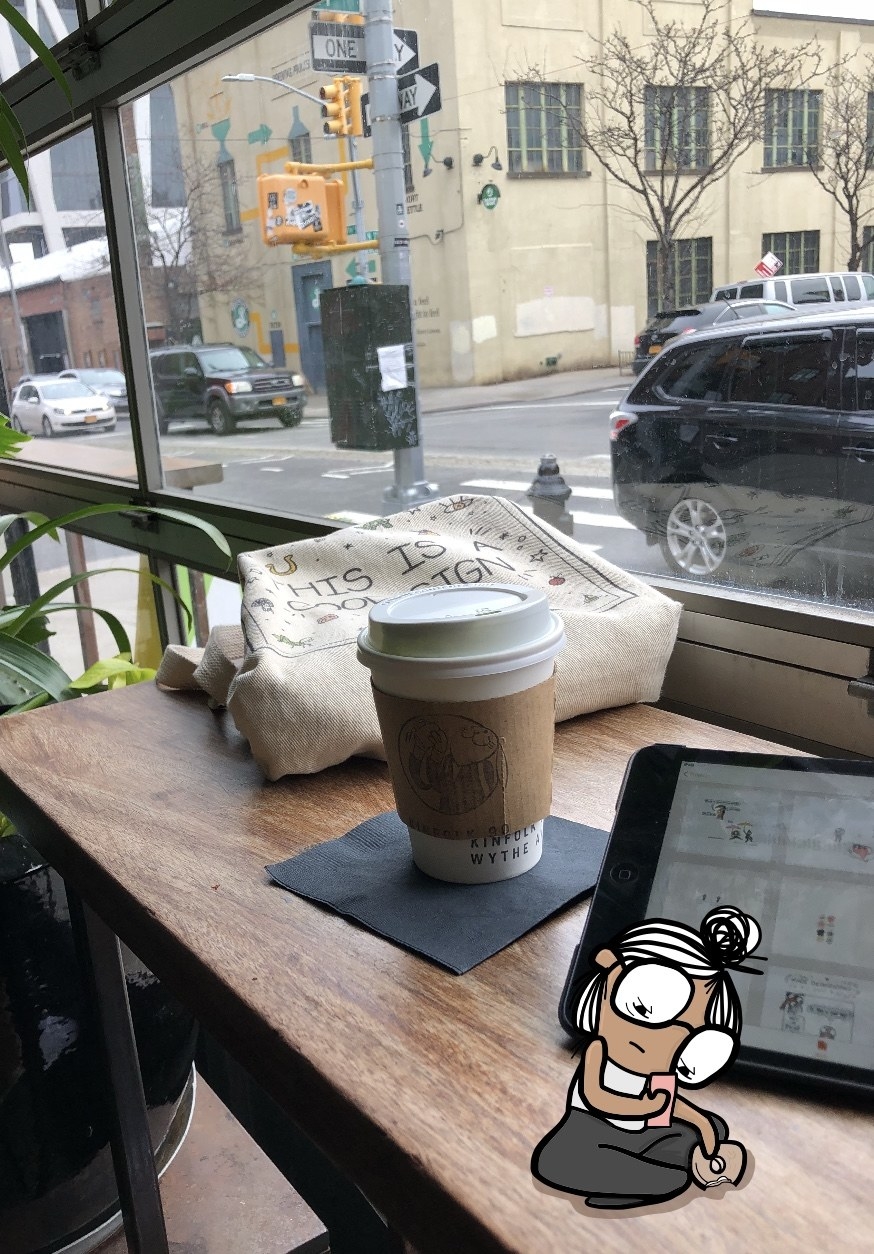 5.
Writer Rachel Lyon likes to work among sentimental treasures that remind her of friends and family.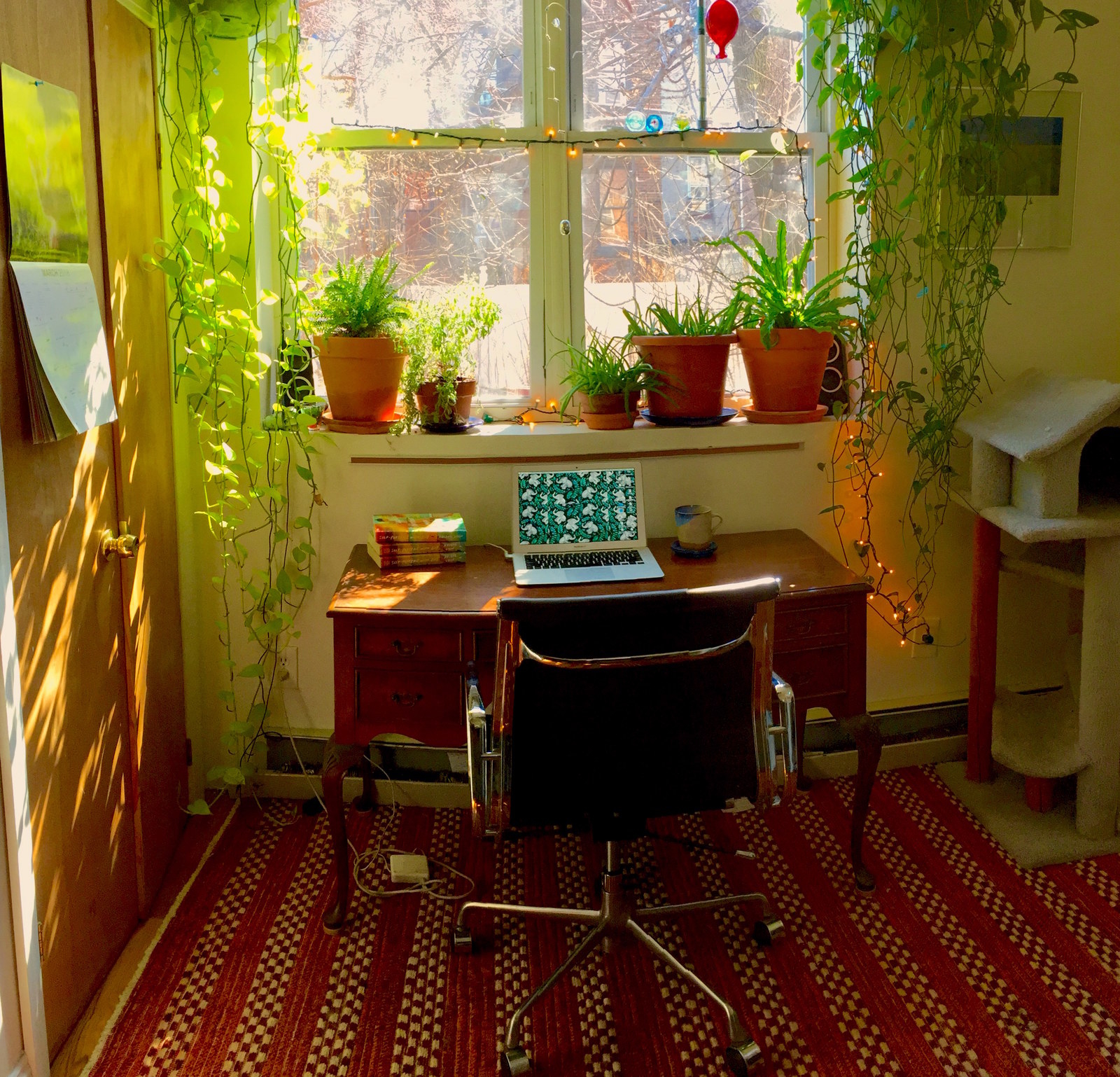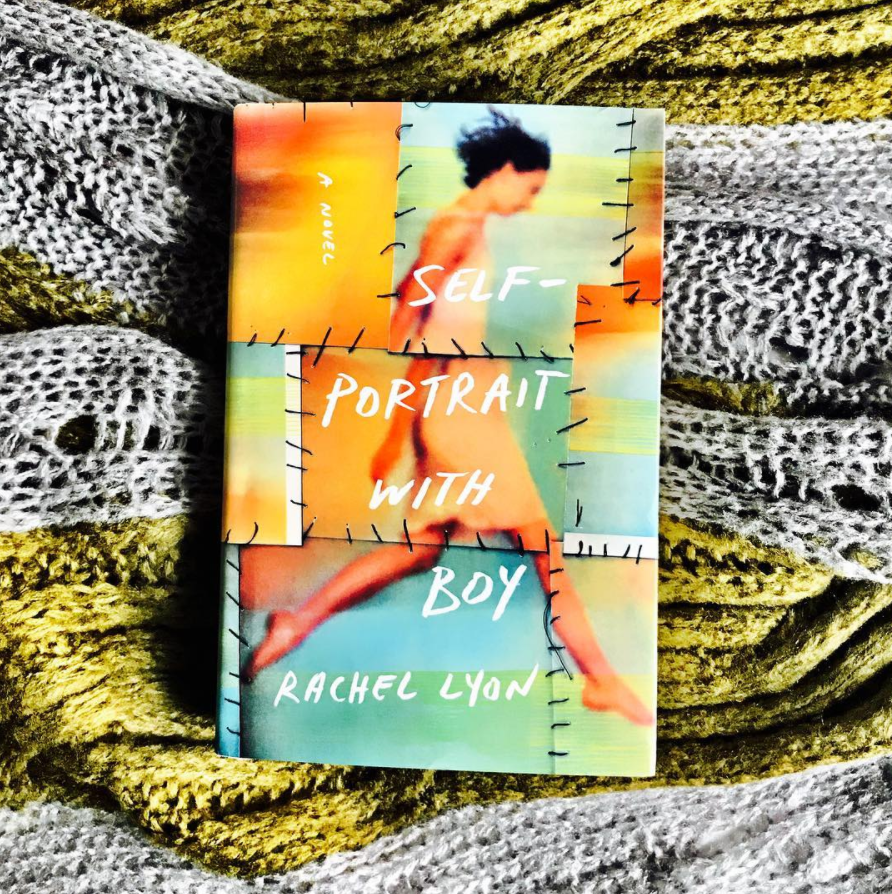 6.
Designer Justina Blakeney wants her office to feel like a home away from home.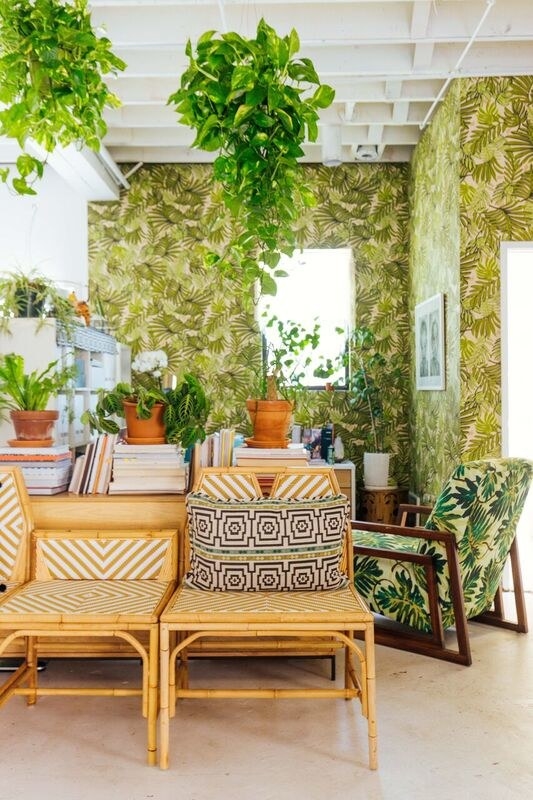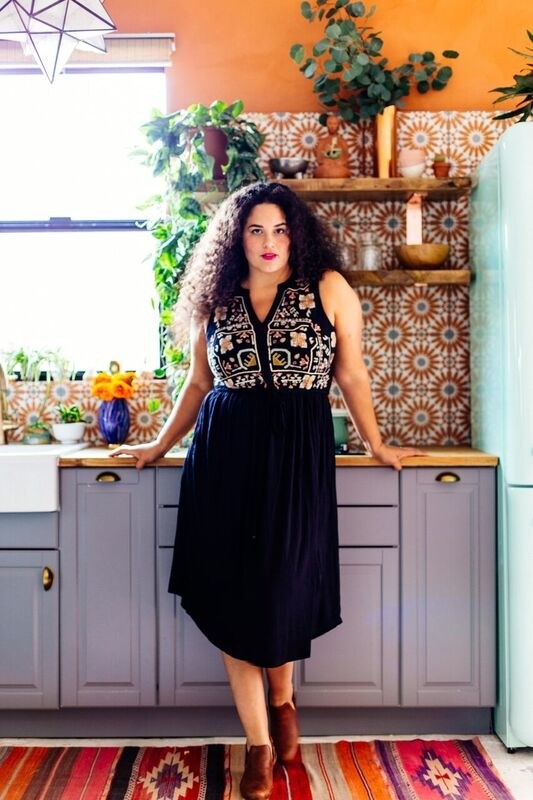 7.
Comicbook artist Yumi Sakugawa practices a ceremonial ritual to open her spirit to allow the creativity to flow through.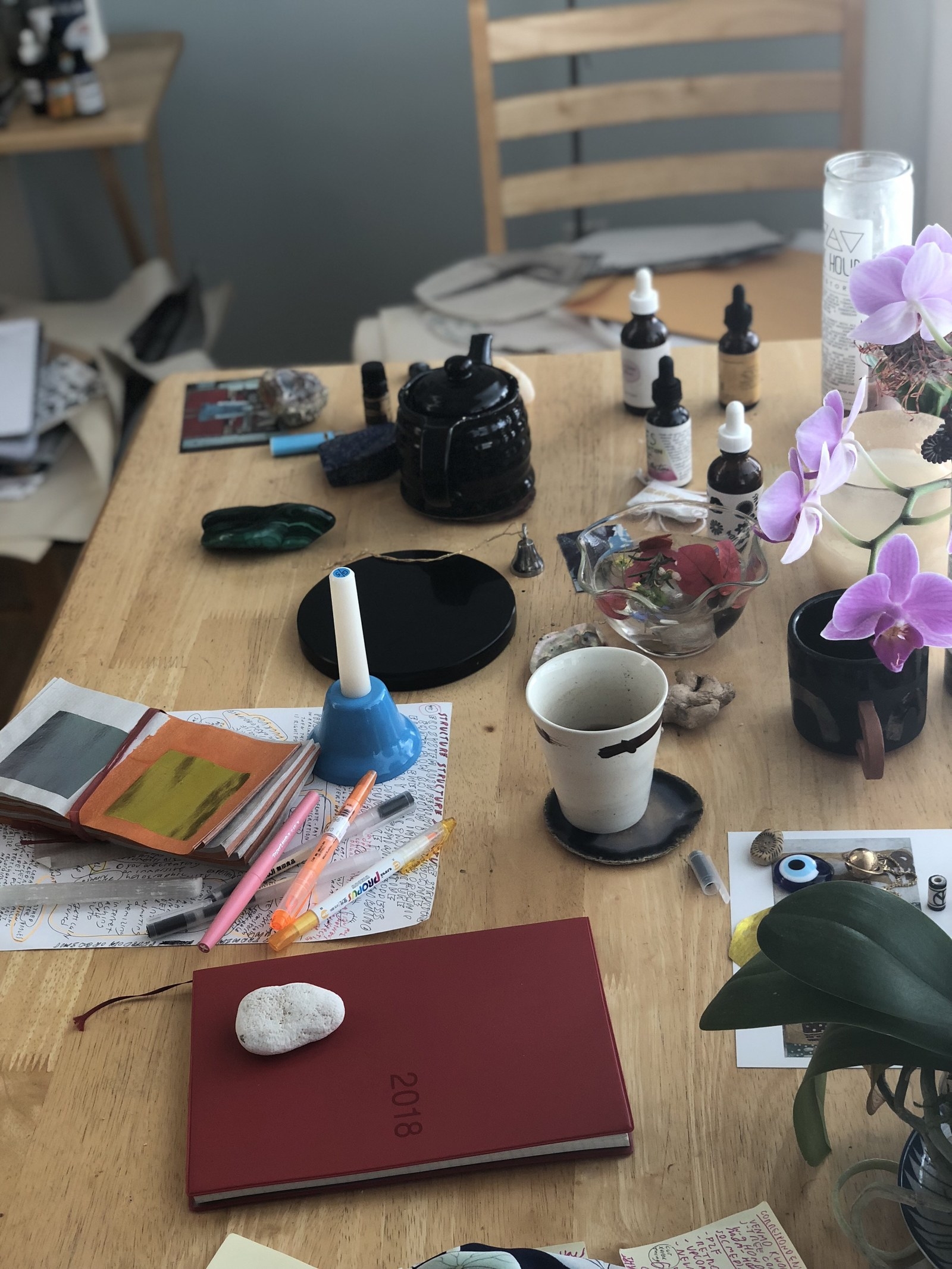 8.
And singer-songwriter Chloe Lilac can write her songs literally anywhere as long as she has her notebook.