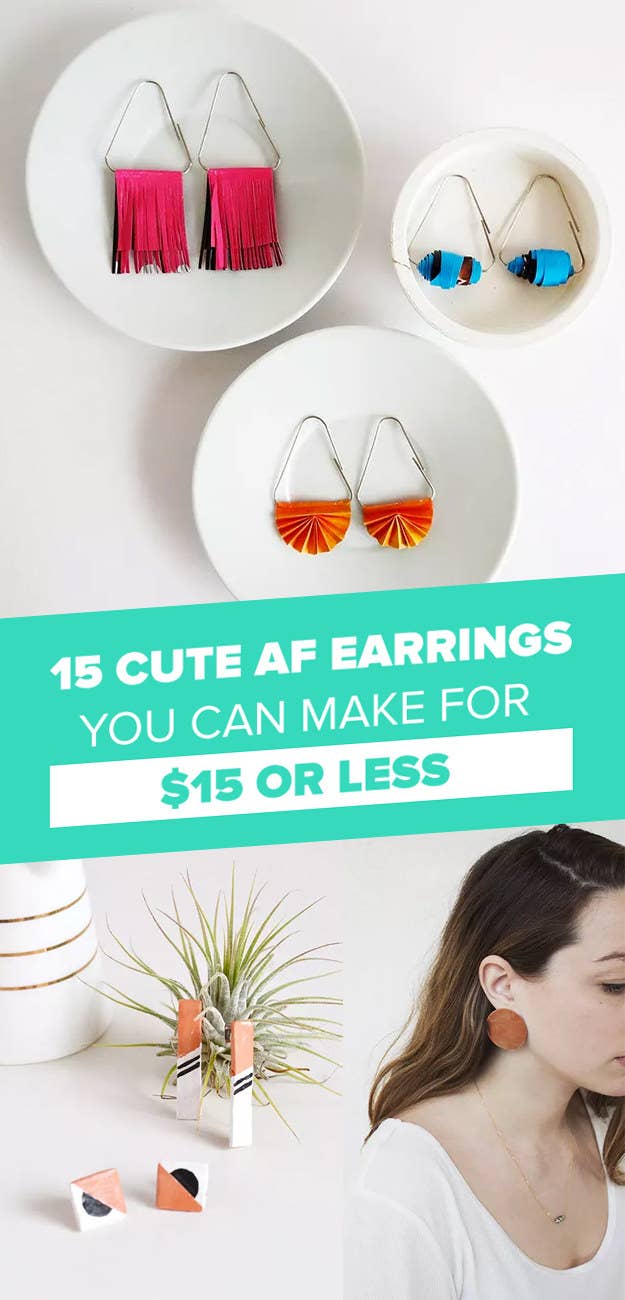 1.
Twist some wire to channel your inner artist.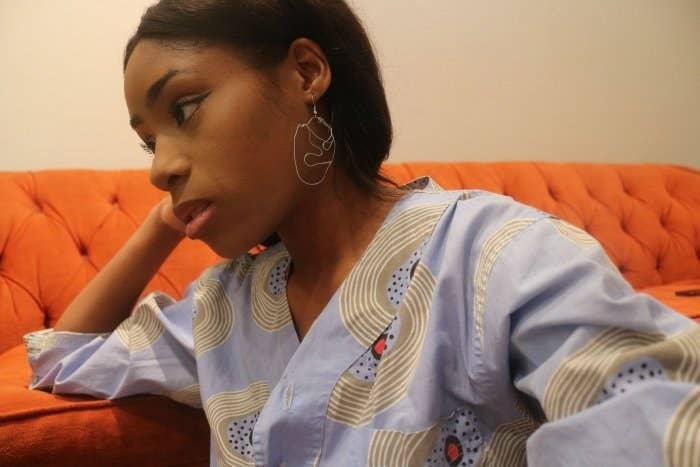 2.
String some pom poms together for earrings that are fun to fiddle with.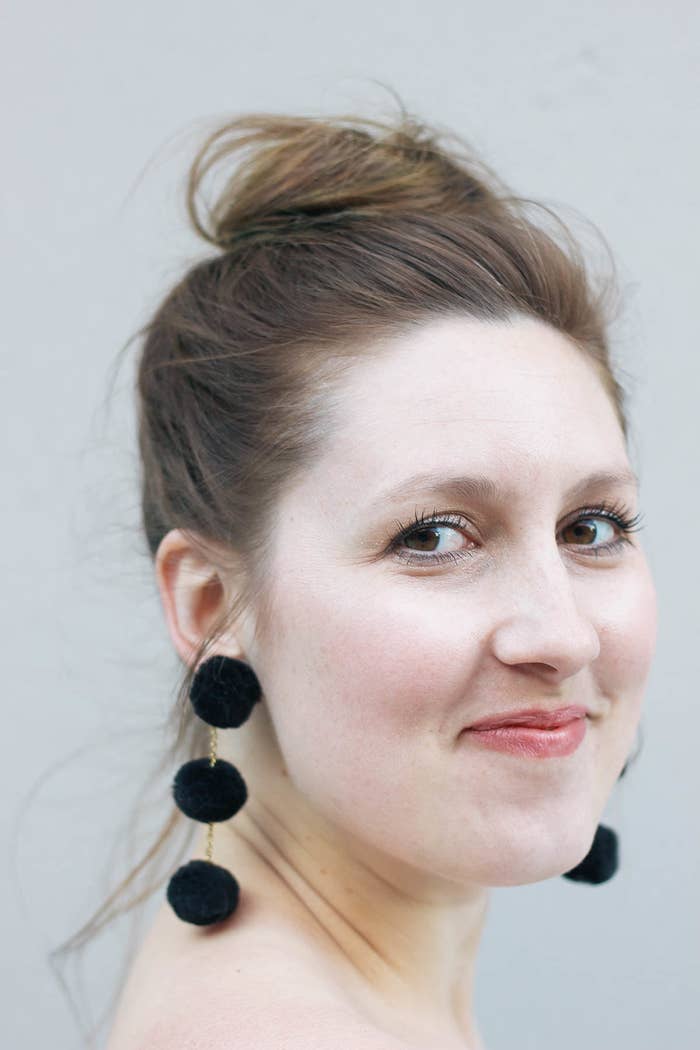 3.
Thread delicate beads onto wire for a look that is lovely from morning to night.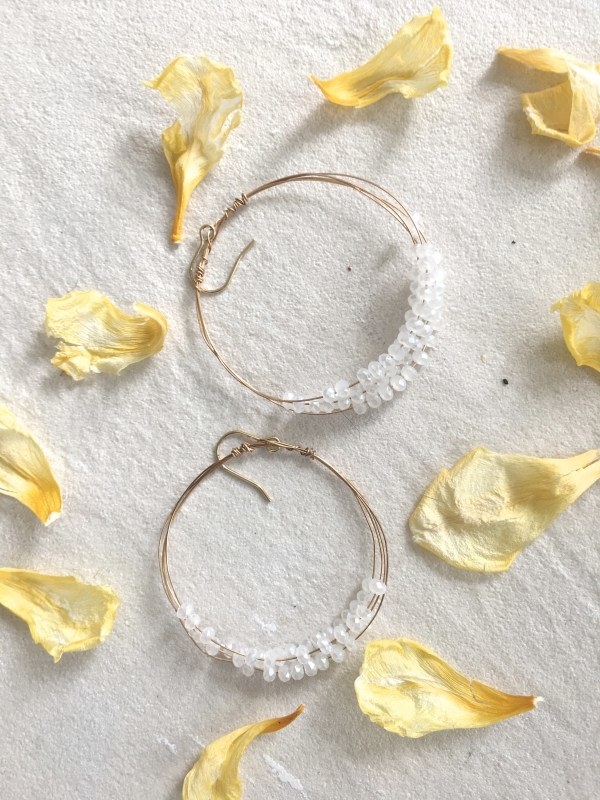 4.
Paint wooden circles for a graphic stud.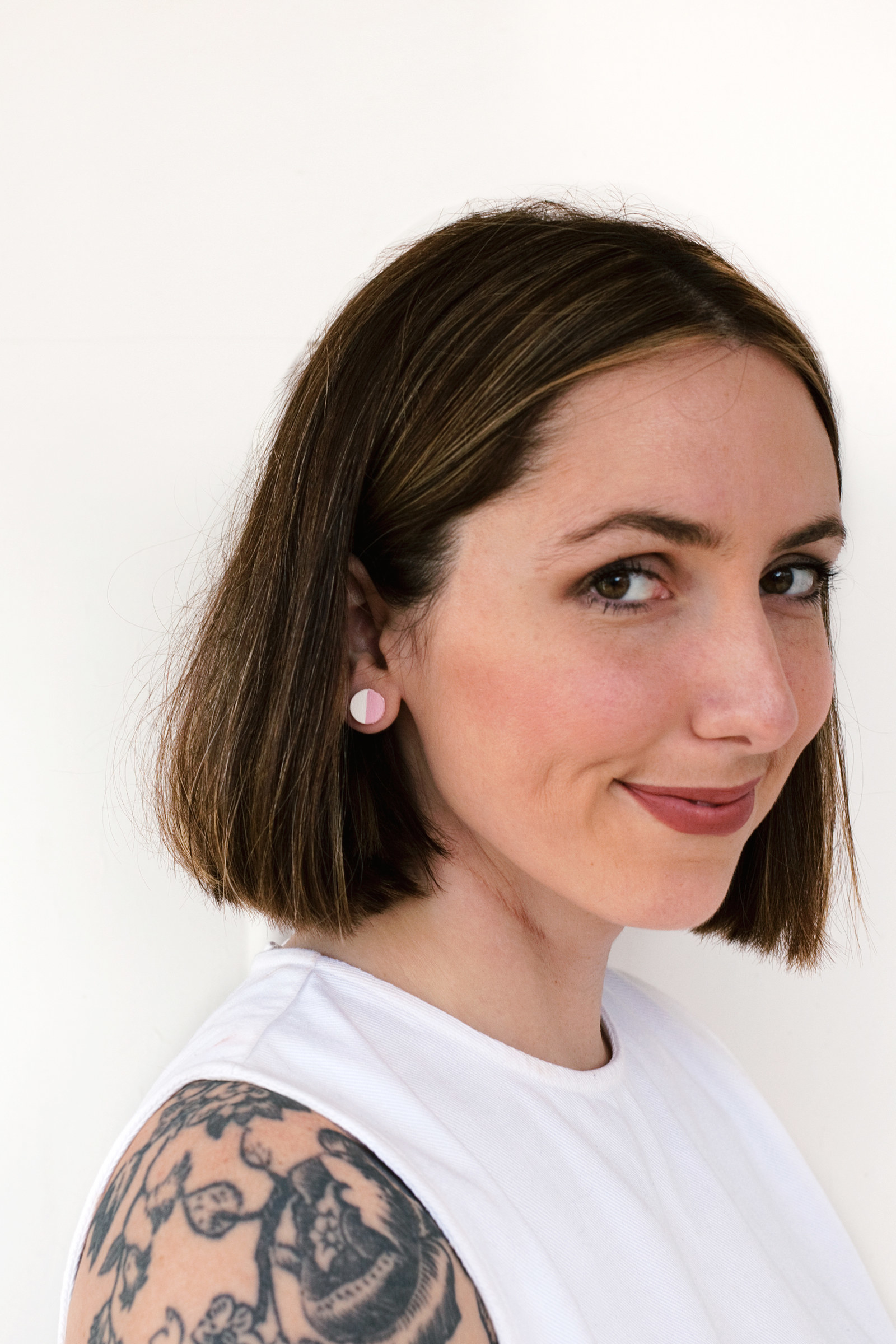 5.
Or draw on some clay for a more rustic statement piece.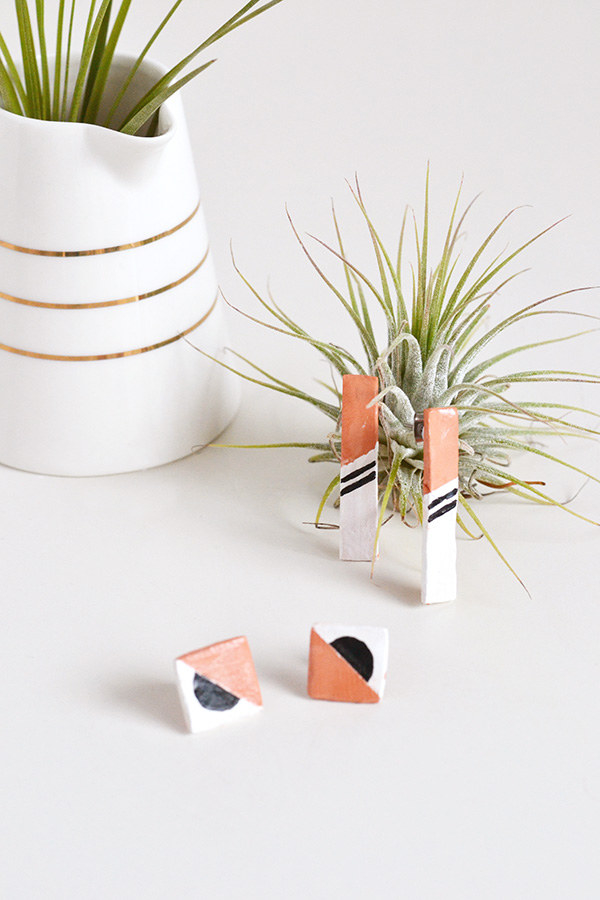 6.
Forgot your earrings at home? Cool, make some out of paper clips and magazine clippings.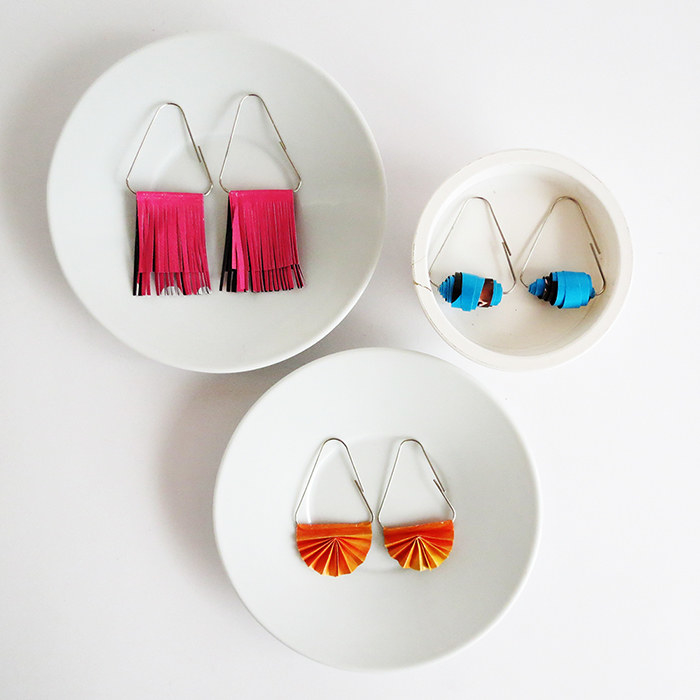 7.
Glue copper stamping blanks to stud posts for a bolder look.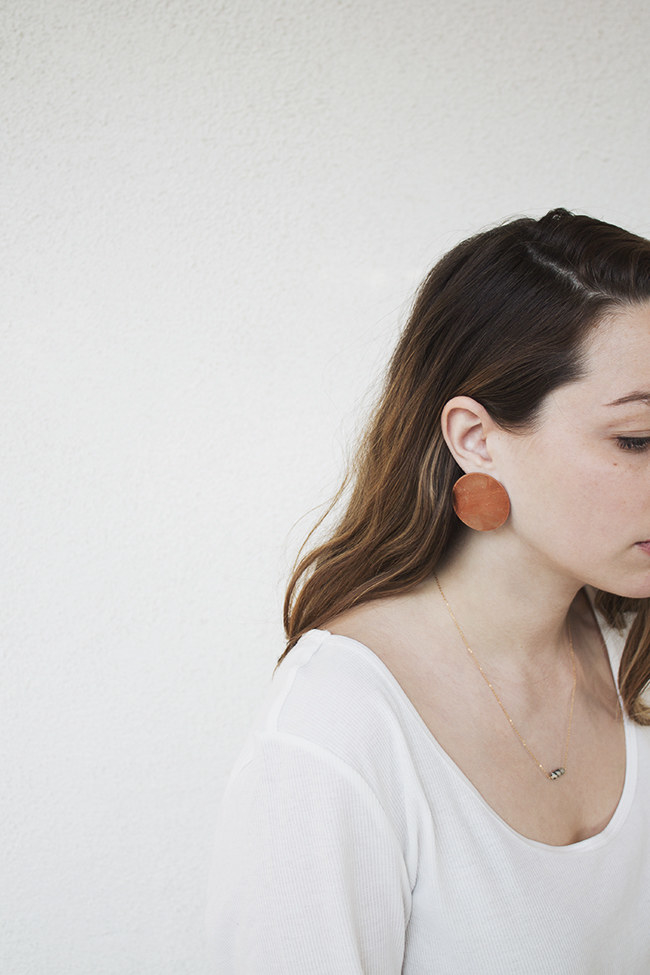 8.
Put your idols on your ears.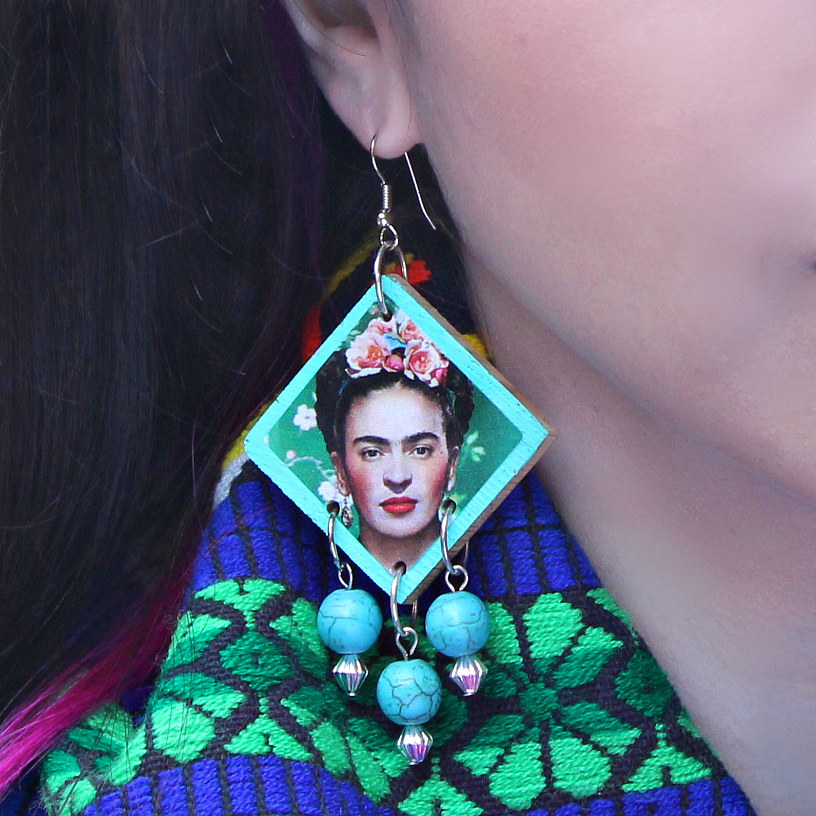 9.
Cut up some cardstock for a bright set of chandeliers.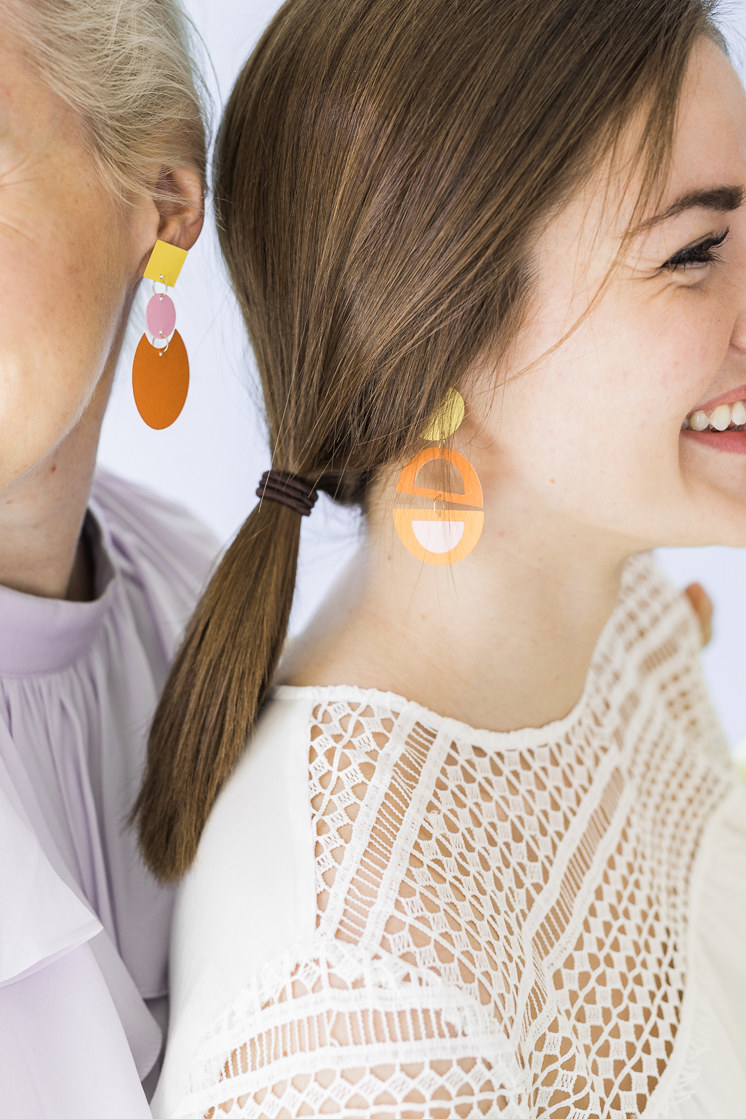 10.
Or cut out some shrinky dink plastic for an extra set of lashes.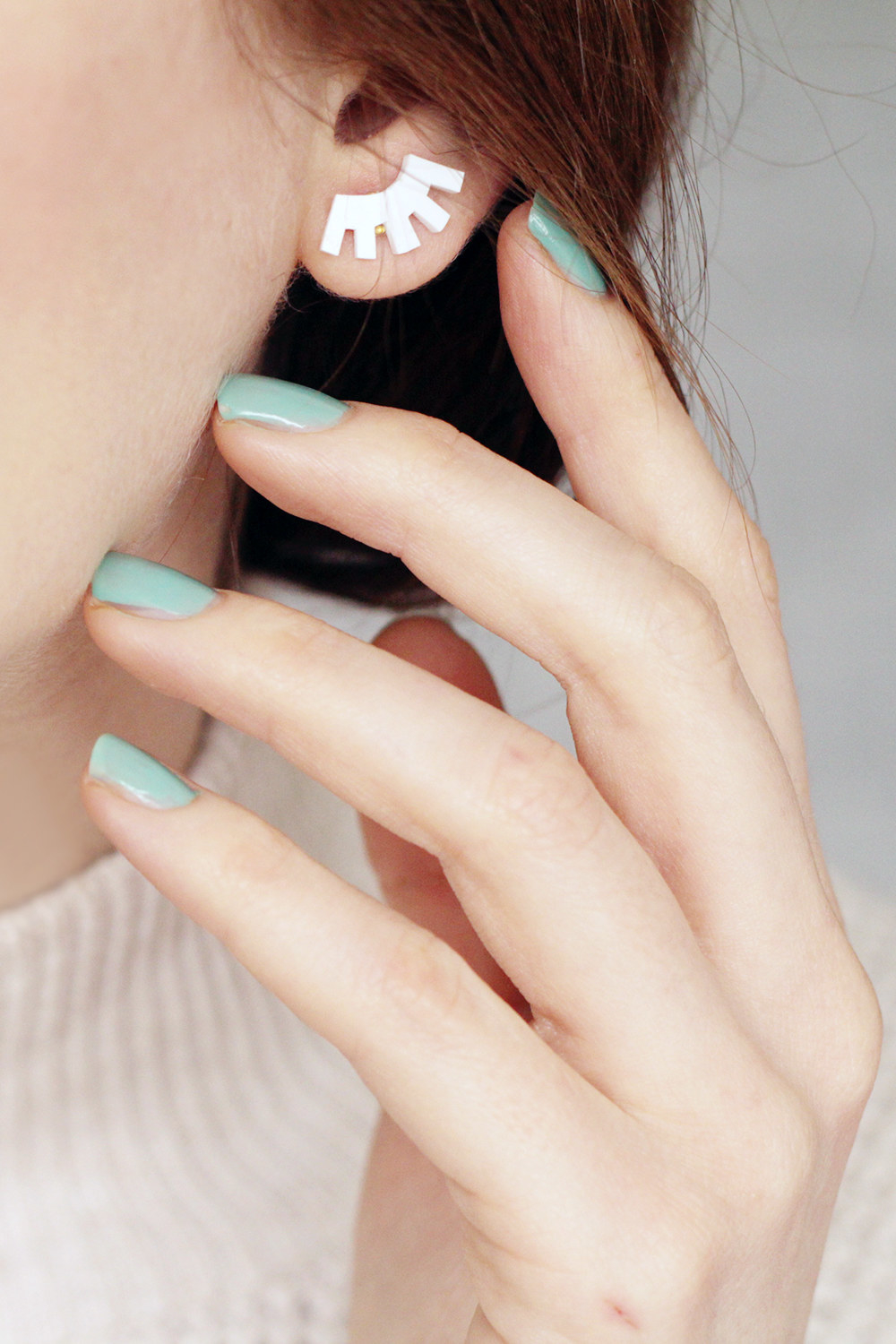 11.
Dangle some drop earrings made of scrap fabric.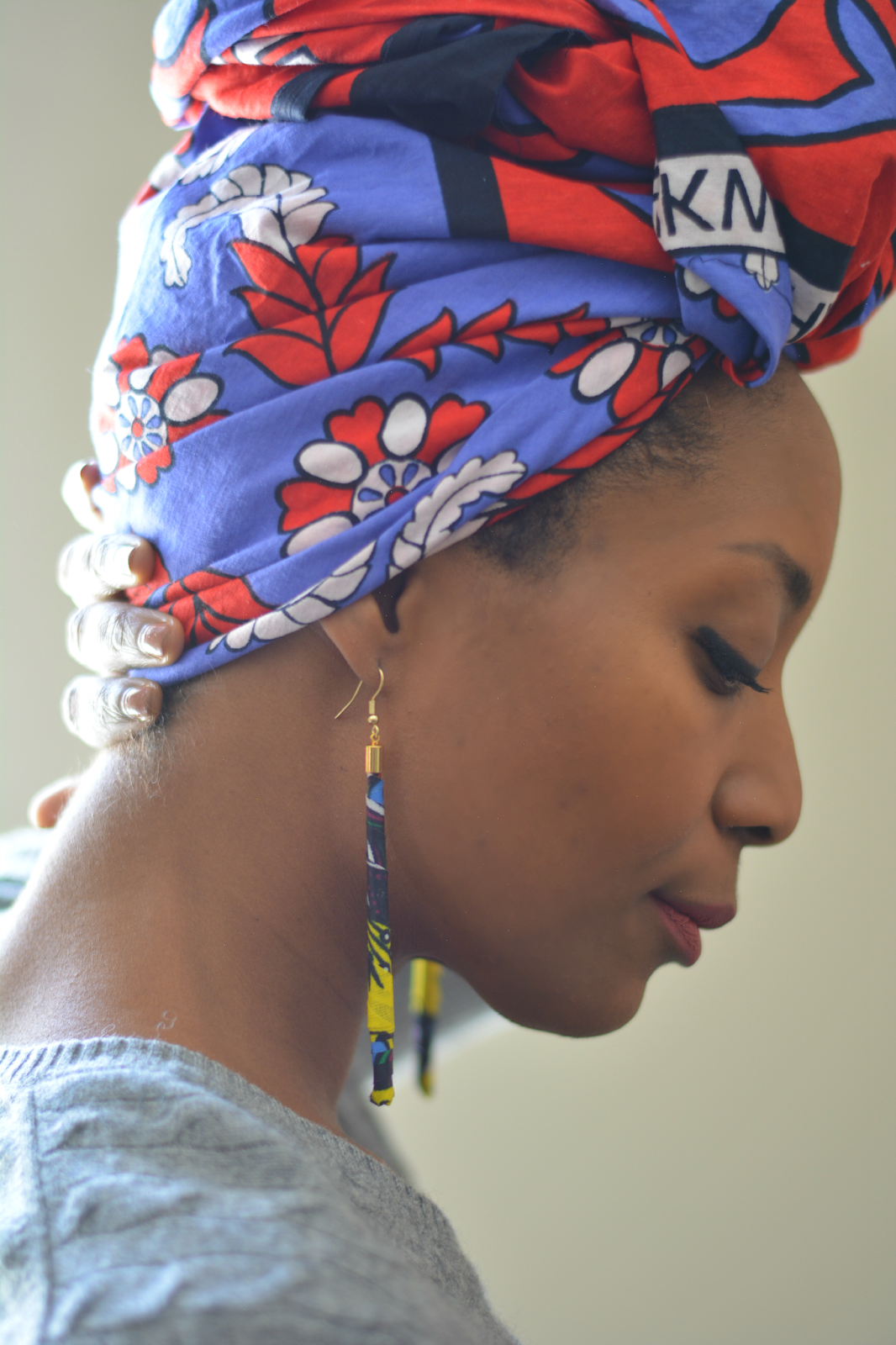 12.
Bend some wire into a bar for a set of cool ear sweeps.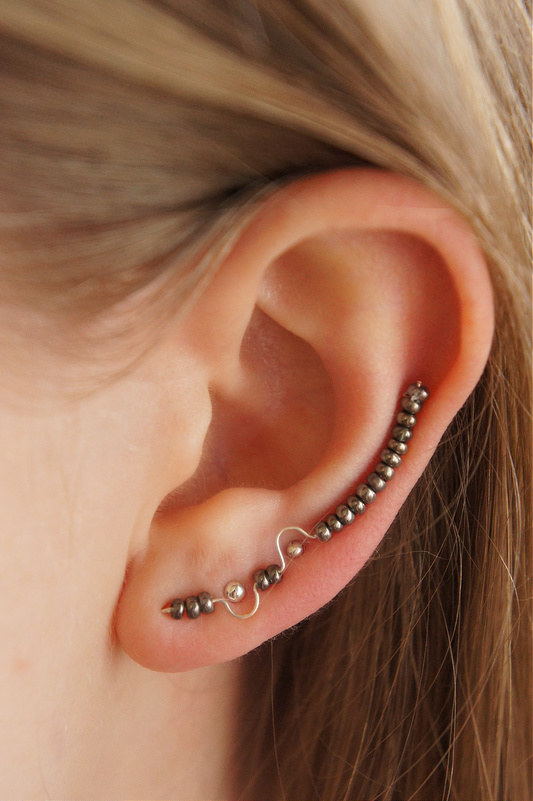 13.
Sift through some spare beads for a sweet set of danglies.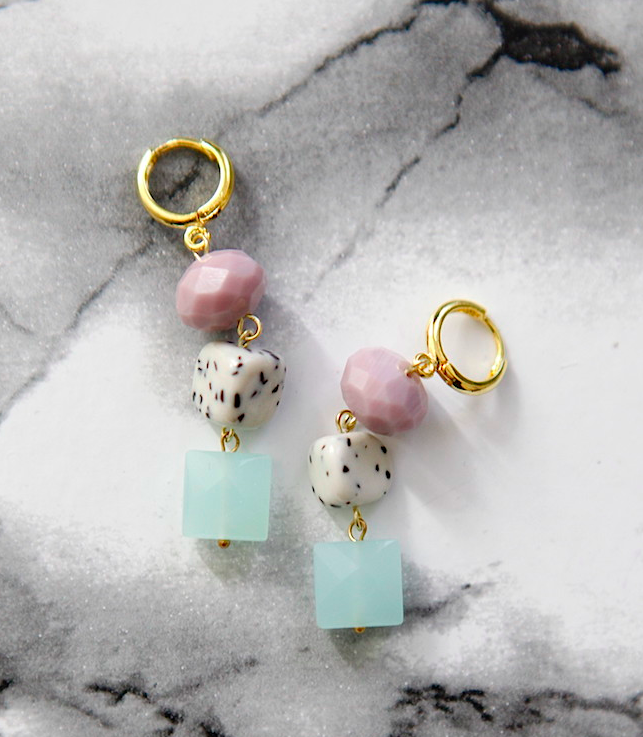 14.
Knot some embroidery floss into tassels to flaunt this summery trend.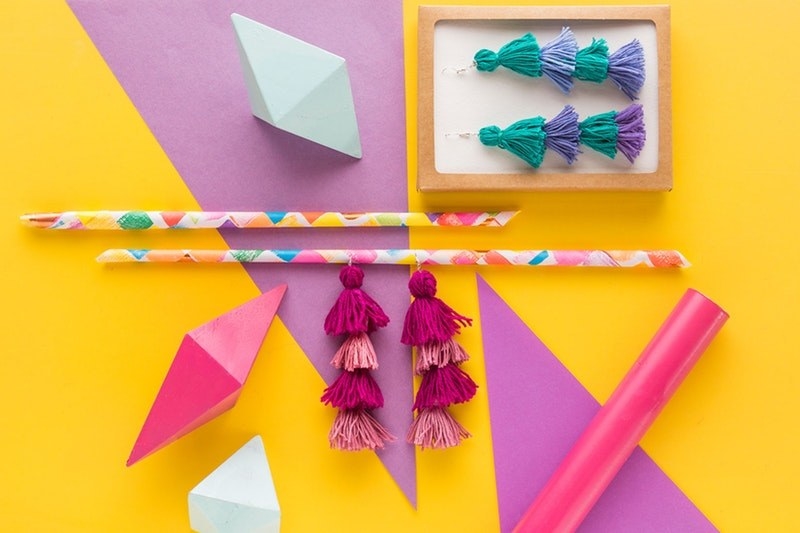 15.
Wrap some wire around old hoops for a set that's perfect for your beach vacation.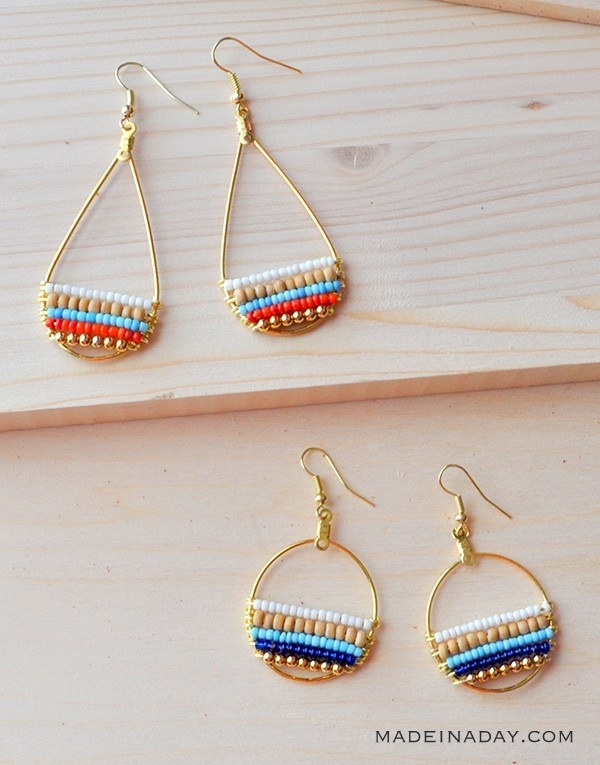 Oh, and keep all your new bling in one place with an embroidery hoop.