15 Cute DIY Ornaments That'll Make You Say "Why Didn't I Think Of That?"
Why are ornaments so expensive?????
1.
Make a bunch of ornaments with modeling clay and a cookie cutter.
2.
Then hang the cookie cutters up next the clay ornaments when they're done.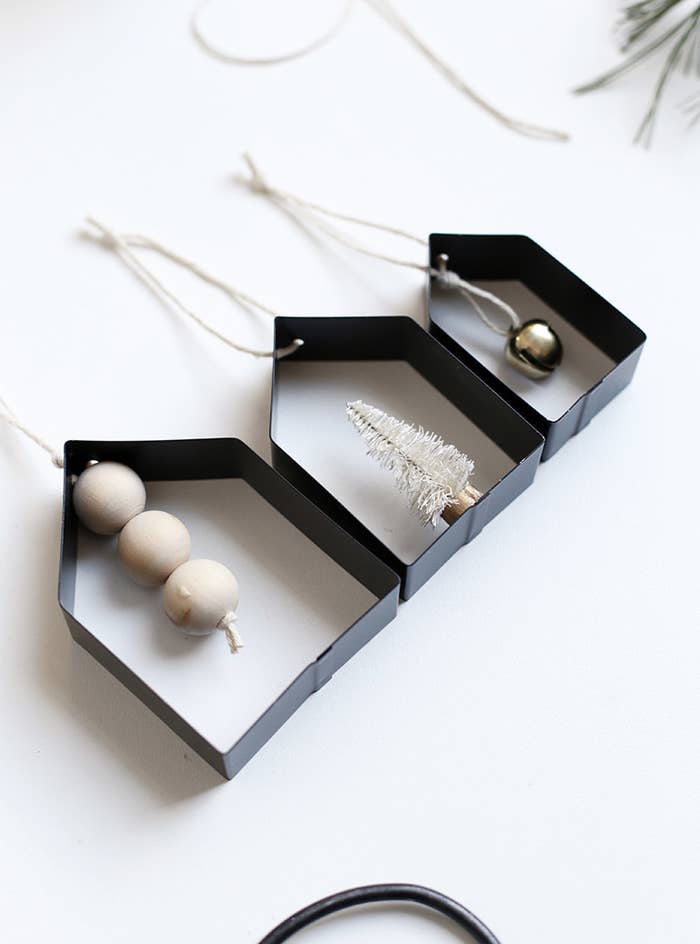 3.
String up bells and jingle all the way around the tree.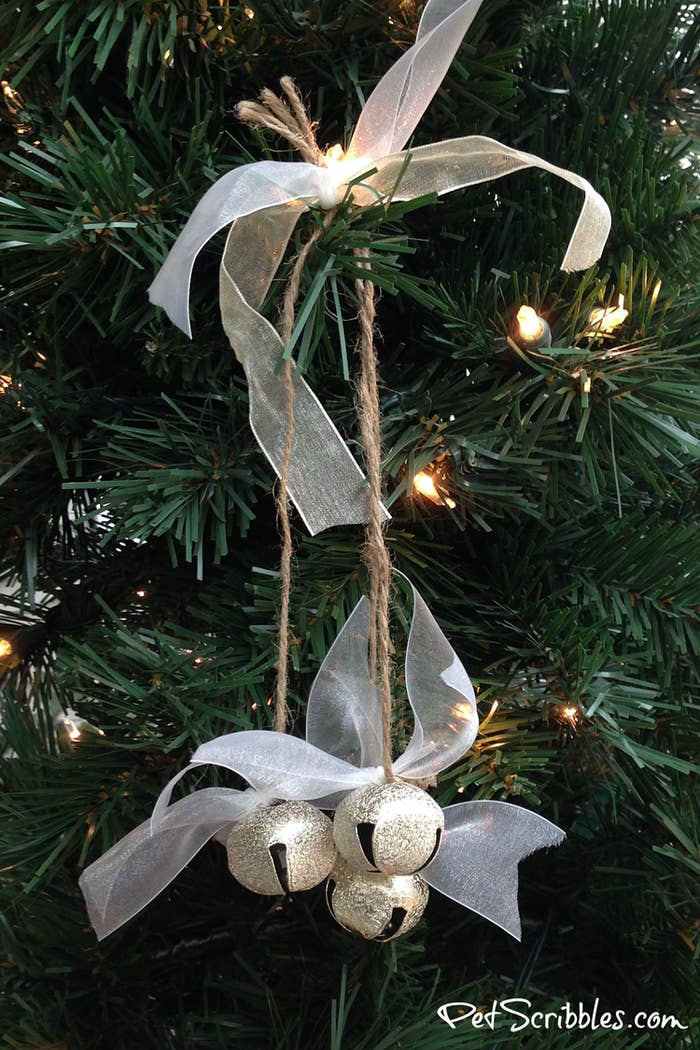 4.
Decorate with air plants to make a fake tree look more lively.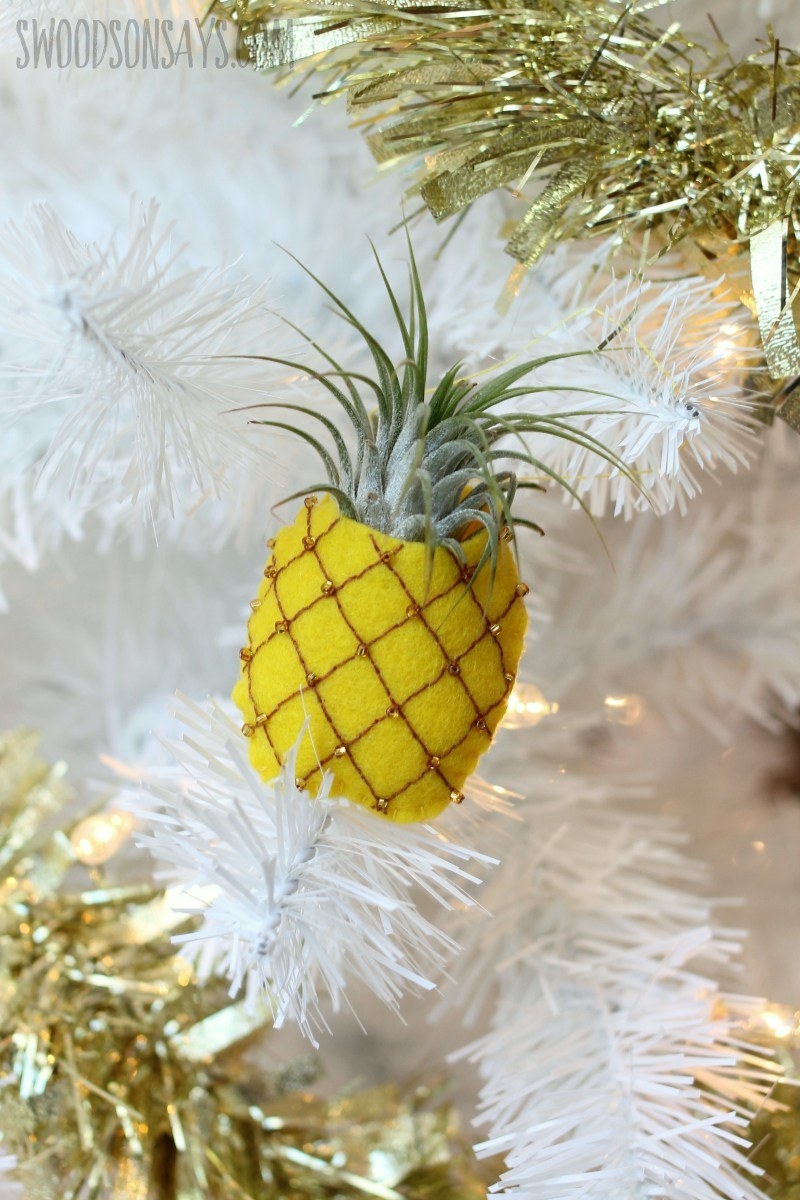 5.
Pick up sticks and tie them into stars and snowflakes.
6.
Freshen up your tree with these fragrant cinnamon triangles.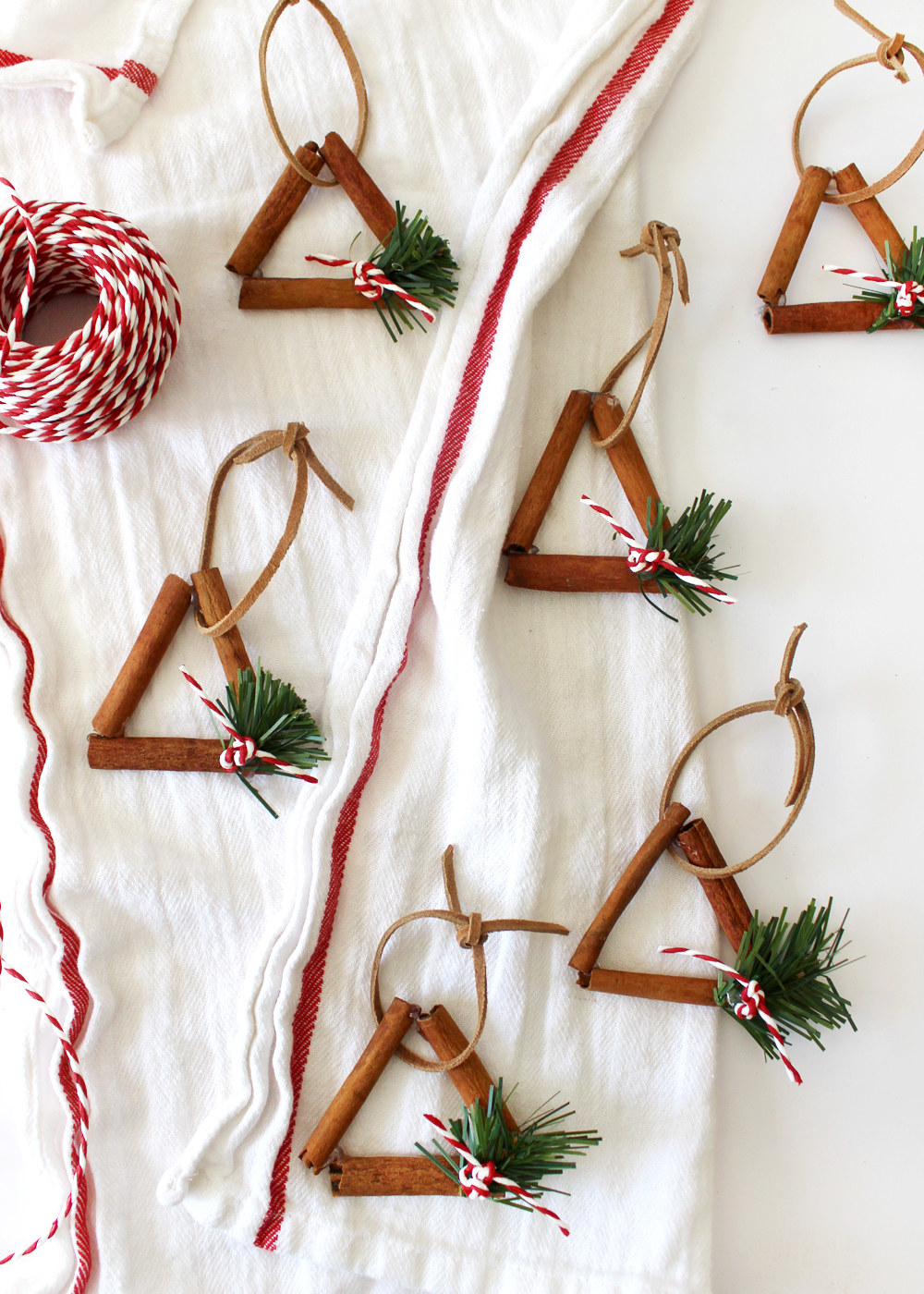 7.
Wrap popsicle sticks in string to make a super simple, but incredibly festive star.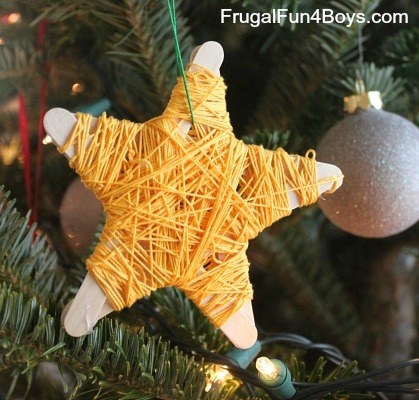 8.
Dry out orange slices to accent the glow of your string lights.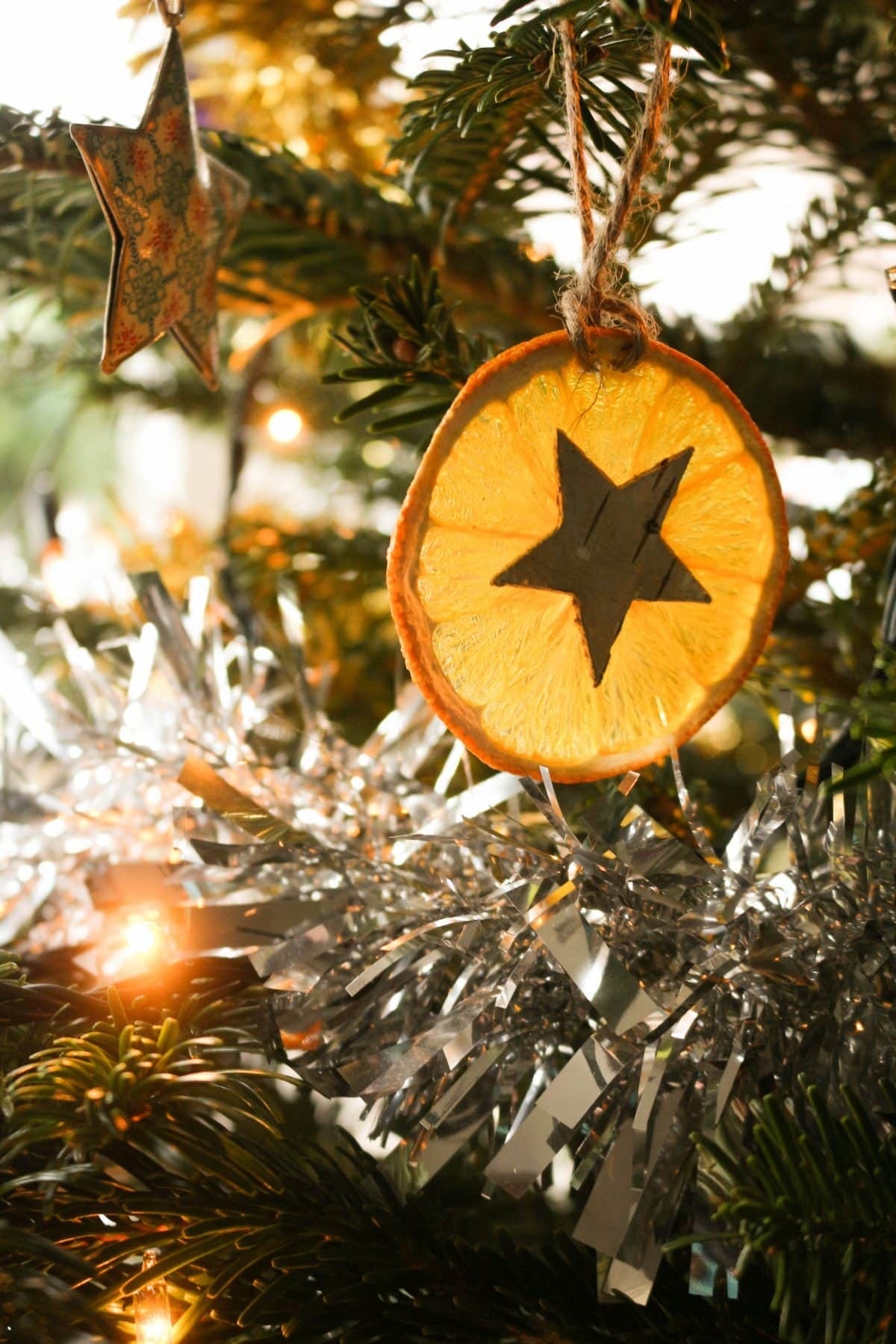 9.
Glue together Scrabble pieces if you get especially punny during the holidays.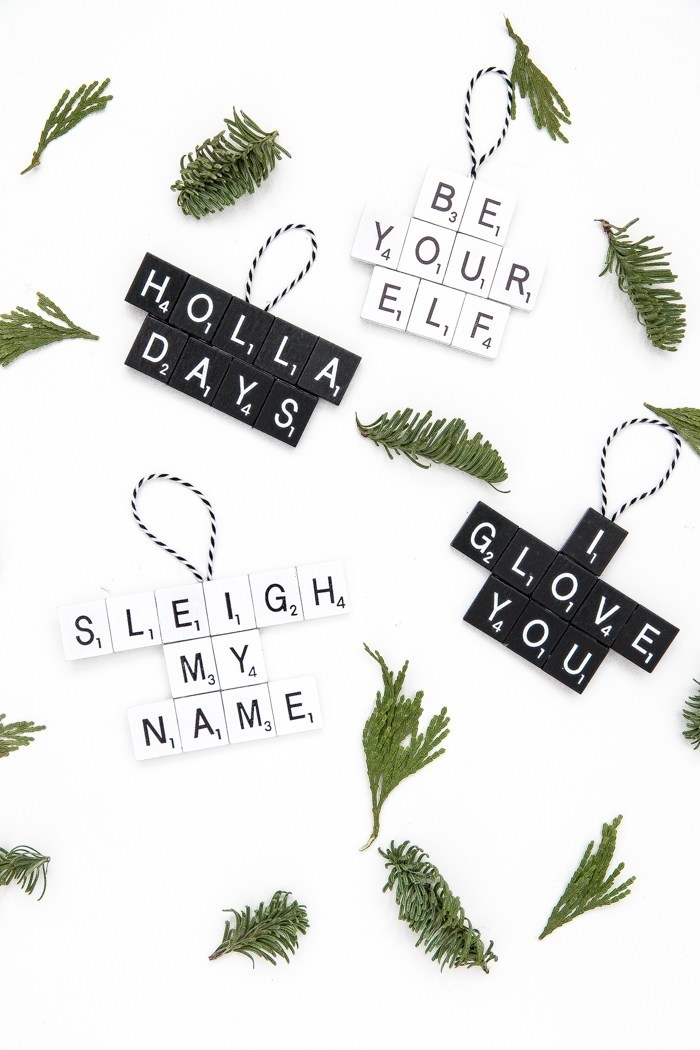 10.
Sort through your bead collection for an ornament that's super subtle.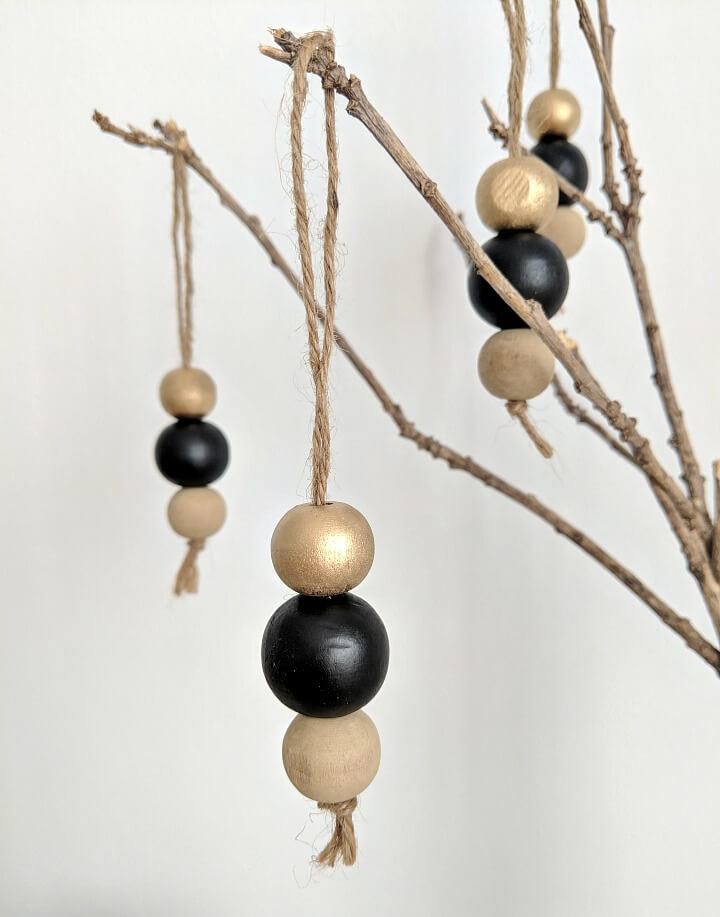 11.
Glue photos of the family to some card stock to add a sweet personal touch to your tree.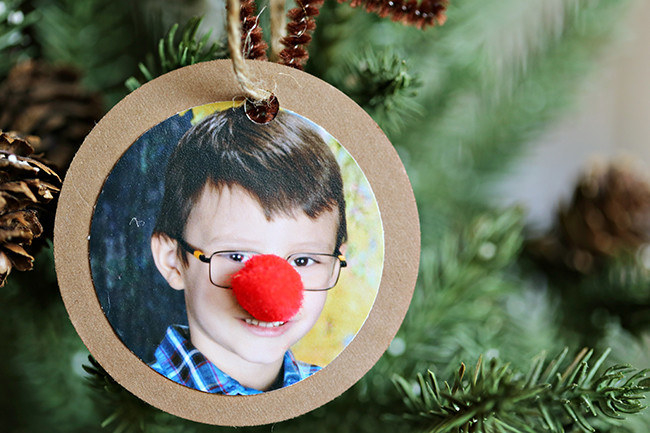 12.
Fold origami boxes and tie them with a ribbon to make an ornament that's truly a gift.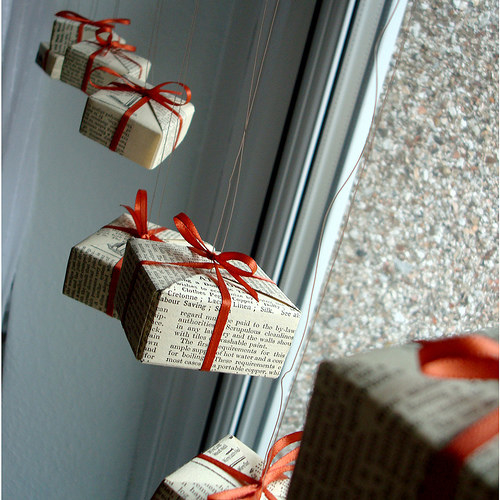 13.
Paint some of those wine corks you've been saving for seemingly no reason and turn them into tiny snowmen.
14.
Pull a piece of thread through a ribbon to quickly add some color to the tree.