I've been a book lover since I was a lil' beb. When I was in school, I literally got in trouble for reading Harry Potter under my desk.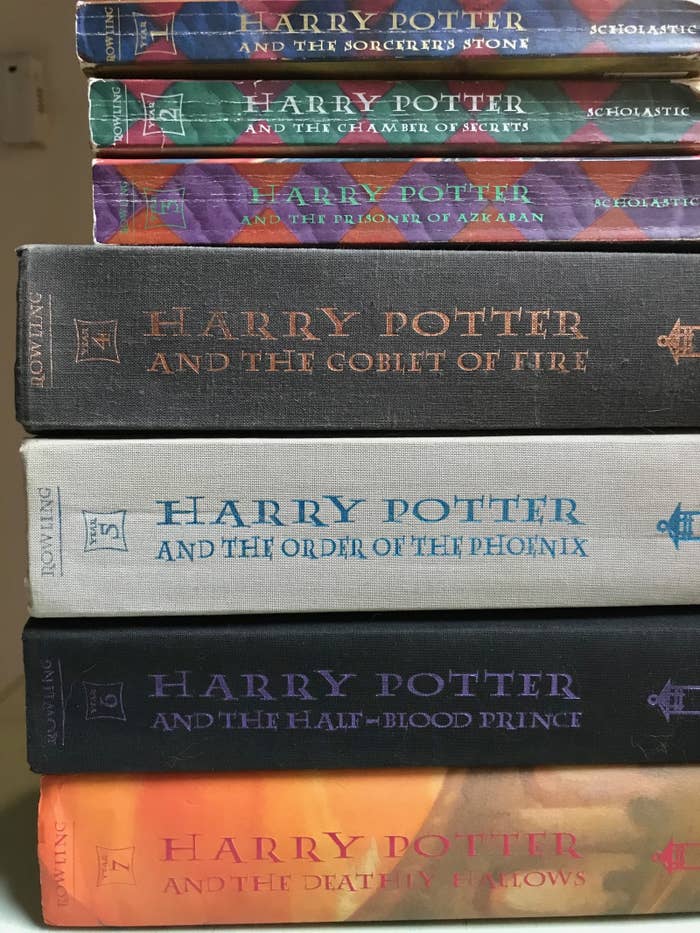 I studied literature at college, which meant I had a whole lot of required reading — and not much time for anything else.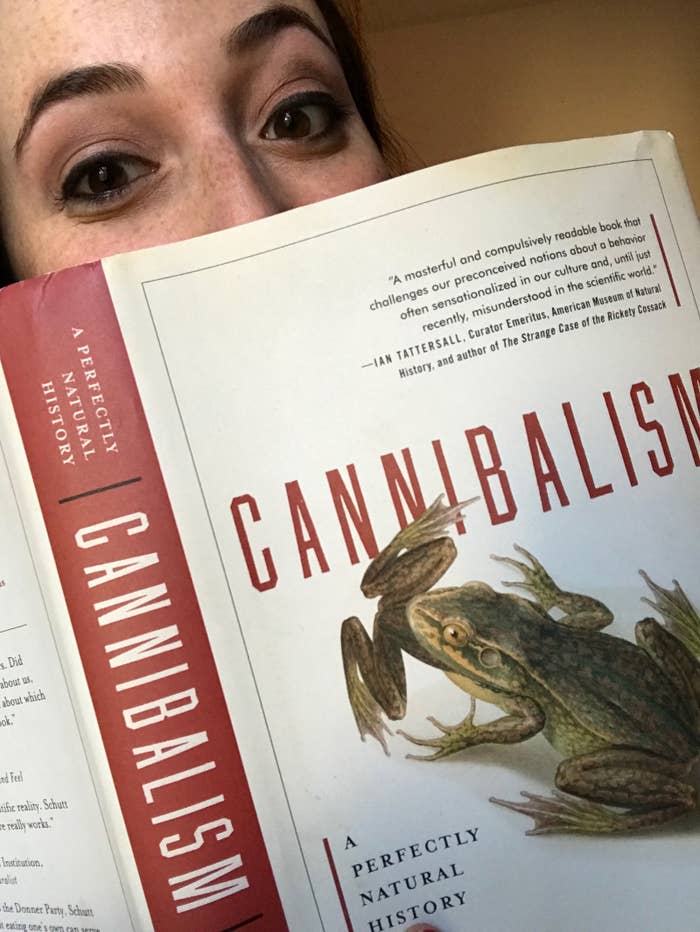 I stumbled across Book of the Month while looking for something new and exciting to reignite my love for books, and signed up immediately.
Each month, subscribers are given five books to choose from, all of which are new or exclusive releases.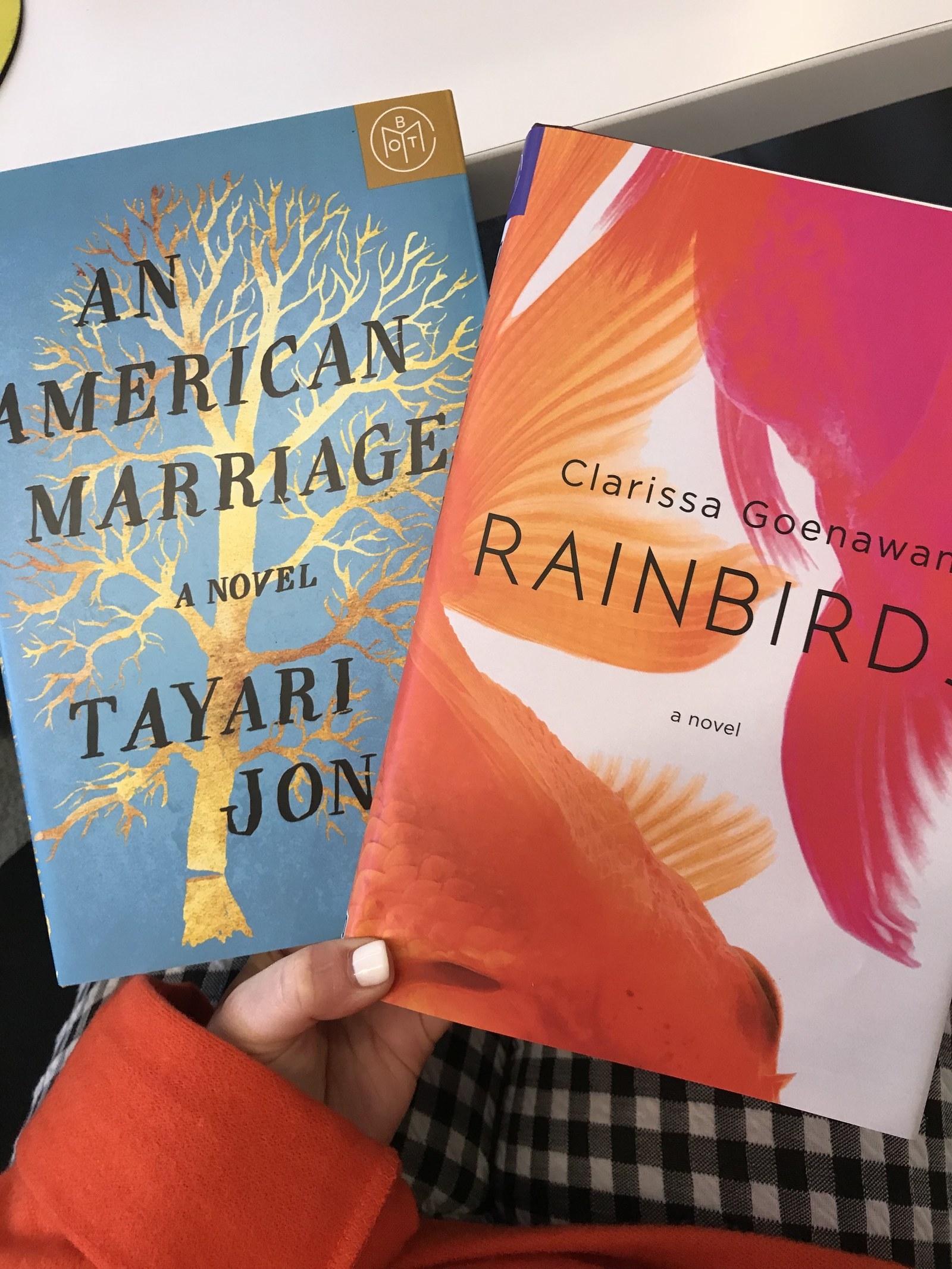 The books are mostly fiction with a smattering of especially interesting nonfiction — and they're the kind of recommendations you would get from a friend.
Oh, and almost all of the authors they feature are emerging female authors so yay!
In conclusion, I'm gonna be a member for life.