I'm sorry to break it to you, but eating corpses for medical purposes used to be an honest to goodness real thing.
In the 17th century, European scientists actively believed that eating human remains could cure certain ailments.
Egyptian mummies were crumbled into alcohol to create a medicine that would allegedly stop internal bleeding.
A few yummy treats included skull chocolate...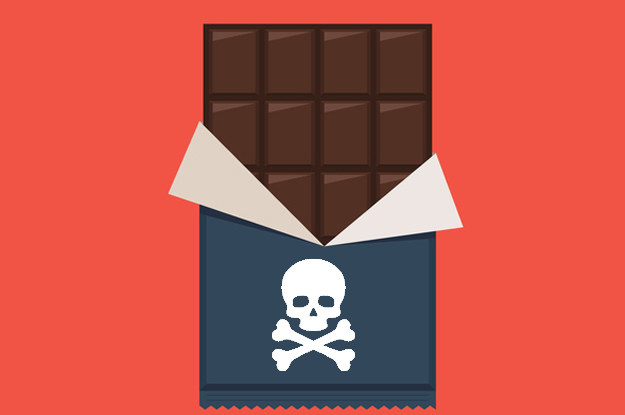 A tasty cocktail called "A King's Drops" which is made of alcohol and crushed skull...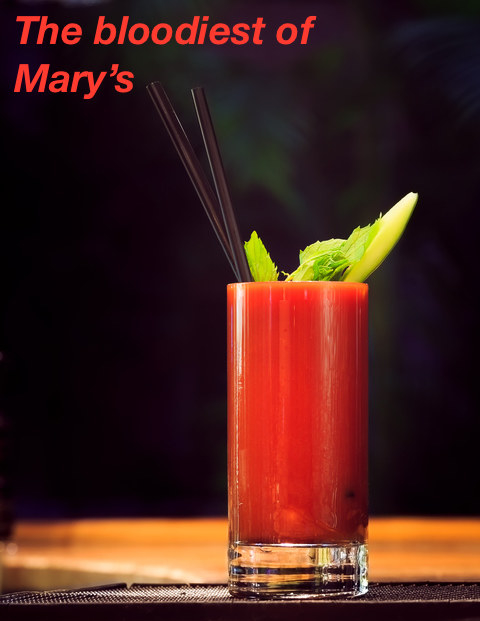 Or a lovely marmalade made of blood if you prefer your blood cooked.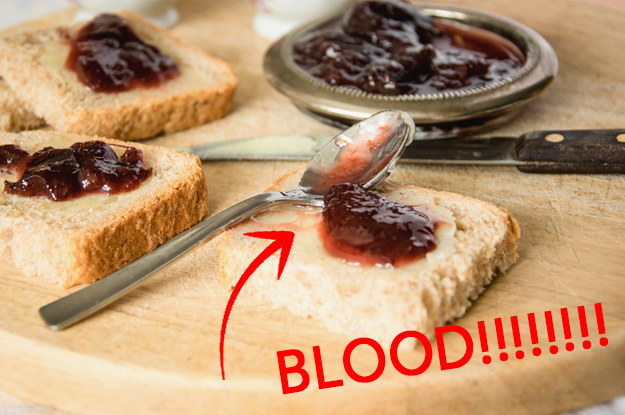 The most shocking part? Europeans condemned Native Americans if they consumed human remains.
If this wasn't enough to scratch your curiosity or if your gag reflex is stronger than mine, you can read more about "The Gruesome History of Eating Corpses as Medicine" here.