Chlorine bleach is one of the most polarizing cleaning products.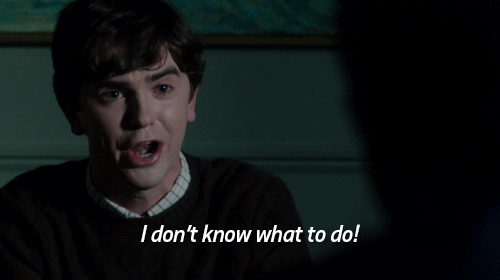 Here's everything you need to know about using bleach in your home:
1.
Chlorine bleach can whiten, brighten, deodorize, and remove stains from fabric.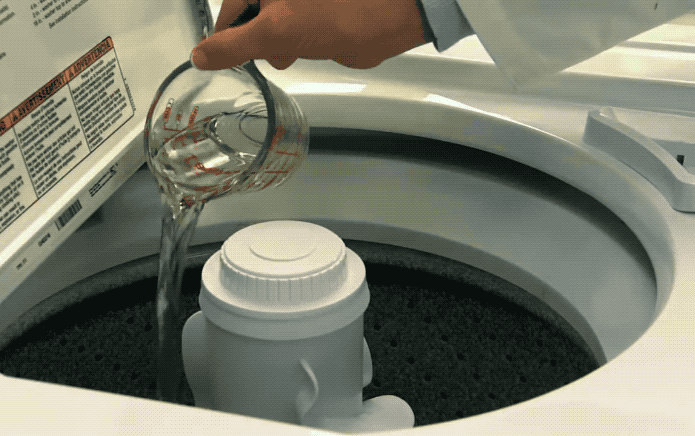 2.
But some fabrics are too delicate for bleach, even when it has been properly diluted.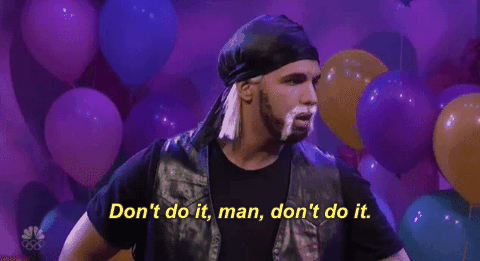 3.
Don't use bleach to remove protein stains.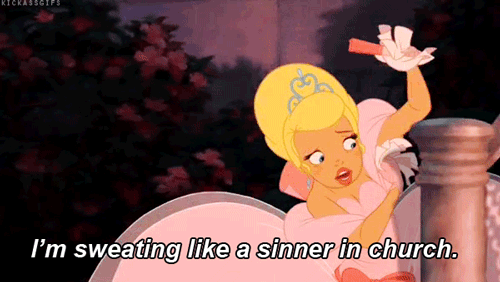 4.
Flood your kitchen sink with bleach to sanitize it.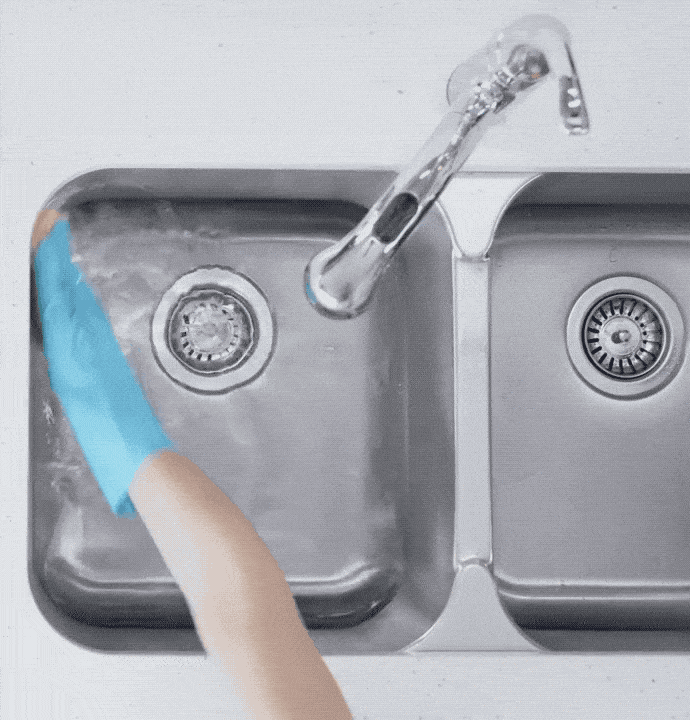 5.
Soak your sponges in bleach to clear out any microorganisms that have taken up residence.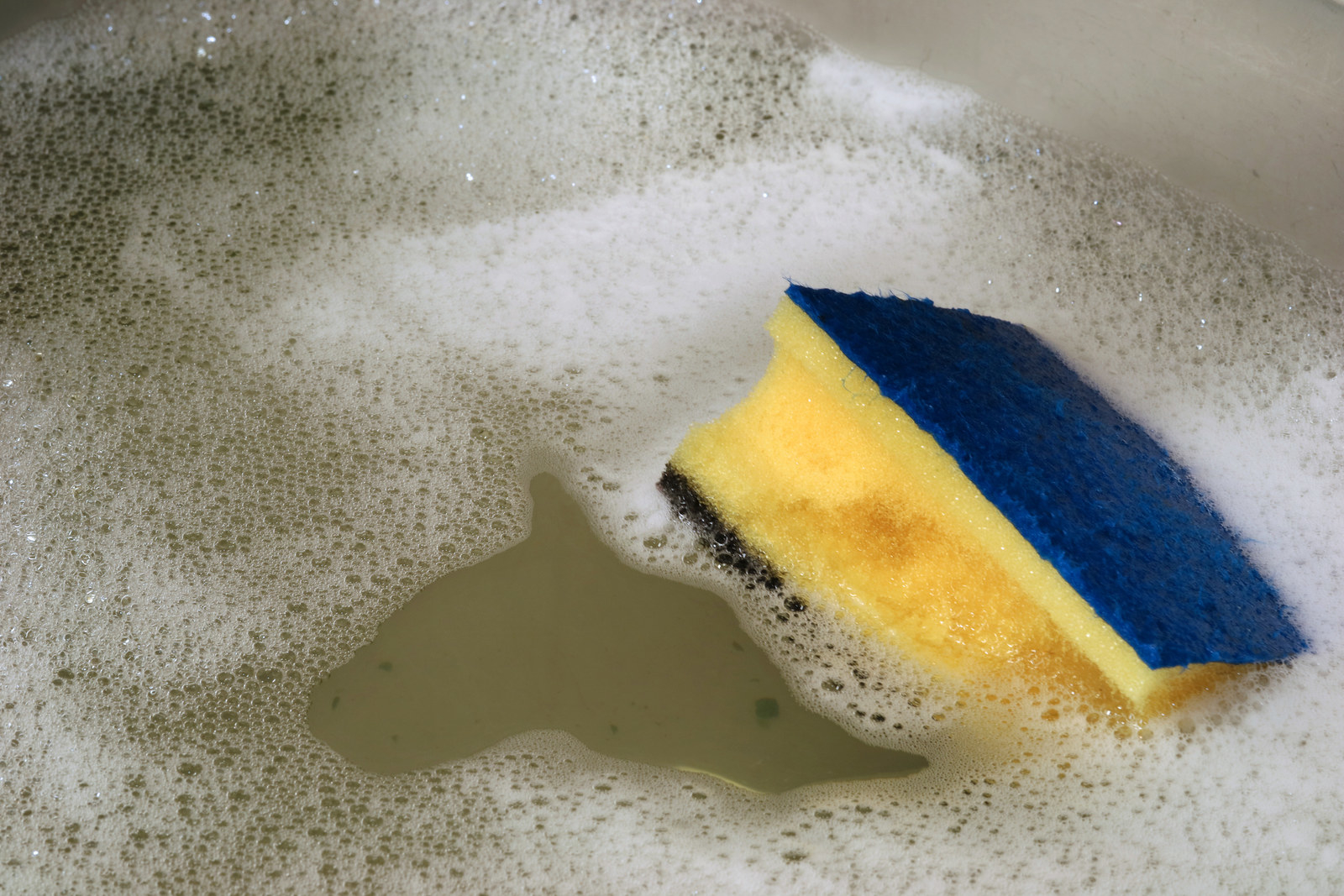 6.
Use bleach to sanitize anything that's come in contact with raw food.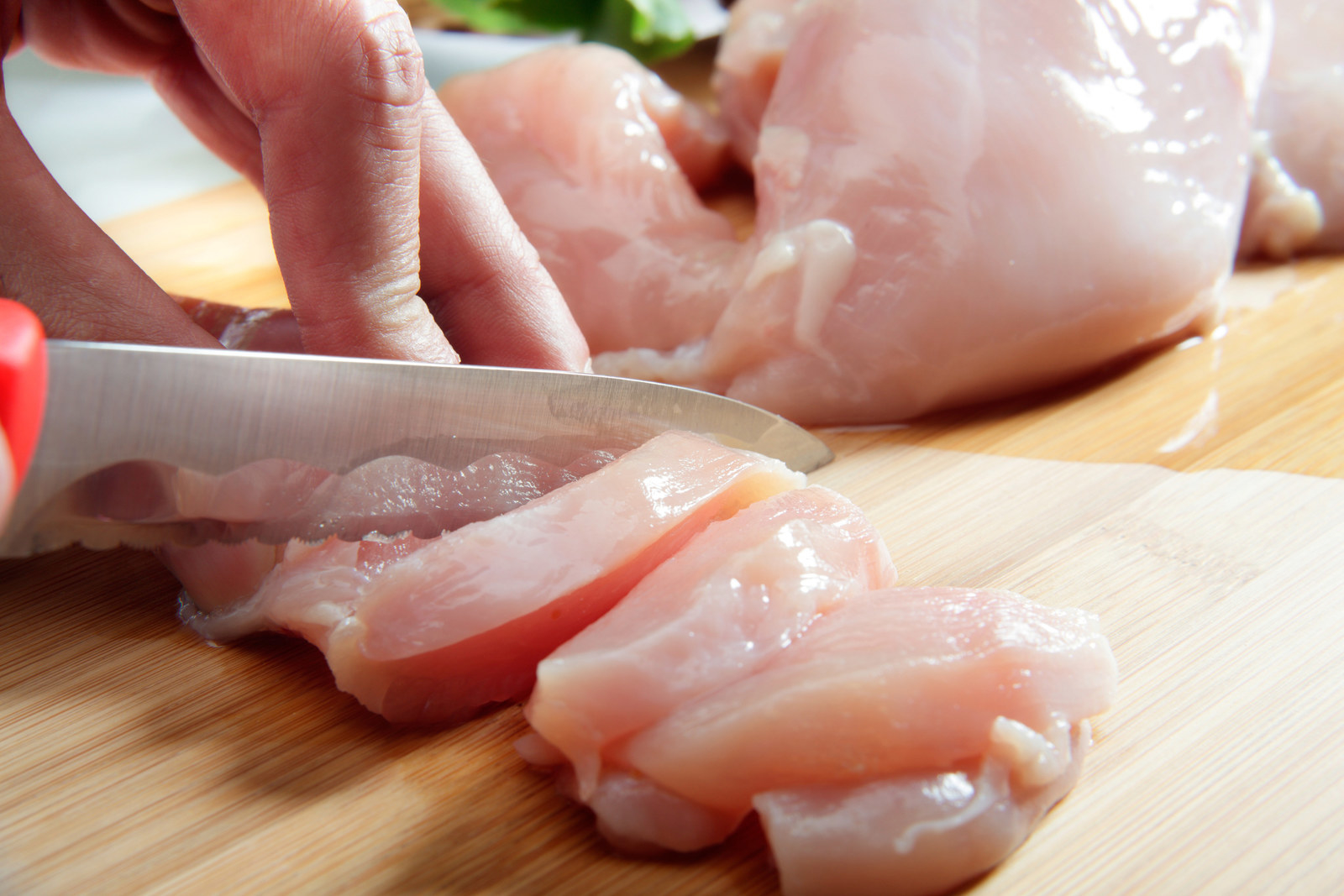 7.
Use bleach to sanitize surfaces and remove mold or mildew.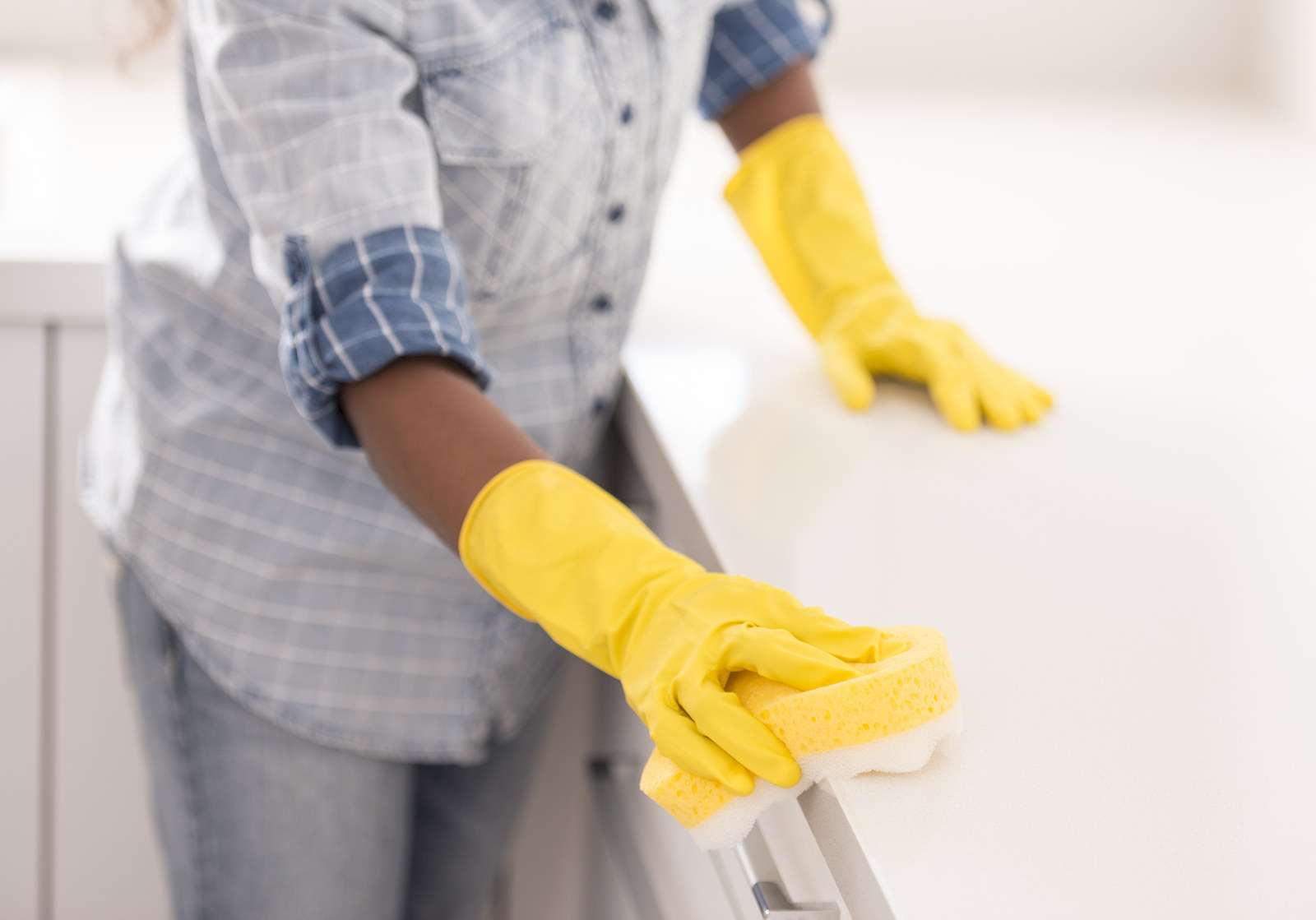 8.
But avoid using bleach on metal fixtures or colored grout.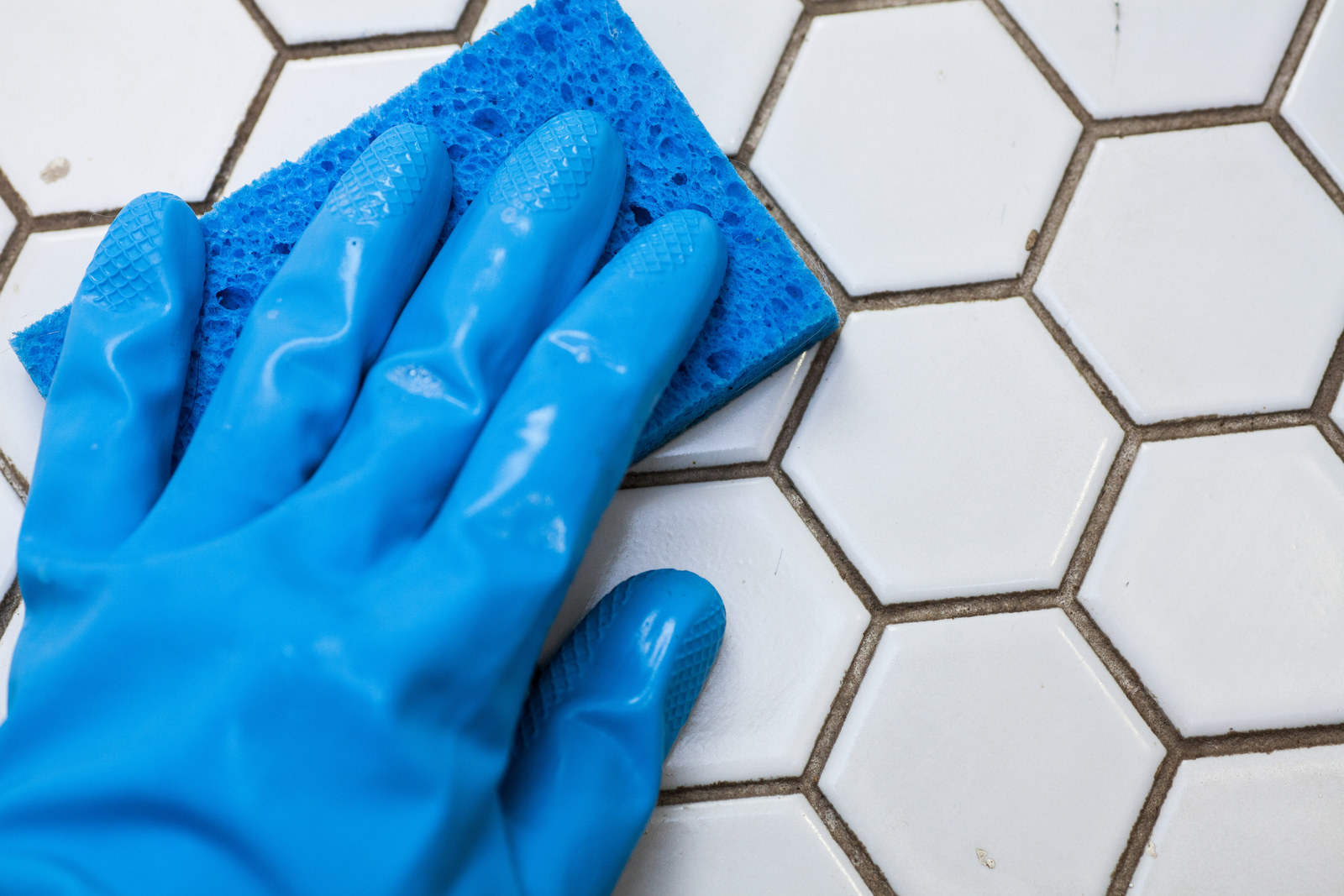 9.
Do a spot test with a drop of bleach if you're worried about ruining the countertops or your favorite pair of pants.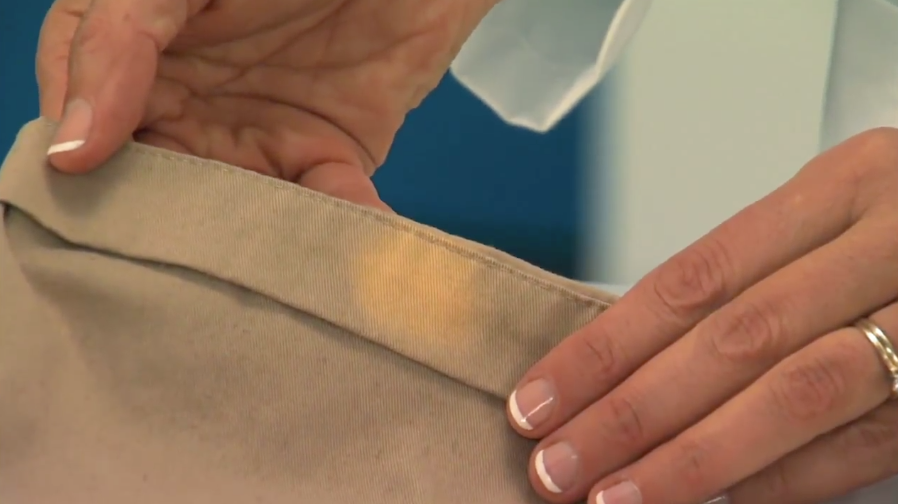 10.
Never mix bleach with ammonia or other cleaning agents as doing so can create chlorine gas which can damage your eyes, throat, and lungs.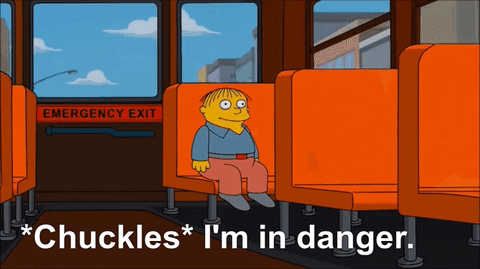 11.
Accidentally swallowing household beach isn't necessarily life-threatening because it's already quite diluted.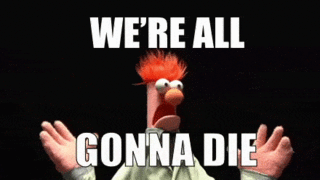 12.
Store bleach in a high, dark cupboard in its original packaging.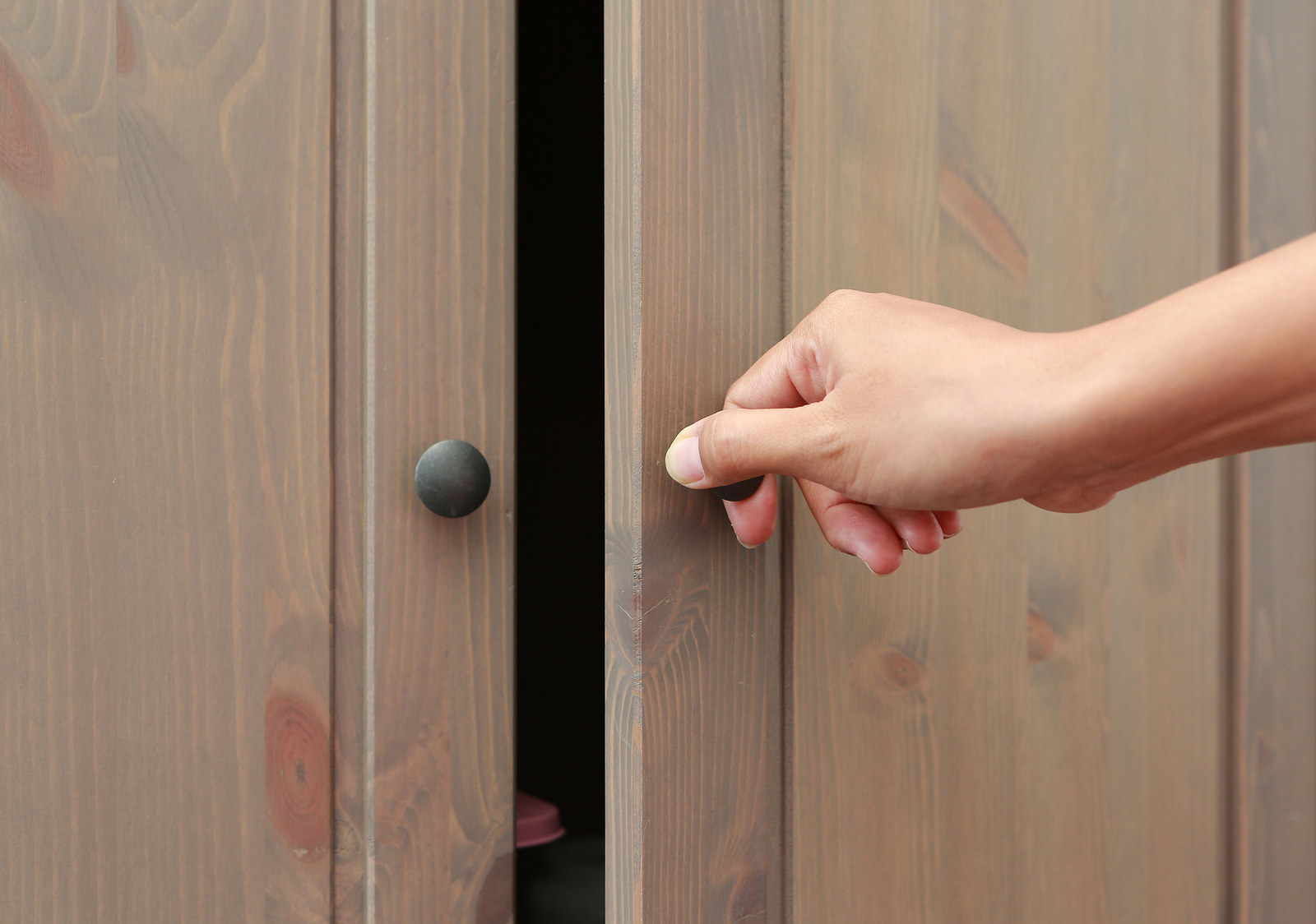 13.
Bleach goes bad after a few months so be sure to replace it regularly.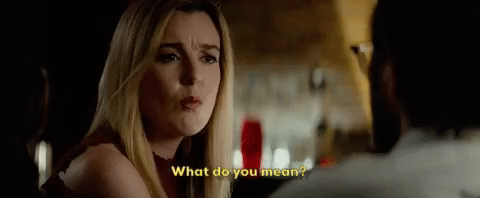 14.
Be wary of over-using bleach, as raising kids in a totally sterilized home may do more harm than good.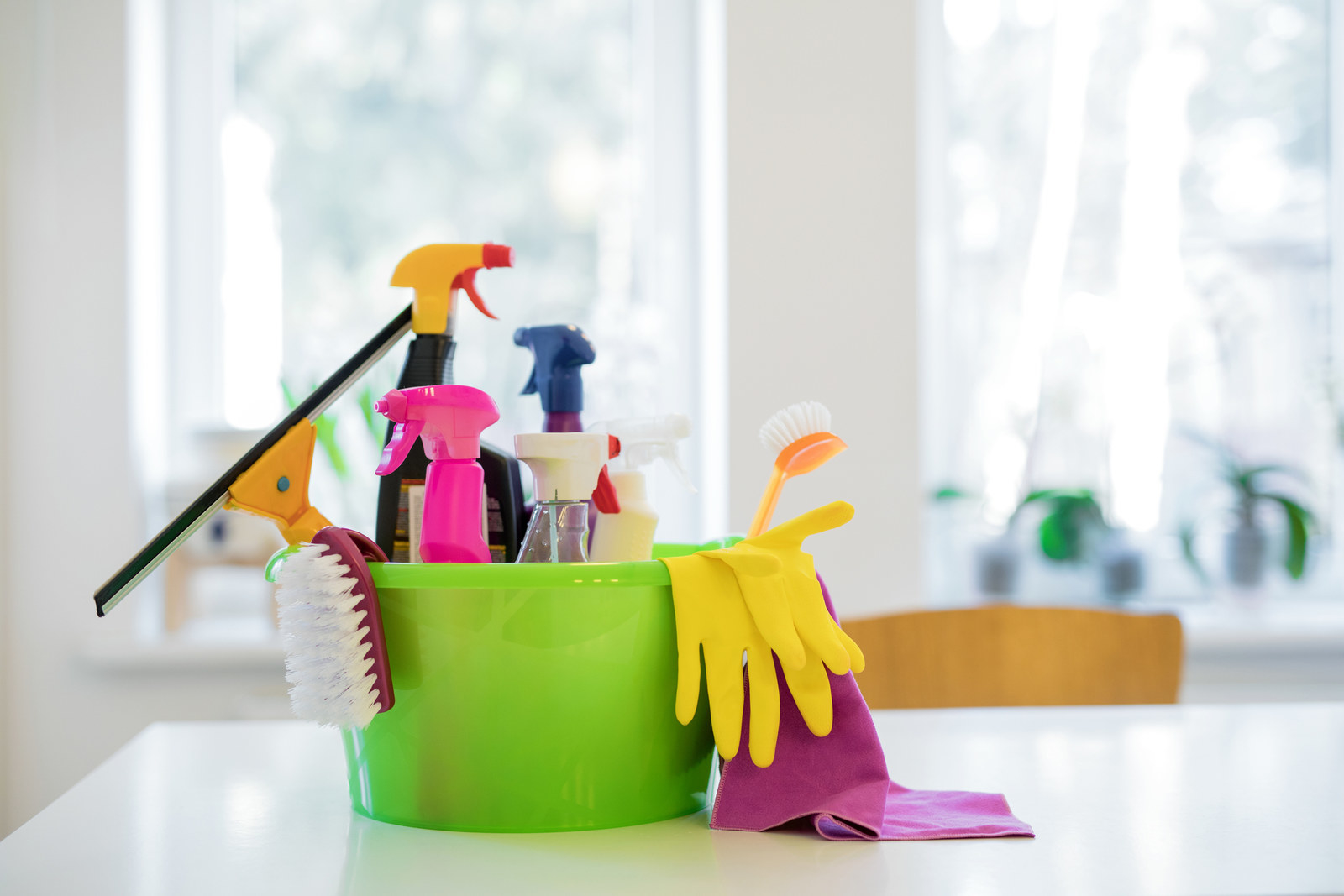 15.
And cleaning with bleach frequently may cause or worsen asthma.