1.
Use a bleach pen to make a boring pillowcase bright.
2.
Stuff and twist old leggings into a place to rest your noggin.
3.
Waterproof your pillows with a repurposed shower curtain.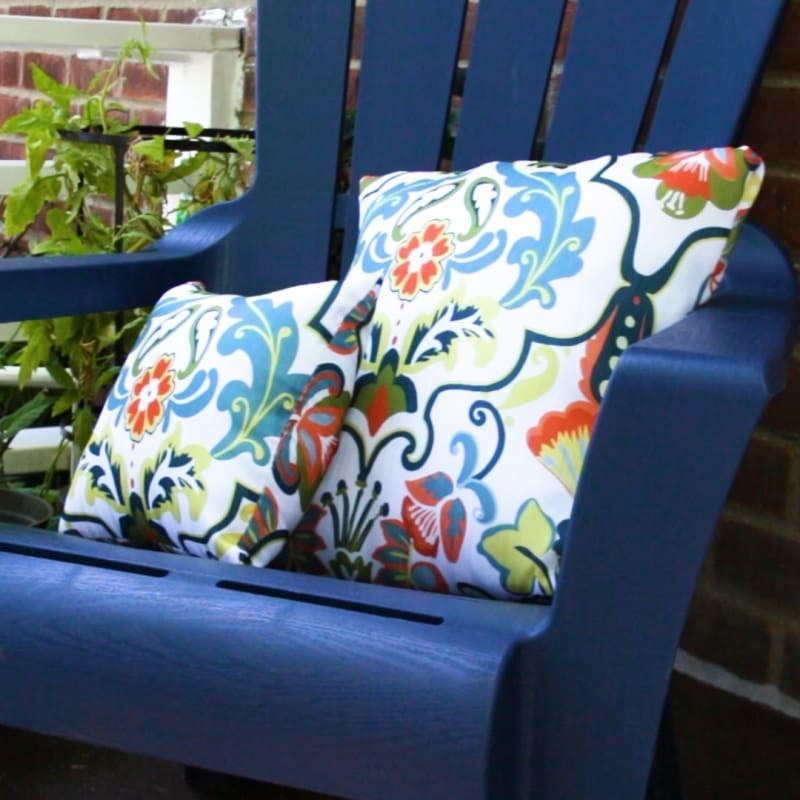 4.
Melt dye powder over ice to give your pillows a textured tie-die.
5.
Dress your pillow in a tasseled t-shirt.