1.
When Adele wanted to start her whole song over.
2.
When Laverne felt unworthy in the presence of the Queen.
3.
When John Legend revealed scandalous news about his wife.
4.
When Twenty One Pilots dropped their pants because they were feeling nostalgic.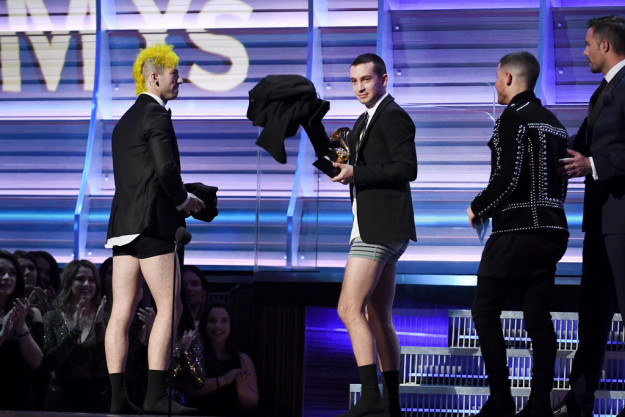 5.
When The Chainsmokers' Alex Pall realized he should've worn his glasses to read the teleprompter.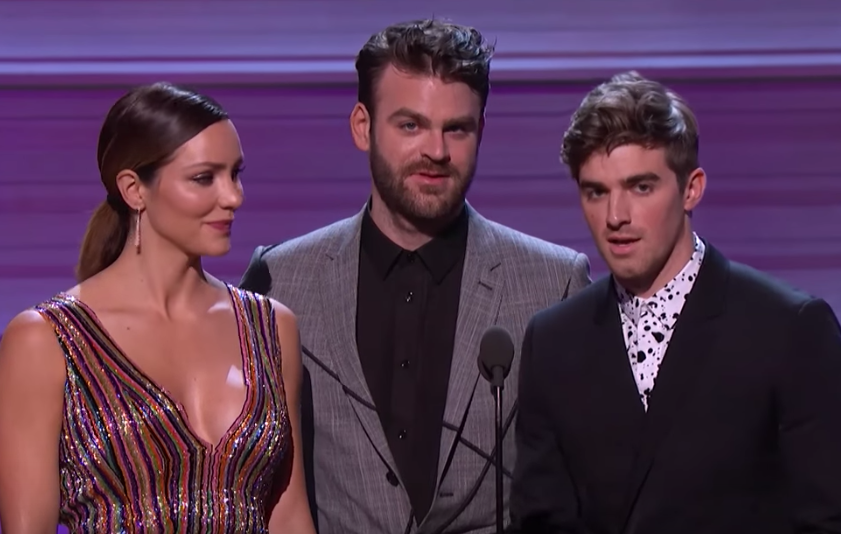 6.
When Elle King revealed some personal details about Dierks Bentley.
7.
When Charli XCX discussed her drunching habits.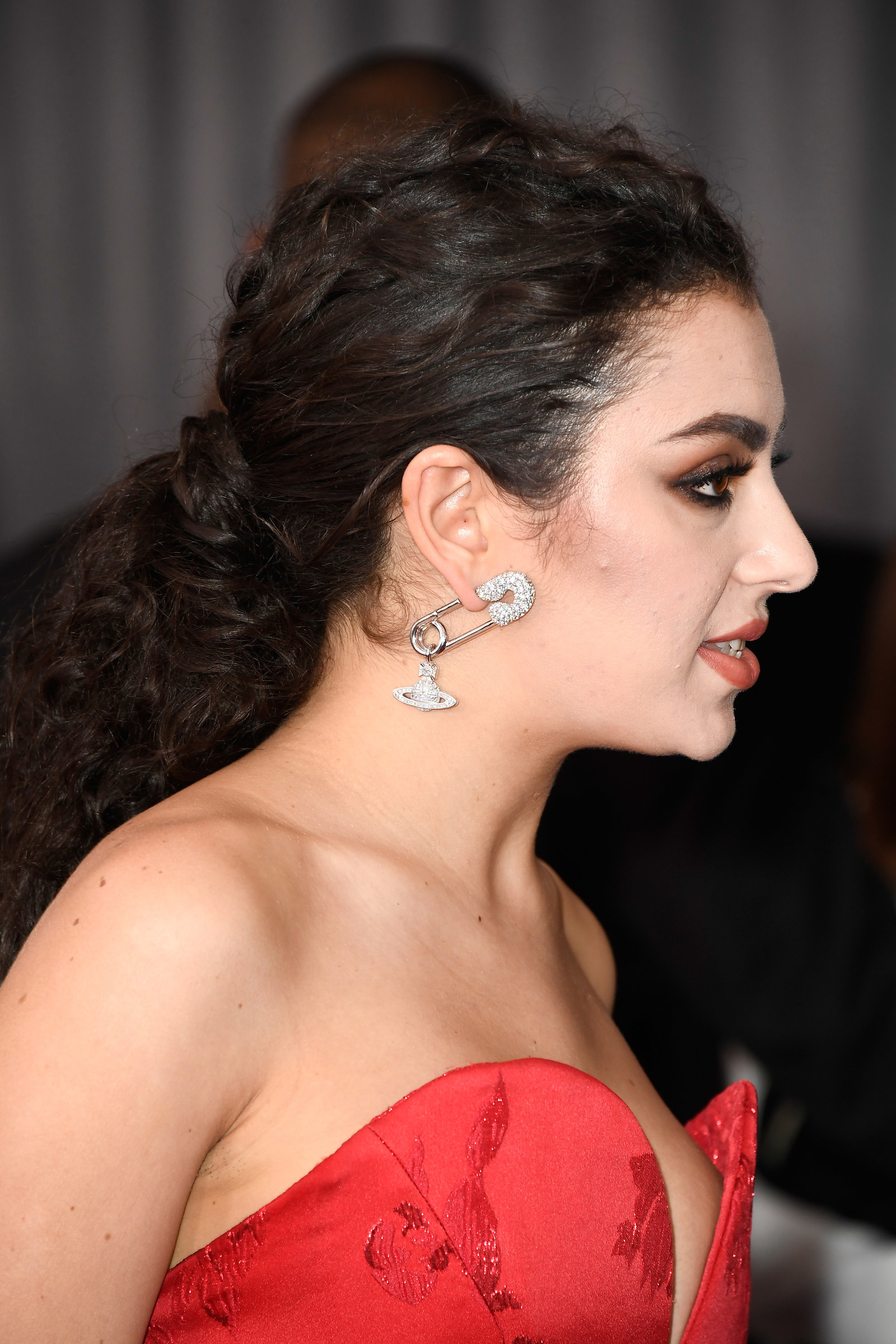 8.
When Busta Rhymes lost his shit over the idea of having Donald Trump as president.
9.
When Elle King revealed her party plans.
10.
When Ri just couldn't deal.
11.
When Chance The Rapper was and always will be the most adorable child in an adult's body.