NO ONE THINKS ED IS CAPABLE OF DATING...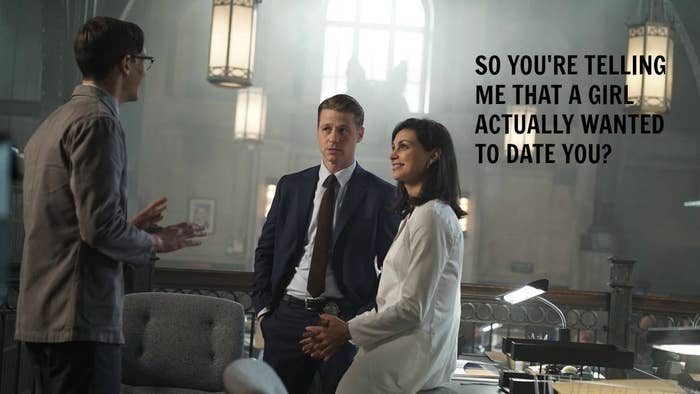 It's not a Gotham episode until Jim says: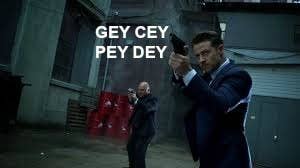 This show was rated TV-14 suggestive dialogue, thanks to the fondue date.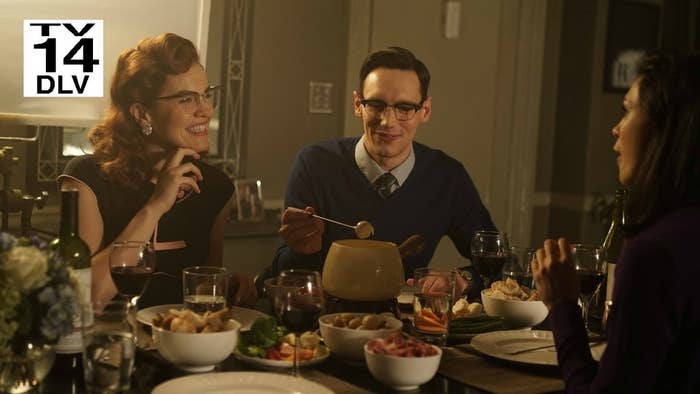 Everyone's shocked that Ed is an actual human being.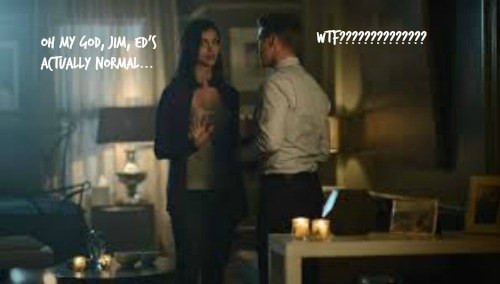 Surely we can't forget the most RIVETING part of the entire episode?!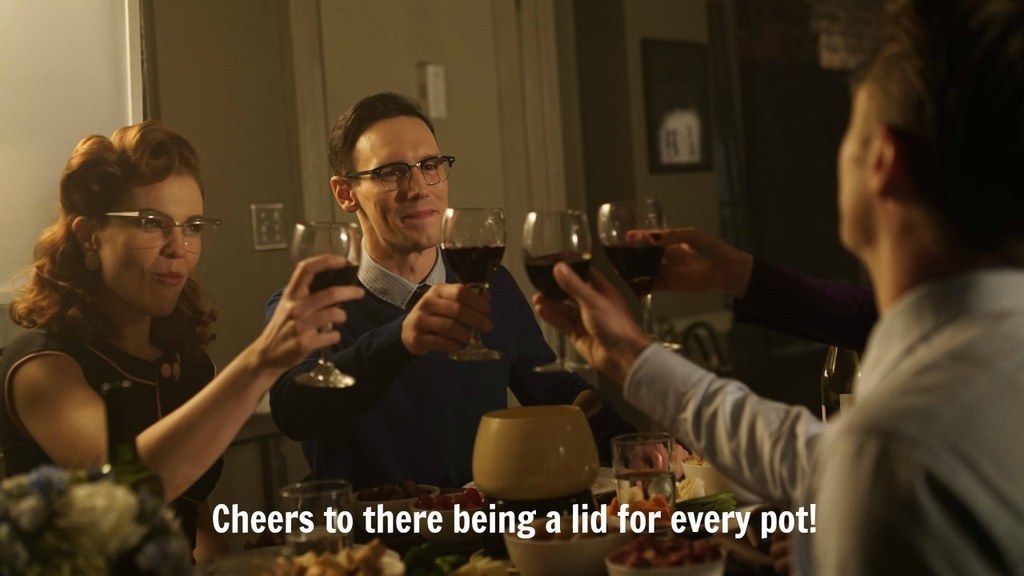 The Pyro Dude looks like a cowboy that took a wrong turn.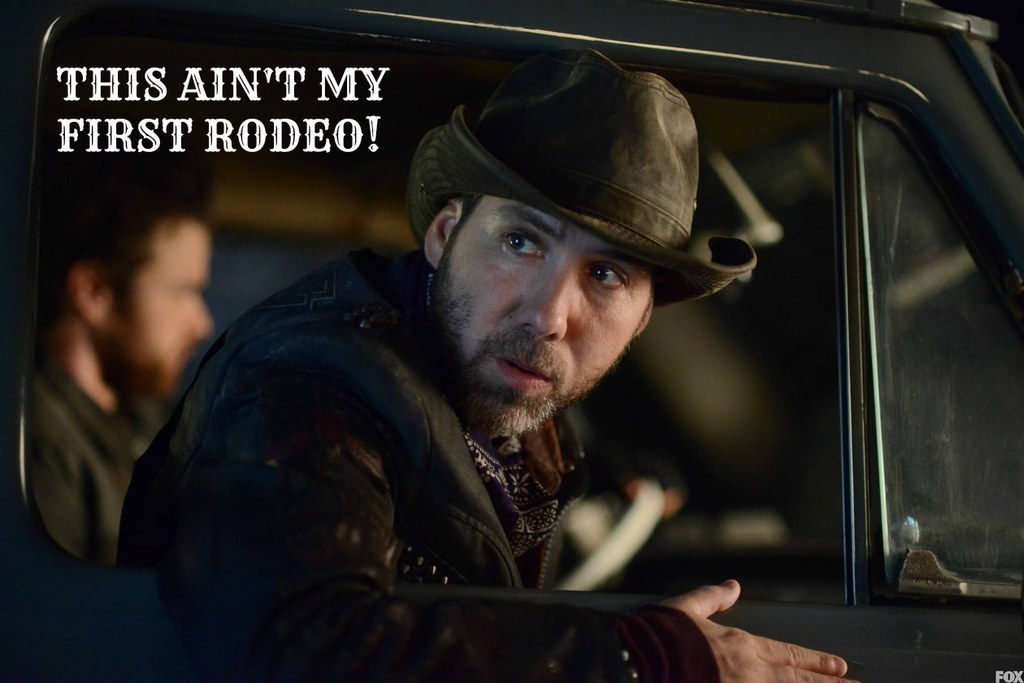 Look! It's another episode about stupid knives!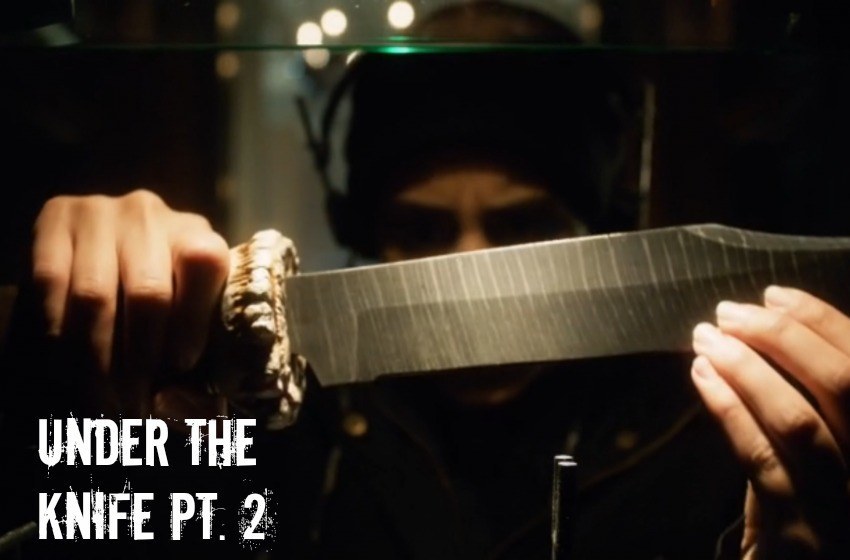 Edwige looks like someone who would be on an antique show.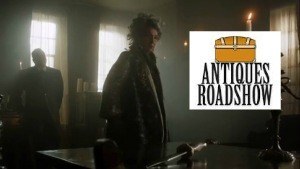 This looks like a twisted version of "Downton Abbey."

A knife can destroy a typical villain who wear bathrobes in public.

Keep fire away from Gothamites.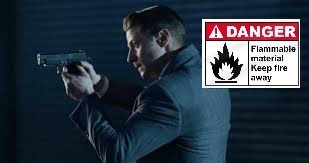 Firefly canon, only with the person I least expected.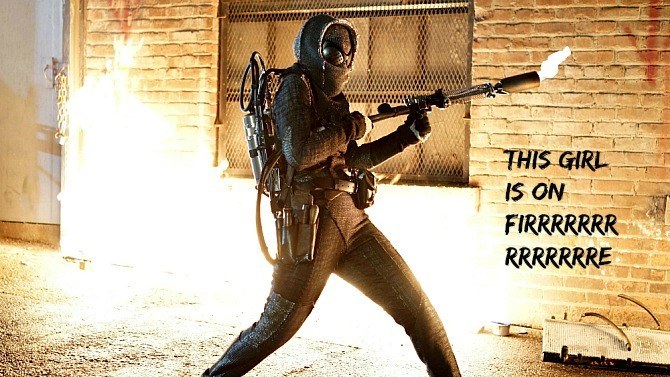 Theo's campaign skills are on point and incredibly evil.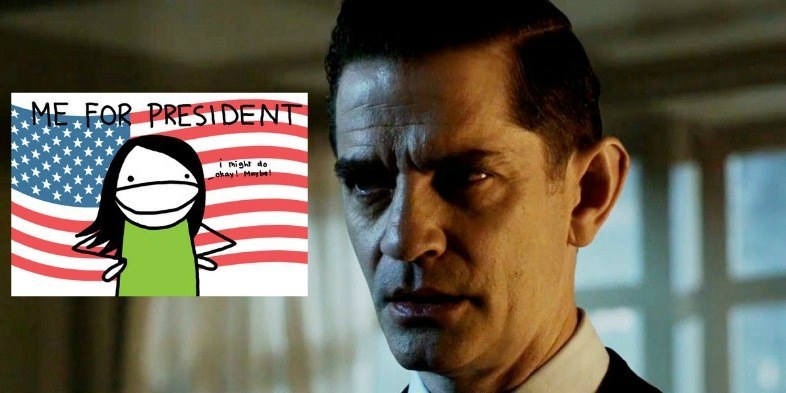 Theo honestly thinks he can overcome the power of canon.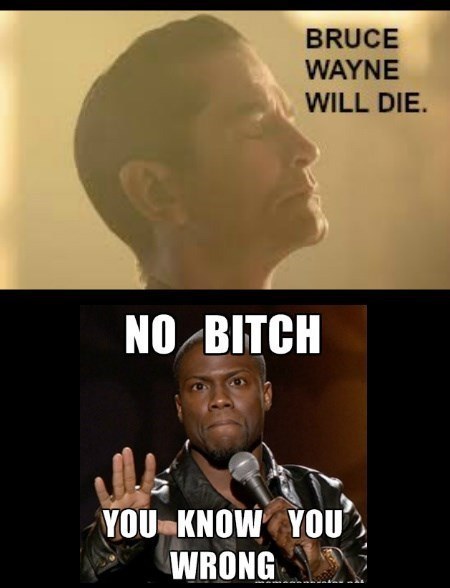 Thanks for reading! Tune in next time to hear me complain about this scene: