I just want to apologize to my very few readers about the break in between my last post and this post. I'm glad you read this crap, though. I love you guys.
The editor-in-chief of the Gotham Gazette looks a lot like J. Jonah Jameson, from the Spiderman comics.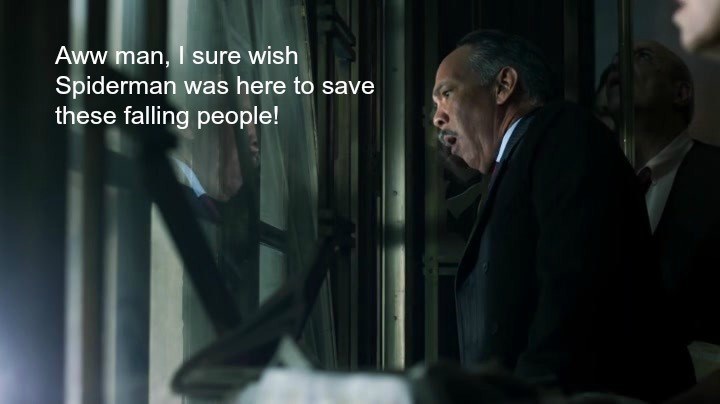 TOTAL JOKER CANON.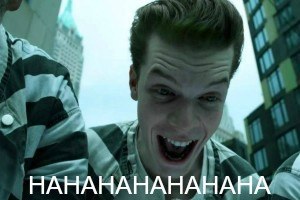 Presenting...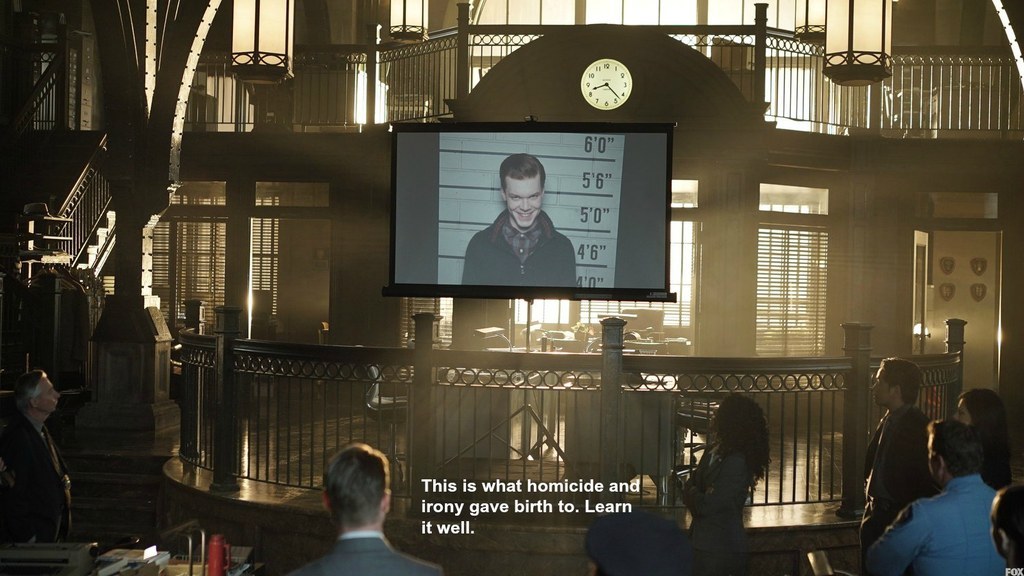 "It's WORKING!" *smash*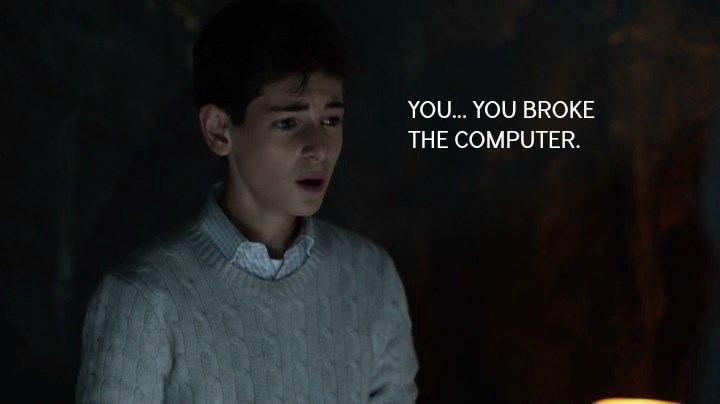 Is Jerome trying to fake being sane?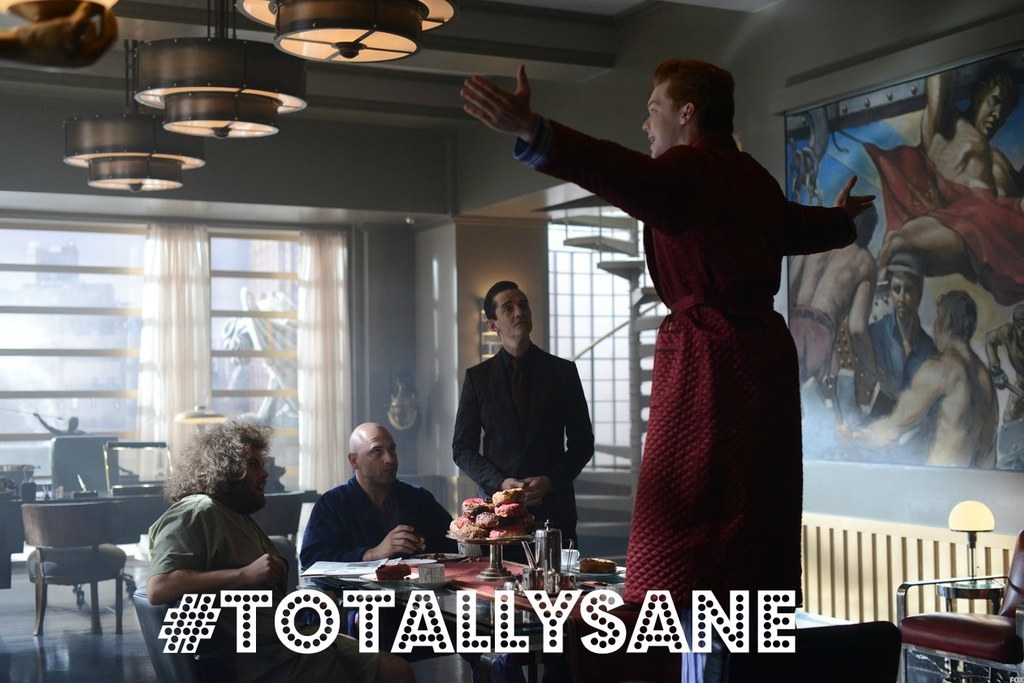 Tigress has a new theme song.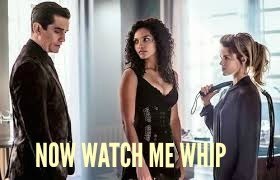 CATFIGHT!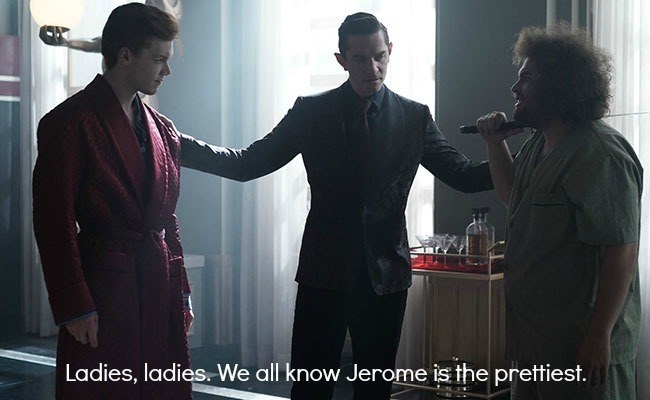 Scotty senses the sexual tension between Jim and Bullock.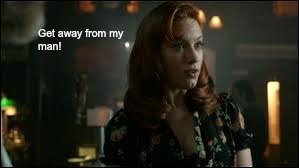 CHEERLEADERS! GASOLINE! EXPLOSIONS! THINGS!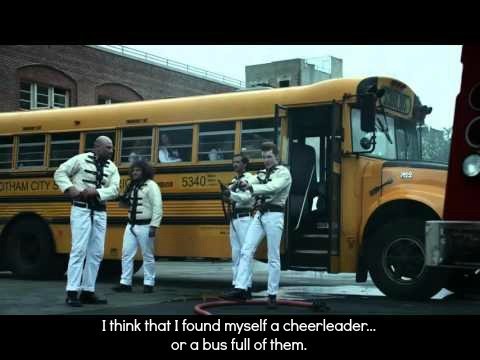 Ed tries to ask Kristen out...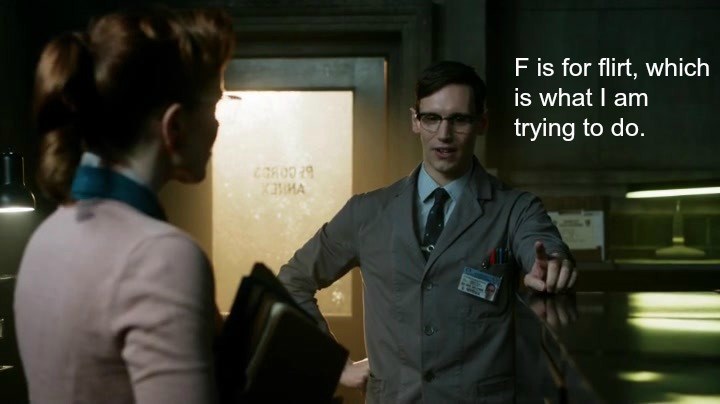 ... and he fails.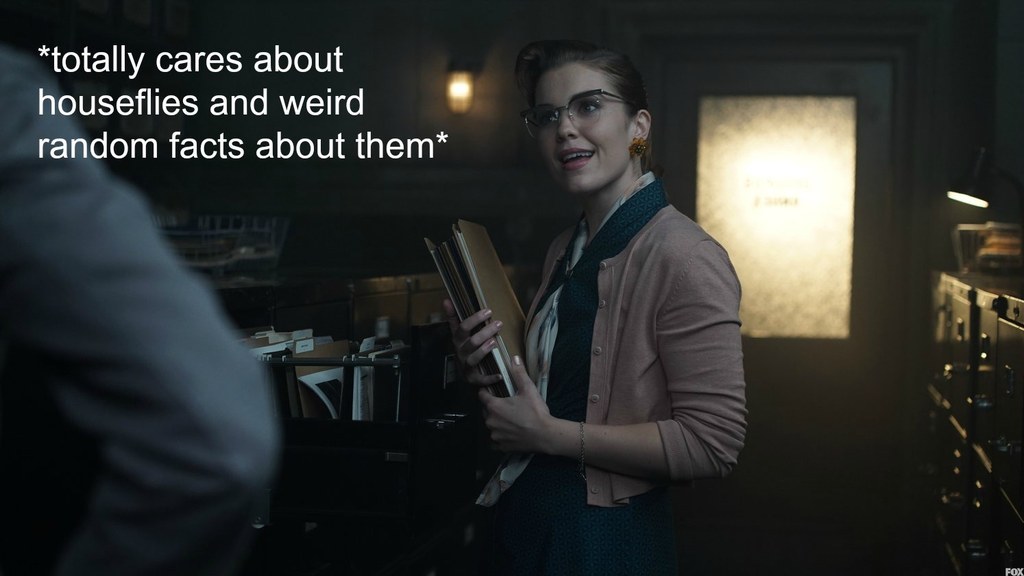 HOLY BATMAN!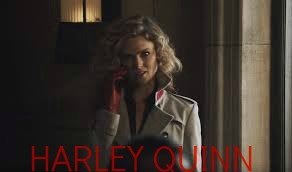 Gotham has the best police department ever!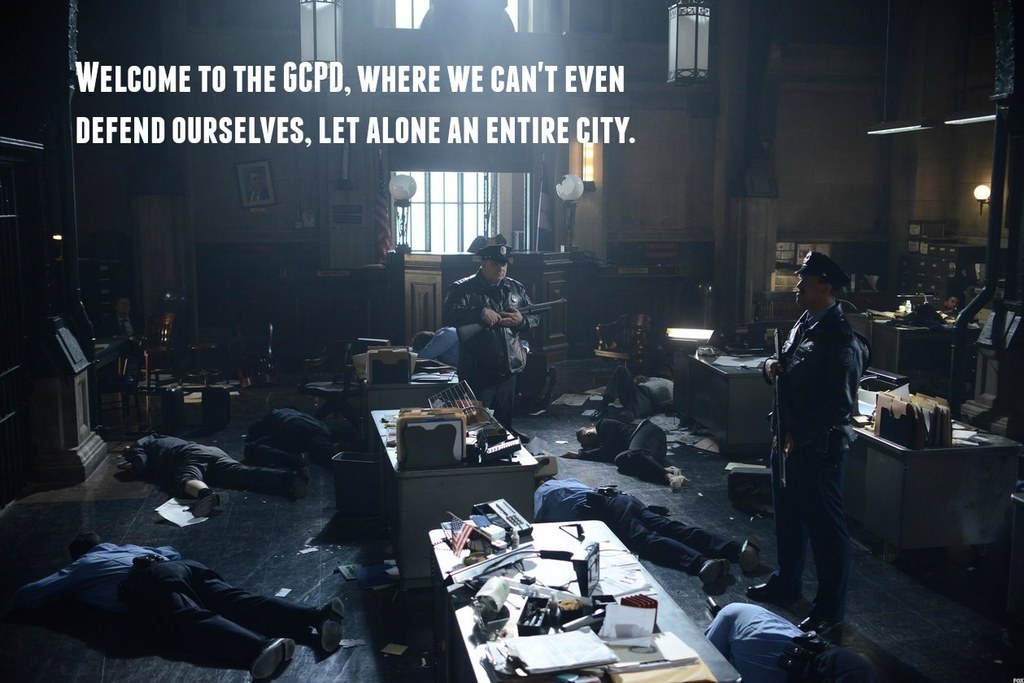 This scene is hard to believe.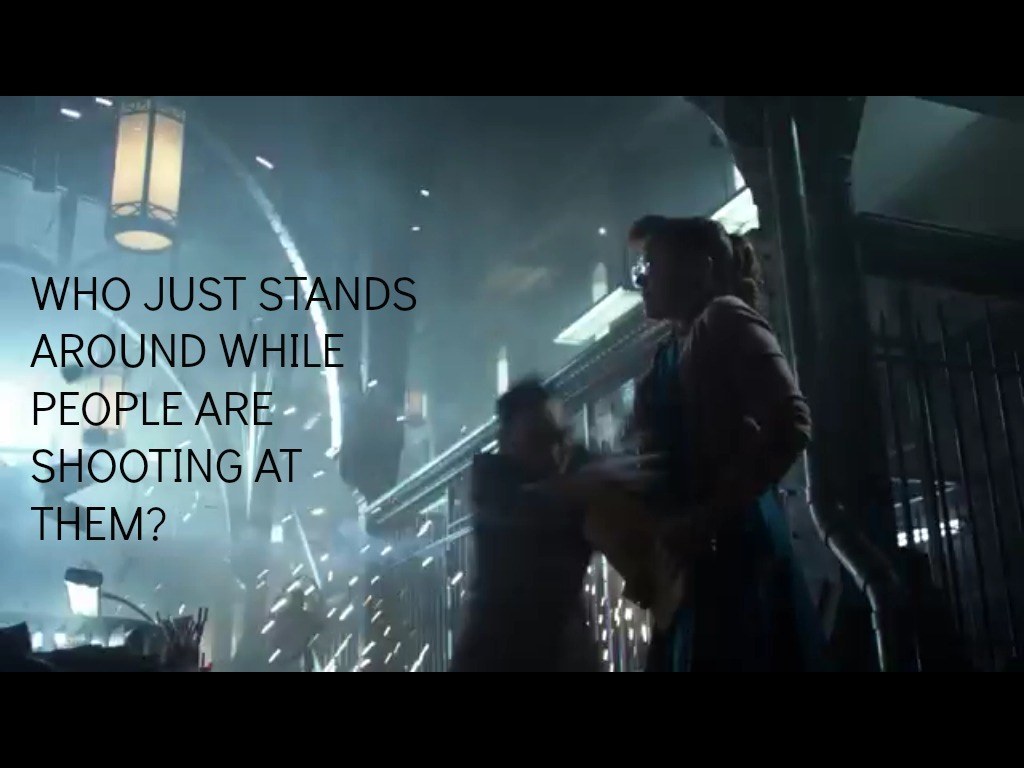 Jerome is like one of those really annoying cousins you meet at a family reunion.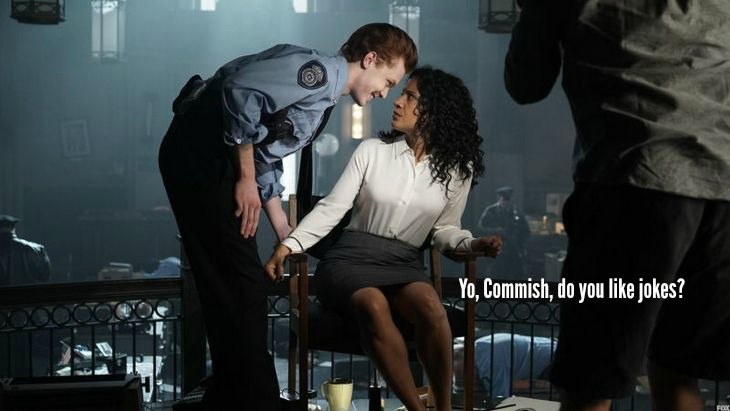 Bruce is on his tiny boy period and is having mood swings.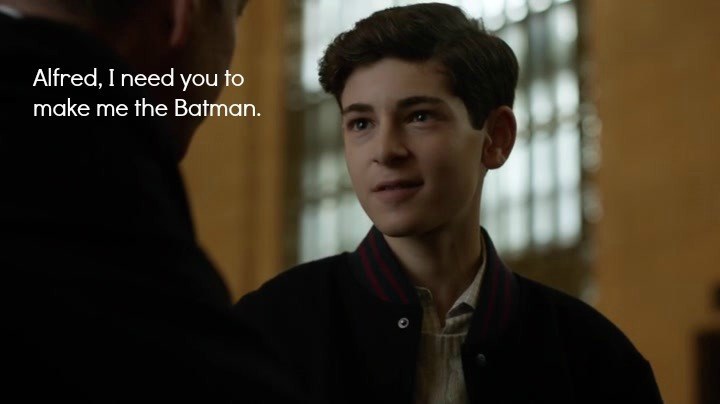 The way Alfred comes across as really gay in this scene.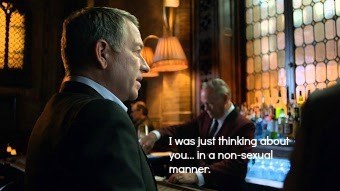 Finally Kristen appreciates the beauty of Edward Nygma!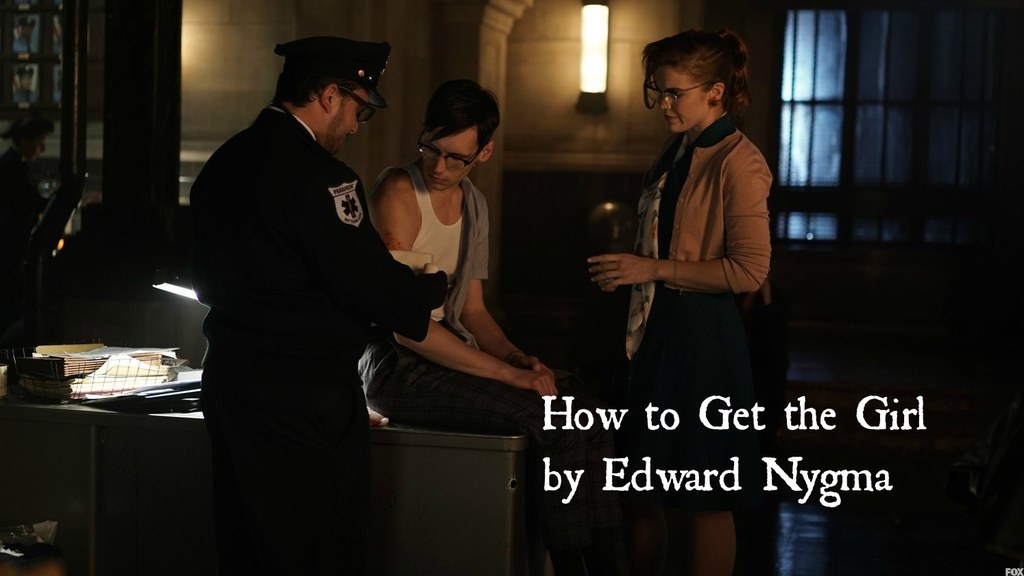 The Death of Sarah Essen.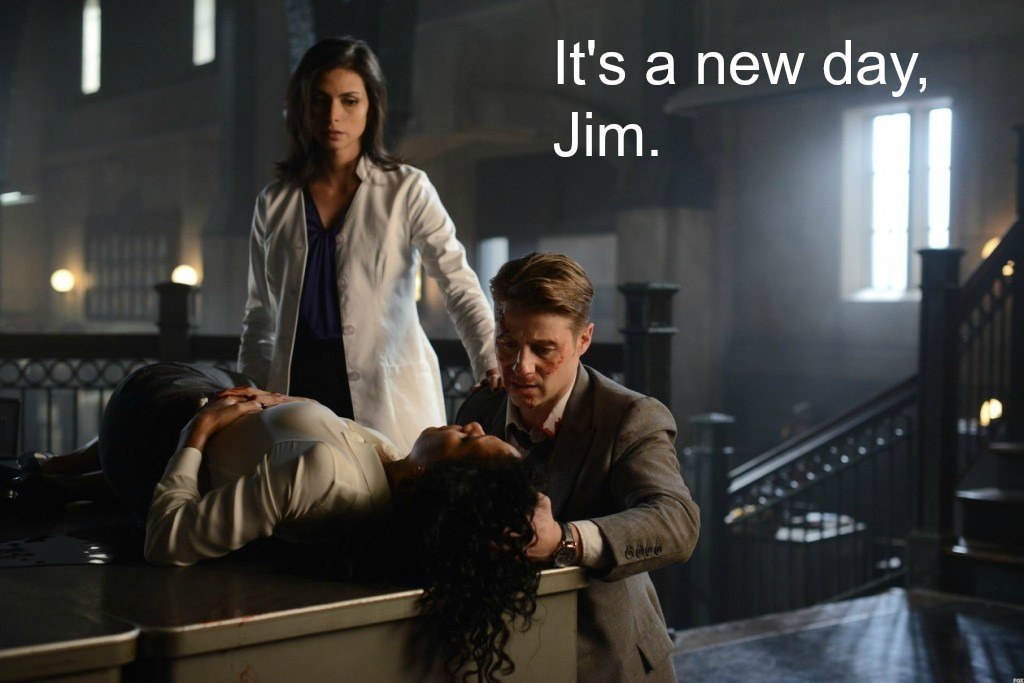 Jerome unintentionally gives us a sneak peek at the next addition to a terrible movie franchise.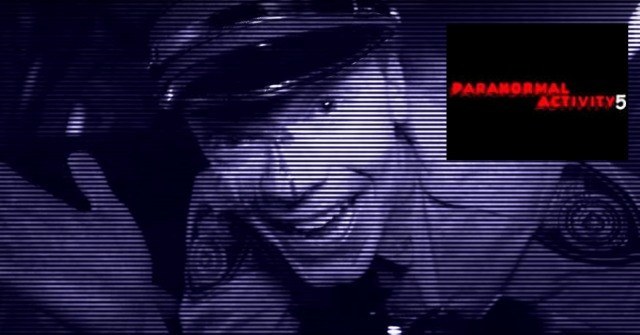 Got any questions? Complaints? Feel free to email me at: idontcare@yourmom.com
If you liked this, tell your friends. If you, for some reason beyond my understanding did not like this, well good for you because you have taste in high caliber writing.
Tune in next time to hear me complain about this scene!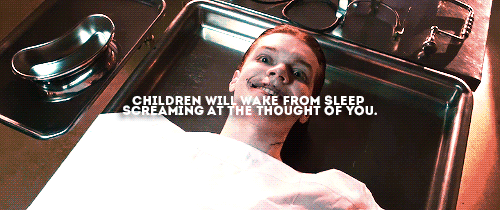 This post was created by a member of BuzzFeed Community, where anyone can post awesome lists and creations.
Learn more
or
post your buzz!
Looks like there are no comments yet.
Be the first to comment!