Something important was forgotten this episode.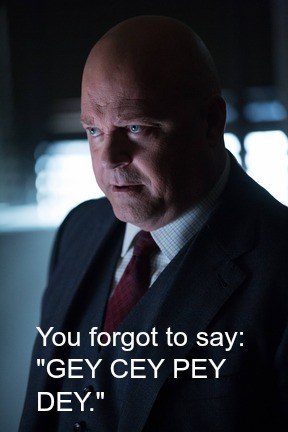 Hi, Ivy! Bye, Ivy!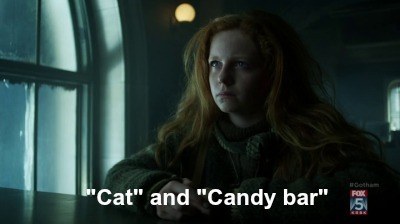 Stabby Babs is looking more and more like Harley Quinn every day.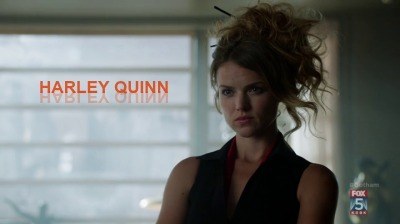 Tigress trades her whip in for a sword.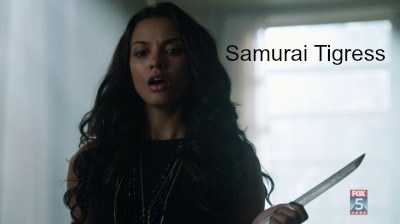 Ed is spying on his girlfriend because he forgot they were dating.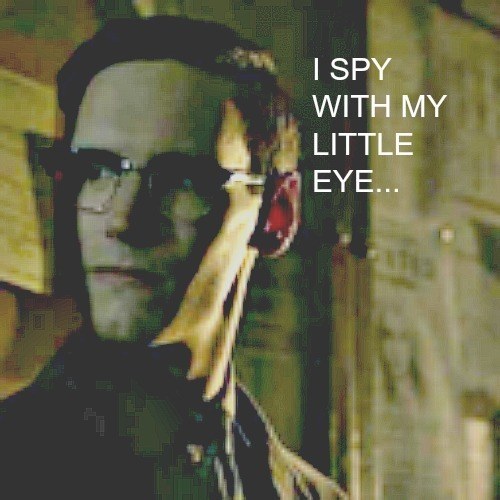 Kristen's monogrammed sweater is really bothering me.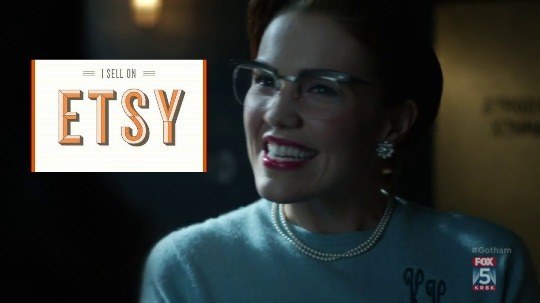 I think there's something in Kristen's tea.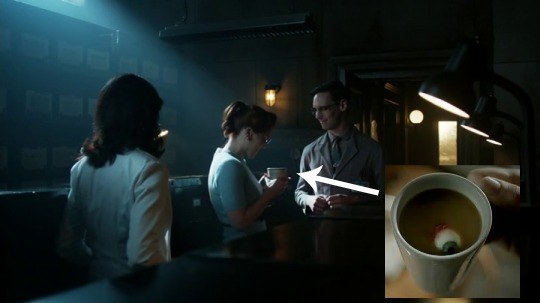 Just another night for Selina and Bridgit.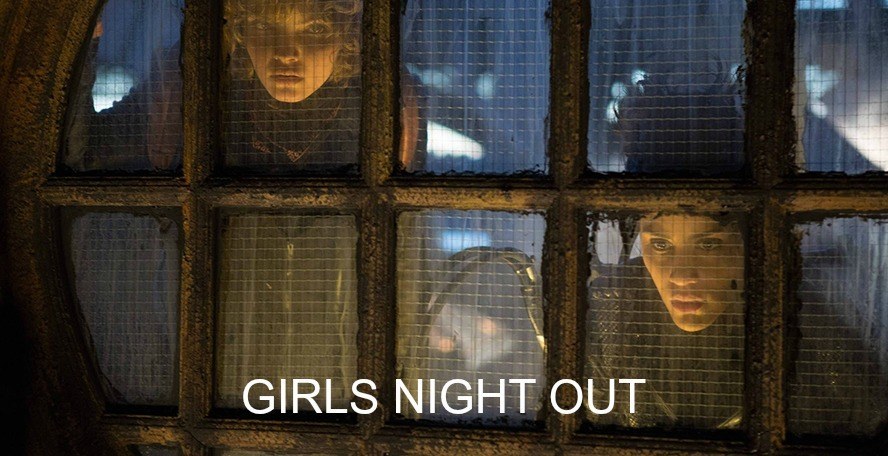 Do Gotham and Minority Report share sets?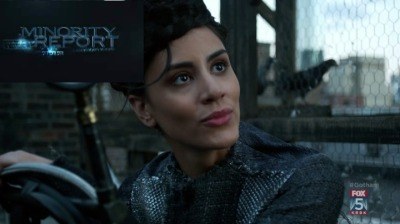 Don't you hate it when your parents tag along on your first date?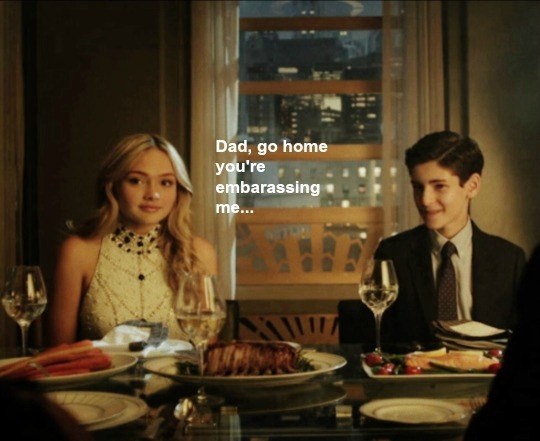 Party Rock with Jim Gordon!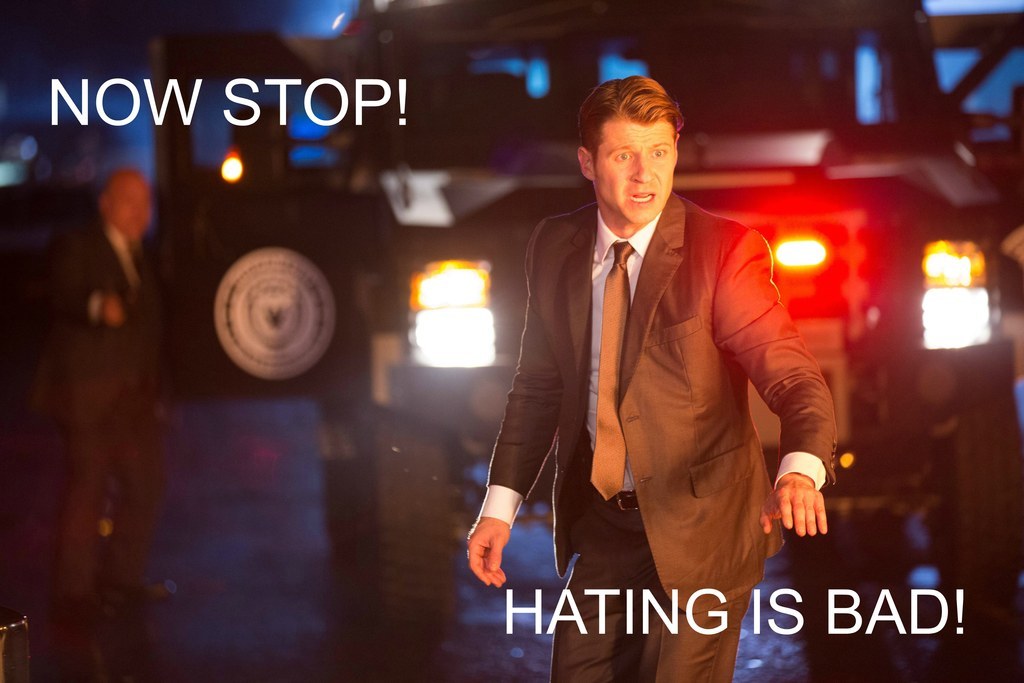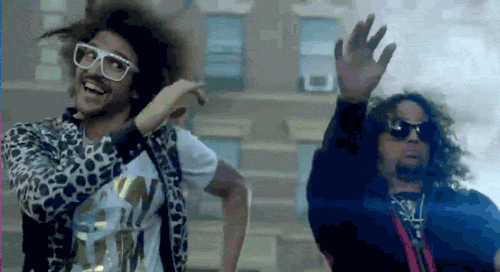 By the by, I'm such a slut for guys who wear golf pants and big shirts to bed.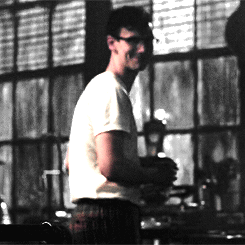 Ed's just like a kid at Show and Tell...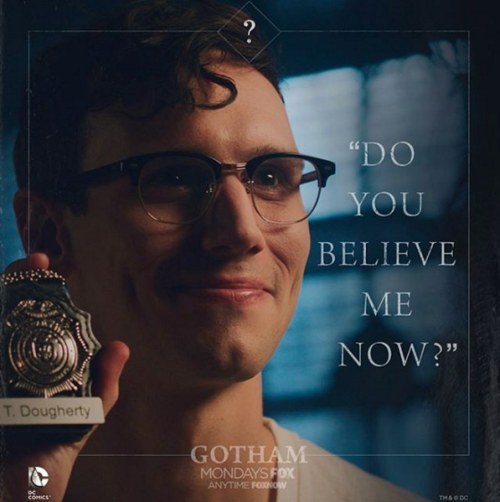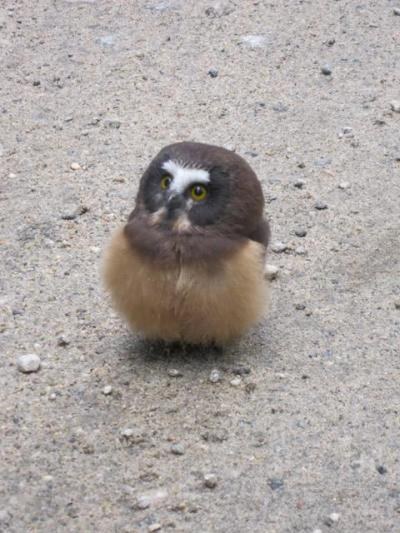 This scene right here: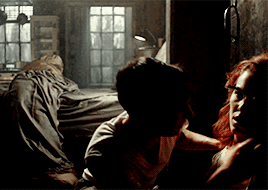 Made me ugly fangirl cry: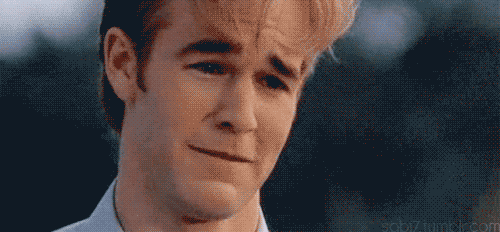 My poor baby Eddie...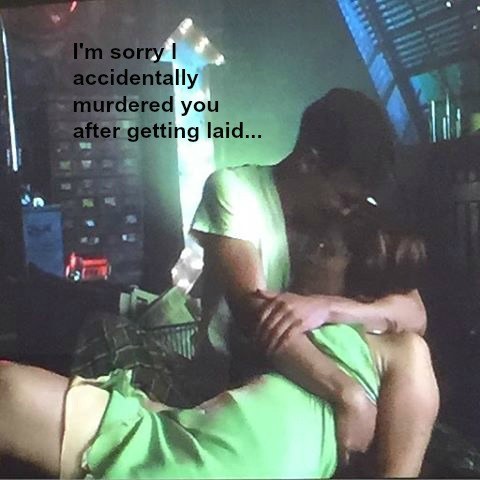 Is this a part of DC Comics?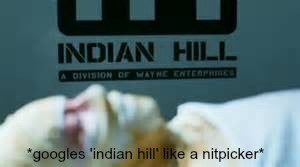 Thanks for reading friends! Tune in next time to hear me really complain about this scene: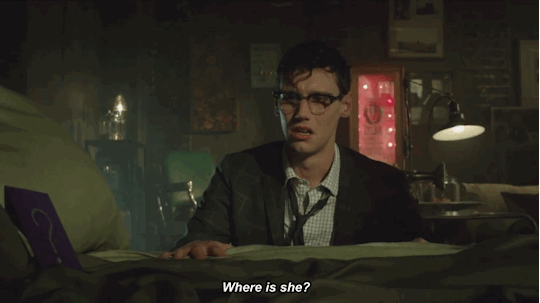 This post was created by a member of BuzzFeed Community, where anyone can post awesome lists and creations.
Learn more
or
post your buzz!
Looks like there are no comments yet.
Be the first to comment!