whats your favorite show at the moment?

great british baking show

i'm more of a film person

i'm funemployed ;-) (aka no)

i'm on the market, one might say

i'm the queen of the emerson channel

i have one job and thats enough

i have a job and a side hustle

whats your favorite color?

Mask of Magnaminty face mask

Full of Grace moisturizer

Herbalism face cleanser (It's not weed i promise)

coffee coffee coffee coffee

how much wine do you want?

one glass of wine and i'm out for the night

a glass or two will do me good

producing a food network show

writing for a disney channel tween show

what dh food gets you hyped

improving your social media presence

going to an amusement park

pick the one that best describes you

vegetarian but only because i wont eat dh meat

i've considered goin vegetarian but i can't give up burgers

pick somethin 2 nibble on

watching murder mystery videos

reading an entire book in one sitting

binge watching the entire season of one show

ALMOST done ! pick an emily

starbucks gold card member emily

emily transcending to her final form
Are You More Nako Or Emily?
You got:

emily egg stikeman
looks like ur powerful business lady eggily stikeman. you cannot live without coffee or your daily dose of jeopardy. you love television production and cant function without 8 hours of a sleep a night. now it's time to go put on a face mask and binge watch the food network. bye!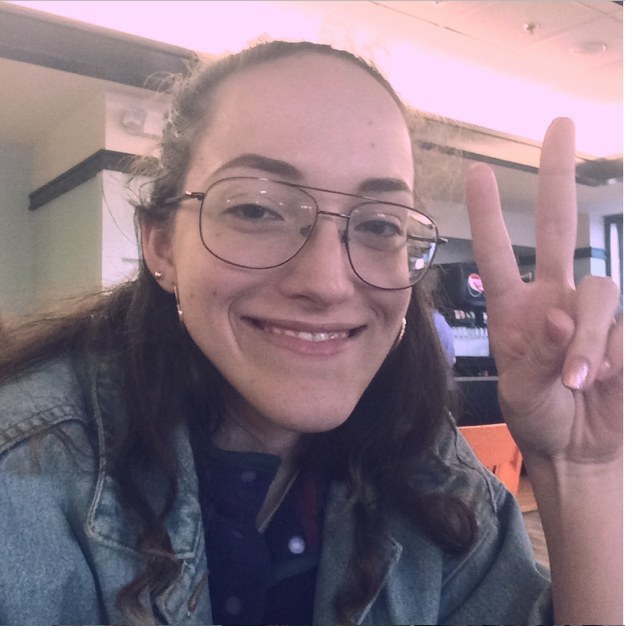 You got:

nako notofsky narter
looks like u are environmentally friendly nako narter-sauce. you are a master of all things comedy and yoga, and everyone loves you for your amazing pink pantsuit. when you're not doing standup, you are probably binge watching a show for the 2nd time or eating something with cheese on it even though you're lactose intolerant. now its time to go poop and listen to some podcasts!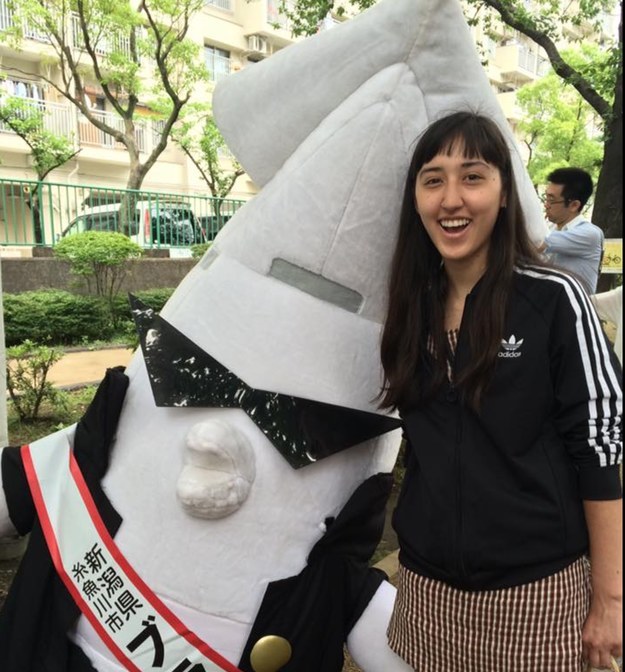 This post was created by a member of BuzzFeed Community, where anyone can post awesome lists and creations.
Learn more
or
post your buzz!