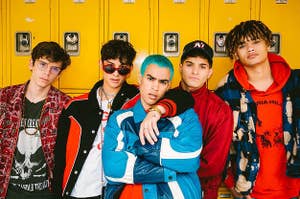 Everyone's guilty pleasure is boy bands. Don't lie to us, we know you have a good song or two on your playlist that's been made when a group of guys form together to create music. Check off all the boy bands you shamefully or openly have listened to and we'll tell you just how big a fan you really are!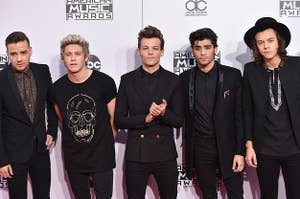 Ever wonder what type of bagel you are? Well your taste in One Direction has significant meaning towards this. Tell us your preferences and we'll reveal your deep desire to know what type of bagel you are.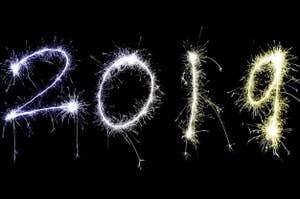 Everyone's 2019 was different, each a roller coaster of emotions in their own ways. How yours went will help us decide which TikTok song fits you!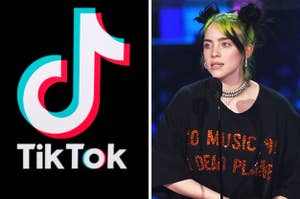 Will this be the year you become TikTok famous?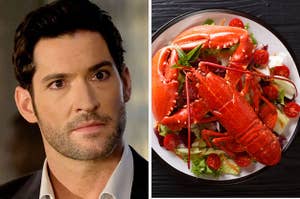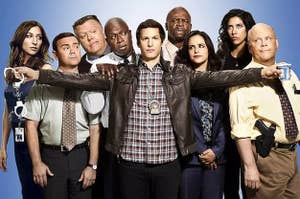 Choose from a variety of clothes and put together an outfit for any occasion! Which character from Brooklyn Nine-Nine you're most like?