For the last six and a half seasons, Mad Men's timeline has spanned almost a decade. And the characters, along with their wardrobes, have definitely changed with the times.
Here are pictures from Season 1 and the second half of Season 7, along with the trailer for the final seven episodes.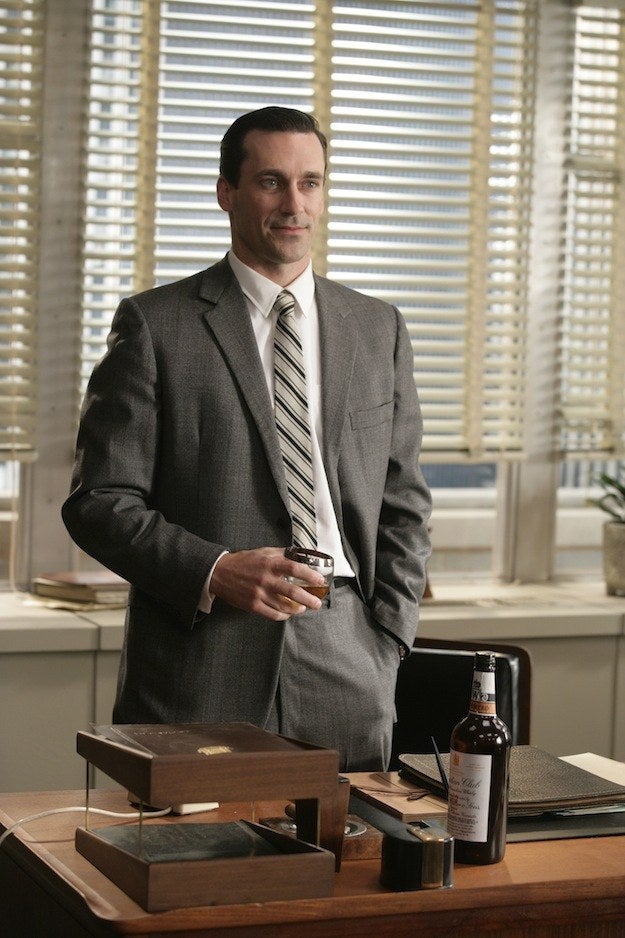 Pete Campbell (Vincent Kartheiser)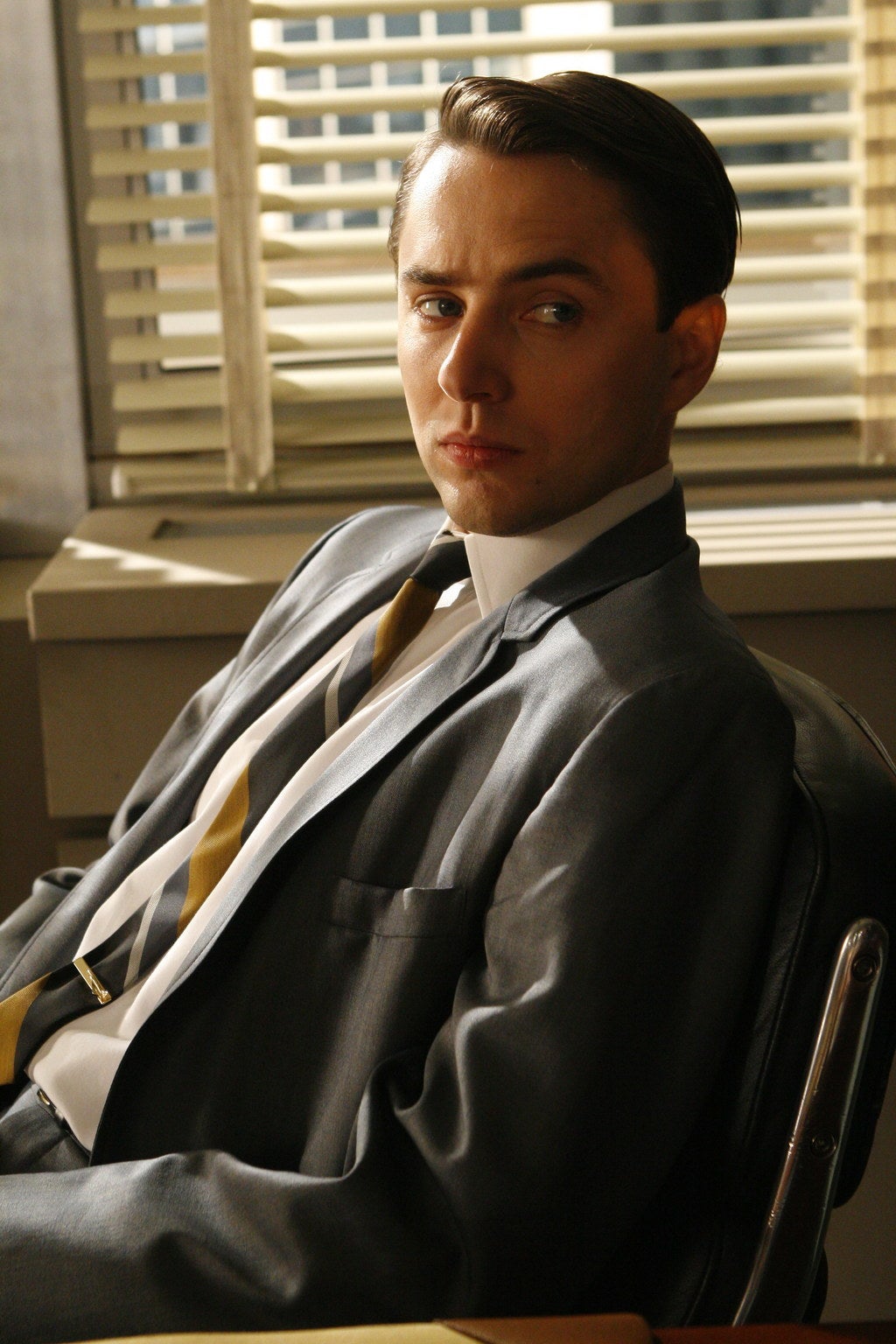 Joan Harris (Christina Hendricks)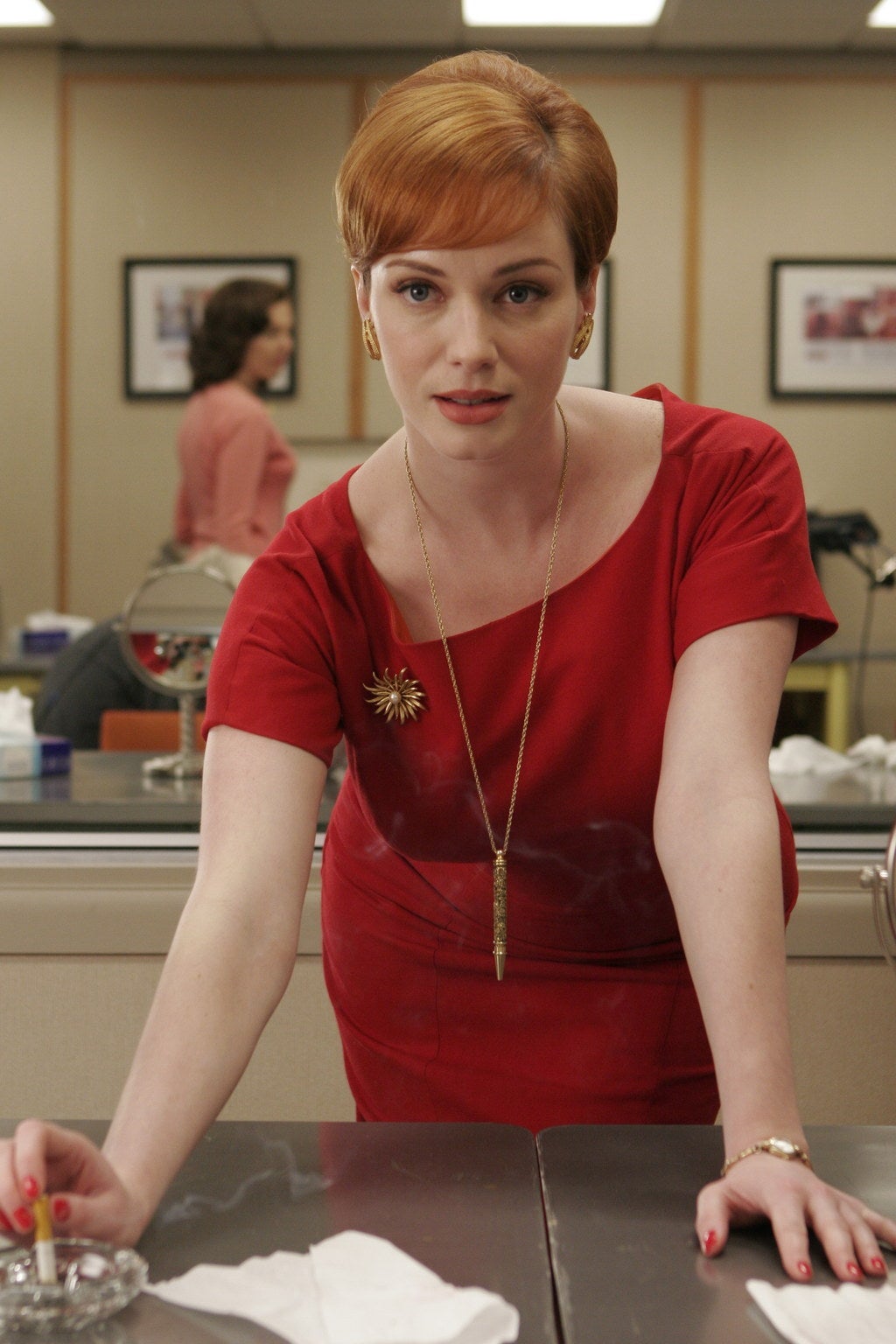 Betty Francis (January Jones)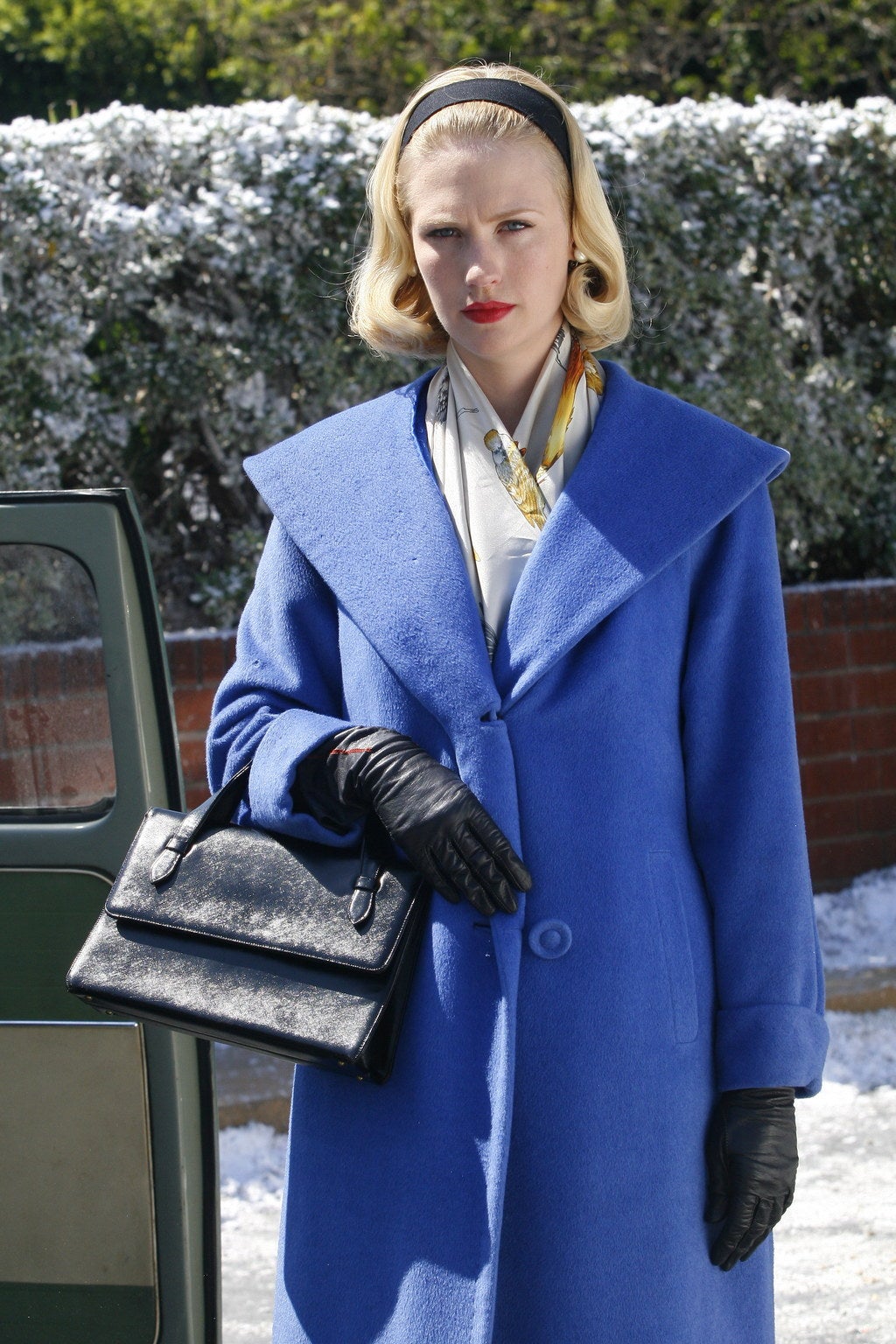 Peggy Olson (Elisabeth Moss)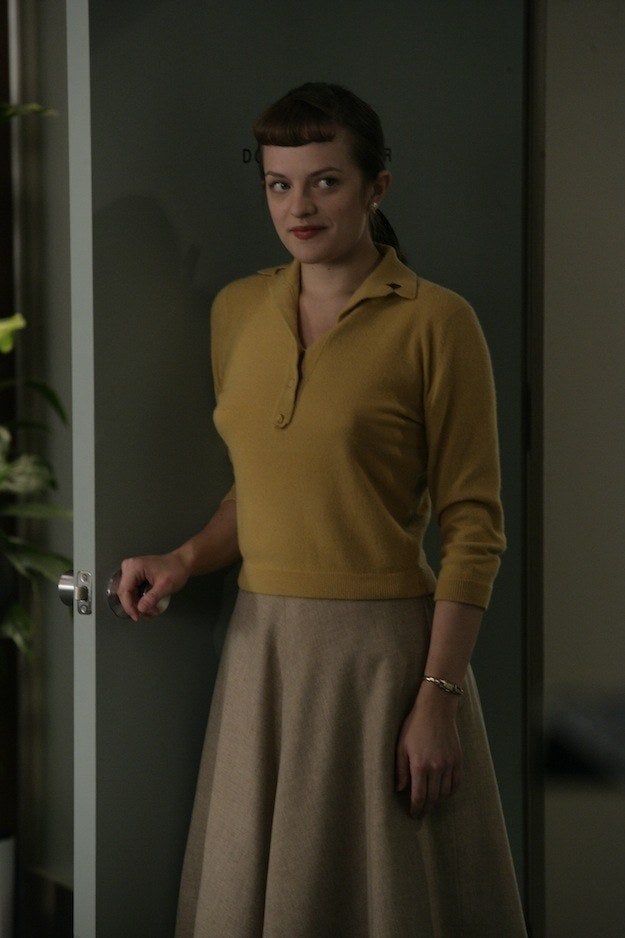 Roger Sterling (John Slattery)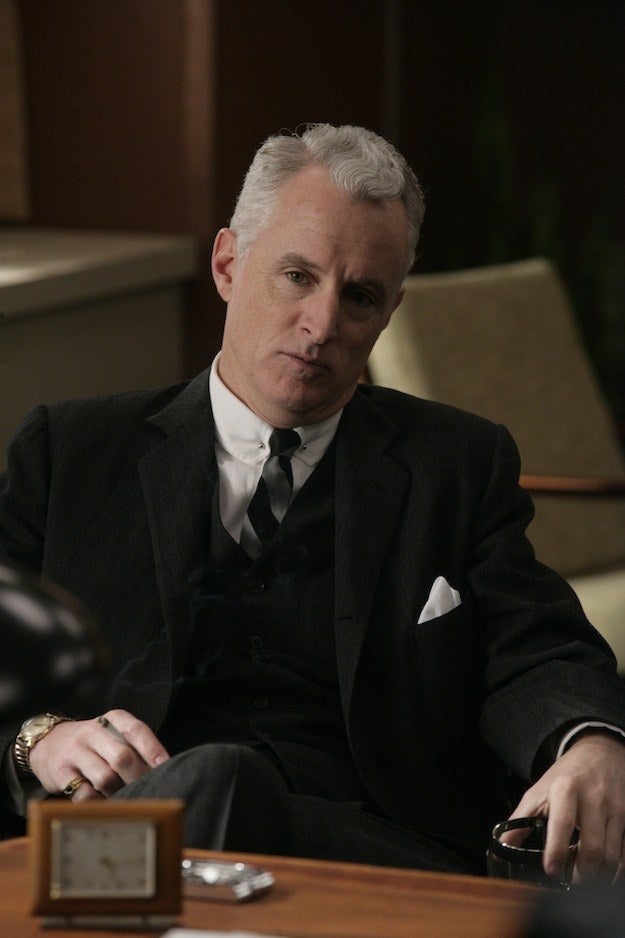 Sally Draper (Kiernan Shipka)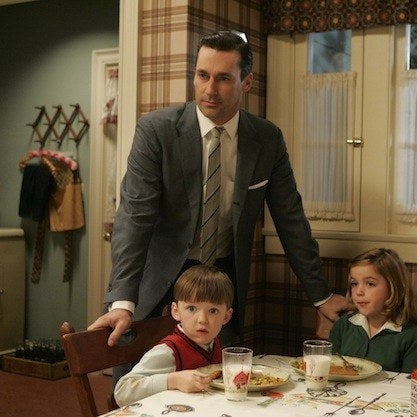 Watch the trailer for the final episodes of Mad Men:
The second half of Mad Men's final season premieres on Sunday, April 5 at 10 p.m. on AMC.