After being released in IMAX theaters on Jan. 23, HBO made the Season 5 Game of Thrones trailer available to everyone on Friday!
Tywin Lannister (Charles Dance) is dead.
And there's still tension between Jaime (Nikolaj Coster-Waldau) and Cersei (Lena Headey)...
And everyone's favorite mercenary, Bronn (Jerome Flynn), is still around!
Also, is this our first look at the Sand Snakes?
Things are seemingly still terrible for Sansa (Sophie Turner).
And there's a first glimpse of Tyrion (Peter Dinklage) outside of King's Landing!
It looks like he'll be hanging out with Varys (Conleth Hill).
Arya (Maisie Williams) is reunited with her sword, Needle!
And most important: Will Tyrion finally meet Daenerys (Emilia Clarke)?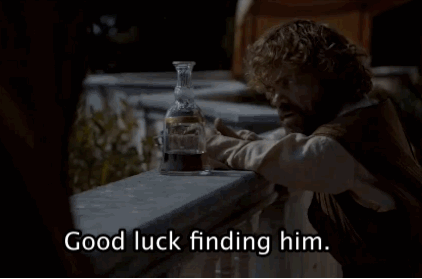 In conjunction with the trailer, HBO released 18 new photos from the upcoming season.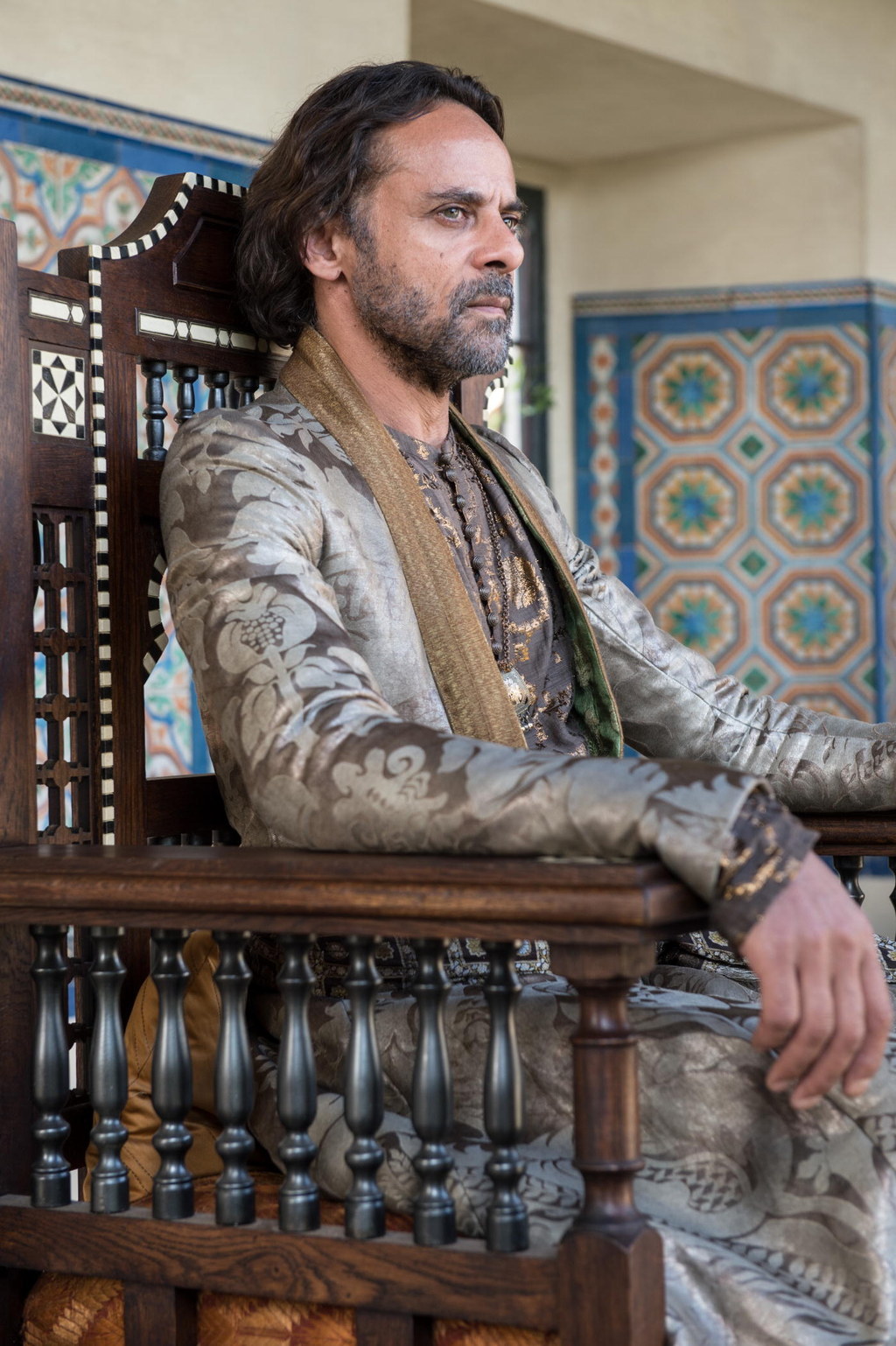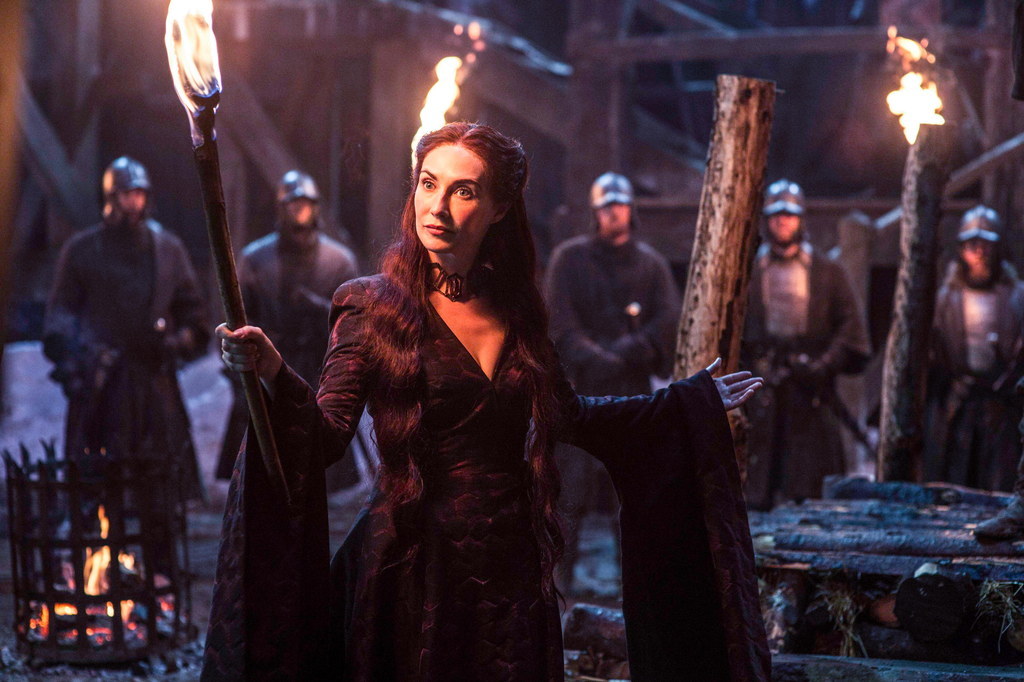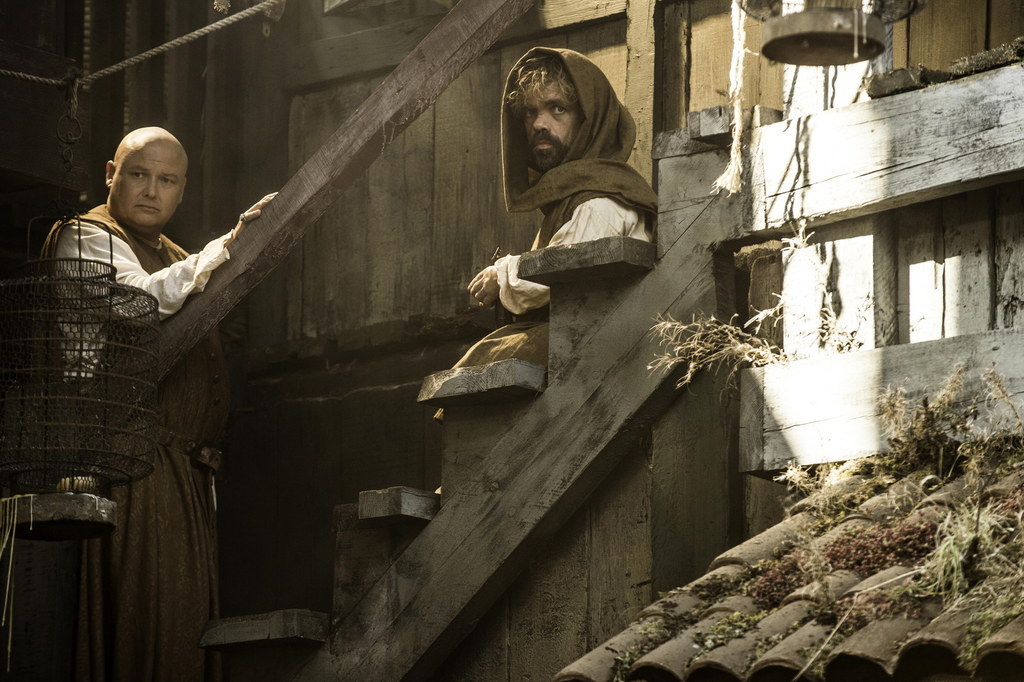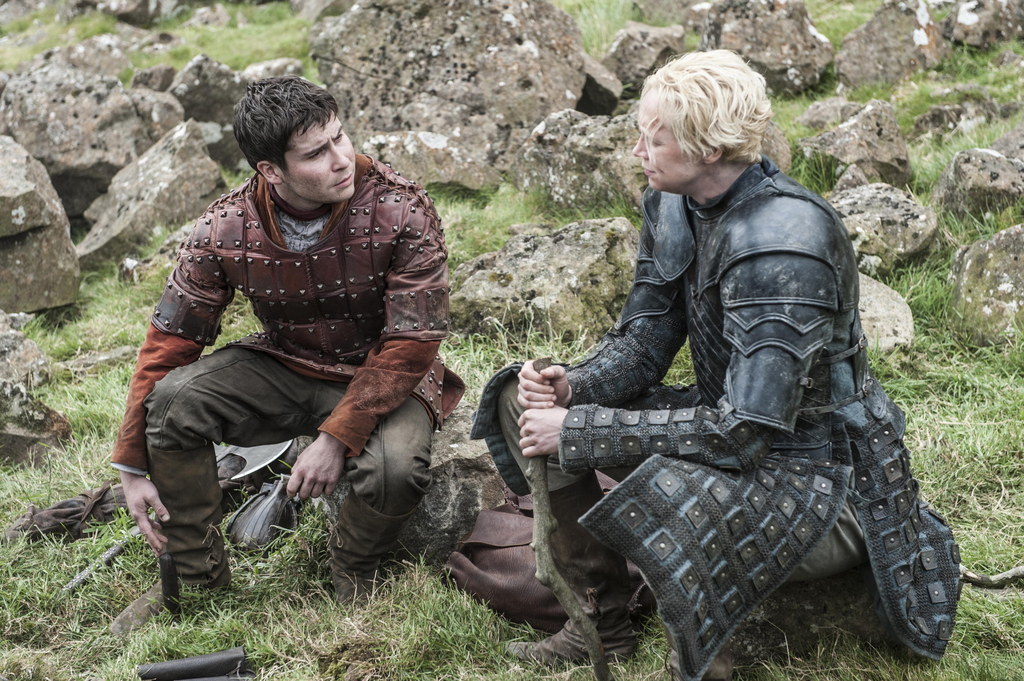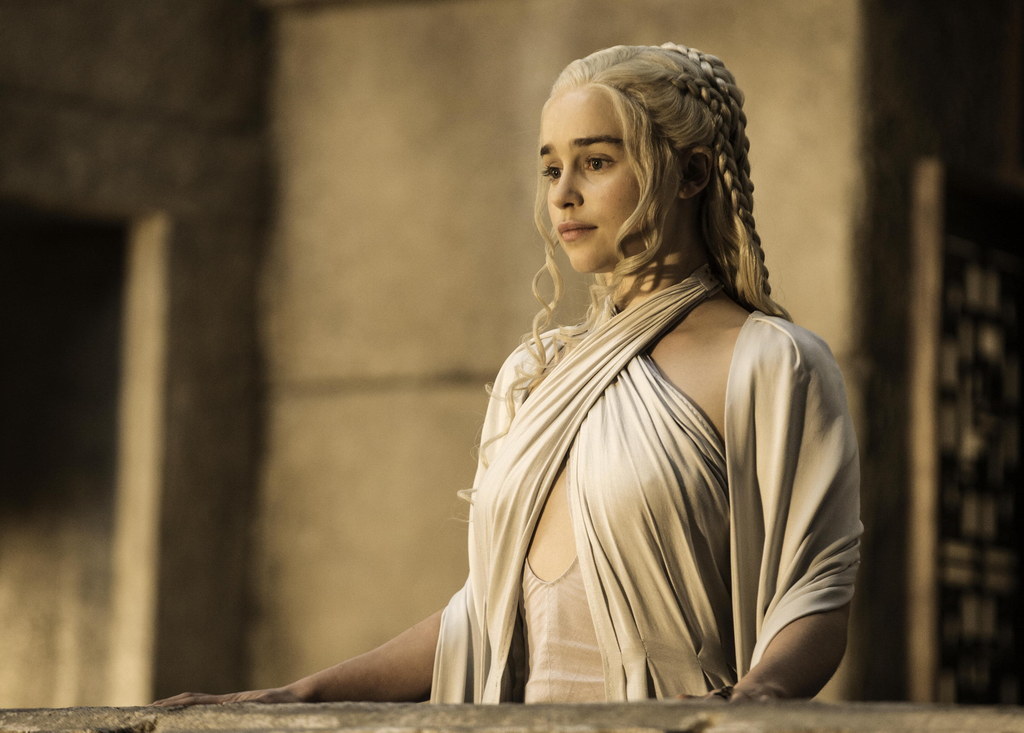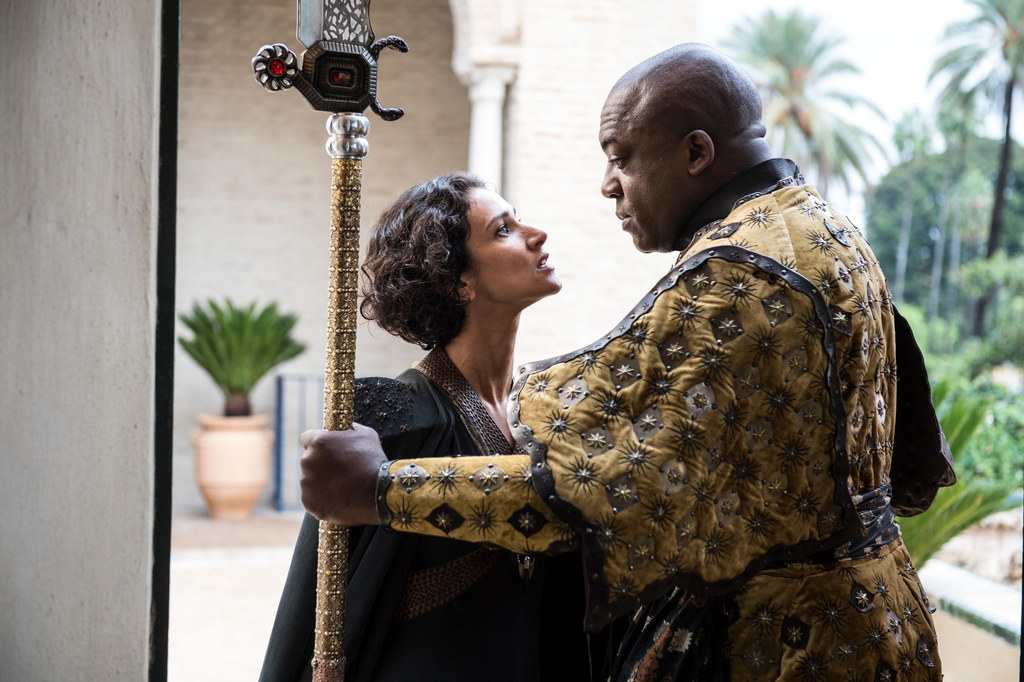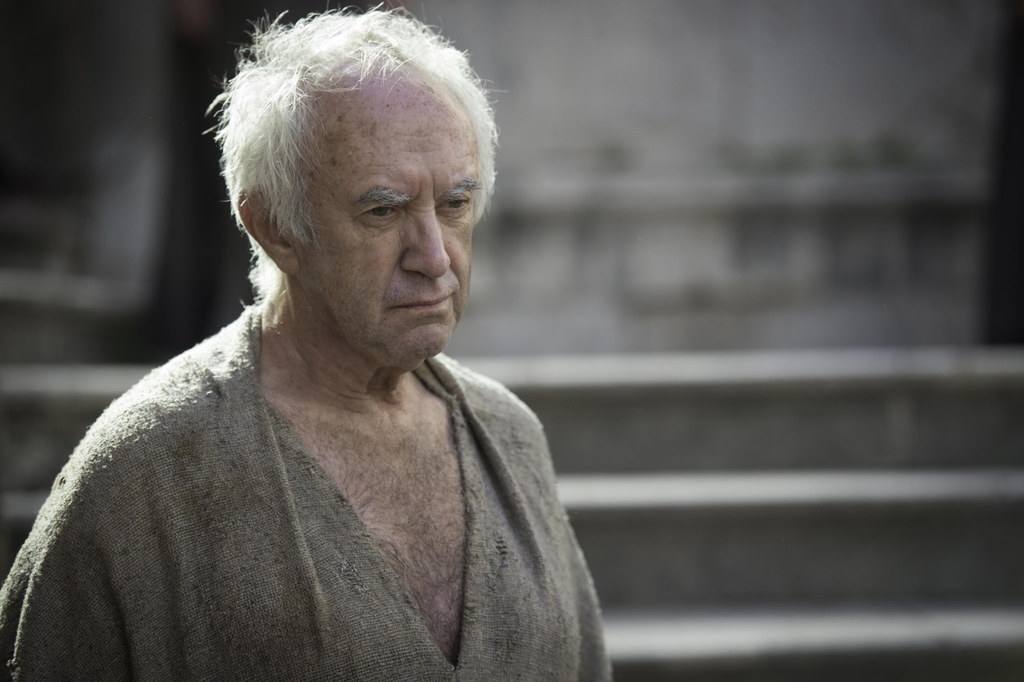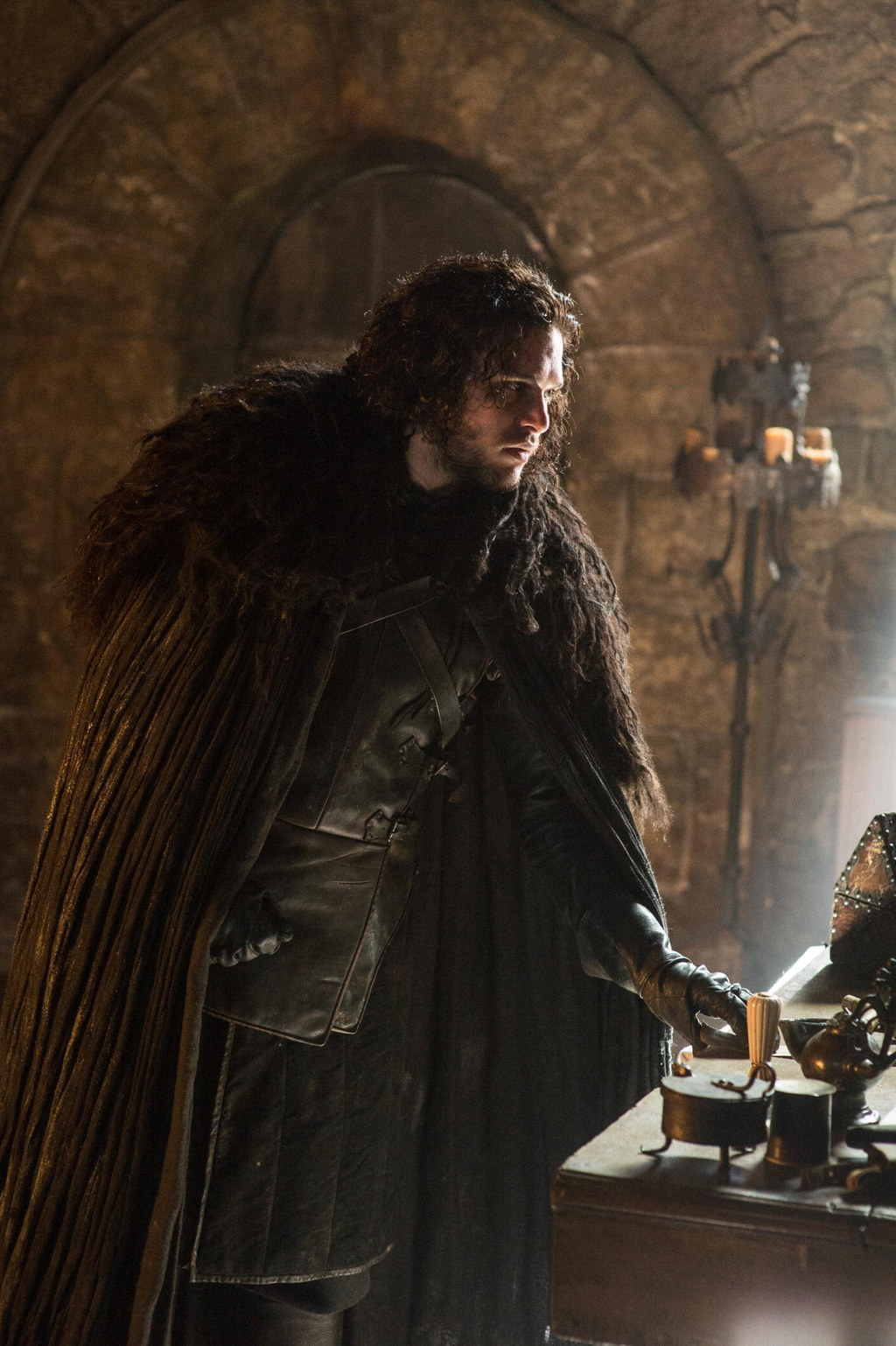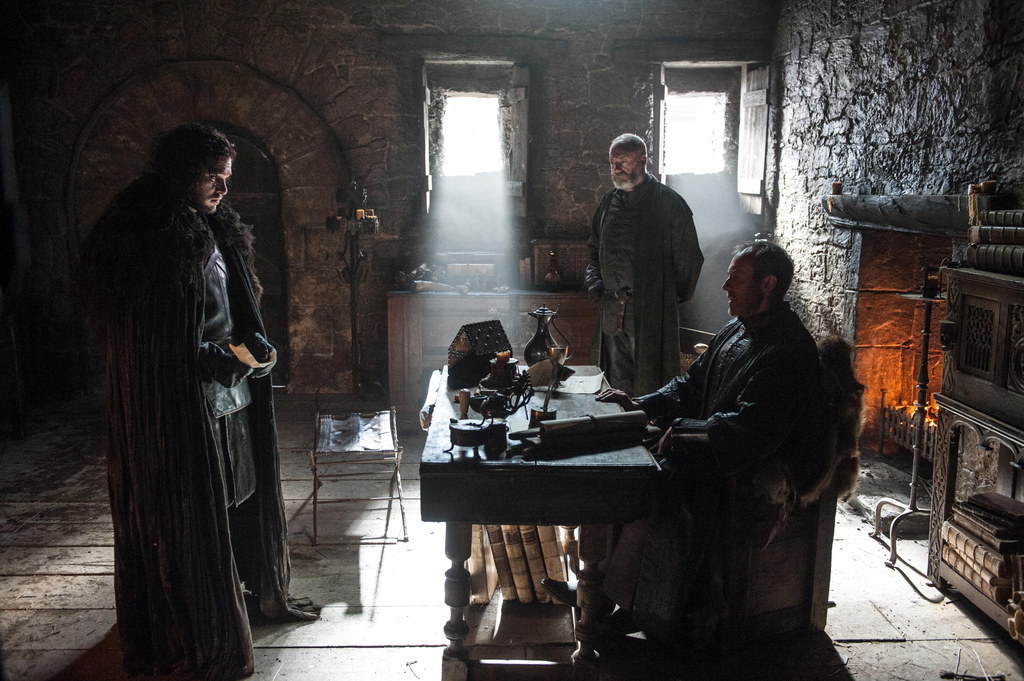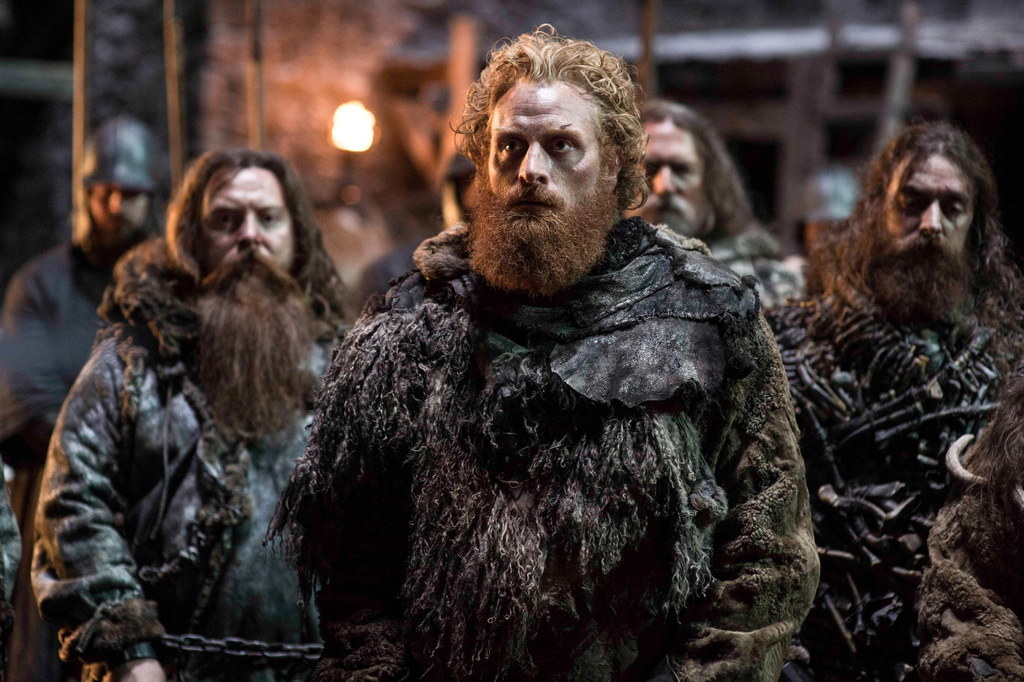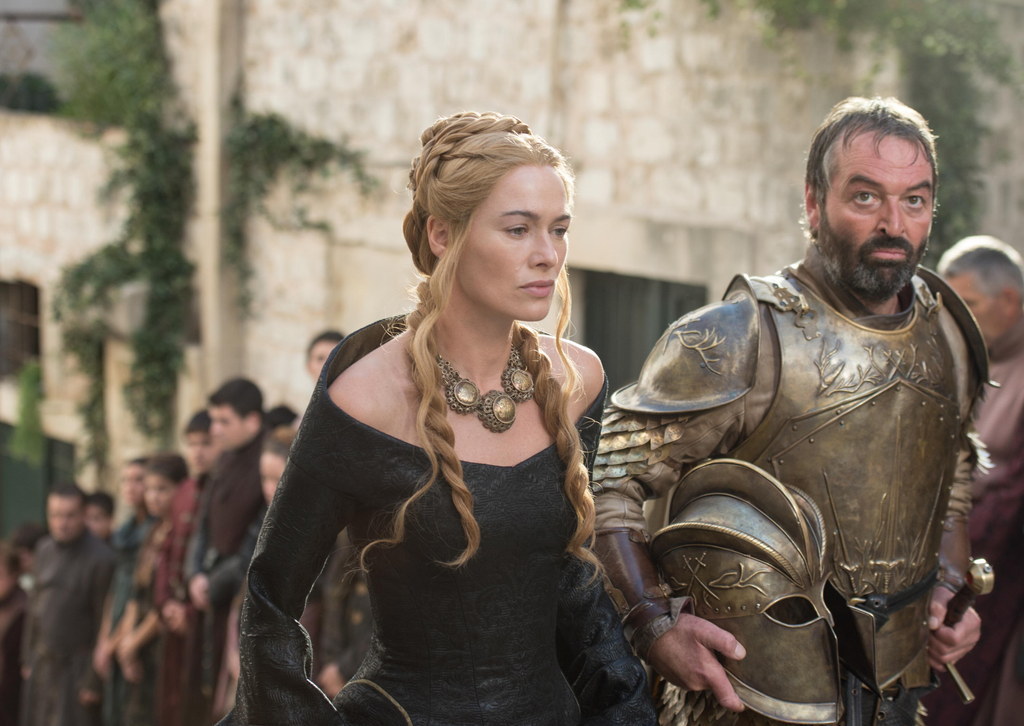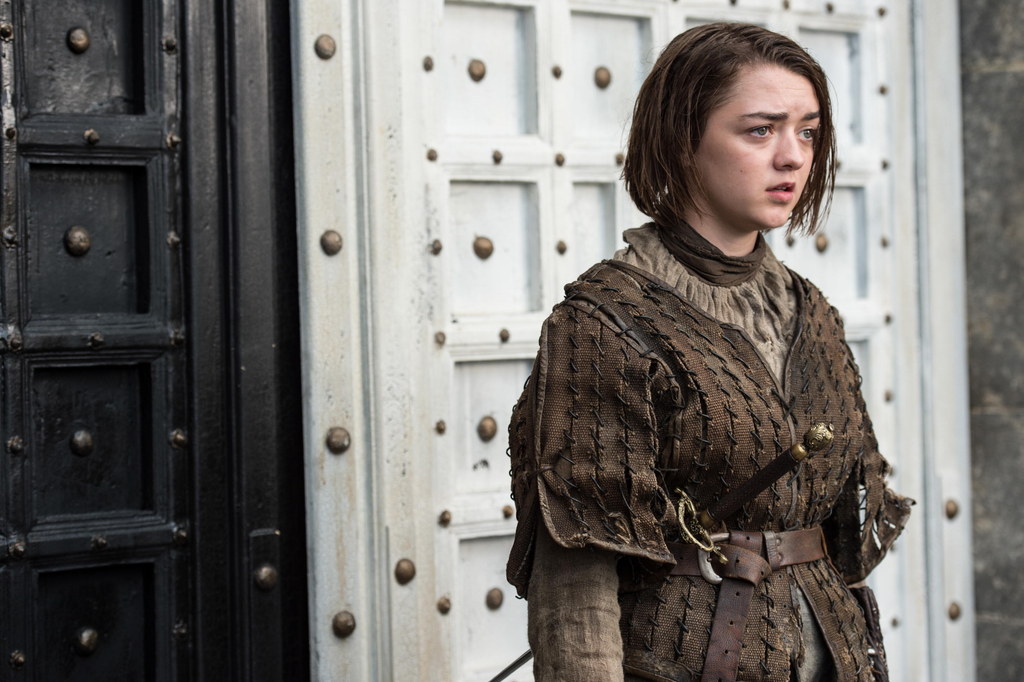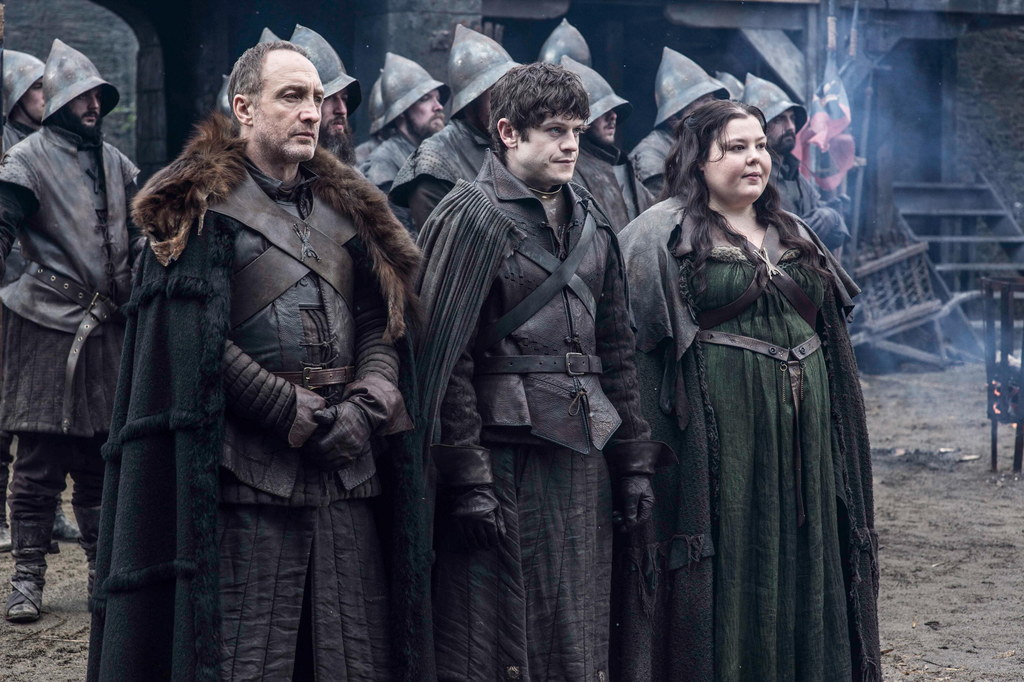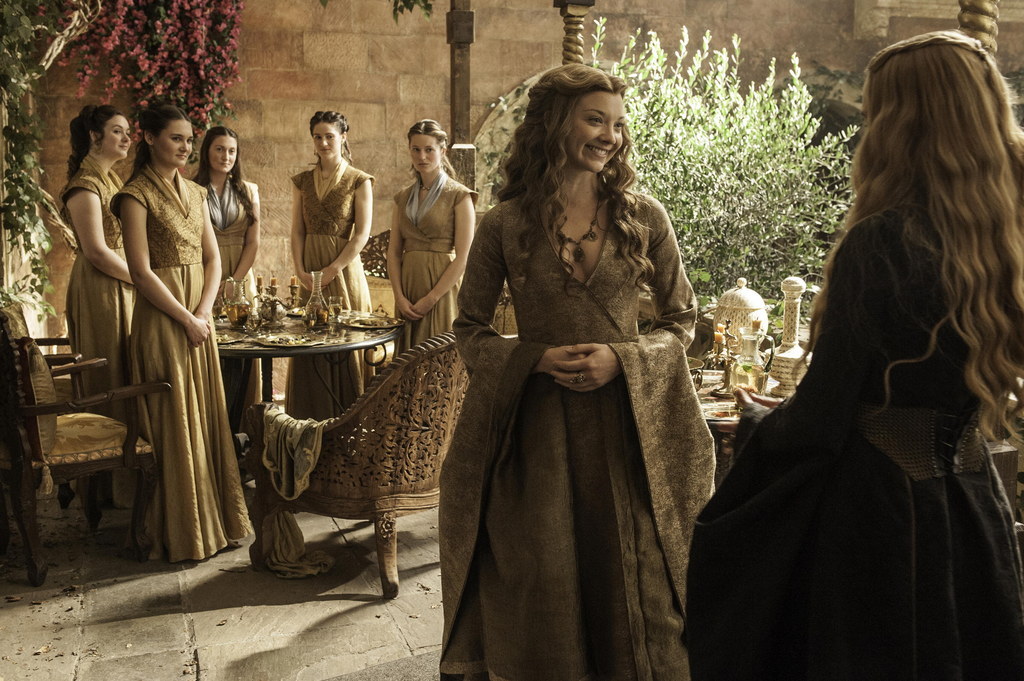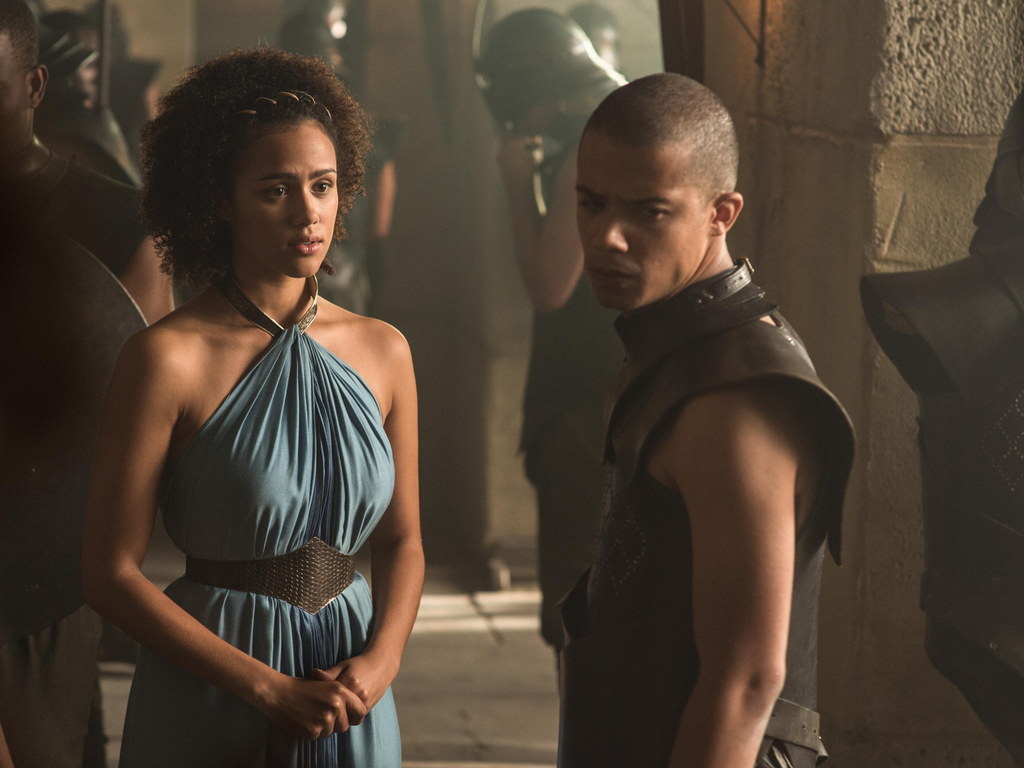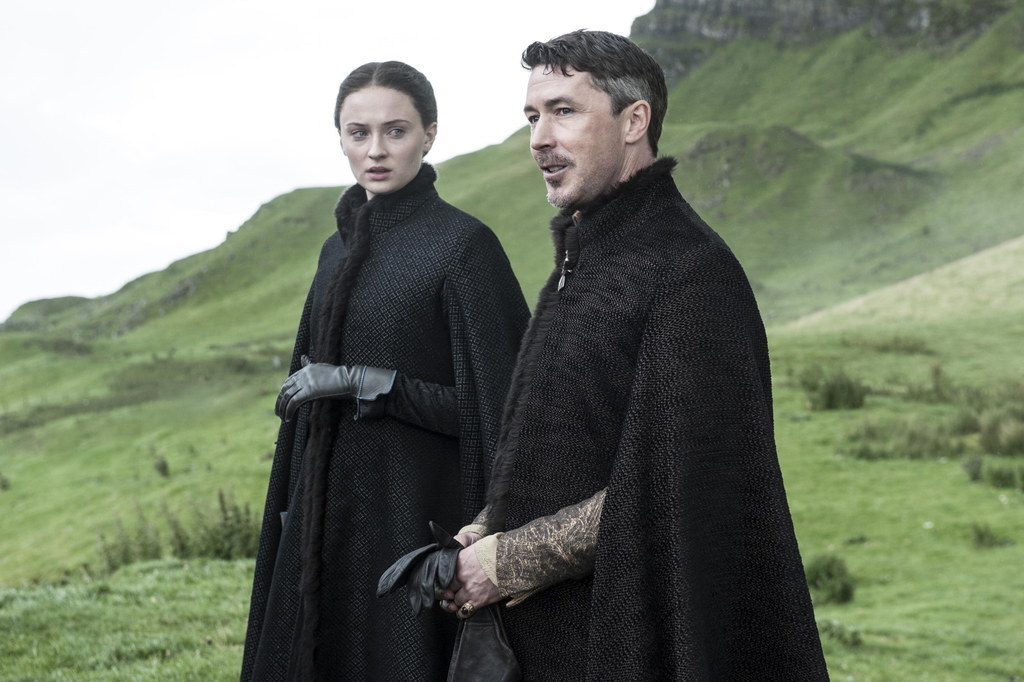 Game of Thrones Season 5 premieres on HBO on Sunday, April 12.