The first look at Marvel's Fantastic Four introduces the members of the superhero team in the most foreboding teaser trailer of all time.
Here is Reed Richards (Miles Teller), aka Mr. Fantastic, who seems to be checking out the factory where he and his team will travel to an alternative universe.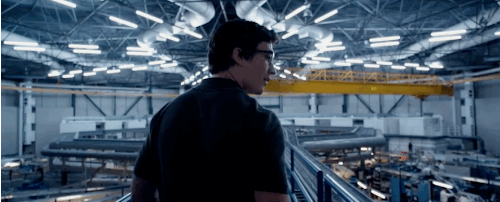 Meanwhile, Sue Storm (Kate Mara), aka The Invisible Woman, is busy working on some intense coding.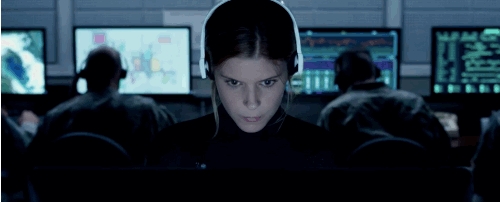 Ben Grimm (Jamie Bell), aka The Thing, is really intense about his baseball game.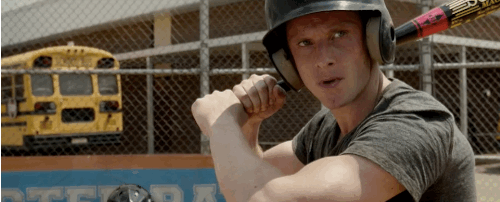 And Johnny Storm (Michael B. Jordan), aka The Human Torch, is fixing his car. But mid-repair, something seems amiss.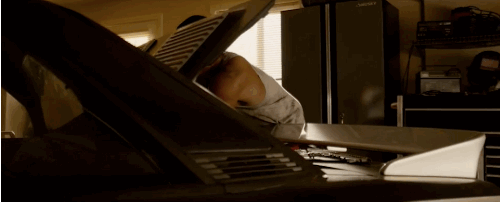 Soon enough, they're all suiting up...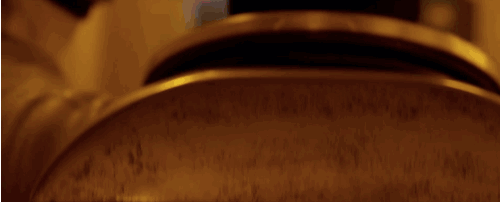 And preparing to be ejected from Earth.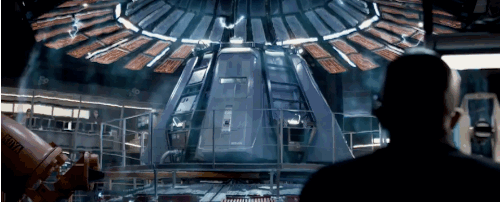 It seems like they have reason to look so worried...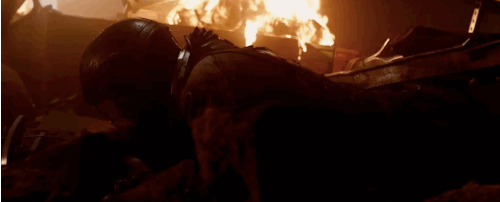 Like, really worried.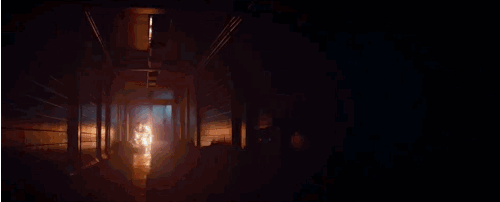 None of the four can be prepared for the terrifying future that awaits them.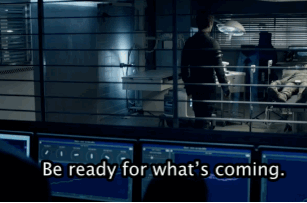 Which is "answers," a mysterious voice tells us.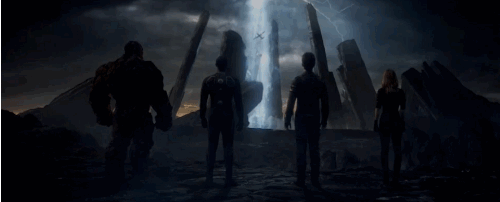 Find out what those answers are when Fantastic Four opens on Aug. 8, 2015.