During the Saturday Night Live 40th anniversary special show on Sunday night, Jerry Seinfeld took center stage to field questions from the audience. After calling on former SNL writer Larry David, he called on former cast member Ellen Cleghorne.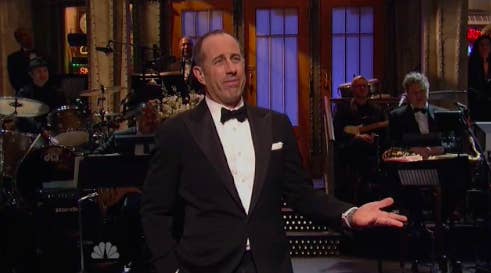 And Cleghorne had an interesting question: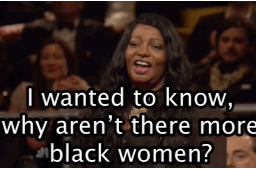 But then, Cleghorne clarified:
"Because I was in the dentist the other day and I went in and there was only like one or two black women and I was like, what?" she continued. "I was like, wouldn't it be cool if there were more, like black women popping out of drawers and stuff?"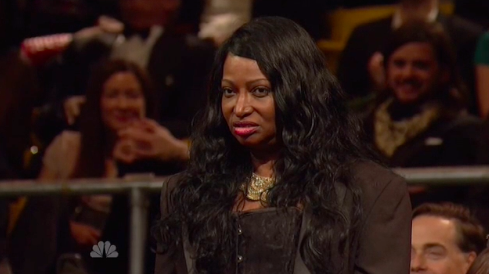 "How many black women were on the Seinfeld show?" Cleghorne asked. "Good point, Ellen. We did not do all we could to cure society's ills," Seinfeld replied.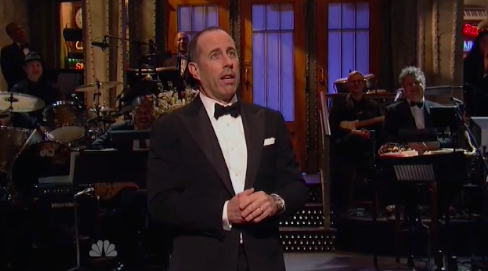 And some people on Twitter were not too happy with the joke.
Others pointed out the show should stop making jokes about the lack in diversity and take action.
And others took aim at Seinfeld specifically.
And some just thought the topic was not a joking matter.