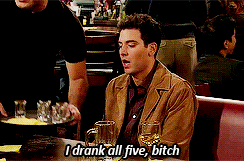 And he woke up the next morning with a girl in his bed and a pineapple on his nightstand and had NO IDEA how she or it got there?
Luckily, Ted figured out who the girl was and she helped piece together the events of the evening... except the origin of the pineapple. Because she also had no idea where it came from.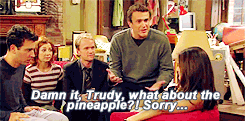 And so, for years, it became an "incident" that no one could figure out. Eventually, in Season 9, Episode 10, it seemed like Ted had given up.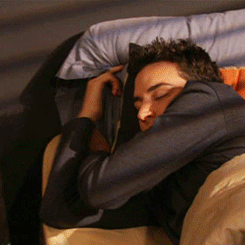 BUT WE STILL NEEDED ANSWERS!
Well, we finally have them, thanks to BuzzFeed's exclusive deleted scene from the How I Met Your Mother complete series DVD, due out Sept. 23!
Remember Zoey (Jennifer Morrison)? aka Ted's awful girlfriend who was married to The Captain (Kyle MacLachlan) and tried to sabotage Ted's work?
In Season 9, Episode 20, Lily (Alyson Hannigan) ran away to The Captain's home, and Ted, Marshall (Jason Segel), and Barney (Neil Patrick Harris) retraced her steps there and found out she was pregnant... But we didn't see Ted find out something else as well!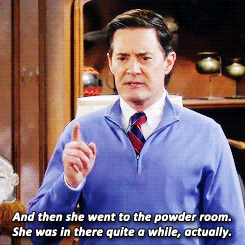 After Ted and The Captain cleared the air, The Captain realized that Zoey was not the only thing Ted stole from him.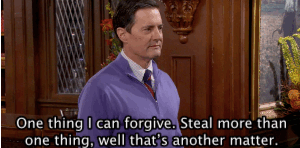 Watch the full clip explaining where the infamous pineapple came from here: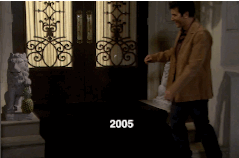 The How I Met Your Mother complete series DVD collection, "The Complete Story," with extended footage will be released on Sept. 23 from Twentieth Century Fox.