Lyricist Gerry Goffin died on Thursday, June 19. He was 75. Goffin is best known for his work with Carole King.
The two met as teenagers in college. They married and had two children. Goffin wrote the lyrics for music King composed. Their first big hit was "Will You Love Me Tomorrow," which was recorded by the Shirelles. They collaborated on numerous Billboard hits, even after their divorce, including "Take Good Care of My Baby," "The Loco-Motion," and "One Fine Day." "Pleasant Valley Sunday," one of their songs, was recorded by The Monkeys and became one of the bands most successful singles. The Tony Award Winning musical "Beautiful," which is currently running on Broadway, is closely based on Goffin and King's lives.
King confirmed his death.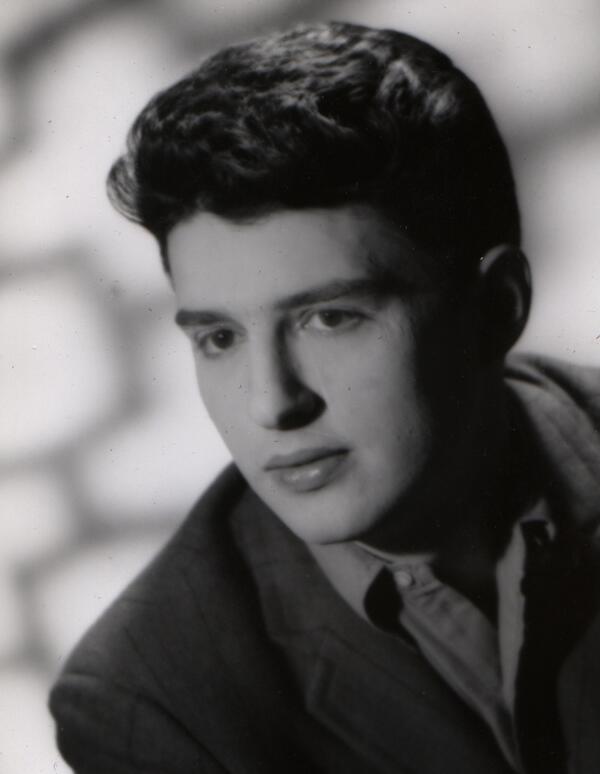 Carole King's official statement regarding Goffin's passing:
"Gerry Goffin was my first love. He had a profound impact on my life and the rest of the world. Gerry was a good man and a dynamic force, whose words and creative influence will resonate for generations to come. His legacy to me is our two daughters, four grandchildren, and our songs that have touched millions and millions of people, as well as a lifelong friendship. He will be missed by his wonderful wife Michele, his devoted manager, Christine Russell, his five children, and six grandchildren."
"His words expressed what so many people were feeling but didn't know how to say. If you want to join his loved ones in honoring him, look at the names of the songwriters under the titles of songs. Among the titles associated with me, you'll often find Gerry's name next to mine," King added.