1.
The stress doesn't end after the wedding
2.
You'll feel like this a lot of the time
3.
Can you even apply yet?
If you don't meet the financial requirement, you will have to wait until you do to make your application. Even if you spouse earns enough to satisfy the rules, if they haven't earned enough for the past 6 months, you'll have to wait.
4.
Empty your pockets for the fee
5.
Get your fingerprints and picture taken at a biometric appointment
The security guard at the door was nice, but otherwise it felt like a trip to the DMV — if there were slightly fewer people waiting and most of them looked like they were about to be forced to leave their families. A soul-sucking, cold, grey place.
6.
Time to collect all your supporting documents.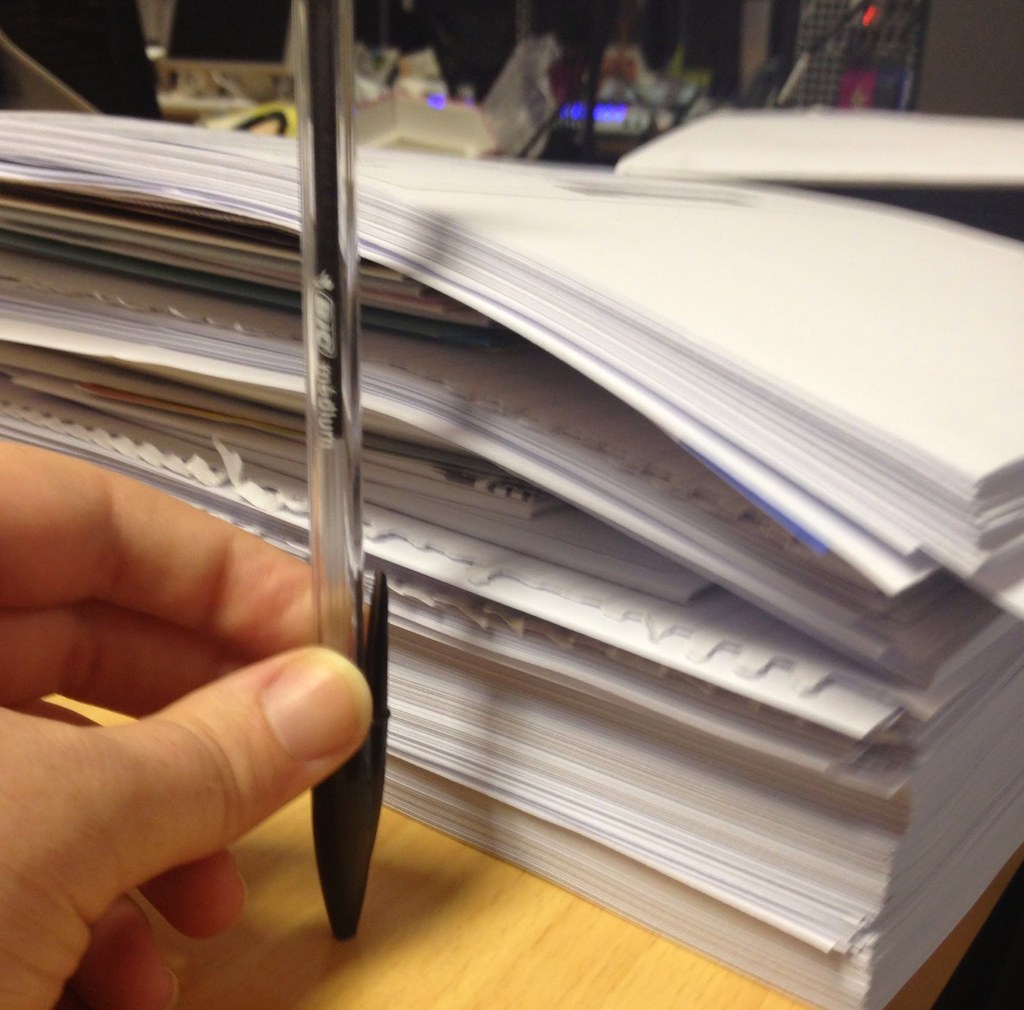 7.
You must meet the ominous Financial Requirement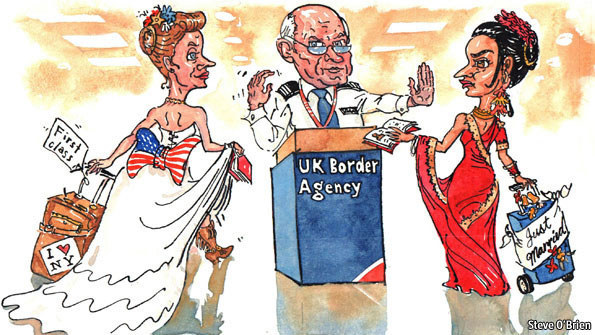 8.
You have to prove you have a "Genuine and Subsisting Relationship"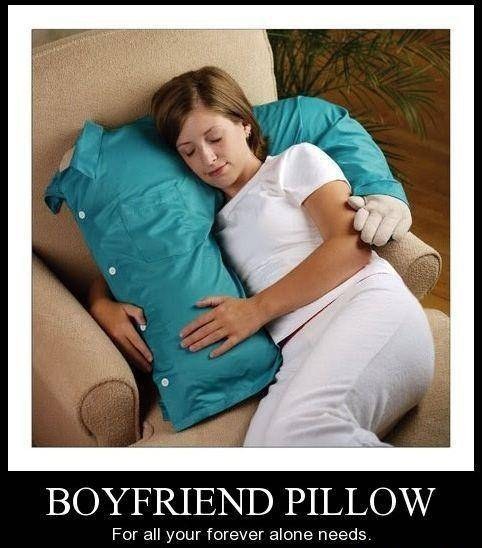 9.
Do you speak (enough) English?
If the immigrating spouse is not from a primarily English-speaking country, they'll have to take an English test, and get a high enough score to please the UKVI.
10.
Send in all original documents or certified copies — including your passport
If you wanted to go on a trip that required having a passport, you're going to have to give that up until your application has been processed. Oh, they say you can request to get your passport returned — if you want your application to be cancelled, and lose all the money you paid for the fee.
11.
You must include return shipping
12.
The waiting period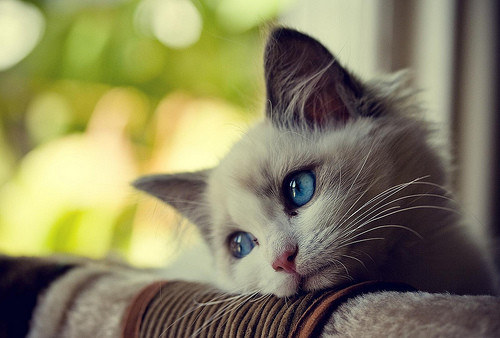 13.
The enquiry service is a joke
14.
Annnnnnnnnnnd still waiting...