Neither Zoë Kravitz nor Channing Tatum has formally addressed the speculation that suggests they started dating earlier this year.
But in lieu of official confirmation, the stars attended a major event together — that Met Gala after party — engaged in minor PDA, and most recently celebrated Halloween, as many other celebrity couples did, in coordinated, pop culture-inspired costumes.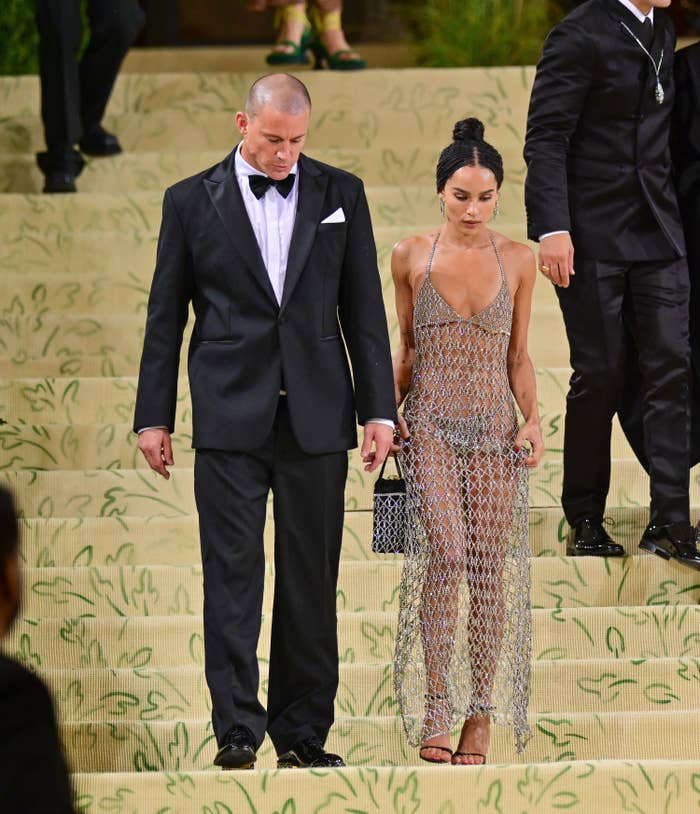 Zoë and Channing channeled Taxi Driver's leading characters this Halloween weekend.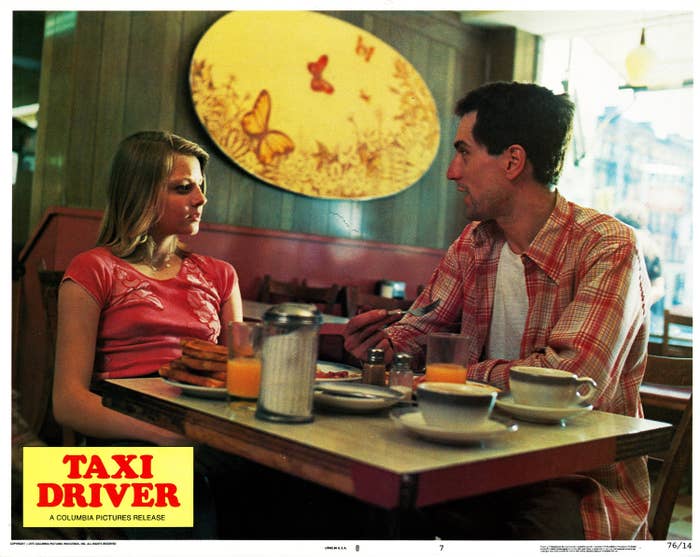 And, as evidenced by the collection of snapshots that appeared on Channing's Instagram story yesterday, they embodied the collaborative look quite perfectly.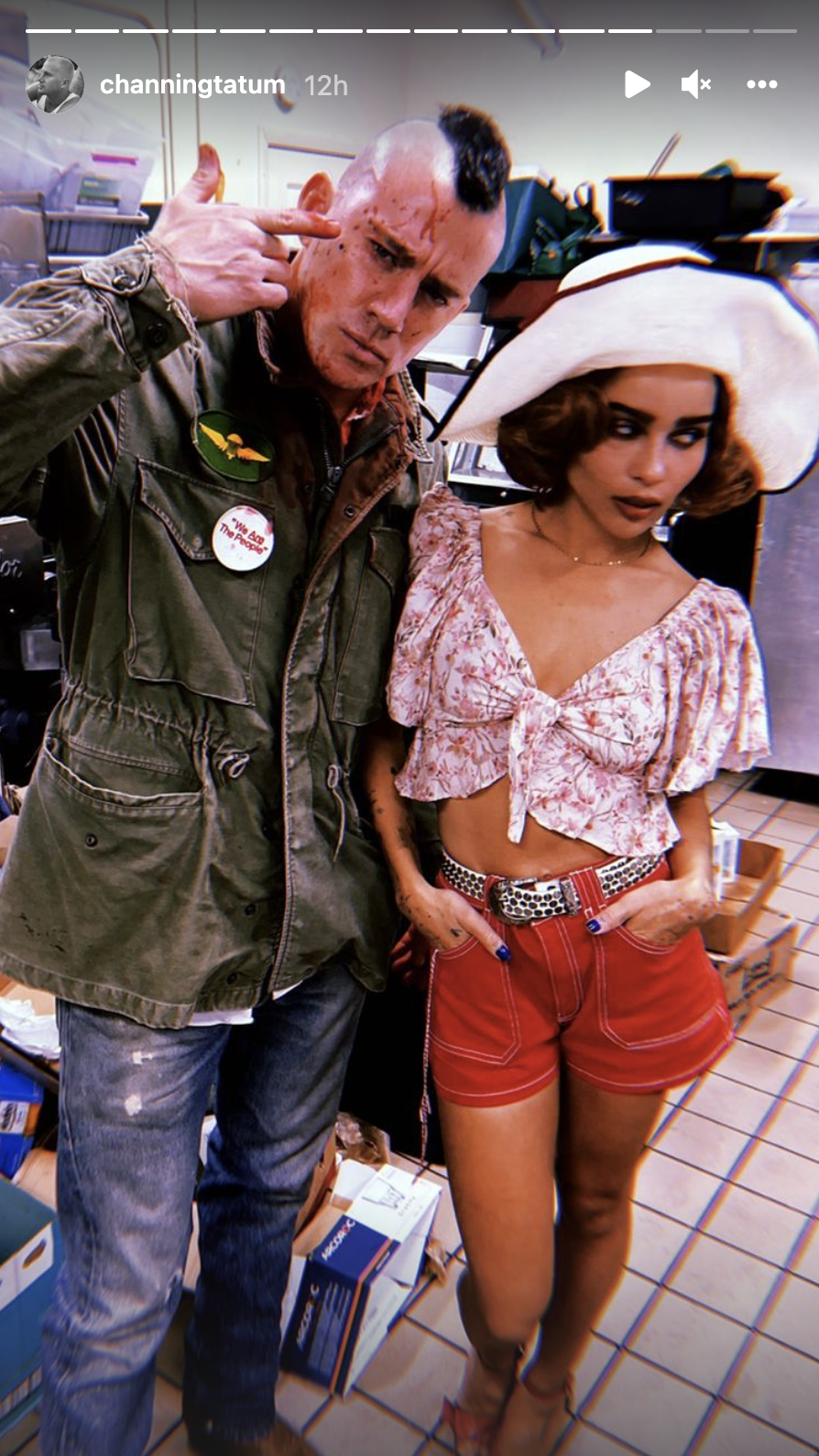 Channing dressed as Robert De Niro's character, Travis, from the Martin Scorsese film.
Meanwhile, Zoë stepped out as young Jodie Foster's Iris — summer hat and everything.
It was a whole mood, one that I certainly appreciated.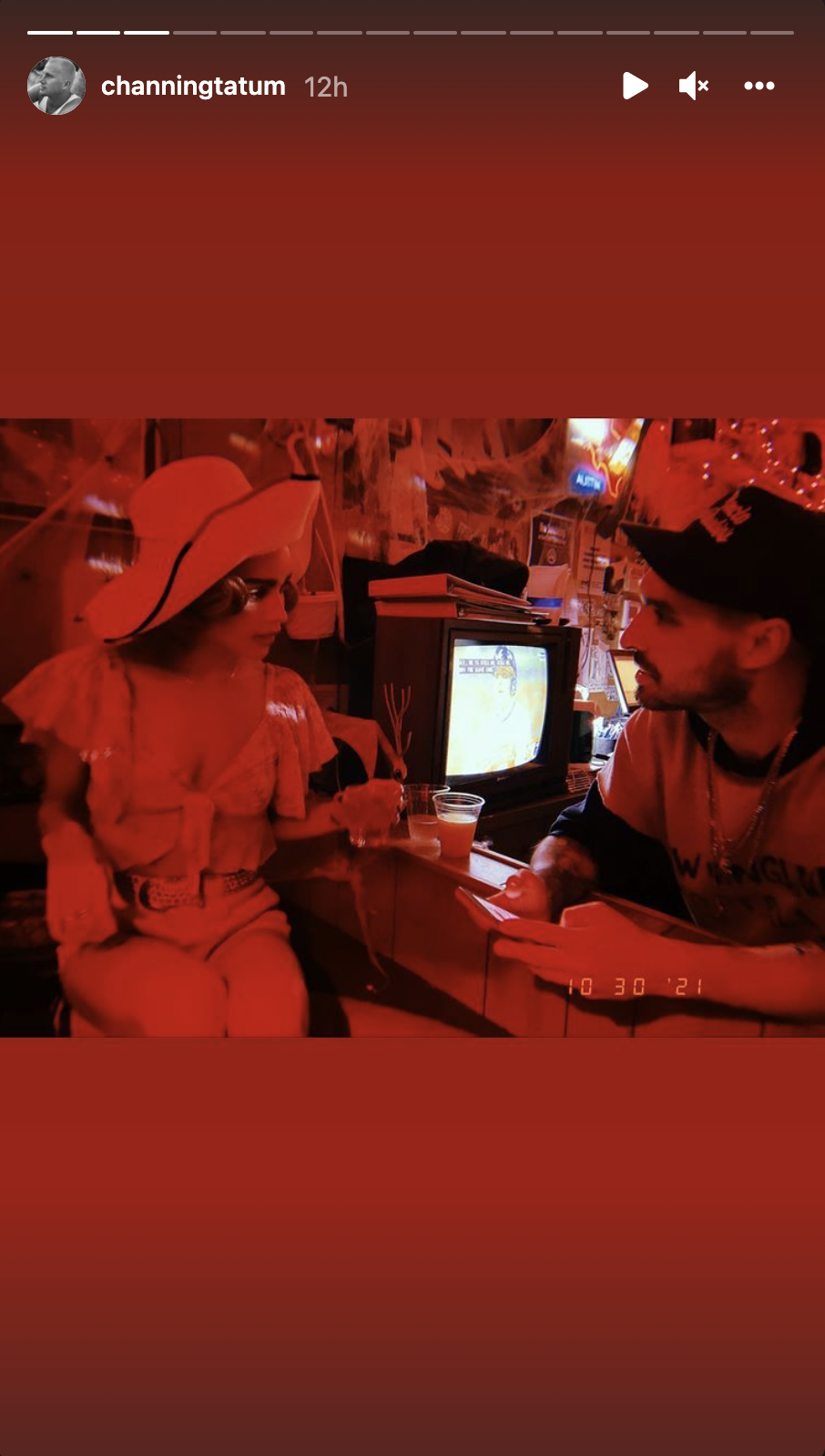 What do you think of Zoë and Channing's Halloween looks? Feel free to share reactions in the comments below.