Zendaya and Tom Holland essentially broke the internet last summer when photos of them kissing, far away from any Spider-Man cameras, first surfaced online.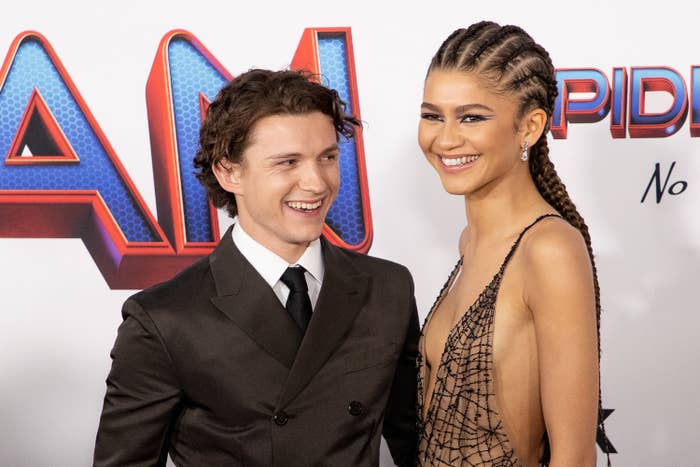 That happened in November. And, after voicing a mutual desire to keep parts of their private romance, you know, private, Zendaya and Tom remained pretty low-key at events and public appearances.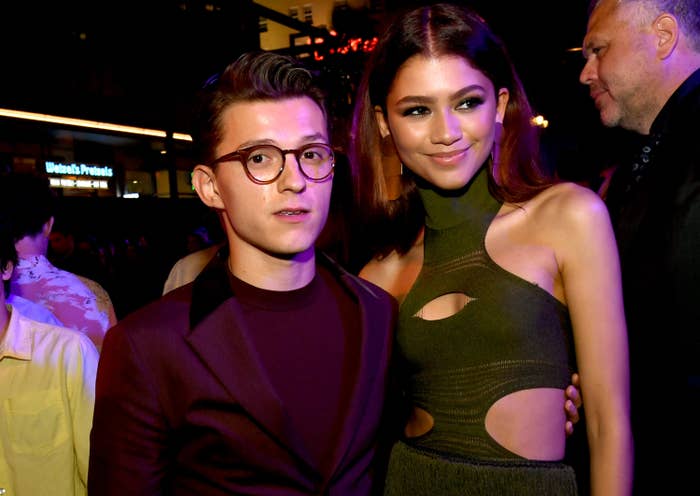 If they're still your favorite celebrity couple despite the elusiveness — or maybe because of it, since a little mystery is always fun — I get it. I'm also glad to report that Zendaya did acknowledge her relationship with Tom in recent comments to Entertainment Tonight.
"It's great to have that support and that love around you, because you need that," she said while speaking about her role in the dark HBO drama, Euphoria. "This isn't an easy job so it's good to have that to free you up from it every now and then."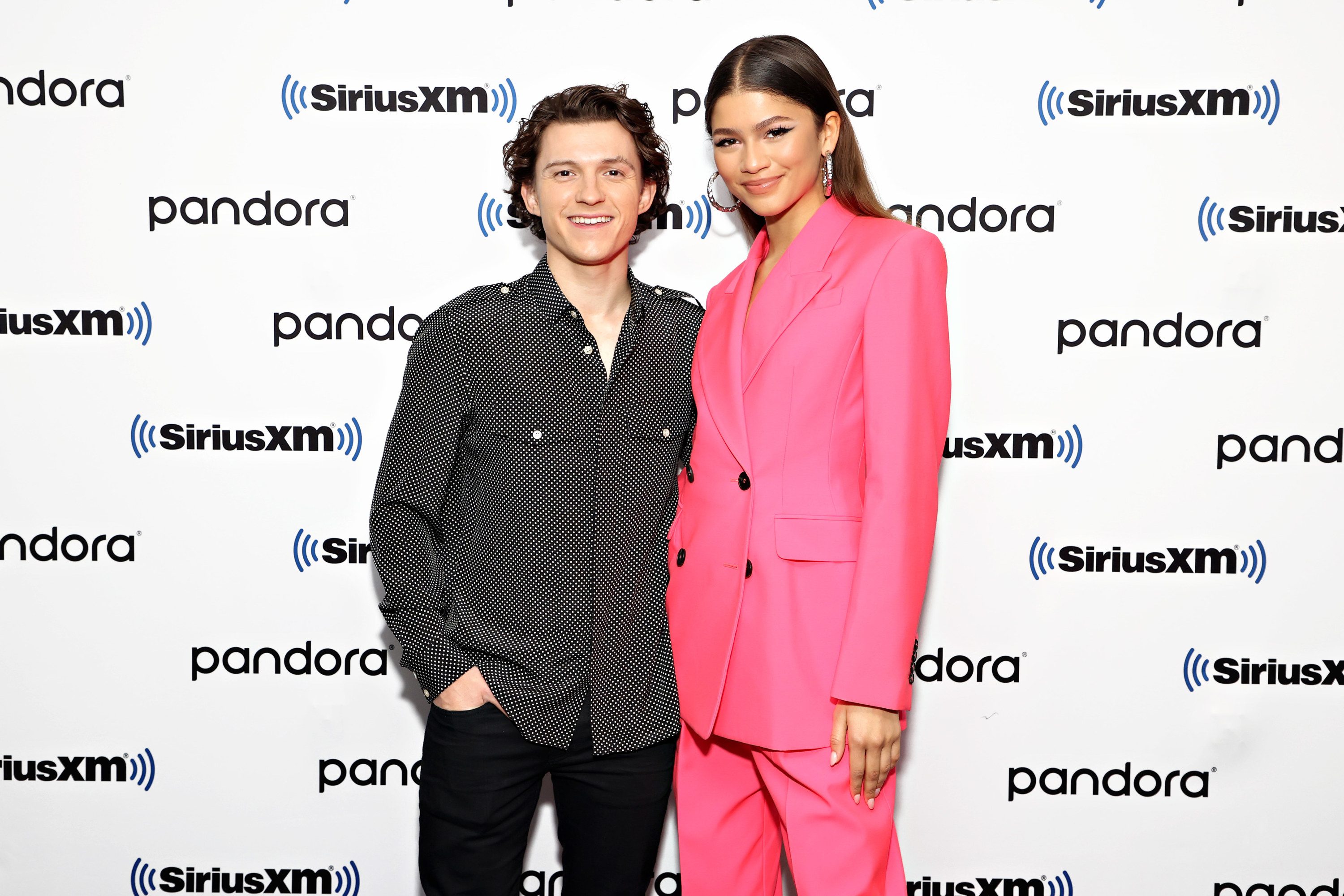 Tom apparently spent quite a bit of time on the Euphoria set while its latest season was filming — the actor previously said he must have visited set "30 times" during production — which is the kind of supportive partner behavior we love to see.