After remaining quiet about their relationship status through months of speculation, Zendaya and Tom Holland finally acknowledged that the romance we've suspected exists between them actually does.
The actors, who co-star in the Spider-Man movie series, addressed the ongoing public fascination with whether or not they're dating — and seemed to pretty clearly confirm that, yes, they are — in a new interview for GQ's latest cover story.
Zendaya and Tom each articulated their desire for privacy in relationships, and talked about what it's like for them to navigate this one without it.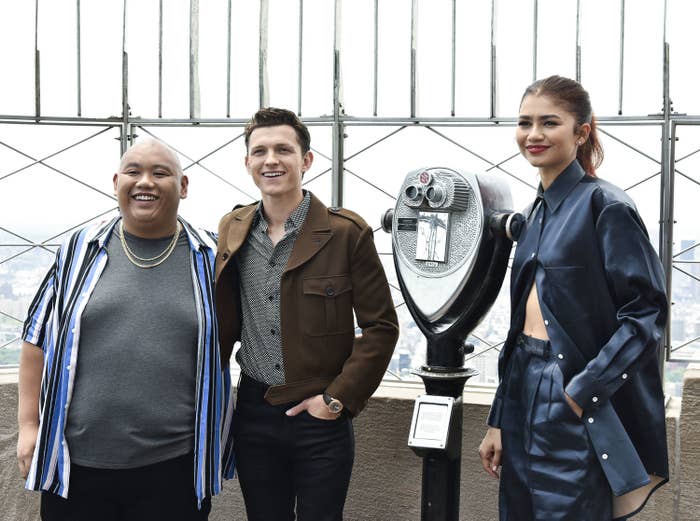 "I think loving someone is a sacred thing and a special thing, said Zendaya, before noting that it's "something that you want to deal with and go through and experience and enjoy amongst the two people that love each other."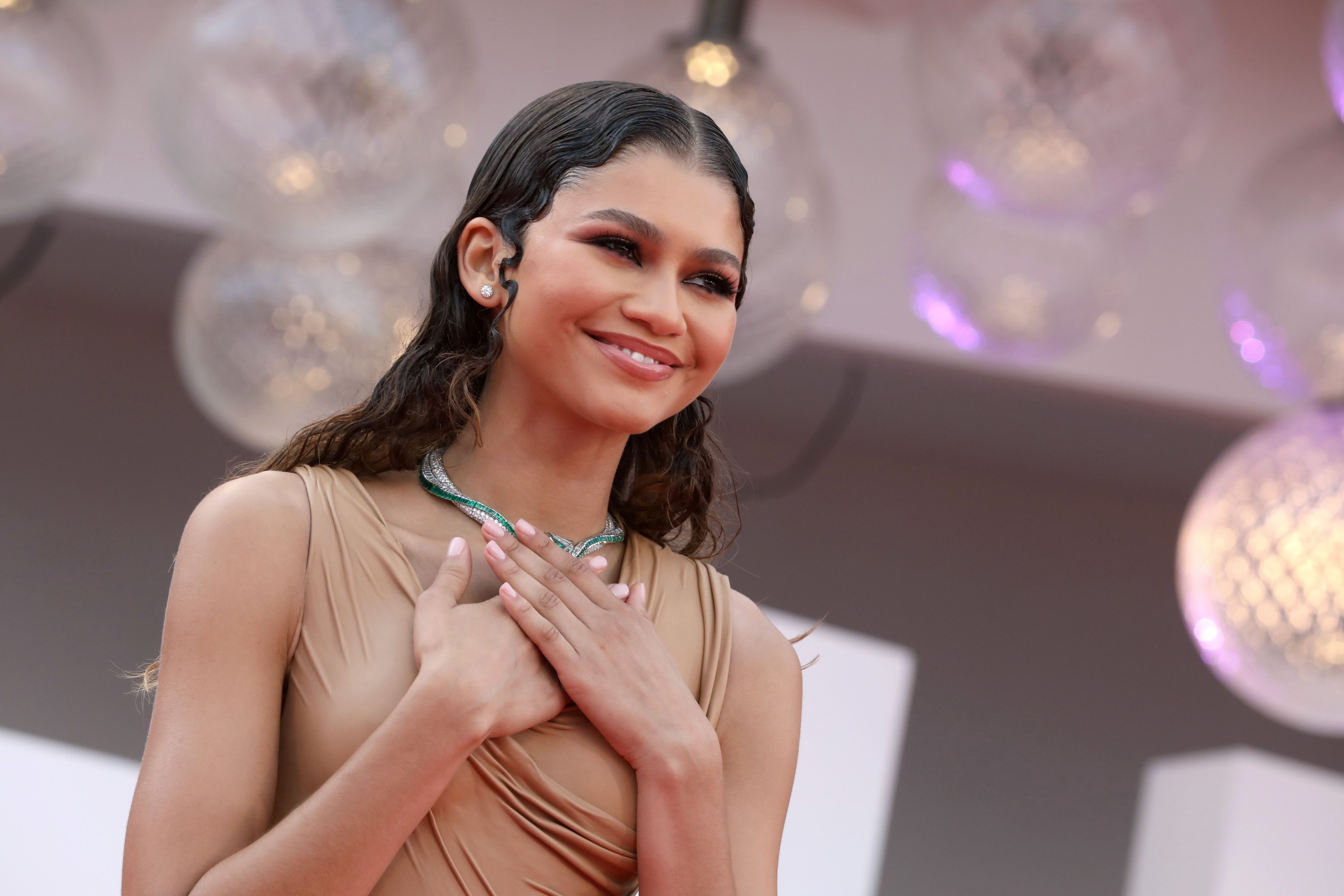 As most of us already know, she and Tom weren't really offered that privilege this year, especially after the pair was photographed kissing in a car parked somewhere in Los Angeles over the summer.
"It was quite strange and weird and confusing and invasive," Zendaya recalled, referencing the paparazzi photos and explosive fan response to them online. "The equal sentiment [we both share] is just that when you really love and care about somebody, some moments or things, you wish were your own."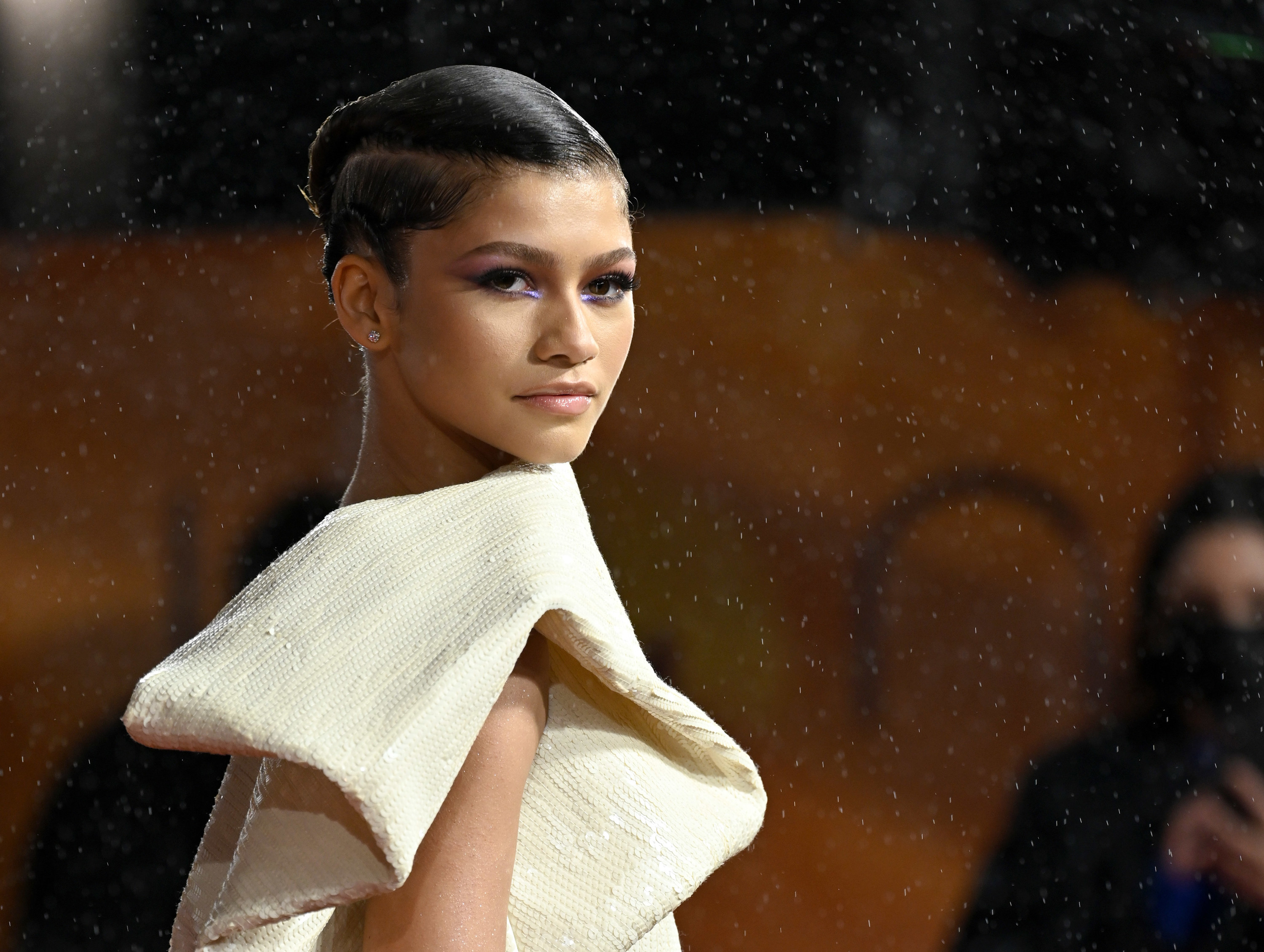 Tom also reflected on fame and privacy, and how that has impacted his relationship with Zendaya, during the couple's recent GQ interview. "One of the downsides of our fame is that privacy isn't really in our control anymore, and a moment that you think is between two people that love each other very much is now a moment that is shared with the entire world," he said.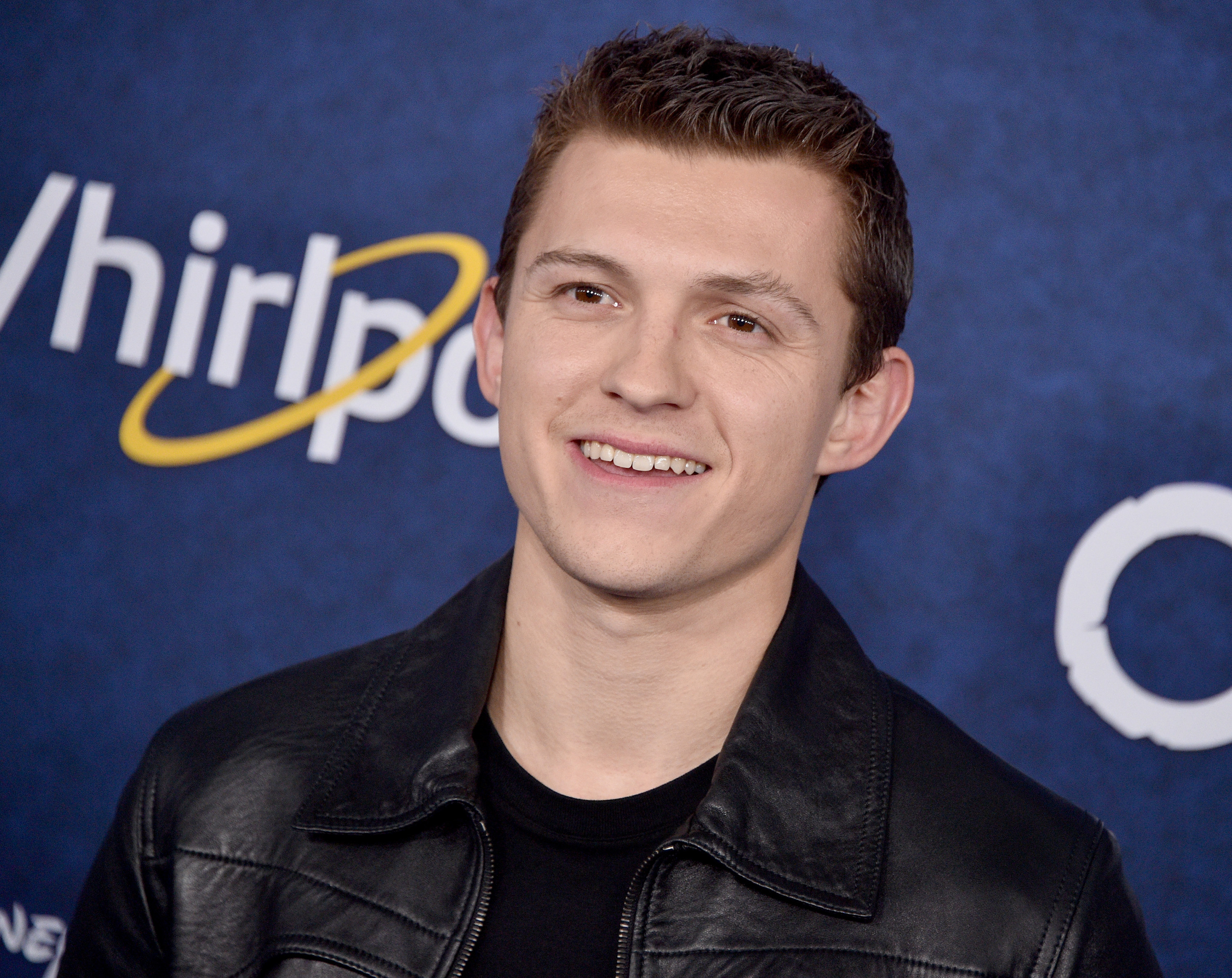 "I've always been really adamant to keep my private life private, because I share so much of my life with the world anyway," Tom continued, adding, "We sort of felt robbed of our privacy. I don't think it's about not being ready. It's just that we didn't want to."