And, when she isn't advancing a legendary athletic career that's so far spanned multiple decades — and consisted of countless titles, medals, and history-making matches — Venus is building businesses, advocating for wage equality, and raising awareness about mental health and self-care.
Obviously, Venus is busy, and her ongoing push to achieve new goals both in and outside the realm of professional sports indicates pretty clearly that she's passionate about what she does.
Despite all this, the tennis champion said she still deals with social pressures to have children and settle down with someone long-term. But in an interview with Cosmopolitan for the magazine's latest cover story, Venus reiterated the sentiment she conveys to people asking questions about whether she'll start a family, and when: "I like my life and I don't want to change it for any reason."
"I have a lot of friends who don't believe me when I say that I like my life and I don't want to change it for any reason," she said.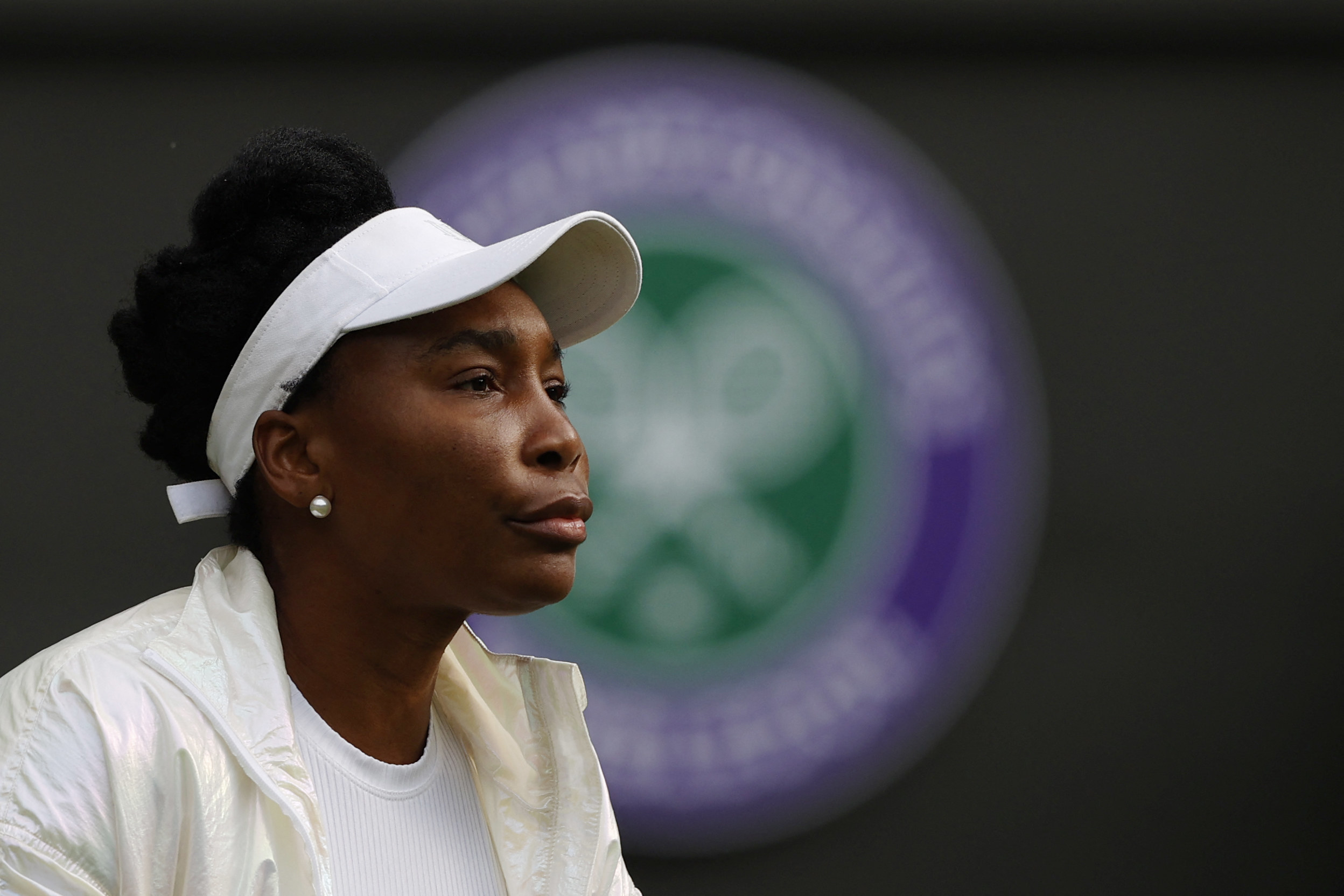 "I'm not desperate and they don't believe me," Venus continued. "They say things like, 'You're going to miss your window.'"
As a trailblazer who's been forging her own path, one that really works for her, since youth, Venus noted that she doesn't let comments like those deter her.
"I'm like, 'Please, relax," she said. "You might feel this way, but I don't. I promise you I don't.'"
The running list of reasons to be inspired by Venus just keeps getting longer. Check out her full Cosmopolitan interview here.