Tyler, The Creator Clarified Those Comments About Dropping His Stage Name And Using His Given Surname Instead
The artist explained that he started to identify more with his last name, Okonma, recently.
Tyler, the Creator recently made headlines for some comments suggesting he'll consider making music under his given name, Tyler Okonma, in the future. But as the rapper-producer enthusiastically went on to clarify, that doesn't mean he's planning to abandon his stage name altogether.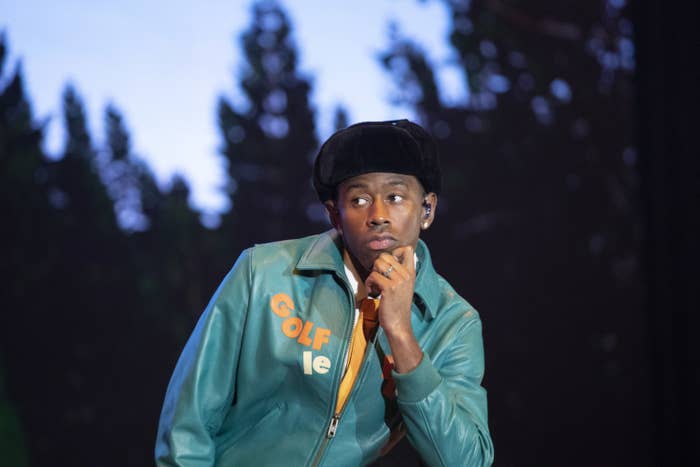 "I never said I was changing my name, are you stupid? Yes," wrote the Grammy winner in a series of tweets that surfaced on the social platform last night and were later deleted.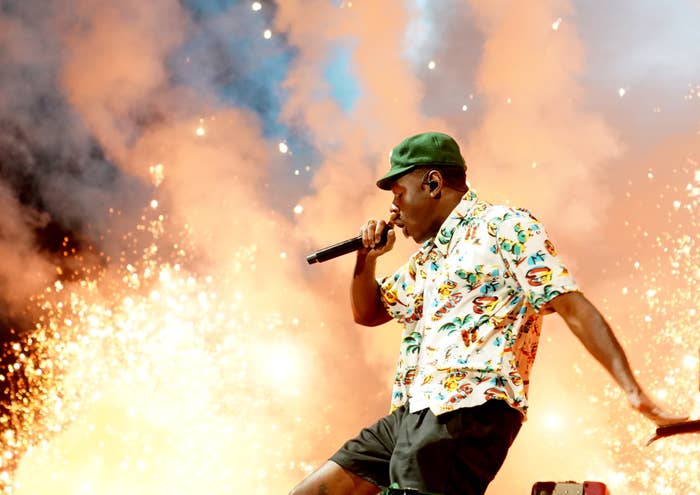 Using only capital letters — a style that's become a trademark of his records and their track listings — Tyler further noted that while he "will embrace [his] last name" moving forward, he won't be leaving behind the public aliases he's used to identify himself throughout his career.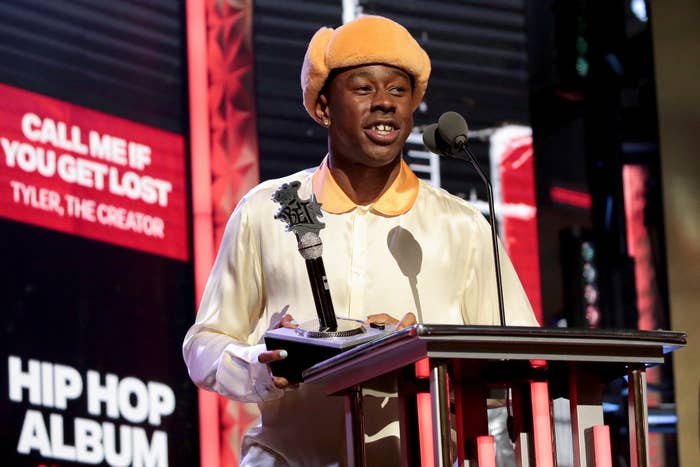 The Call Me If You Get Lost rapper spoke out online after sharing his thoughts on professional nomenclature during an interview with Fast Company, where he explained that Tyler, the Creator originated as a MySpace handle that he made when he was 13.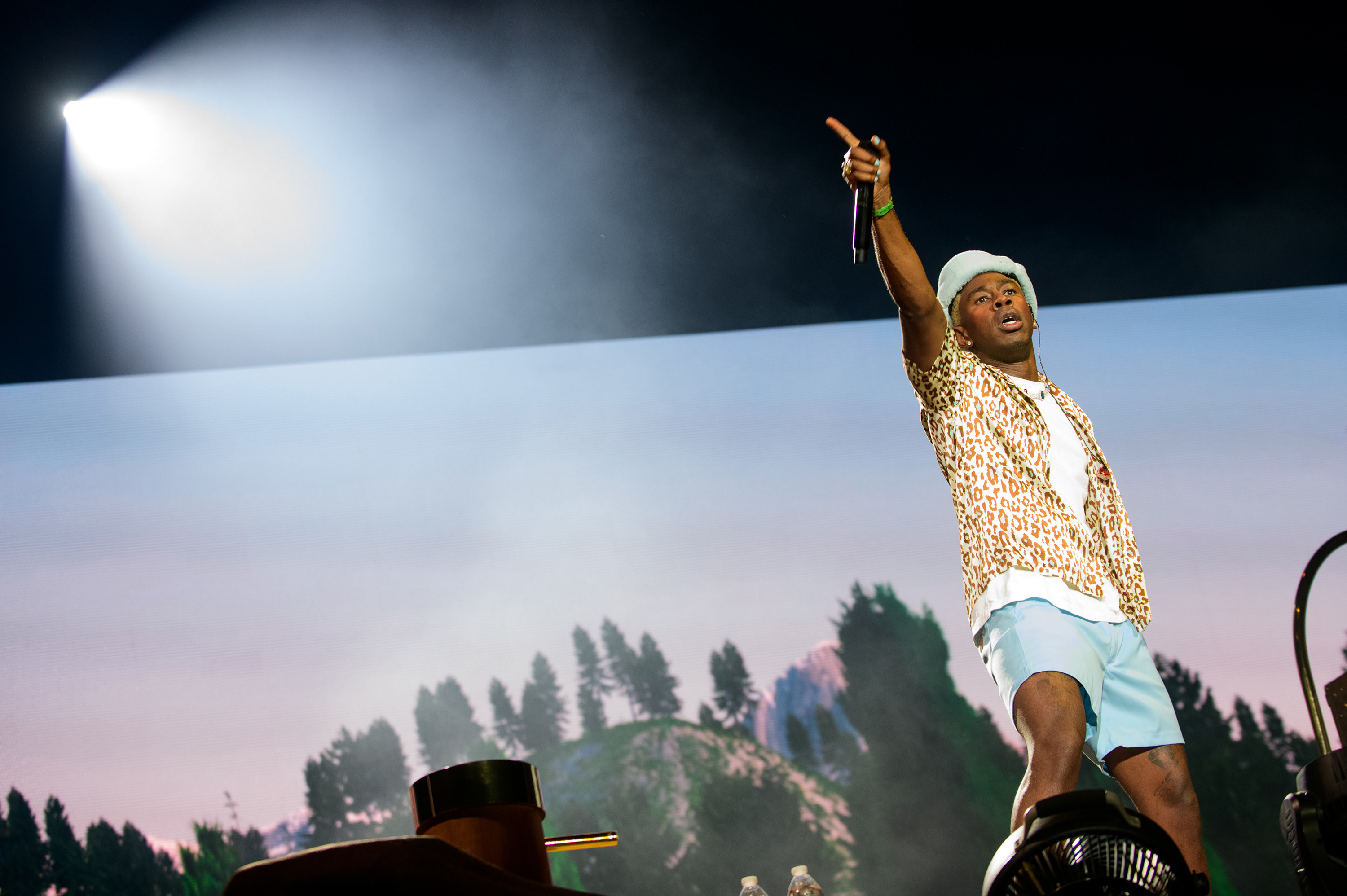 Tyler recalled using his MySpace page to share drawings, photos, and music, so he decided to hang onto the name as his work gained popularity. "Random people from Kentucky would be like, 'Cool beats, bro!' And so I just kept the Tyler, the Creator thing going," he said. "You know, I'm 17 in high school, around LA, the name's getting around, and I kind of just kept it as my stage name."
"It's really dumb but it stuck with me, so it just works," Tyler continued. "But my full name, Tyler Okonma, in all caps just looks really cool. So you might see more of that, I don't know. I'm getting older and I think when people get older they start to realize shit. You just start changing."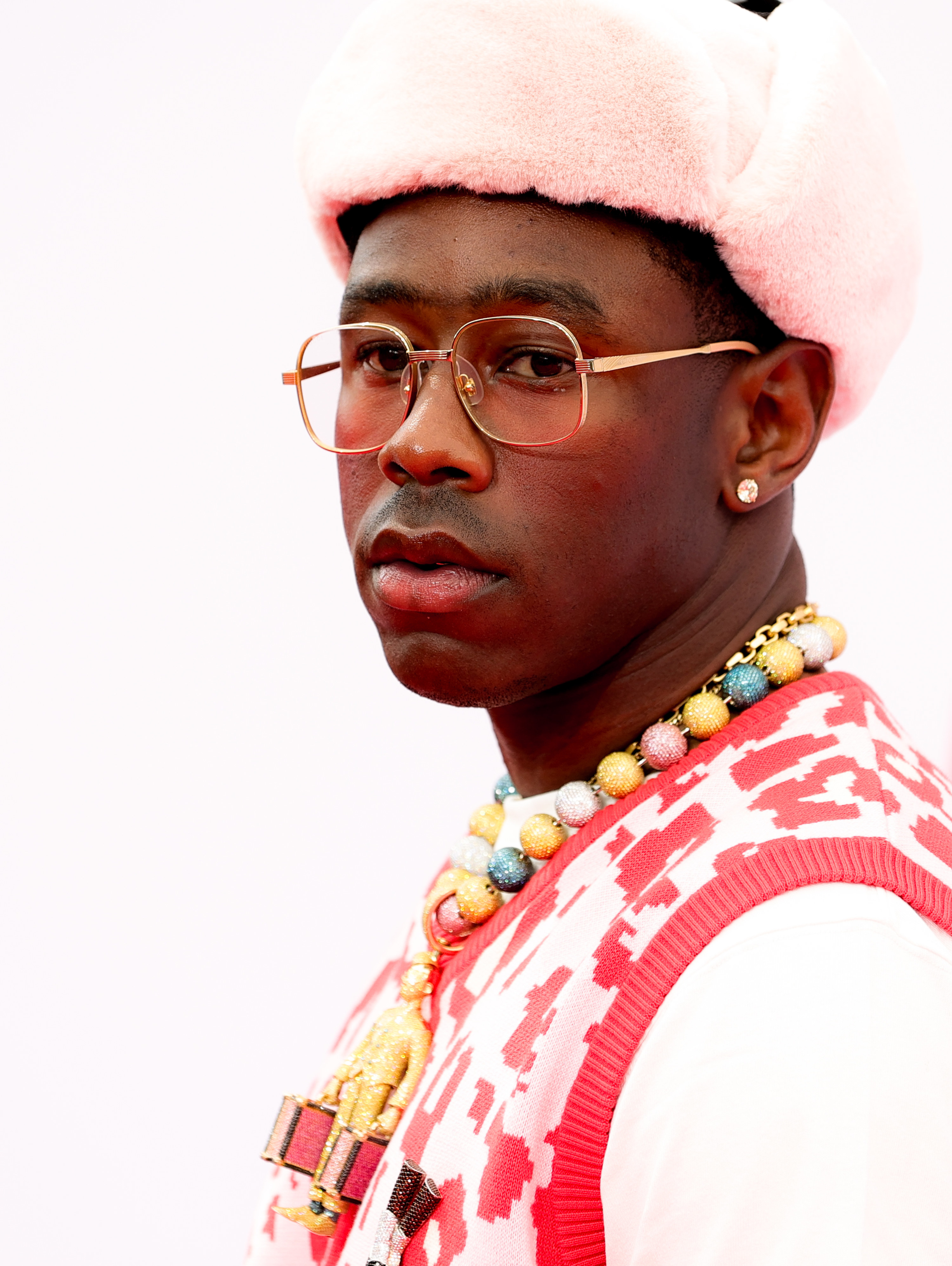 So, it sounds like those reports of Tyler dropping his stage name may have misinterpreted the artist's remarks to Fast Company. But we can, potentially, still expect to hear from Tyler Okonma more often from now on.