We all know Tyler Perry — actor, writer, filmmaker, and one of the highest-paid entertainers in the business, whose new Netflix movie A Madea Homecoming drops tomorrow.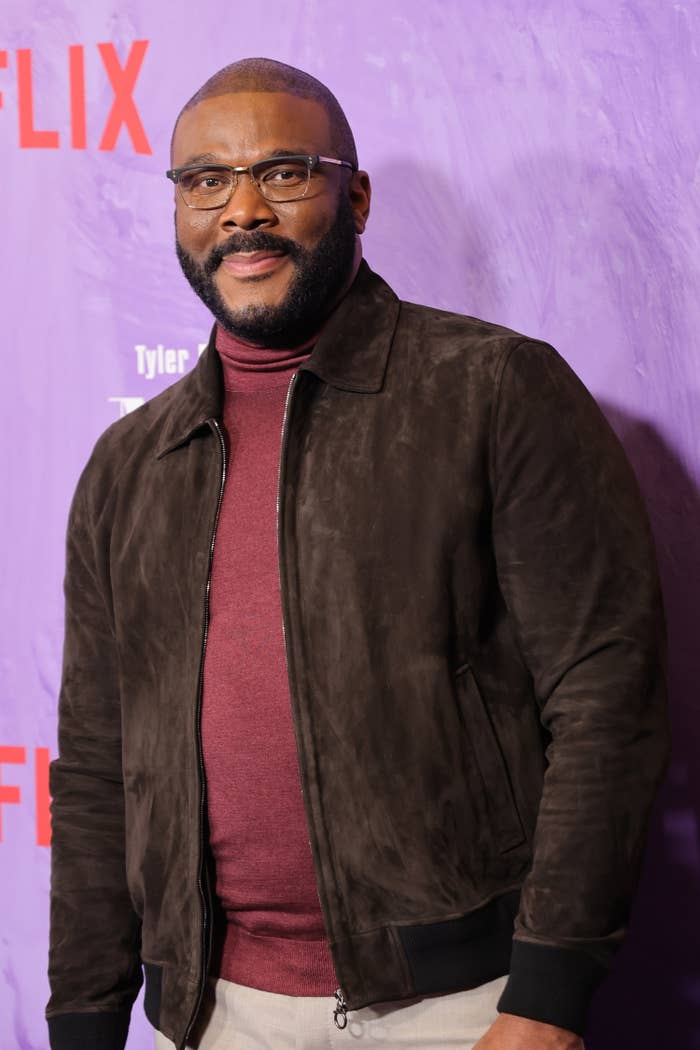 Tyler opened a namesake film studio in Atlanta near the end of 2019. At the time, he hosted a party to celebrate the venue's grand opening. Numerous celebrities attended, like Kelly Rowland and Oprah Winfrey.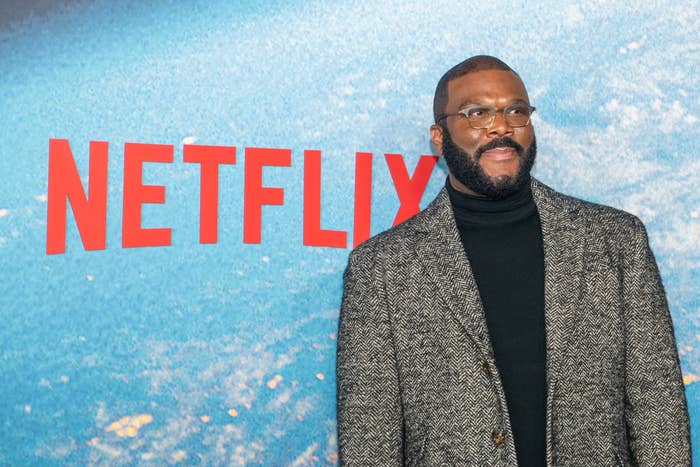 Jimmy Kimmel was among the names on Tyler's guest list. However, as Tyler pointed out during a recent appearance on Jimmy Kimmel Live!, the late-night host didn't show up to his event.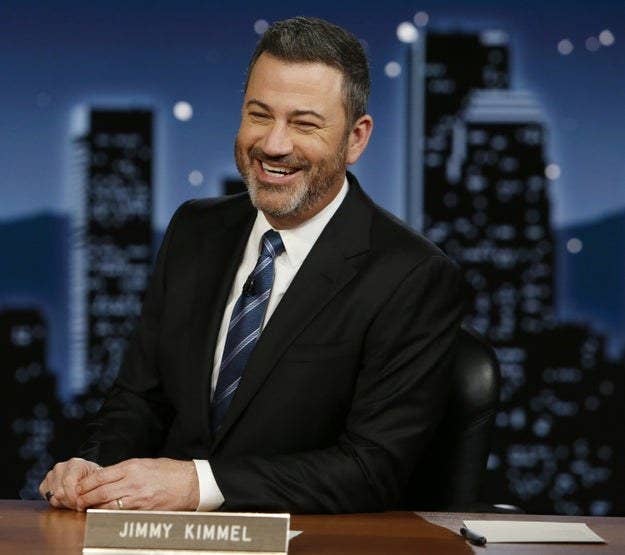 "Last time you were here, I don't know if you remember...was right after you'd opened your big studio in Atlanta," Jimmy said during their chat.
Tyler definitely remembered. "Yeah, that you didn't come to the big party I had," he replied. "You got an invitation, that you didn't come to. That one. I remember. I'm still scarred from it."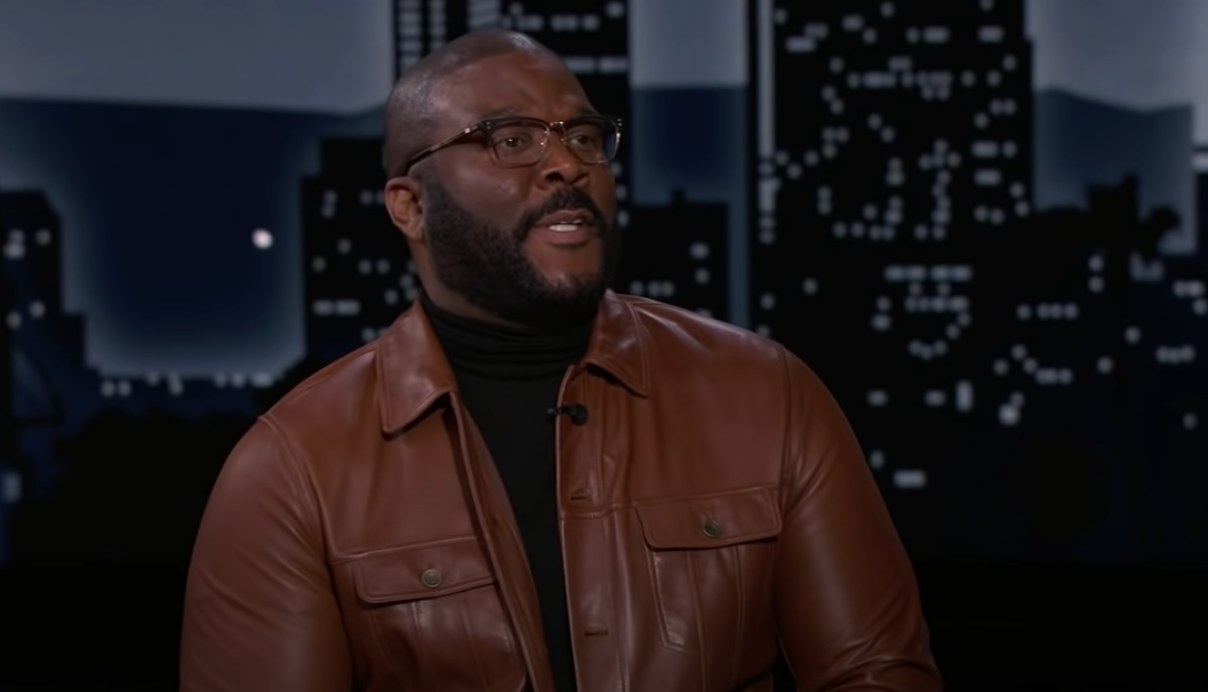 "And you said you'd send me a gift, and I still don't have the gift. So where's the gift?" Tyler asked. "You didn't come, you didn't send the gift..."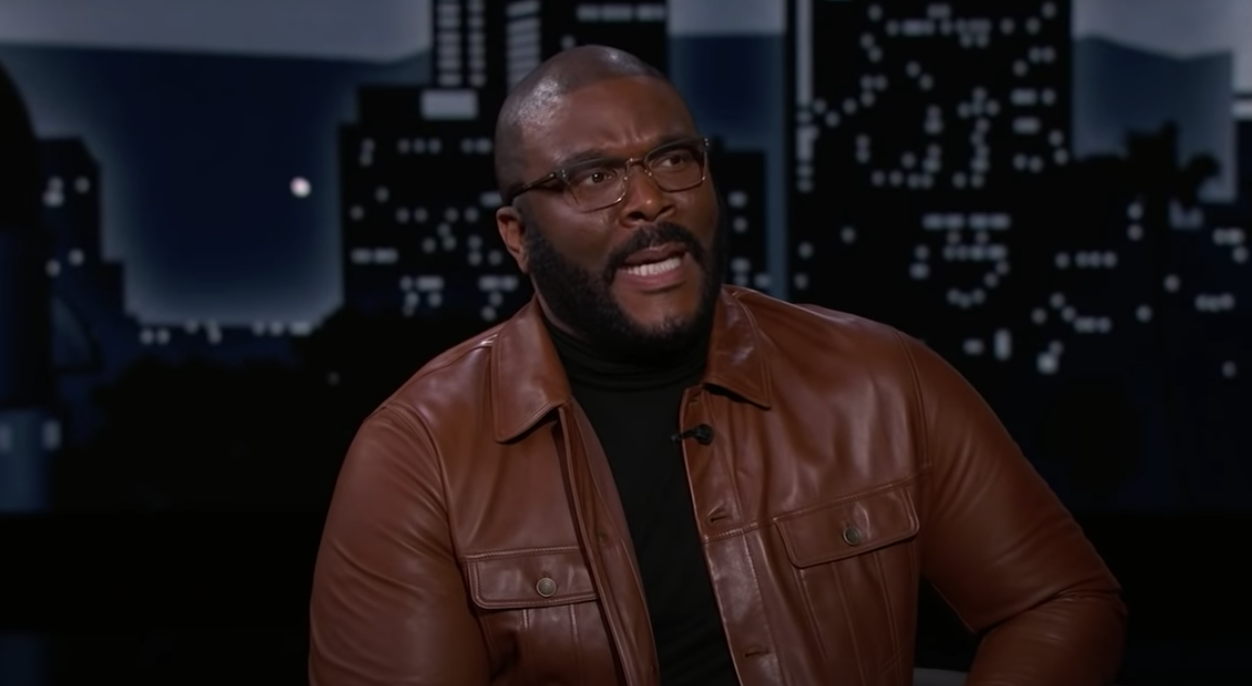 Jimmy then suggested his absence was due to COVID-19 restrictions, despite the pandemic's onset still being months away when Tyler's party took place, before joking that he "figured [the invitation] must have been intended for Jimmy Fallon or something."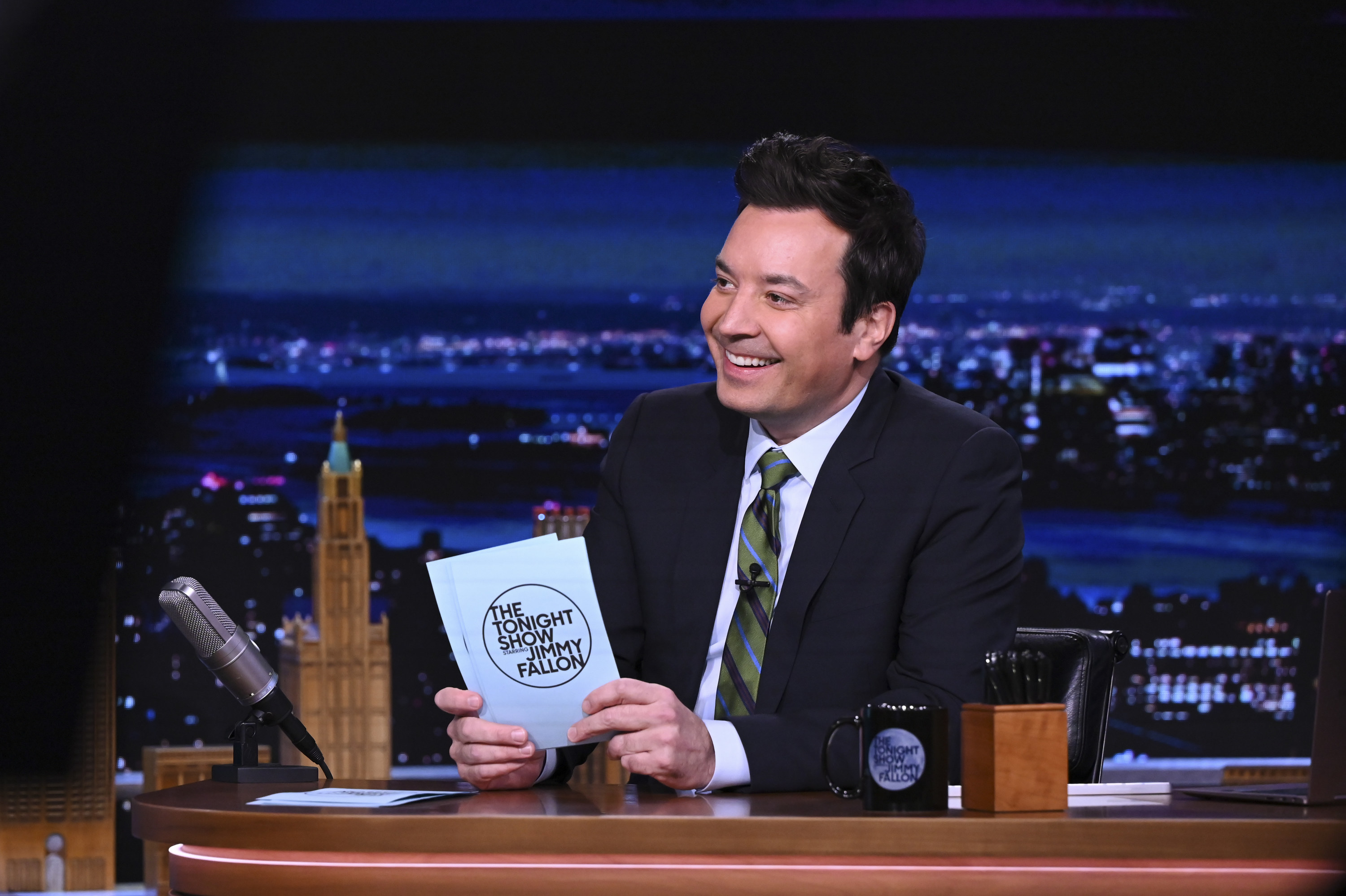 "Well, it said Jimmy Kimmel, and I did a special video to you saying please come," Tyler noted. "So I don't know how you could have gotten that mistaken."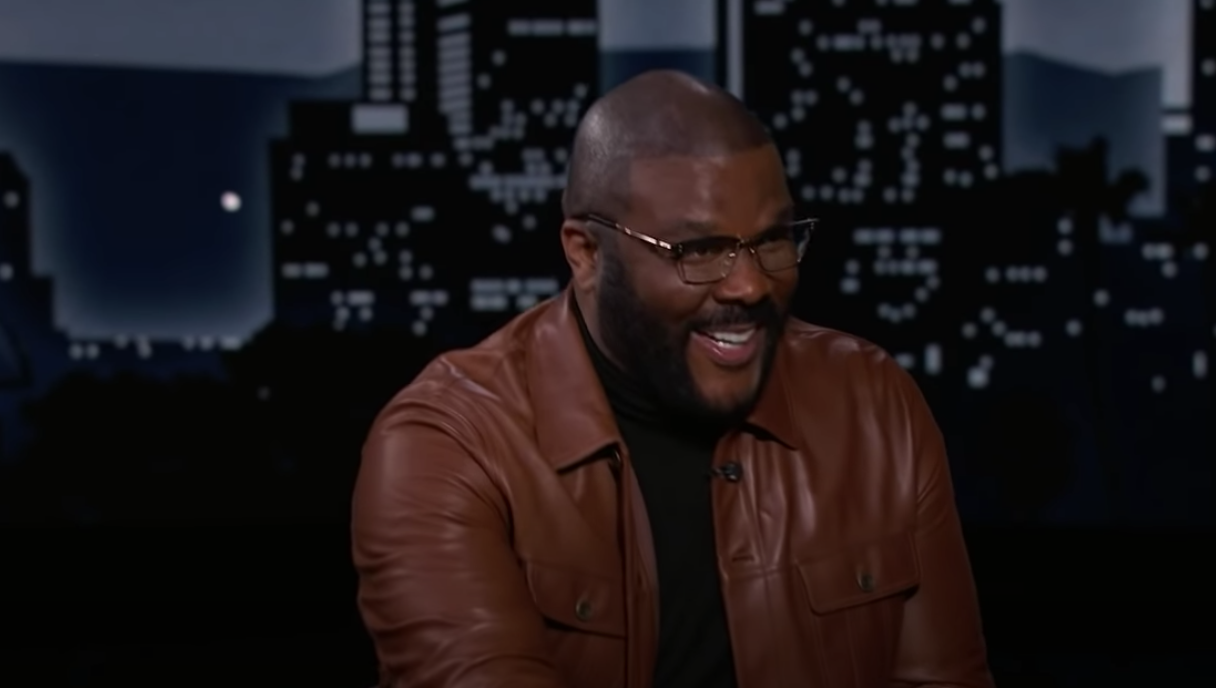 Anyway, Jimmy was very much called out on national TV during this segment. In the end, Tyler forgave him for being a no-show, but their back-and-forth is entertaining to watch nonetheless. You can check it out here or via the clip above.