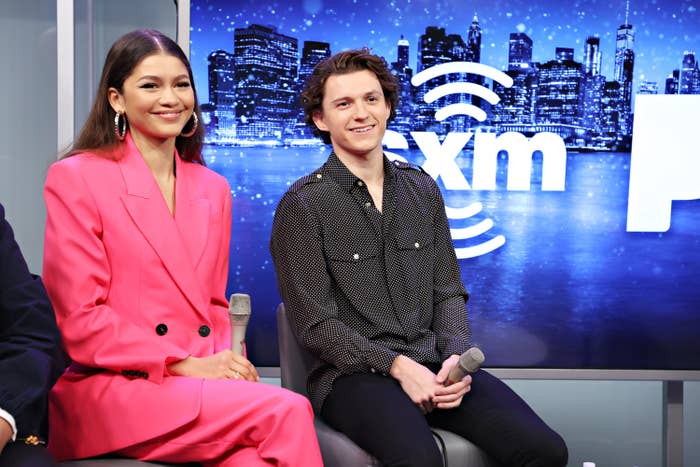 The third installment in Marvel's current Spider-Man franchise hits theaters today, but it sounds like Tom may already have eyes on another opportunity to act alongside his on and offscreen partner in the future.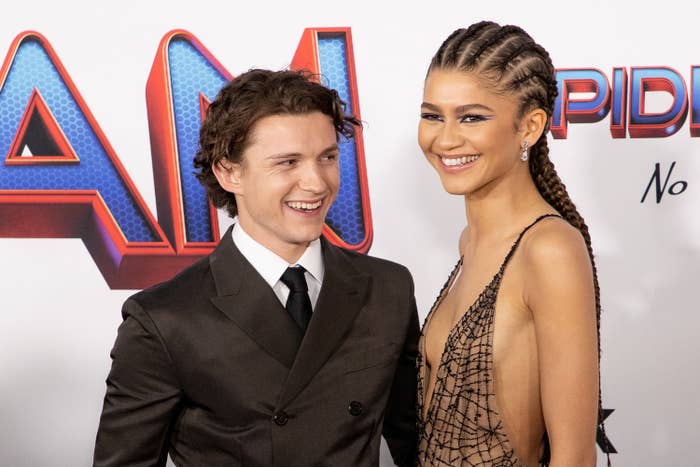 Now, we certainly heard Tom when he shared his desire to "take a break" from acting and focus instead on his personal life in a recent interview with People. That said, we also know that plans for Tom to continue in the MCU in some capacity aren't off the table as of yet, and he's apparently inclined to work with Zendaya on an entirely different project as well.
Fans of the show shouldn't expect to see any appearances from Tom when Season 2 premieres in January, although he did frequent the set during filming and said he's been "petitioning" for a guest role on the show for quite a while.
"I must have come to visit Euphoria 30 times this season."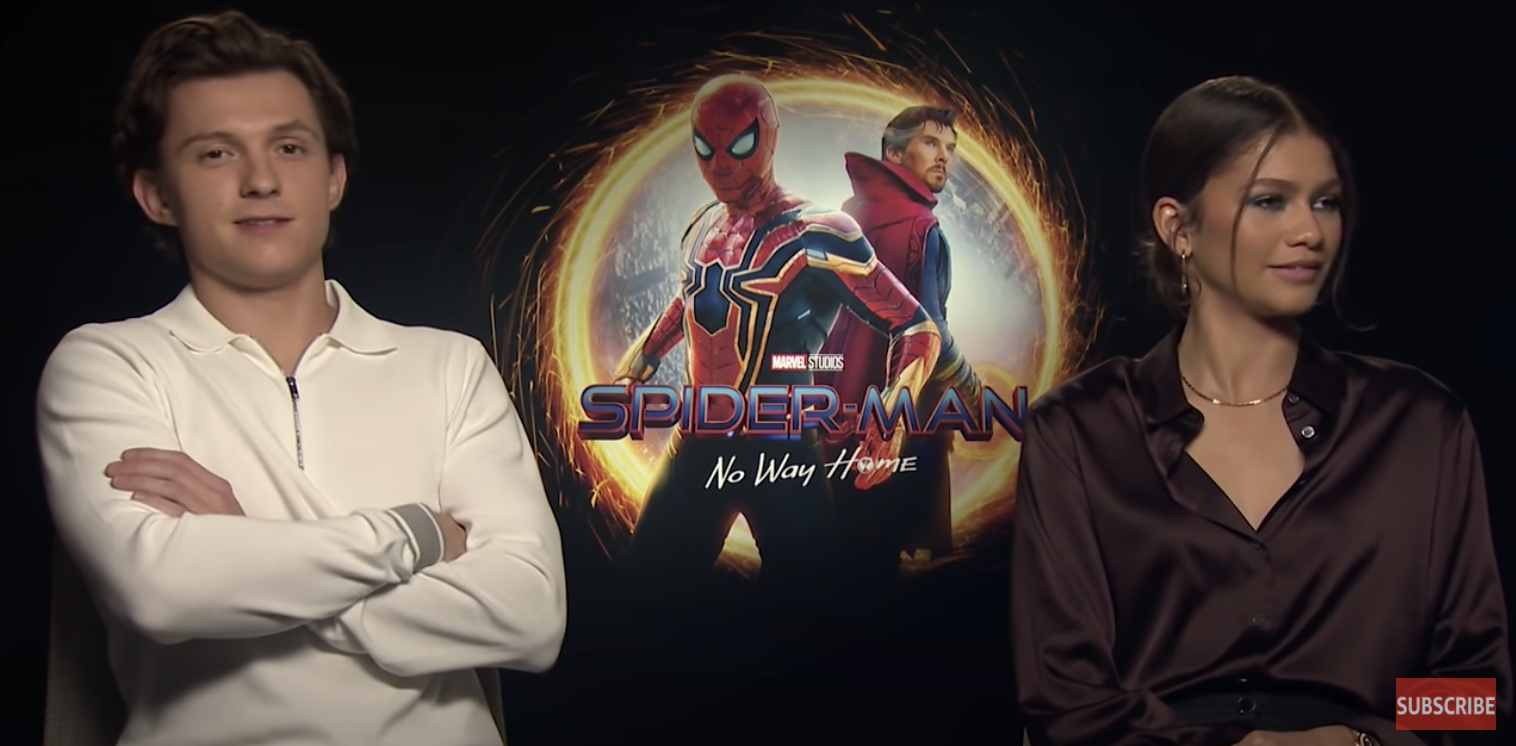 Zendaya suggested that Tom would have made a great "Easter egg" had he stepped in front of Euphoria cameras during those set visits, to which he reiterated, "I want to be in Euphoria!"
"Let me talk to some people," Zendaya joked. "HBO? Let's get them on the phone."