Tom Hiddleston and Zawe Ashton recently took an exciting step in what's been a famously private, albeit long-term, relationship. They're engaged!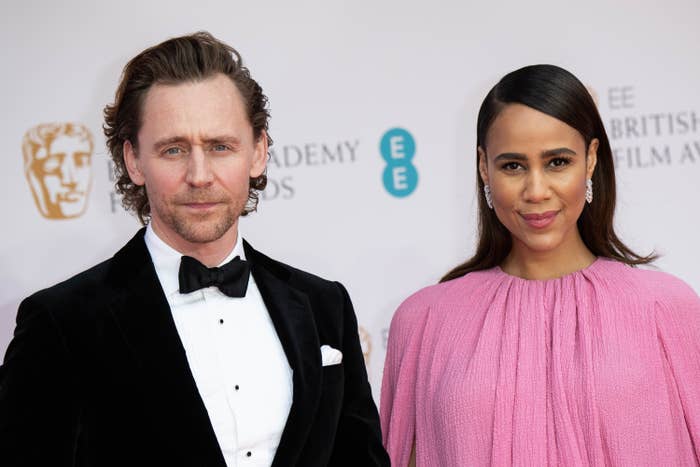 The fan-favored Marvel couple — Tom, as we know, gained widespread popularity playing Loki, while Zawe is set to join the MCU when The Marvels premieres next year — have been romantically linked for about three years.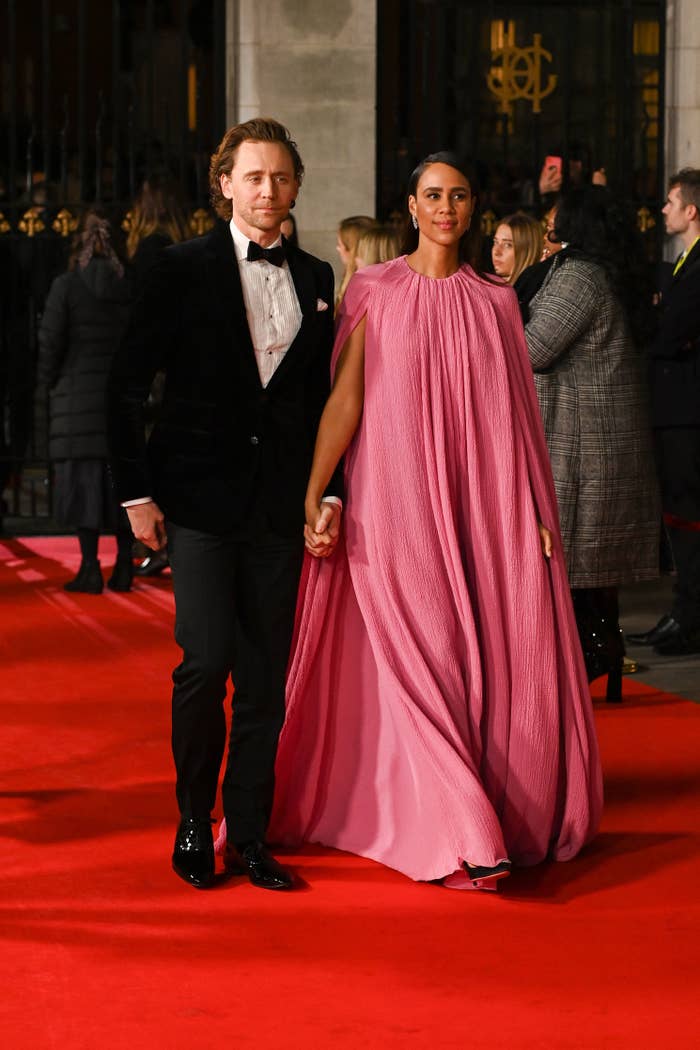 Tom and Zawe met way back in 2019, when they played spouses in the Broadway revival of Betrayal. They reportedly started dating after the play finished its run, and they went on to confirm their relationship status on the Tony Awards red carpet two years later.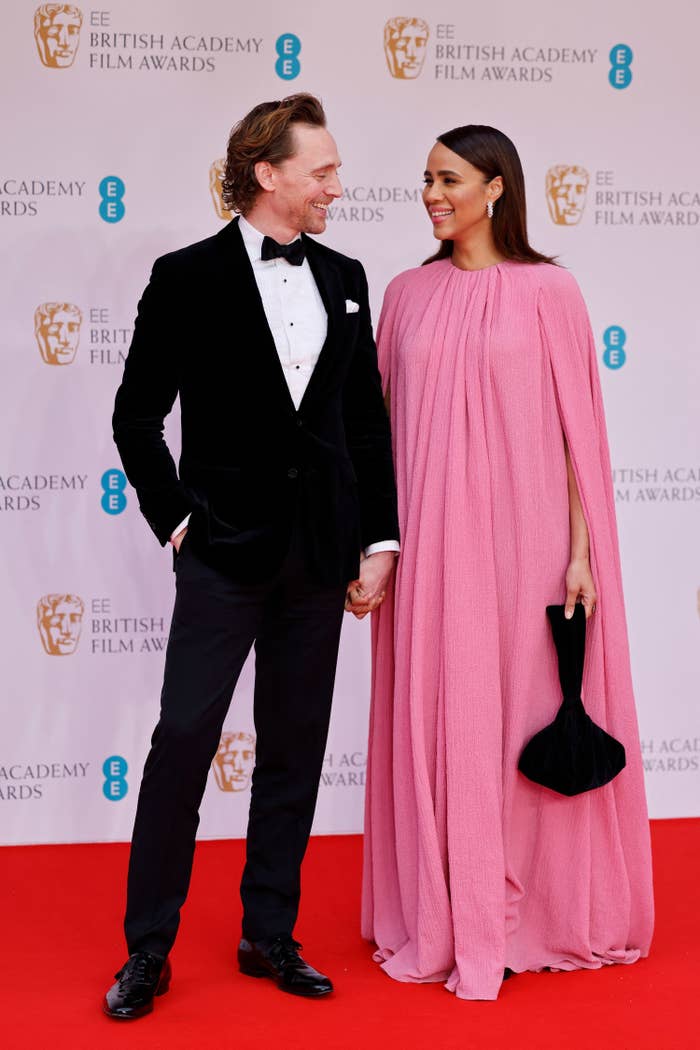 Last weekend, they sparked engagement rumors at the British Academy Film Awards (BAFTAs), since Tom and Zawe posed for photos hand-in-hand and people quickly noticed the gorgeous diamond she wore on her ring finger.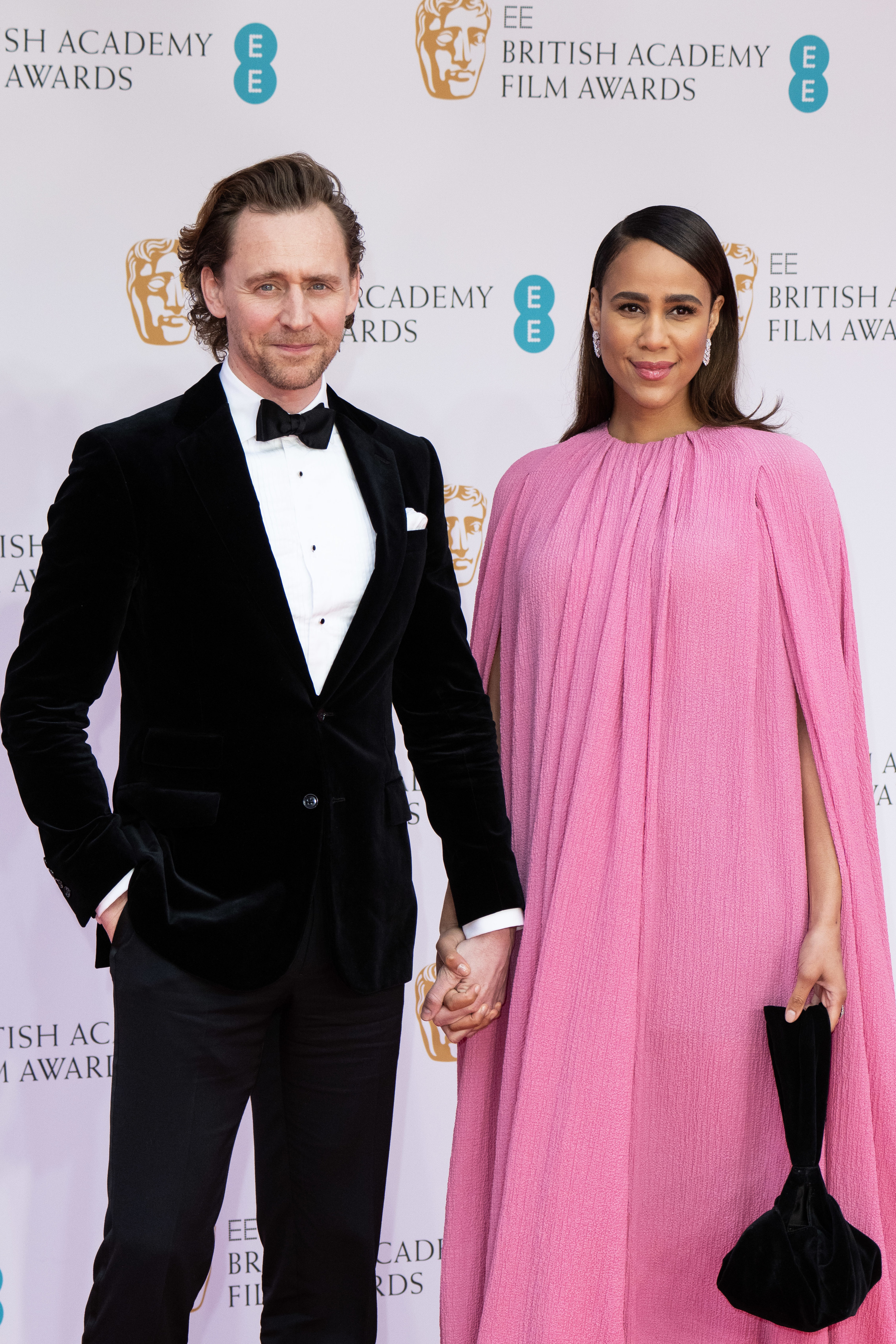 People has now confirmed the engagement speculation. We've also gotten a closer look at Zawe's ring this week, thanks to a carousel of photos that British television presenter AJ Odudu shared on Instagram.
"Fun BAFTA bits kicking off with @britishvogue X @tiffanyandco ... I needed a Berroca & a hug yesterday," AJ captioned the post, which included a sweet selfie she took with Tom and Zawe inside the award ceremony's venue. Zawe's engagement ring is featured front and center.
We hardly need to zoom in to know it's lovely, but here's a closer look anyway: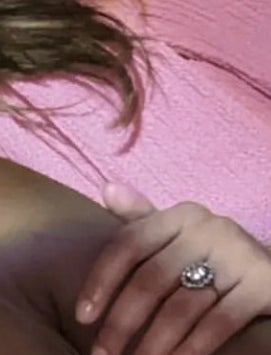 Congrats to the happy couple!