Tom Hiddleston stars as the title character of Marvel Studios' new series, Loki, which centers on one of the comic universe's long-established villains.
Although Tom is reprising a role he previously played in The Avengers films, Loki's spinoff is taking steps toward developing their 21st-century persona in a more authentic way.
After Marvel confirmed its latest series will acknowledge that Loki is genderfluid, Tom said he was "pleased" the onscreen character's identity would now align with that of the original.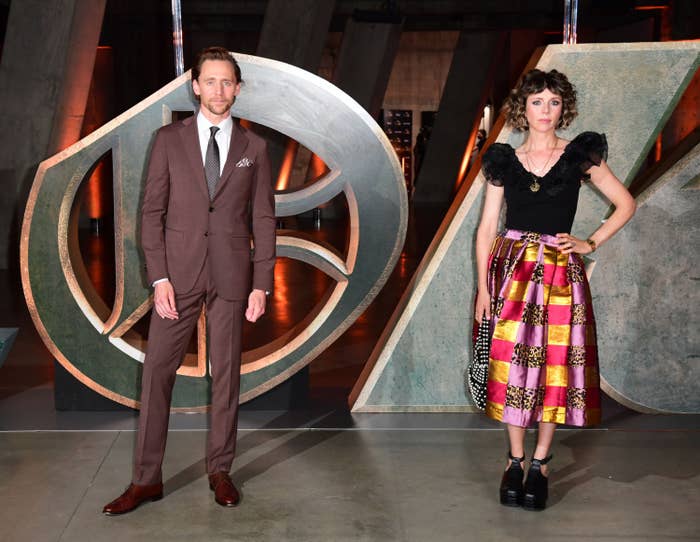 "Loki, as a character, has had such a broad and wide-ranging identity," the actor explained during a recent interview with Reuters, describing the character as one "that you could never put in a box, you could never pin down."
"I was really pleased that we were able to touch on that in the series," Tom continued, in reference to Loki's gender fluidity.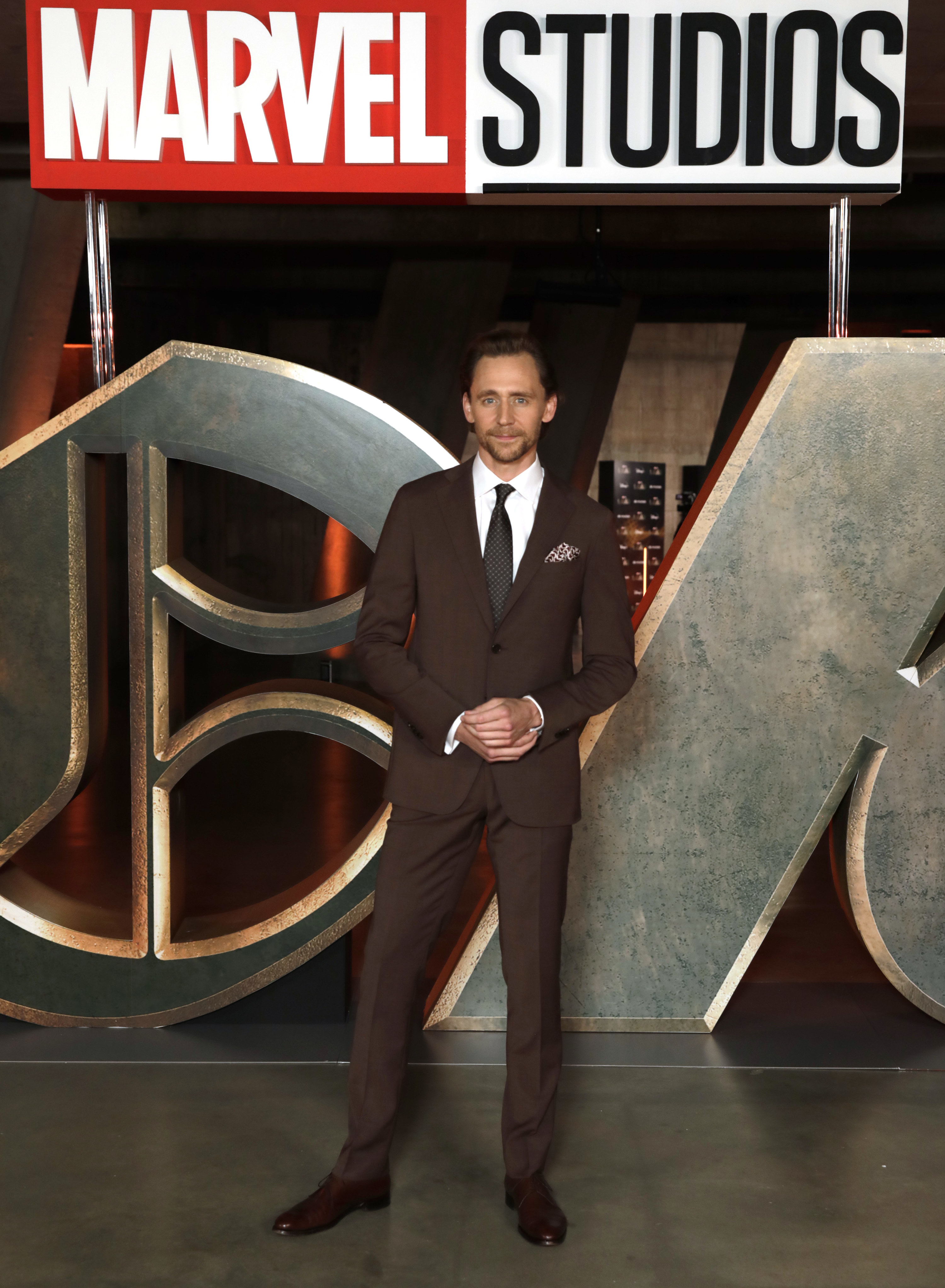 Marvel confirmed the detail about Loki's lead in a trailer released ahead of the show's Disney+ debut last week. This was old news for many Marvel fans, who've been privy to Loki's gender identity by way of the comic book franchise for quite some time.
Given that Marvel comics have recognized Loki's gender fluidity for years, the television reference to their identity is definitely way overdue. Loki's second episode is available to stream on Disney+ today — who's watching?